7 Questions that will be answered when the Premier League resumes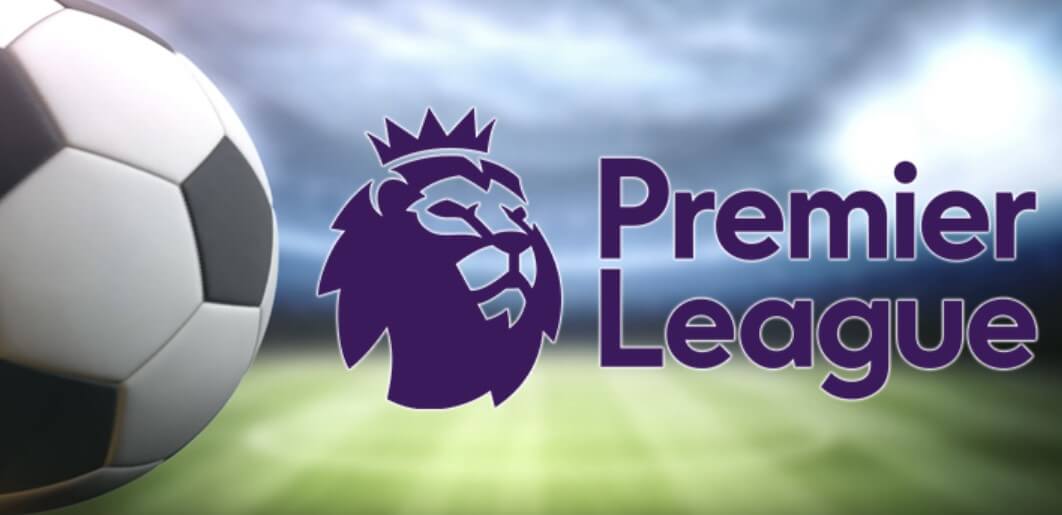 Yes, we know. As things stand, there's a real possibility that the Premier League season won't be completed.
If it is, it will somehow be shortened. It'll be interesting to see what happens if it isn't resumed or if only some games are played.
But that's all to worry about some other time.
We're going to stay positive and assume that the 2019/20 Premier League season will come to its natural conclusion.
If that does happen, here are seven questions that still need to be answered.
Who will take advantage of Man City's Euro ban?
A few weeks ago there was just one Champions League place up for grabs with Liverpool miles ahead, Manchester City looking a shoo-in for second and Leicester having done enough good early-season work to give them some breathing space to allow them to at least finish fourth.
But City's two-year ban from European competitions may just change everything.
It is admittedly possible that while they're appealing, they may be allowed to carry on playing in the Champions League for the next two seasons; but it's also very possible that they're not.
That would mean City's place would be available to the next highest finisher and means there are two more places up for grabs.
Online sports betting odds make Chelsea favourites for one of them but Manchester United, Sheffield United and Wolves will all fancy their chances of getting the other.
Who will be PFA Player of the Year?
In a season where they've been so dominant, it seems almost unthinkable that the PFA Player of the Year award won't go to a Liverpool player.
Any of Sadio Mane, Trent Alexander-Arnold, Virgil van Dijk or Jordan Henderson could easily win it.
Skipper Henderson is arguably the most likely to get the sentimental vote as captain.
Only Man City's Kevin de Bruyne looks a candidate to gatecrash the Liverpool party.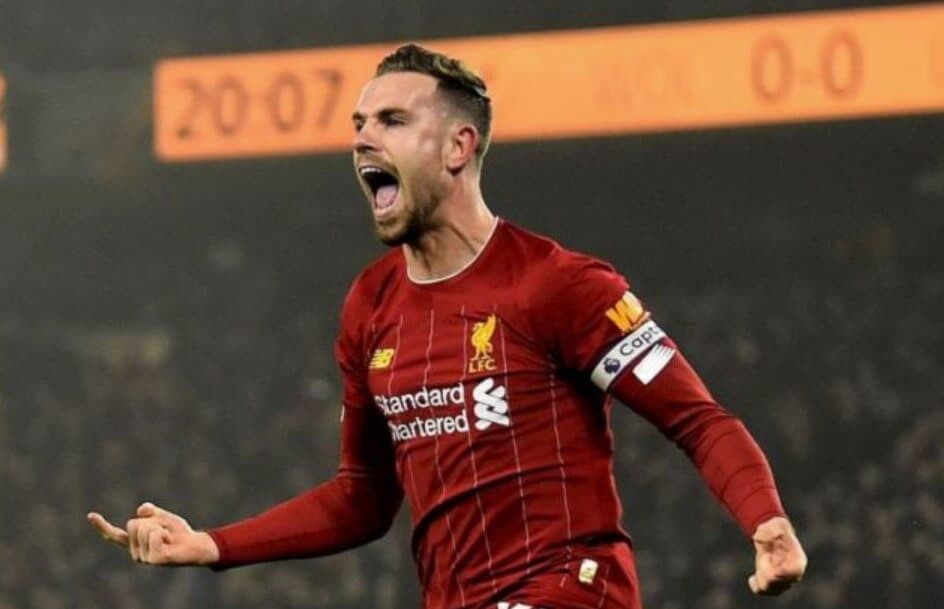 Which team will benefit the most from the delay?
It's not a nice way of looking at things given the severity of the situation.
But we'll answer the question anyway: Tottenham.
It was Spurs who were in freefall before the league was suspended with just one point from their last three games to go with exits from the Champions League and FA Cup in March.
The break has come too late to save their participation in those two competitions but it's bought Jose Mourinho time in terms of three of his most important attackers recovering from injury for when the league re-starts.
Harry Kane, Heung-Min Son and Steven Bergwijn may well all be fit by the time the action resumes.
The break will also have given Mourinho plenty of time to think about where it's all gone wrong.
Who will be the Premier League top scorer?
Leading it at present is:
Jamie Vardy – 19 goals
Pierre-Emerick Aubameyang – 17 goals
Mo Salah – 16 goals
Sergio Aguero – 16 goals
Mane – 14 goals
Last season it was a three-way tie for top scorer honours between Mo Salah, Sadio Mane and Pierre-Emerick Aubameyang.
How easy the fixtures they play in till the end of the season is obviously a consideration but if games are jam-packed together over a short period of time, it may come down to who can best handle so many games in such a short space of time.
Which team will join Norwich and Villa…in The Championship?
Ok, Norwich aren't down just yet with a possible nine games to go but it's not looking good on 21 points and four off 19th Villa.
The problem Villa (25 points) have is that their remaining fixtures are pretty scary- they play all of Chelsea, Liverpool, Man Utd and Wolves.
It's hard to see how their remaining games can deliver enough points to see them get to that magical 39-point mark. So we have to assume they're goners, too.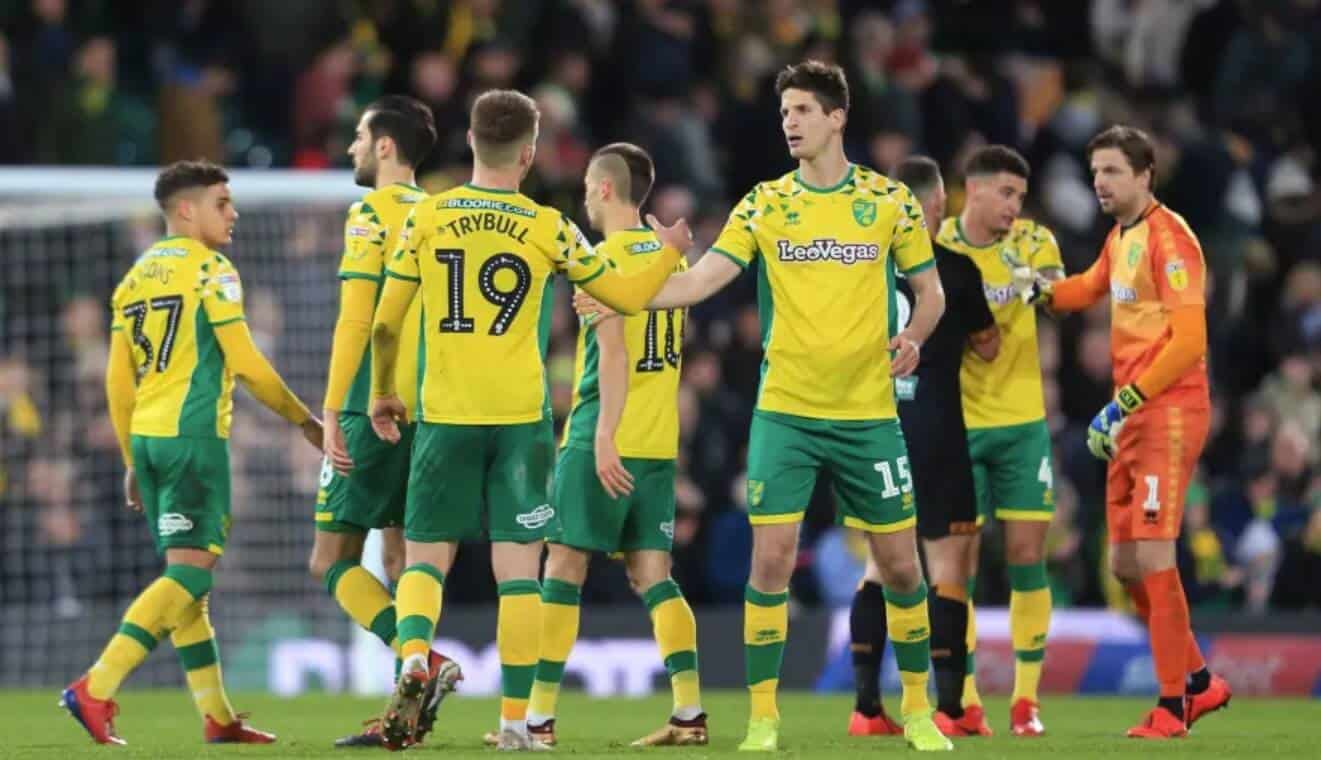 A real money wager on an unlikely escape act pays well.
So who might join them if Villa does go down?
Watford, West Ham and Bournemouth all have 27 points and their fixtures are all as hard (or as easy) as each other.
It's West Ham v Watford in Matchday 36 and that may just be the key game in the relegation fight. Lose it and you might just be going down.
What will the players' fitness levels be like?
That's anyone's guess.
As far as we understand, the players haven't been able to train properly as a team and there are probably only so many gym sessions and press-ups you can do by yourself.
And who on earth knows how many pizzas and tubs of Haagen-Dazs some of the players have been tucking away in these times of isolation and boredom?
When the season resumes, we could see a few players carrying a few too many pounds, others struggling to complete 90 minutes and perhaps more worryingly,  a few more injuries than normal as some go into the match a couple of notches below peak fitness.
Will the games be played in empty stadiums?
As far as we know, there has never been a game in the Premier League played behind closed doors.
There have in other countries, some as a result of the ongoing Coronavirus, others as punishment for bad behaviour by fans.
It's not what anyone wants but it's certainly better than not playing the games at all. After all, an unfinished season would open a huge can of worms.
The fans not being there is surely a small price to pay, too.