Sports and COVID-19: What You Can Still Bet On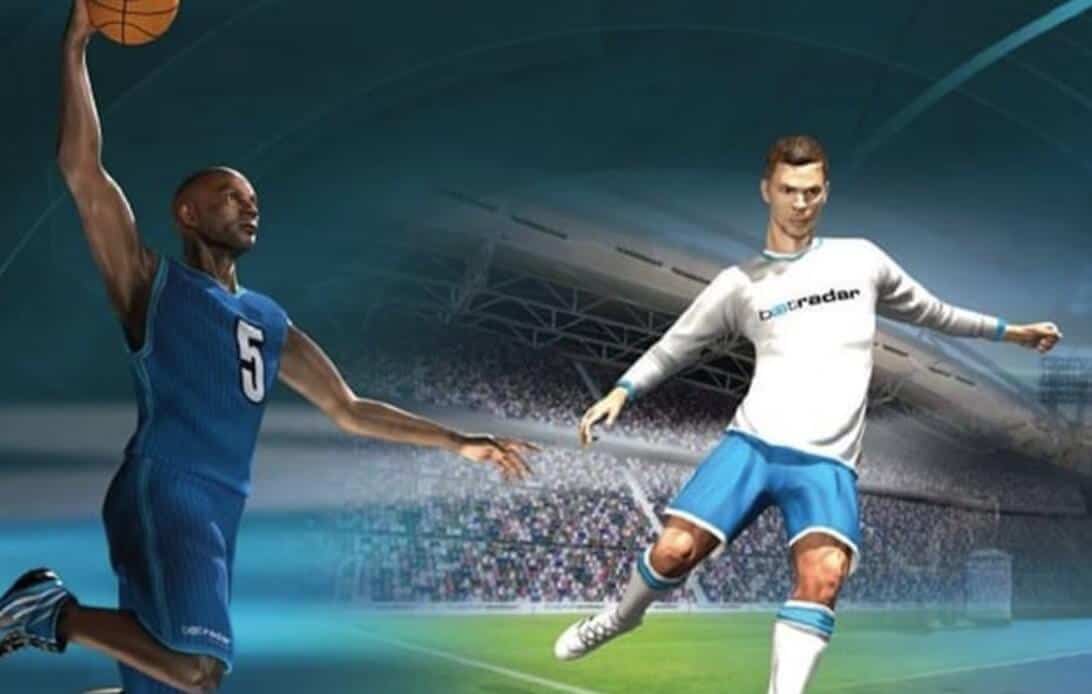 With no cricket, football, or tennis to keep us entertained, people now are starting to miss them.
Yeah, we know – it's like a scene from the Shining right now to the tune of "All work and no sports makes Jack a dull boy."
Boredom is creeping in – but not all is grim!
With a lot more time on our hands now, we decided to find some other things to bet on.
Whether it be e-sports, politics, finance or silly things like movies and TV shows – there is still a lot to keep you entertained!
E-Sports and virtual sports
E-Sports, by itself, is a multi-billion dollar thriving industry.
Through the years, there have been tournaments for popular computer sports games like League of Legends, DotA and FIFA, among others. It has a massive fan following and here is the best part – it is completely online.
Virtual Football
FIFA rakes in millions of dollars every year in sales.
The likes of Lionel Messi, Ronaldo, and others have often taken to FIFA games in the absence of professional games.  In fact, it is hitting the professional players just as hard but they are finding innovating ways to keep themselves and us entertained.
Just last weekend, Marco Asensio of Real Madrid played FIFA 20 with a video game streamer, raising over $130,000 in the process for Covid-19 research. The chatter about this on twitter generated over 100,000 tweets.
10CRIC has got a pretty intriguing virtual football market. The concept is the same except you are betting on the outcome of a video game. All standard rules still stand.

Deposit ₹10,000 – get ₹10,000 EXTRA to bet with!
» Dozens of cricket & kabaddi markets
» Accepts IMPS bank transfers
» Betting App available
Virtual Racing
Similarly, the idea of the Virtual Grand Prix Bahrain proved to be a relieving hit as some of the best F1 players competed.
Many events in the F1 calendar have been cancelled and the guys have had to adapt very quickly. The idea of hosting the suspended tournaments online through a video game and conducting the league is still better than nothing.
And by the looks of it, we have more races in the future, including the Chinese and Vietnamese Grand Prix.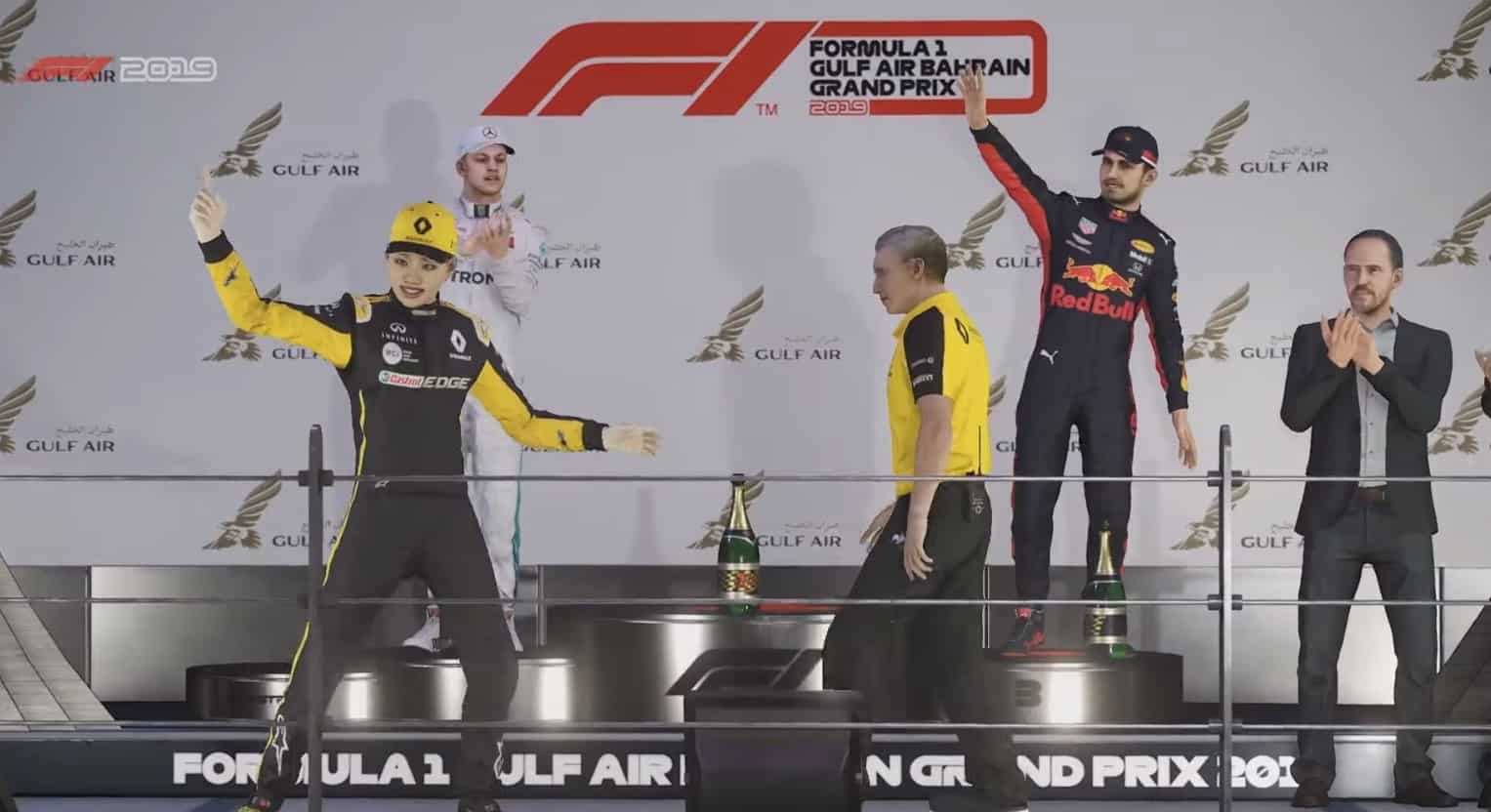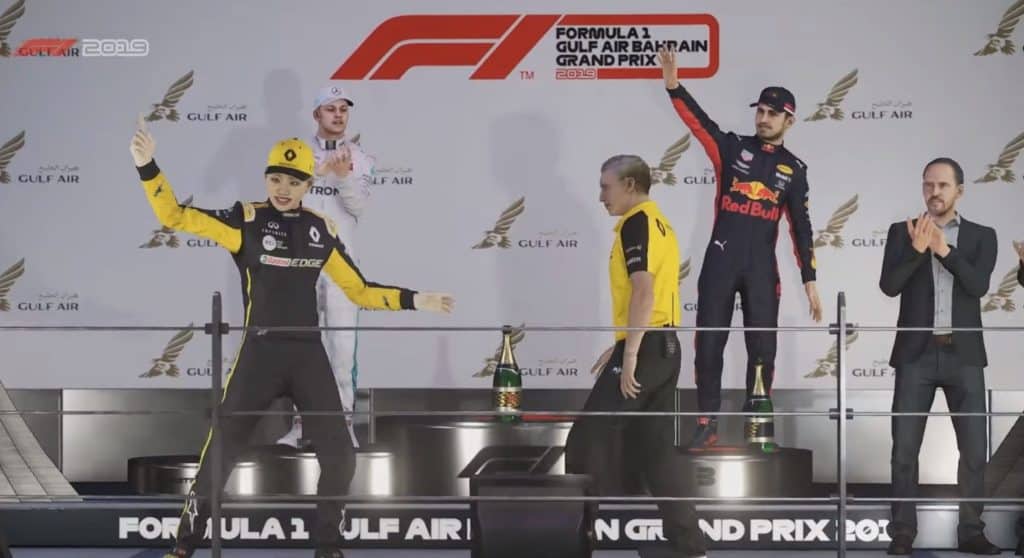 Other E-Sports
All of this is above and beyond the existing events, you will find to bet on in e-sports. Tournaments for CS: GO, League of Legends, DotA and others are always going on, and the sportsbooks offer lucrative bets and markets for the same.
For example, Betway is covering the ESL Pro League – one of the leading professional e-sports league designed for CS: GO. The odds vary just like you would expect them to in any big match.

100% Welcome Bonus up to ₹2,500
» Focused on cricket for the Indian market
» Fast withdrawals with rupees
» Live streaming of matches
With industry slowly starting to fill in the gaps for us, it is only a matter of time before the bookies adapt to it. The personalities of the e-sports world are entering the scene, bringing in tonnes of followers.
Politics
Just like sports, politics has always been around to humour us through tough times.
The daily drama gets us through and bookmakers have been smart enough to capitalize on it. This being an election year in the United States, there are a few intriguing markets to follow – the Democratic and Republican nominations, the next US President, Vice-President, et cetera.
LeoVegas is offering 1.91 odds for Donald Trump to win.
If you are a Bernie supporter, you may be surprised to know that the odds stand at 34.00.
The likes of Betway are covering the UK politics market as well!
If you do manage to read some news about politics after stifling through the COVID-19 news, you might as well put that knowledge to use and make a light hearty wager.

Get up to ₹10,000 in Profit Boost
» Industry-leading odds
» Accepts INR
» 24/7 customer support
Special Bets
Think of special bets as the wagers you would make with your friend. At times, these can be quite funny. Things like weather patterns, population census, predicting Oscar or Nobel Prize winners fall into this category.
To put in another way, anything that you wouldn't call sports betting comes under the scope of "special bets".
Movie and TV bets
For example, Betway has a bet going on right now whether the next James Bond will be a woman, with 8.50 for yes as the answer.
You can even bet on who the next Jack Reacher will be in the hit Amazon Prime TV series.
Or, if you are a big WWE fan, then you may want to give the Wrestlemania 36 betting a try. The odds of the Undertaker defeating AJ Styles stand at 1.25. Needless to mention, the markets are crazy and for someone stuck in isolation like us, these do make for a fun, entertaining bet!
Weather Bets
22Bet has got a thing going on of its own, titled Weather Bets. The idea is simple – predict the weather at any of the leading international airports in the world.
All of the bets are 'over/under' types, meaning you just need to figure out that sweet spot on the thermometer that the temperature wouldn't cross.
In a country like India, you can safely take these kinds of bet and win big. After all, how difficult can it be to predict the temperature at the Delhi International Airport, on a late-March night?
Financials and…porn?
Ok, so here's one we found that might be of interest to some people – we for sure had a chuckle when we saw it!
Bodog is offering odds on whether PornHub will be among the top 30 ranked sites in the US before April 2020.
With odds of 3.90 in favour of this and 1.208 against it – we have put a couple of hundred rupees down on this one (because why not?)
Bodog is also offering a lot of financial bets too based on the stock market.
Full disclosure, this ain't our area of expertise but if you follow it, you can make some easy cash here!

IPL Special! 600% Welcome Bonus up to ₹6,000
» Fast withdrawals/deposits in INR & bitcoin
» Hindu support
» Indian casino games & cricket betting
Casino Games
Last, but not least, casino games are always an option for die-hard sports punters.
After all, a short break from sports wouldn't hurt anyone. Plus, online casino games are quite exciting these days and have done a fabulous job of replicating the thrill of real casinos.
Poker, blackjack, roulette, slots – if you can think of a casino game, chances are you will find it online. More than that, the likes of 10CRIC have realized the void left by sports and have introduced their own sports-themed slots promotion where you can win ₹500 in free bets each week!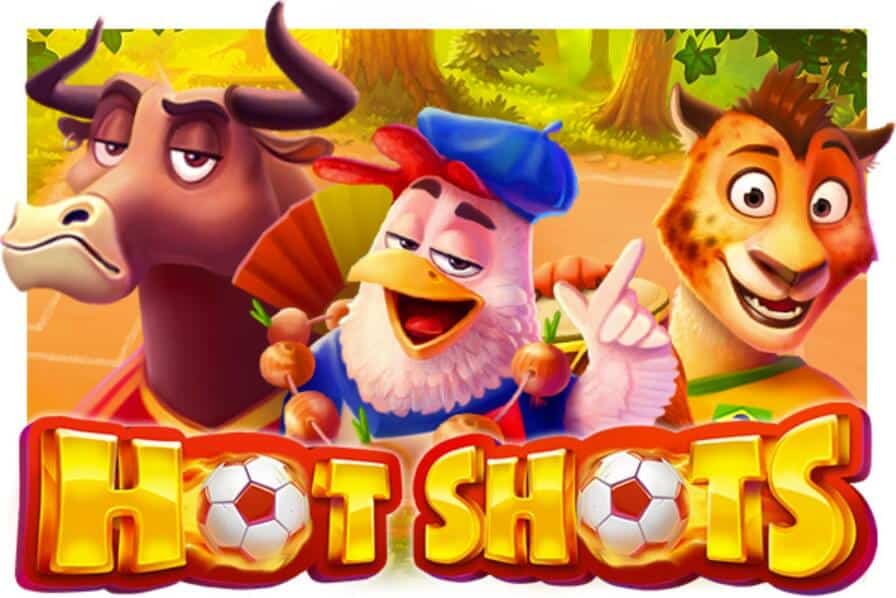 You can use these free bets to bet on things like the Academy Awards, the US presidential elections and a huge variety of e-sports.
What Does the Future Hold?
For the time being, virtual sports are here to stay.
There are also a few amateur leagues in play, but the markets there are not as broad as you see in the e-sports.
Thankfully, operators have been quick to adopt and integrate e-sports into their betting arenas. As more and more players become savvy, we can expect a lot more rhythm here.