England v Australia 1st T20I Betting Tips & Predictions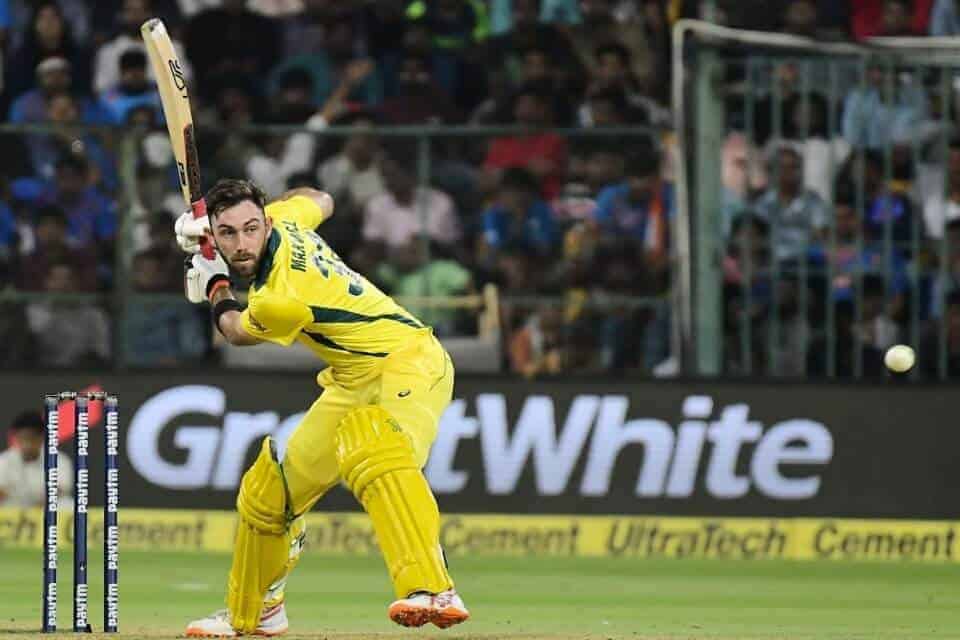 It's not quite the Ashes but a T20I Series between England and Australia is always a mouth-watering prospect, especially now that both sides have become so strong in this format.
The first T20I takes place at the Rose Bowl in Southampton on September 4, start time 10:30 pm IST.
It's ideal preparation for both teams with the 2021 T20 World Cup already in mind and a great opportunity to see some of the format's biggest names in action.
But it's also a chance to make some money from it and up next are the all-important cricket betting tips, plus team news, some cool stats and other important info.
Best betting sites for England v Australia 1st T20I
England v Australia 1st T20I betting tips and predictions
Want to see what we're tipping up this time?
You won't have to wait long but before we get to that, a reminder that just as important as placing good bets, is doing so at the highest possible odds.
One achieves that by having at least two accounts set up for online betting.
That way, we can always find the highest rates available on those wagers, and subsequently, we achieve the biggest possible payouts.
Now we've cleared that up, let's move into the serious business!
| Bet | Odds | Site |
| --- | --- | --- |
| Back Glenn Maxwell to be Australia Top Batsman | 6.0 | 10CRIC |
Why is this a good bet?
The problem you always have with Maxwell is that he may only bat at five or six, so not ideal that he could come in so late. The upside, though, is two-fold. Firstly, that just about no-one in the world game can score as quickly as him and… very few players are quite simply, as good as him. And secondly, he's a far bigger price than any of his rivals in this market such as Finch, Warner or Smith.  The second factor is crucial here and it's worth the risk.
| Bet | Odds | Site |
| --- | --- | --- |
| Back Kane Richardson to be Australia Top Bowler | 5.0 | 10CRIC |
Why is this a good bet?
Richardson is the least famous and fancy of Australia's bowlers but he's arguably the one best suited to T20 cricket, or at least best suited to winning a top bowler heat. That's because he's a bowler who tries to take wickets with just about every delivery by bowling at the stumps and putting all of caught, bowled and LBW into the equation. Crucially, like Maxwell, he's also a bigger price than his rivals.
England's recent form
The big news is that Jofra Archer and Jos Buttler, two shoo-ins for the next World Cup (unless something drastic happens) have returned to the T20 squad.
Archer offers them that raw pace and aggression, while Buttler has that ability to change a game on its head with his incredible 360-degree hitting.
It will be interesting to see where they decide to bat Buttler, though.
They've given him a few chances as an opener but it hasn't really worked out for him and with Tom Banton and Jonny Bairstow playing so well in the recent T20I series against Pakistan, they may well decide that he's better off batting in the middle-order as a 'floater' who can change batting position depending on the state of the game.
Buttler's return should, however, mean that he takes over the gloves from Bairstow.
Sam Billings may be given one more chance to impress after having a quiet series against Pakistan, albeit one in which he didn't have much of a chance to bat.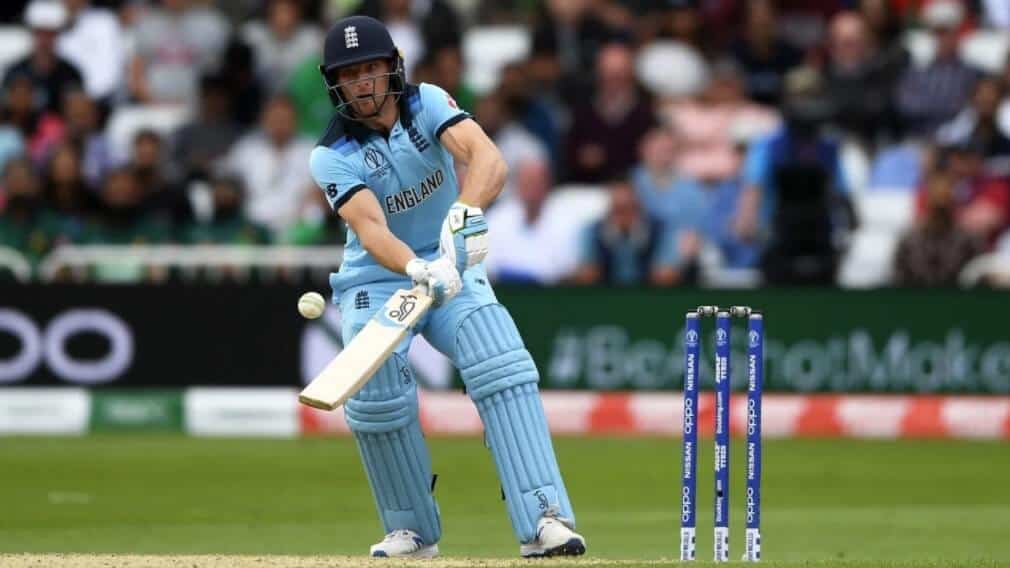 Then it could be a straight choice between Moeen Ali and Sam Curran for the all-rounder's spot, or they could easily both play.
But Eoin Morgan and the England management may yet spring a couple of surprises.
There is of course, still no Ben Stokes.
Probable XI: Bairstow, Banton, Malan, Morgan, Buttler, Billings, Ali, Sam Curran, Jordan, Rashid, Archer.
Australia's recent form
During the stop in cricket due to Coronavirus, Australia rose to Number 1 in the T20I rankings after a wonderful run that saw them win nine out of 11 matches (only rain prevented it from being ten), which is absolutely brilliant by any standards in T20 cricket, especially given that this is the most fickle and unpredictable format.
It would be silly to pretend that the returns of David Warner and Steve Smith from their international bans didn't play a big part.
The reason that everyone made such a fuss about it is quite simple: they're Australia's two best batsmen.
The other crucial man with bat in hand is the enigmatic Glenn Maxwell, who does for Australia what Buttler does for England: wins games out of nowhere.
There's an embarrassment of riches in the bowling department, too.
So much so that the hard bit is having to decide who to leave out.
That of course, is always the sign of a high-quality side and a very nice problem to have.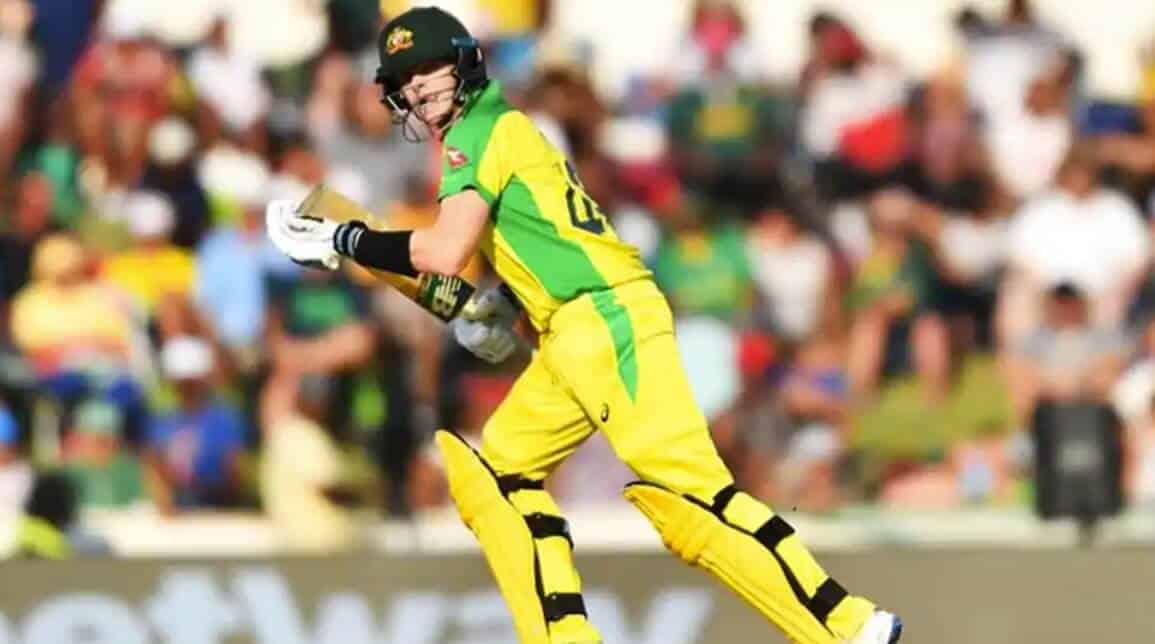 Probable XI: Finch, Warner, Smith, Maxwell, Carey, Mitch Marsh, Agar, Cummins, Starc, Richardson.
Where to bet on the first T20I between England & Australia
Just for the record, we haven't suggested a bet on the match winner market because it's too close to call and the odds look about right to us.
And we haven't suggested a tip on either the England top bowler market or top batsman market because there's a fair bit more uncertainty regarding who might play.
Besides, there's little to choose between the England batsmen in terms of ability and odds, so that's a further reason.
But we like our two tips on the Australia men and have recommended 10CRIC for them.
Do read our 10CRIC review beforehand though. These guys are the best for cricket betting odds in India!