La Liga Set to Return in June, Premier League Still in Limbo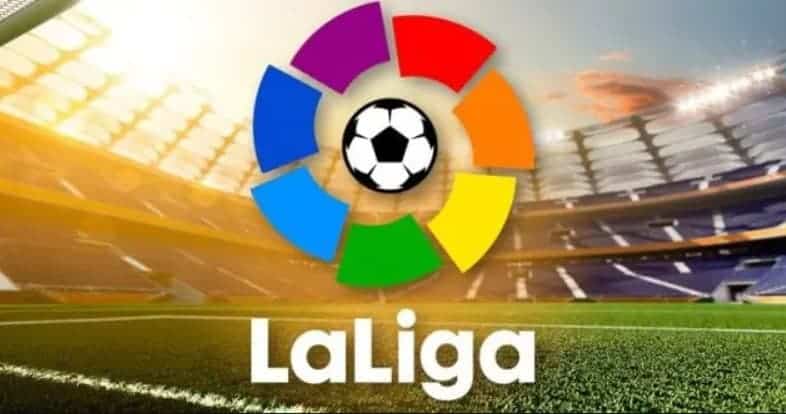 La Liga gets the nod from the Spanish government to resume the matches from June 8. By doing so, it joins the Bundesliga and Portugal Liga NOS to return to the fore.
In a Saturday-afternoon announcement by the Spanish Prime Minister Pedro Sanchez, he said that the time is here to bring back many day-to-day activities, football being one of them. All of these matches will be played behind closed doors.
Last week, La Liga players started training in groups of no more than 10. However, the league is yet to set an official return data but is expected to do so in the coming days. All the teams have 11 matches left to play; Barcelona are league leaders with Real Madrid just 2 points behind at the second place.
This highly-anticipated news certainly comes as a relief to many punters and fans who were plagued by the absence of quality football. Germany set the precedent last weekend when it conducted its first set of football matches in the post-coronavirus era.
The success of these matches depends highly on the ability of players and staff alike to follow the health guidelines. With testing now ramped up, it will be up to the lads off the pitch to follow social distancing protocols.
Premier League Still in Doubt
As Spain, Portugal and Germany look to lift themselves up, things in the United Kingdom are still chaotic as officials scramble to set a return date. In the latest round of testing, two Bournemouth players were tested positive for the virus.
The league's Chief Executive Richard Masters is confident for a June restart, however, there is still a long way to go.
More meetings are set to take place later this week to chart out the next course of action. As things stand, the league officials are awaiting government approval to resume contact training.
This leaves Italy's Serie A and the EPL as the two big European leagues still without a confirmed date of return.
Nonetheless, with La Liga and Bundesliga around to keep us entertained, there is no reason why we cannot enjoy football betting to the very best.