Get Best Value for Your Bets at Royal Panda!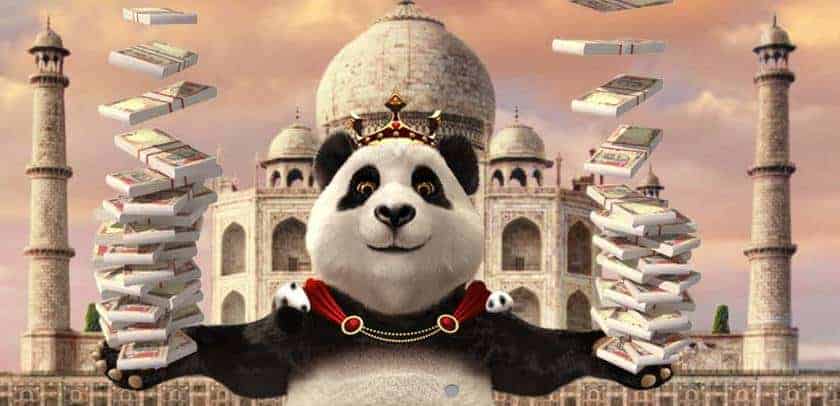 Royal Panda is among the well-known brands of Indian online sportsbooks that offers a staggering selection of sports betting markets. Cricket, football, tennis – name any sport and chances are, you'll find it at Royal Panda. Now, in a bid to outmatch their competition, Royal Panda has come up with the Top Price Promotion!
Simply put, this is a promotion where you are going to get the best value for your money. Royal Panda, doing what they do best, will ensure that you get the best odds for a particular sport so that you don't have to place your bets anywhere else. In other words, if you see a sporting event labeled 'Top Price' on Royal Panda, you can be rest assured that it's with the best odds you can possibly get.
This is How they Do it
The odds are matched by monitoring Oddschecker.com, and compared in real time with that of leading competitors like Bet365, William Hill, Unibet, and other leading players in the sportsbook industry.
The Top Price promotion offer is valid only for those events which are advertised on various social media platforms and elsewhere. So, to make the most of it, you will need to follow Royal Panda on Facebook and Twitter.
The odds are subject to fluctuation, until you place your bets.
Of course, this isn't the only promotion available at Royal Panda. In addition to this, you also have many other bonuses and offers, ranging from welcome free bets and free spins to accumulators, tournament-specific offers, and many more.
To make the most of these free sports bets, we recommend that you follow Bet India where we will bring you all the latest tips and predictions, along with news related to every major sporting event. Cricket, football, tennis, badminton – it doesn't matter which sport you want to bet on – our team of pundits and experts will preview every major game and give you all the insights you need to place smart, responsible bets. It is our mission, after all, to help you become a sports betting guru in India.