Sports in February 2020: Top Sporting Events to Place your Bets in Feb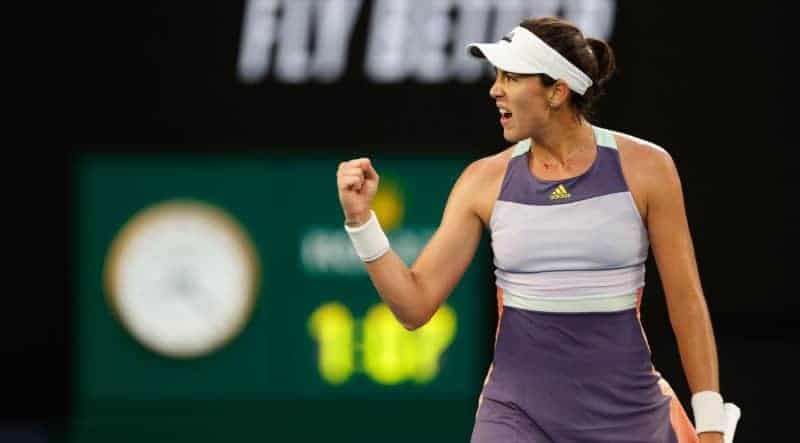 The start of the new decade has been absolutely sensational and exciting, to say the least. Novak Djokovic won the Australian Open and is now three titles away from equaling Roger Federer's record of 20 Slams. India won their maiden international cricket series in New Zealand, defeating the Black Caps 5-0 in an utter whitewash. Liverpool have cemented their position at the top of the EPL league and the title is all but theirs' to lose. With February marking several big tournaments in all sporting spheres, here is our list of top competitions that you need to follow. Get your favourite sports betting site in order and follow this list for some exciting profit opportunities.
1. Champions League
The wait is finally over – after waiting for three long months, the Champions League action is finally back in February 2020 and will mark some terrific matches. Liverpool, the defending champions, will play Atletico Madrid – a very formidable side who are keen on going the distance this time. FC Barcelona, battling their own form woes, change in management, and injuries, will play Napoli – the Italian team that can prove to be quite troublesome.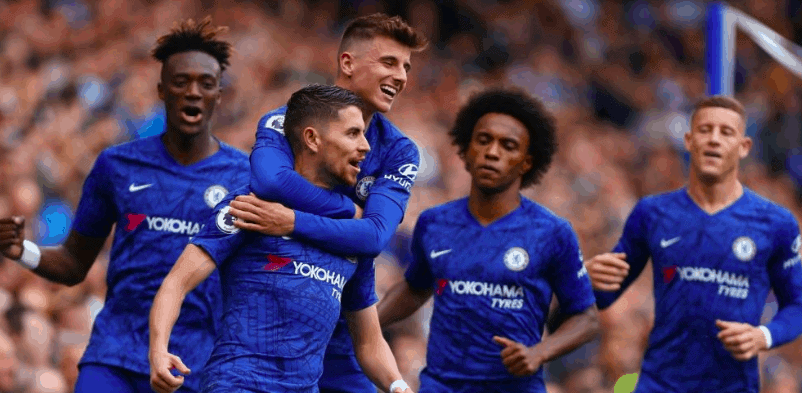 But the action gets more intriguing when we see the other matches in play – Real Madrid facing Manchester City in what is set to be a clash of the titans, strategies, and to a certain extent, money. Chelsea will play Bayern Munich while PSG will have to settle with facing the German giants Borussia Dortmund. Trying to pick the winners aside, these matches will see a plethora of goals. From a football betting perspective, you simply cannot afford to miss these big matches.
2. India's Tour of New Zealand
Virat Kohli and Co. wrote history in New Zealand by winning their maiden cricket series in the country. After humiliating the kiwis by 5-0 in a T20I series, they will now face the hosts in a 3-match ODI series, followed by a 5-match test series. After spending so much time in India playing host to other nations, this serves as a fresh change of pace for the India cricket team. They have already proved their worth in the T20 format – significantly good news with this being a World Cup year. Now, it is time for them to prove their mettle in the other formats too.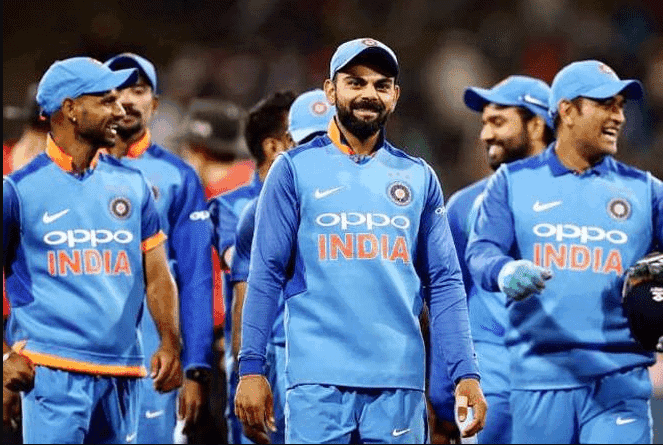 As for New Zealand, they will be hungry for blood. A massive defeat like this one – losing two Super Overs in a row – is not something they are going to forget very soon. With the local crowd cheering for them, it will be interesting to see the kind of tactical shift implemented by Kane Williamson and his side. All in all, the cricket betting odds for this one will be off the charts.
3. England's Tour of South Africa
The England cricket team is in South Africa on a T20, ODI, and Test match series. The test match series just concluded, with England winning the series by 3-1. The English were absolutely ruthless in batting and bowling, showing off their test cricket prowess at every step of the journey. As for the Proteas, they have their work cut out for them. They will be playing England in a three-match ODI series, followed by a mini T20 Series. Just like New Zealand, the South Africans have their pride on stake here. They have a rich cricketing history and a team full of talented, young players. Playing at home has its own advantages too although, the Englishmen have proven to be more than a handful.
4. Dubai Duty-Free Tennis Championships
The world of tennis is going through a massive shift, as evident in the Australian Open. Djokovic may have won the title but he was tested by the young Austrian Dominic Thiem. In the women's half, the 21-year-old Sofia Kenin won her maiden Grand Slam title, defeating Garbine Muguruza in the final. Now, the action in Dubai will demand these players to keep up the momentum and prove that these wins are consistent.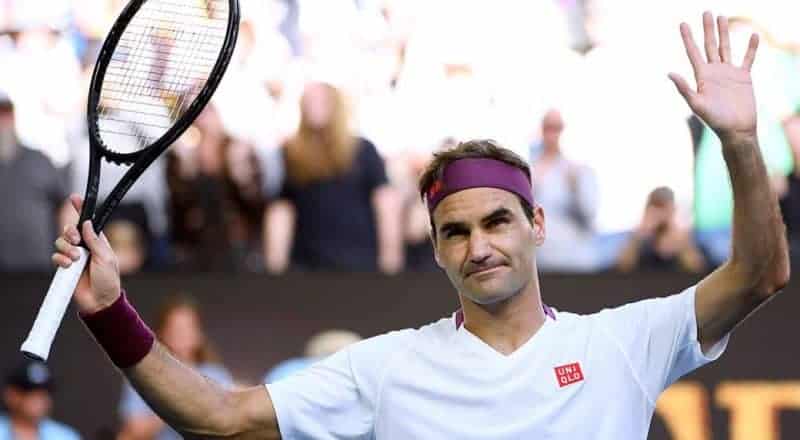 The ATP and WTA Dubai is a big tournament on the circuit, with over 400 ranking points up for grabs. It also builds up the momentum for the Sunshine Swing, starting in March. Among the men, we have Federer – the defending champion, playing alongside Djokovic, Stefanos Tsitsipas, Karen Khachanov, Roberto Bautista Agut, and many more.
On the women's side, Belinda Bencic will look to defend her title in a very tricky bracket. Bianca Andreescu – the Canadian teen prodigy, is back in action in Dubai, joined by the likes of Ashleigh Barty, Karolina Pliskova, Simona Halep, Sofia Kenin, Kiki Bertens, and other big guns.
If the Australian Open has taught us anything, it is that tennis betting in these kinds of events is going to be incredible.
5. Qatar Ladies Open Tennis
Qatar Ladies Open Tennis is a WTA Premier 5 tournament – one of the five such events on the women's tour where the winner gets 900 ranking points. Even though the player list for the competition is yet to be released, it is safe to assume that it will feature some of the biggest names from the WTA circuit. Barty, Kenin, Petra Kvitova, Pliskova, Maria Sharapova, and others can be expected to join a playing field which will be second to none.
6. English Premier League
The English Premier League will continue through the month, as the tournament now gradually enters its closing stages. Chelsea have got themselves a tough month ahead. They play Manchester United and Tottenham Hotspur, along with Bayern Munich in the Champions League. Liverpool will look to extend their winning run with relatively easy fixtures over the likes of Watford, West Ham United, and Norwich City. As for Leicester City, they will seek to put some pressure on the second-placed Manchester City through their campaign. All in all, it is going to be raining goals, making goal scoring markets the popular choice here for football betting.
Now that you have seen the tournaments in play in February, what are you waiting for? Get started with your bet planning and follow Bet Rally India. We will bring you all the latest tips, predictions, and betting odds for all the major matches. In the meantime, feel free to check out our trusted list of sportsbooks, offering the best odds for all events.