UFC Betting: Ferguson v Gaethje Betting Tips & Odds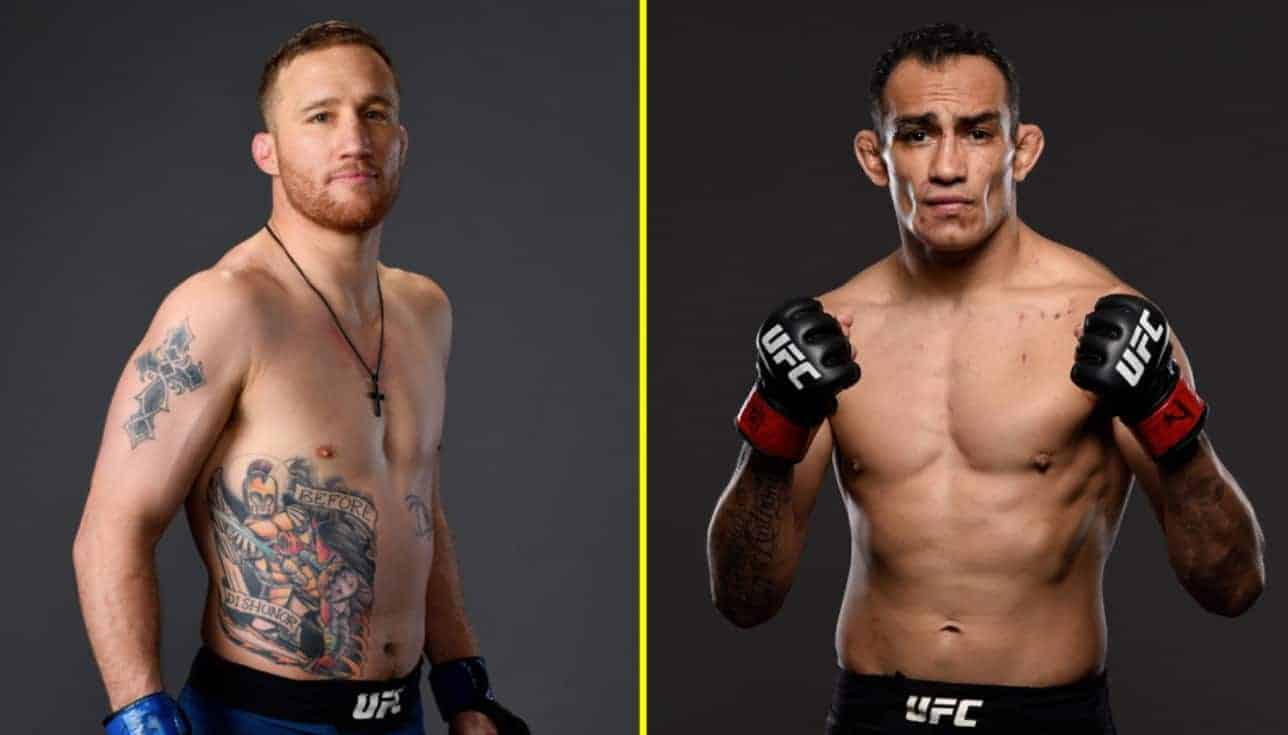 Ferguson v Gaethje is the main event on the card at UFC249, which will take place on Sunday morning India time.
It's likely to start at around 09:00 am IST, though these things are never set in stone as they depend on how long the other fights on the card last for.
Belarusian football aside, this is our first proper sniff of real sport with real betting for a while.
So, let's get to it! Find some in-depth fight analysis, the bests odds out there and where to bet on UFC294.
Where to bet on Ferguson v Gaethje
Let's get straight down to it – if you're looking to put some cash down on this fight, you'll be able to do so at the betting sites listed below.
Deposit ₹10,000 – get ₹10,000 EXTRA
Dozens of cricket & kabaddi markets
Accepts Paytm & G-Pay
Betting App available
100% Welcome Bonus up to ₹2,500
Focused on cricket for the Indian market
Fast withdrawals with rupees
Live streaming of matches
Best odds on UFC 249: Ferguson v Gaethje
Ferguson to win: 1.57 at LeoVegas
Gaetje to win: 2.5 at Betway
Other popular markets
4.5 on the fight going the distance
2.1 on there being over 2.5 rounds
6.25 on Ferguson winning by a decision, as opposed to by KO, TKO, DQ, submission or any other stoppage.
Side markets worth a look
In some of the other side markets,  it's 10.0 that Ferguson wins in Round 4 and 11.0 he wins in Round 5, both with Betway.
Gaethje backers could be eyeing up the huge 29.0 he wins in the 5th (and final) round or the 26.0 with LeoVegas that Gaethje wins by submission.
Stepping in for the great Nurmangomedov
Tony Ferguson was meant to take on the fighting machine that is Russian legend Khabib Nurmagomedov, conqueror of the infamous Conor McGregor, back in 2018.
The Russian has now had an MMA fight cancelled or postponed with Ferguson for a fifth consecutive time, which is how Justin Gaethje got his chance to deputise for him.
This time around it was the Coronavirus preventing Khabib from travelling outside Russia that was the stumbling block.
Where is the fight?
It will take place at an empty venue with no fans at the Vystar Veterans Memorial Arena in Jacksonville, Florida.
Finding a venue for this fight and UFC249, in general, has been as hard as getting Ferguson and Nurmagomedov in the same place at the same time.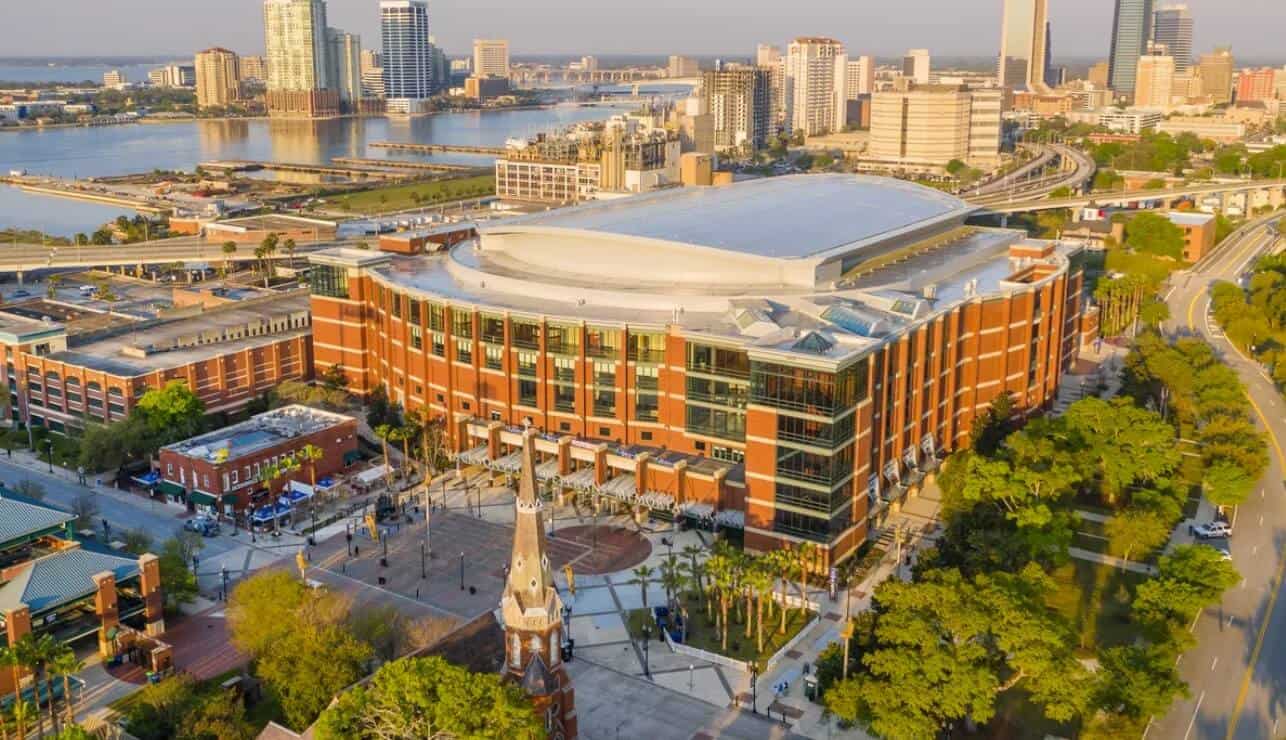 UFC supremo Dana White first tried to stage it on a private island. When that fell through, he tried to do it 'via the back door' by attempting to host it within California. He tried to do this without it being formally sanctioned by the State of California, a tactic described by veteran promoter Bob Arum as 'cowboy behaviour'.
It was only when ESPN told White he shouldn't force the issue, that plans to hold it in April in California were scrapped with it then being moved to Florida in May.
Florida is the first US state to deem the return of sports 'essential' although it will have to go ahead without any fans at the venue.
ESPN by the way, are the company who will be showing it on pay-per-view, although you should be able to watch on live streaming services, as well.
This is the first meeting of a triple-header taking place over the next couple of weeks with other MMA events taking place on Thursday May 14 and Sunday May 17.
Deposit ₹10,000 – get ₹10,000 EXTRA
Dozens of cricket & kabaddi markets
Accepts Paytm & G-Pay
Betting App available
100% Welcome Bonus up to ₹2,500
Focused on cricket for the Indian market
Fast withdrawals with rupees
Live streaming of matches
What you need to know about Ferguson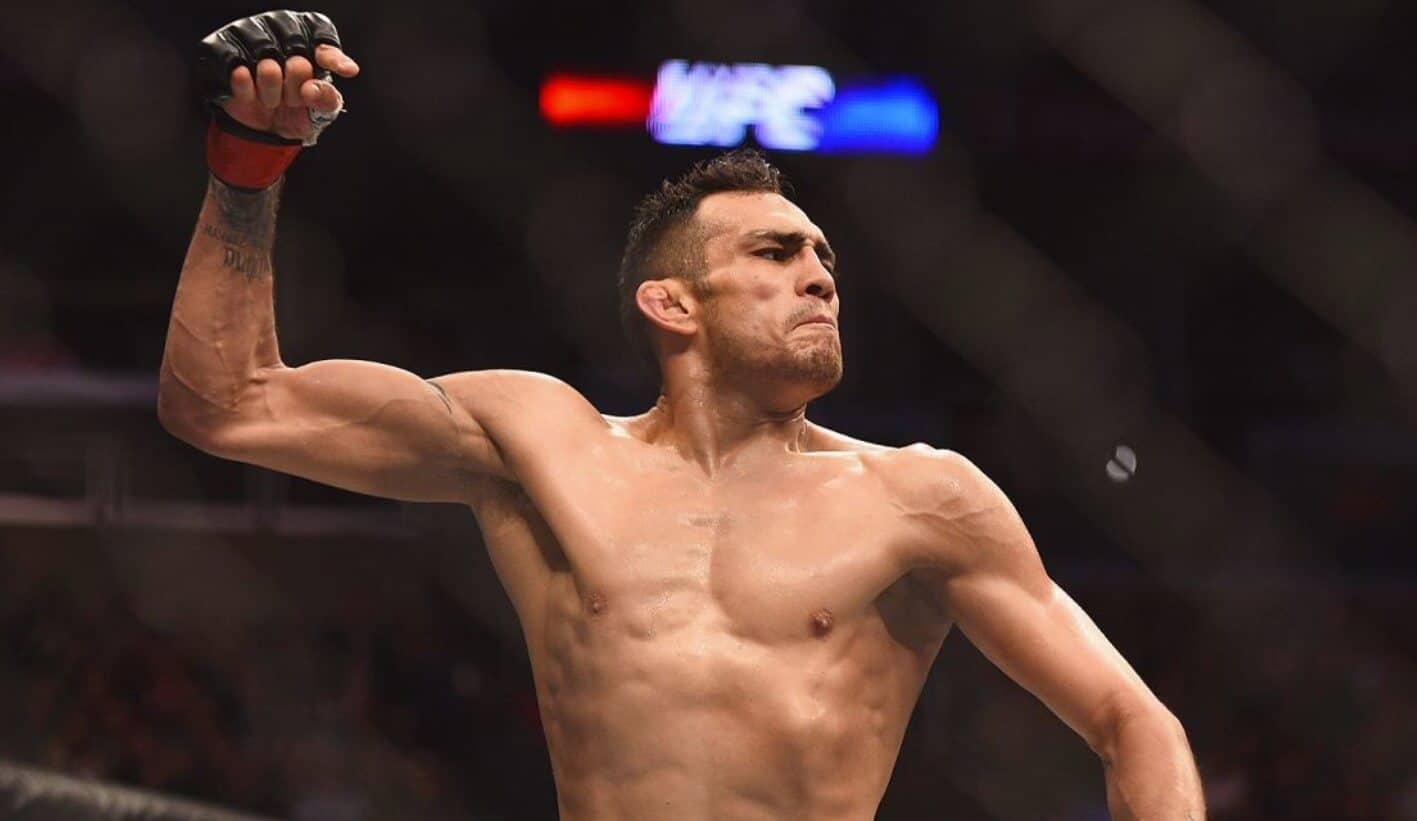 The Californian nicknamed El Cucuy has an MMA record of 25 wins and three losses. He weighs in at 1.80m and weighs 70kg.
He's on a 12-fight winning streak, an MMA record for the lightweight division.
He's fresh from TKO wins over Anthony Pettis (October 2018) and Donald Cerrone (June 2019).
He's a gifted all-round sportsman with a strong background in American Football, baseball and crucially: wrestling.
Ferguson currently holds the interim lightweight title, available because his fight with Nurmagomedov hasn't been able to go ahead. Winning this fight will see him earn the right to fight the Russian at last; losing it will see him lose that title to Gaethje and miss out on a showdown with Nurmagomedov.
What you need to know about Gaethje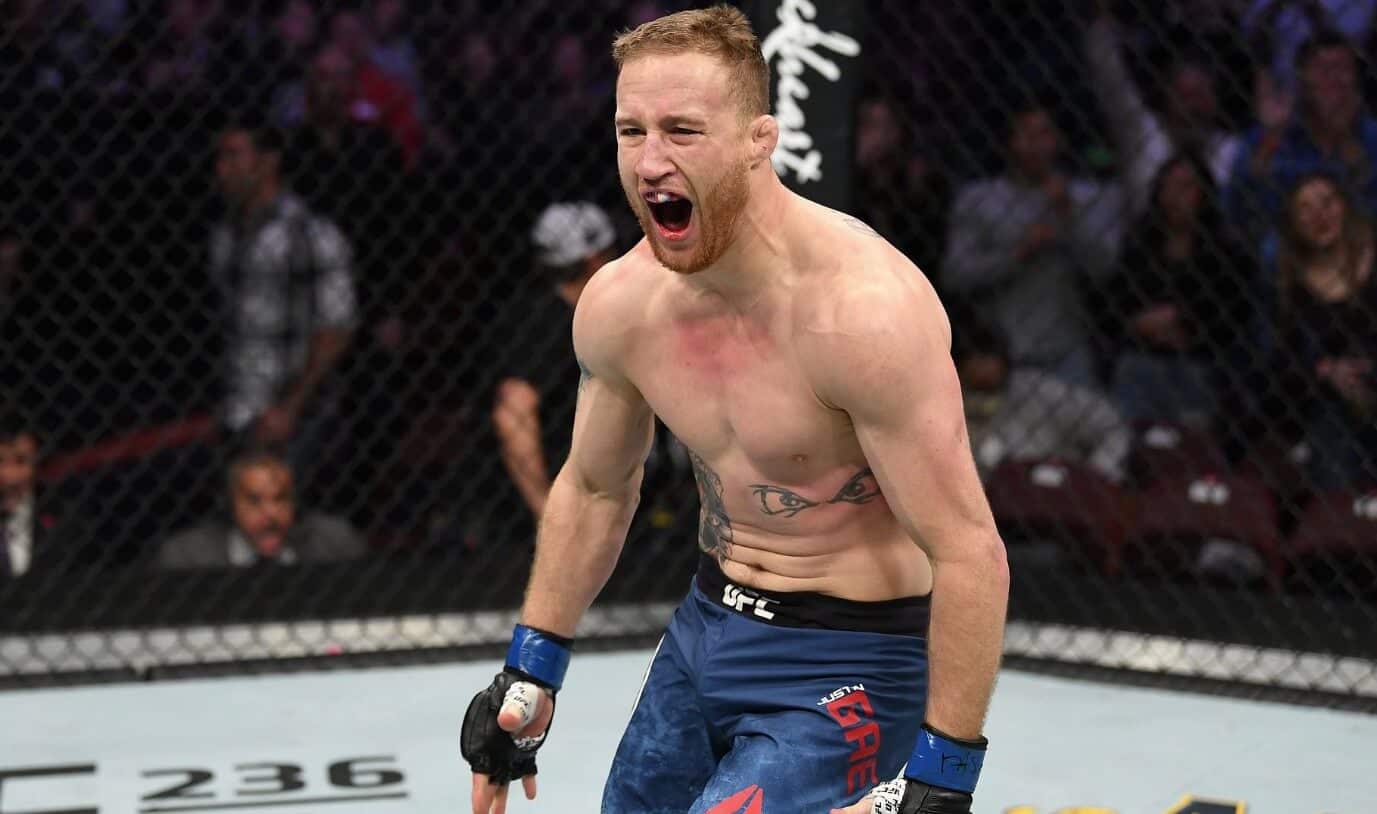 The Arizona-born fighter, nicknamed 'The Highlight' is the exact same height and weight as Ferguson, but five years younger.
He has a strong record in UFC with 21 wins and two losses, with those defeats being back-to-back: against Dustin Poirier in April 2018 and Eddie Alvarez in December 2017. He bounced back well to beat Edson Barboza, Donald Cerrone (also a recent victim of Ferguson's) and James Vick between August 2018 and September 2019. His record in title fights is even better: it's 6-0.
All three of his last wins came in the first round and either by TKO or KO.
Gaethje is known for being one of the more entertaining UFC fighters, often taking risks if he thinks he can secure a KO or TKO rather than grinding it out and hoping the decision goes his way.
The fight's best bet
This fight is harder to call than most for various reasons.
Neither fighter will have the chance to do a proper training camp and it's anyone's guess as to what sort of shape Gaethje will have been in before being parachuted in for this fight as a replacement.
We also don't know how the absence of fans might help one fighter over the other.
Betting on Gaethje
Having said that, if you fancy Gaethje you might as well go for him winning by TKO, KO or disqualification at 3.0 as only two of his 21 wins were by a decision. You can also go with him winning early on in the first round, which is what happened in his last three fights; it's a 5.0 chance with Leovegas and Betway.
Betting on Ferguson
If the fight drags on, that should play into Ferguson's hands though as the more experienced fighter who can better engineer a submission or TKO thanks to his elbow-led attacks and unpredictable combos as the fight goes on and fatigue sets in. So he could be a good bet to win in the third round at 9.0 with Betway.
The best bet?
However, the smart money could be on the fight going to at least the third round (over 2.5 rounds), which is 2.05 with LeoVegas.
These two look pretty evenly-matched in weight, height, technique and MMA record so it may be a bit of a slow-burner, which could go either way.
Whichever way it goes, it's just great to have online sports betting back on any major event, so let's hope this fight signals the return of top-class sport, at last.
Place your bets on UFC 249 now!
Deposit ₹10,000 – get ₹10,000 EXTRA
Dozens of cricket & kabaddi markets
Accepts Paytm & G-Pay
Betting App available
100% Welcome Bonus up to ₹2,500
Focused on cricket for the Indian market
Fast withdrawals with rupees
Live streaming of matches