IPL 2020 Betting: We Need to Talk About Kohli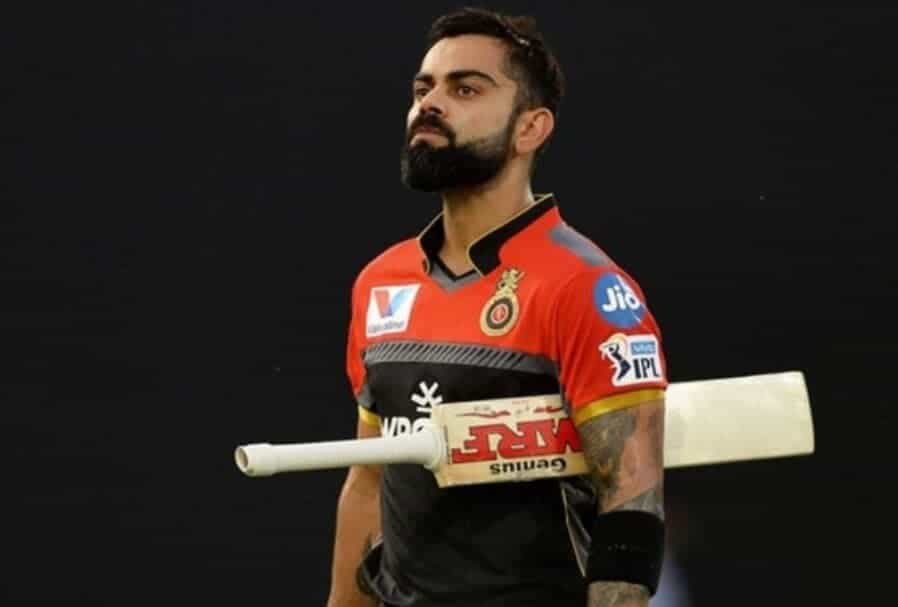 Virat Kohli is already a legend of the Indian and world T20 game with his outstanding batting records setting the standard for others to follow.
We'll soon look at how he became the highest-ever scorer in the history of the IPL and how his middle-order partnership with AB de Villiers is one of the strongest ever seen in T20 cricket.
But we'll also discuss how when it comes to IPL 2020 betting, both Kohli and the Royal Challengers Bangalore are actually worth swerving, and why.
Deposit ₹10,000 – get ₹10,000 EXTRA
Dozens of cricket & kabaddi markets
Accepts IMPS bank transfers
Betting App available
100% Welcome Bonus up to ₹2,500
Focused on cricket for the Indian market
Fast withdrawals with rupees
Live streaming of matches
Kohli the record-breaker
With the possible exception of some of the US Sports like basketball and baseball, few sports and in particular individual players can as easily be explained by stats as cricket.
So here are a few of them involving Kohli.
No-one has scored more runs in the IPL than Kohli. He has 5412, with Suresh Raina (who will miss this year's IPL) on 5368 and Rohit Sharma on 4898.
He's ranked 4th in the IPL for most fifties with 36, but is within touching distance of Raina (38) and Shikhar Dhawan (37).
He's ranked second for most IPL centuries with five; only Chris Gayle has more, with six.
He's ranked fourth for most IPL fours, with 480.
In summary, here's a player who's right up there in all the different batting categories – and, in theory, a great contender for online cricket betting fans.
So, does that make him an obvious choice to be this season's IPL top batsman?
He's only ever won top batsman once though
Despite having played in every edition of the IPL, Kohli has only ever been IPL top batsman once, back in 2016, when Bangalore lost the final to the Hyderabad Sunrisers.
It suggests that despite being among the top three or four favourites every year, he's worth swerving at the sort of online sports betting odds of 8.0 or 9.0, he's often available at. Yes, of course only one man can win it every year, but he's had enough chances.
By comparison, Aussie David Warner has won it three times and Gayle once.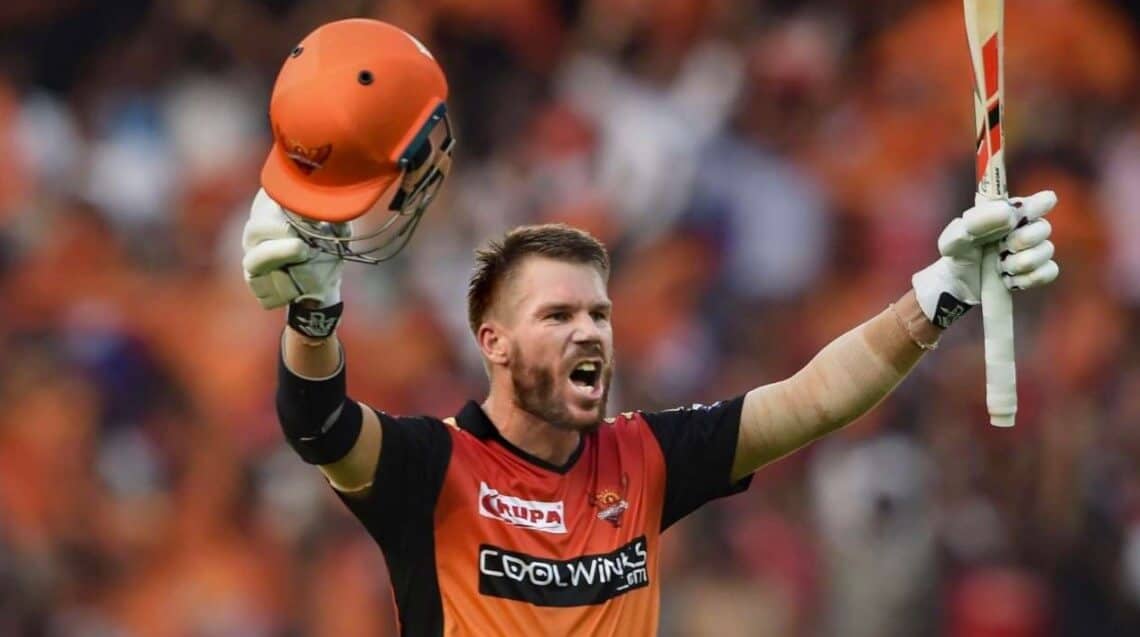 But there may be other ways to bet on him…
How to bet on Kohli in the IPL
A less greedy and perhaps smarter bet is to go with Kohli to be top scorer for the season for Bangalore.
Considering that he's thought to have matured as a batsman about five years ago, it should come as no surprise that he top-scored for Royal Challengers Bangalore in each of the last four seasons.
You may only get 3.0 but the stats suggest it's worth it.
Another option is to go with him for Bangalore top batsman in individual matches.
It tends to come down to a showdown between him and AB de Villiers for that honour more often than not- though Aussie pair Aaron Finch and Josh Philippe will surely have a few big games as well this season.
So that might also be a good route to go down.
Where to bet on Kohli
Deposit ₹10,000 – get ₹10,000 EXTRA
Dozens of cricket & kabaddi markets
Accepts IMPS bank transfers
Betting App available
100% Welcome Bonus up to ₹2,500
Focused on cricket for the Indian market
Fast withdrawals with rupees
Live streaming of matches
Dynamic duo: Kohli and De Villiers
In years to come when they've both hung up their bats, RCB fans will tell their children about the Kohli/De Villiers partnership that for over a decade was arguably the most deadly in the whole of the IPL.
With Kohli at three and AB at four, many was the time when they came together at the crease, running between the wickets like hares, rotating the strike and taking turns to take risks by going for the big shot, time and again chasing near-on impossible targets.
In 2015 against the Mumbai Indians, their partnership was worth 215.
Just a year later, they went even bigger, scoring 229 against the temporary IPL team that was the Gujarat Lions.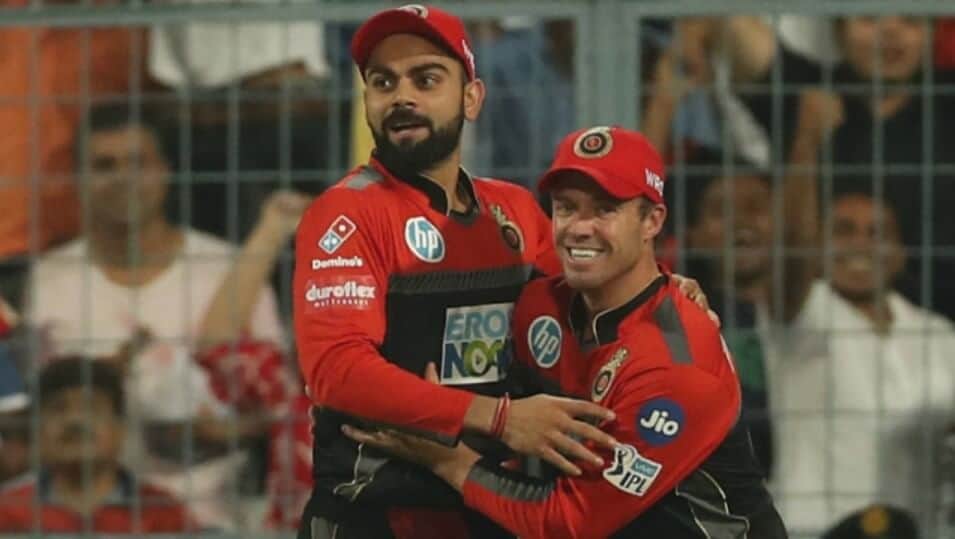 Having said that, there was always perhaps a feeling that as good as their partnerships were, it may have been a good idea to have split them up in the batting order, with maybe one of them as an opener and the other coming in at three or four depending on the situation, in order to give the team greater balance.
Because after all…
Is Kohli to blame for years of failure at RCB?
So far, so good.
We've talked about Kohli's incredible records as an IPL batsman and his historic partnerships with de Villiers over the years; he had a few good ones with Chris Gayle and Shane Watson over the years, as well.
But here's where the problems start.
He's had seven years of the RCB's captaincy and bar that 2016 season where they finished as runners-up, it's been a story of failure after failure on his watch.
In seven seasons of Kohli in charge, aside from 2016, only once did they make the Playoffs, three times they failed to make the playoffs and twice they finished rock bottom, including in 2019.
Will we see a repeat of last year?
In the 2020 edition, RCB are a great bet to finish rock bottom yet again.
An important question to ask is: to what extent has Kohli been responsible for advising on RCB player recruitment over the years?
Who knows?
But on the one hand, the RCB owners surely have the final say as it's their money and their franchise.
On the other hand, it's hard to imagine that as star man, RCB captain and India captain as well, he doesn't at least get to voice his opinion on who they buy and who they release.
If that's the case, he hasn't done a great job because over the years they've loaded up on overseas batsmen and not paid enough attention to quality Indian bowlers, match-changing all-rounders (bar when they had Watson) and getting in the absolute best spinners.
What's the solution?
Let him have one more go this year and if it doesn't work out, change skipper.
Kohli has so much on his plate already, not least the 2021 T20 World Cup on Indian soil, that it may just get too much for him or…he's not right for the job anyway.
Give it to De Villiers, or Aussie T20 skipper Finch.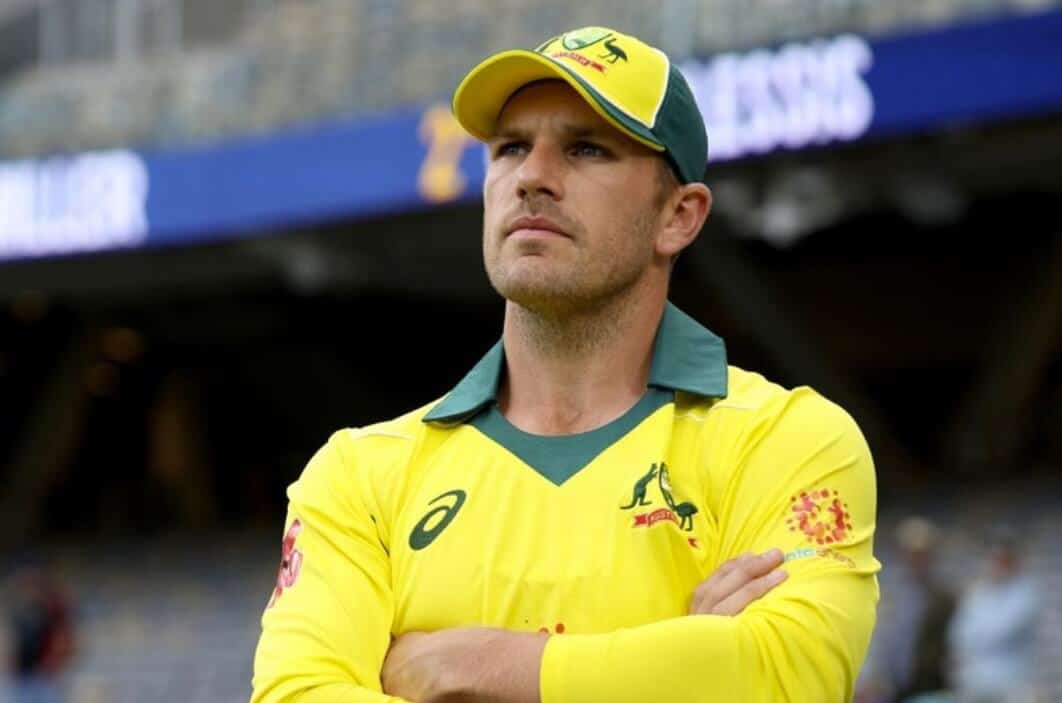 Now that we've talked about Kohli…
It's pretty obvious Kohli is a batting superstar and right up there with the two or three best IPL batsmen ever.
It's a very different story when it comes to the RCB captaincy, though, and it's with remembering the best players don't always make the best captains.
Remember that, when it comes to online betting, we only advise you to bet on Kohli, RCB and the IPL in general with the very best betting sites.
So, rest assured that if they're mentioned on this site, it's because they're the real deal.