Virat Kohli in the Limelight Over Online Gambling Petition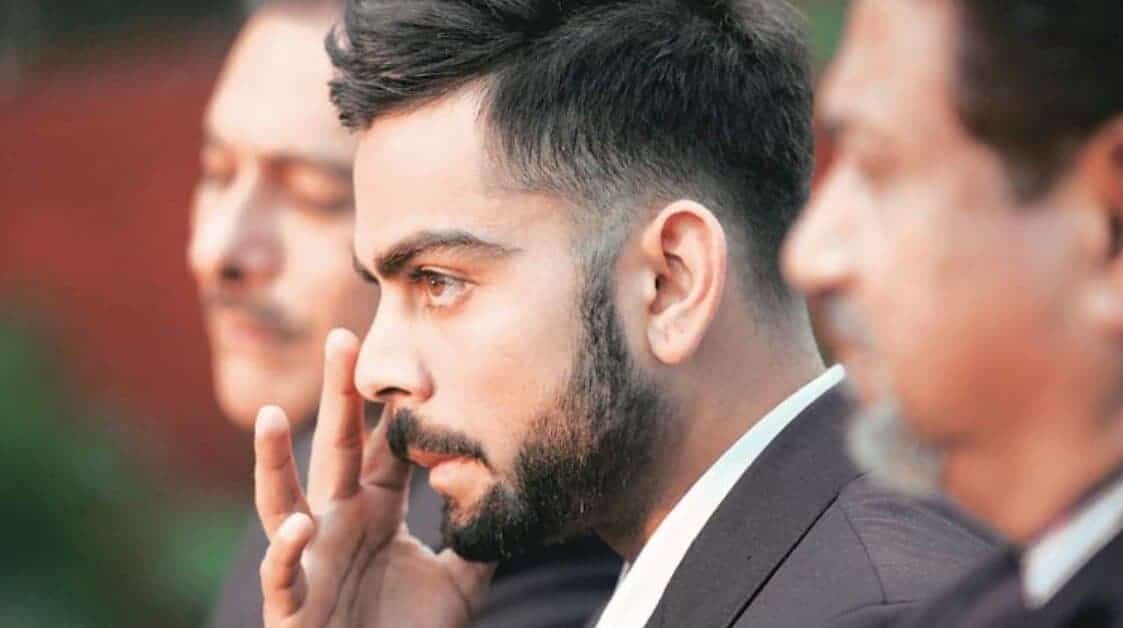 A petition has surfaced recently that is looking to put our main man, Virat Kohli behind bars for his involvement in the promotion of online gambling sites.
So, what exactly brought this about? And what exactly will come of this?
Surely it would not be possible to put him away ahead of the IPL – one of the biggest cricket betting events of the year?
Let's have a look at this in more detail.
Where did this petition come from?
To shed a bit more light on the matter, let's just mention that it's not just Kohli who has been put on the spot here.
Actor Tamannah Bhatia is also being targetted under this petition.
All of this stems from their involvement in promoting online gambling in India.
There have been reports surfacing that a number of young people, who have not been practising responsible gambling have slipped into gambling addiction – with one extremely sad case of a suicide resulting from this.
Talking to IANS, the petitioner, A.P.Suryaprakasam, stated:
"They are the major influencing factor. Gambling is evil and they are promoting it. As a matter of fact, the amended Consumer Protection Act has a provision that for false advertisements the brand ambassadors are responsible."
The petition is calling for an outright ban on online gambling from the companies and arrest promoters and brand ambassadors…
Is this the best approach to take?
This is indeed a very serious situation.
But I cannot help but think that something like this is 100% avoidable if there were actual sanctions in place to regulate the industry.
Suryaprakasam's petition is a bold response to something very emotional and I can completely understand that.
However, I do not believe that this is the best course of action.
Think about it – did prohibition in America work? No.
Does banning and demonizing gambling work? Definitely not!
People will always find a way to do what they want to do, regardless of what the law says.
Therein lies to the solution to the problem – regulation.
If this was a properly regulated industry, like it is all across Europe, then traumatic stories like this would be extremely rare.
The importance of responsible gambling
I cannot stress this enough! Practising safe, smart gambling is the only way to play.
We've been betting online for a long time now – sometimes you win a lot, more often than that you lose.
But the most important thing to know is how to find the fine balance between the two.
It does take time, but this, combined with a properly regulated market, will allow people to enjoy the gambling as much as an ice-cold beer on a Friday evening.