The Best Bets for the 2nd Half of the EPL Season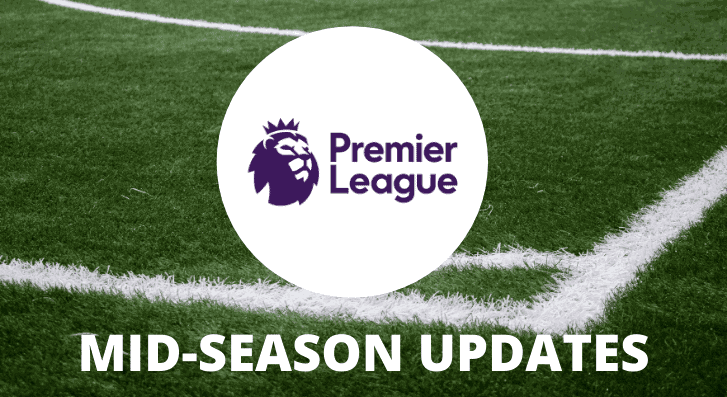 Now that we're on a bit of a break from the Premier League and with almost half of the season gone, this is the time to place some good bets for the second half of the season at great odds. 
Here are our Top 5 Premier League betting wagers for the rest of the 2020-21 season.
Back Liverpool to win the Premier League @ 3.75 with Betway
City are in fifth place, on 29 points and with two games in hand on Liverpool. If they won them both, they'd be two clear. 
But that's not reason enough for City to be odds-on. They are admittedly in very good form but they've had an easy run of games of late and bigger challenges lie ahead. Such as when, in mid-February, they play Liverpool and Arsenal away, with a home game against Tottenham in between. That will really test them. 
Liverpool's problem at the moment is their away form, which has become a bit of a problem. But they seem to be over the worst of their injury problems and though we probably won't see much of Virgil van Dijk this season, the return of Diogo Jota will be a big boost as their forwards start to tire a bit. 
That front trio of Firmino/Salah/ Mane are still incredibly dangerous and if anything, are in much better form than either Gabriel Jesus or Sergio Aguero of Man City are. 
So it may all come down to that game at Anfield between the two on February 6. If the Reds win that, they'll have every chance of defending their title.
Back Tottenham for a Top 4 finish @ 1.8 with Betway
We can safely assume Man City and Liverpool will occupy the Top 2 places in the table come May. 
But Tottenham look a good bet to join them in the Top 4. They're currently third and have already looked a completely different outfit from the one from last year now that Mourinho has had a few more months to have the team playing as he wants. 
With Harry Kane and Heung-Min Son forming one of the best partnerships ever seen in the Premier League, Pierre Hojberg excellent in midfield and Eric Dier now a top-class centre-back, they look a side who will concede few and always look like they have a goal in them. 
Then there's the Mourinho factor. This may be one season too soon in terms of winning the league but they should be too good for the likes of Man Utd, Leicester and Chelsea. The 1.8 with Betway is a very good price. 
Bruno Fernandes to be PFA Player of the Year @ 4.0 with Betway
When Fernandes arrived last January, everyone knew he was good. But did they know he was that good?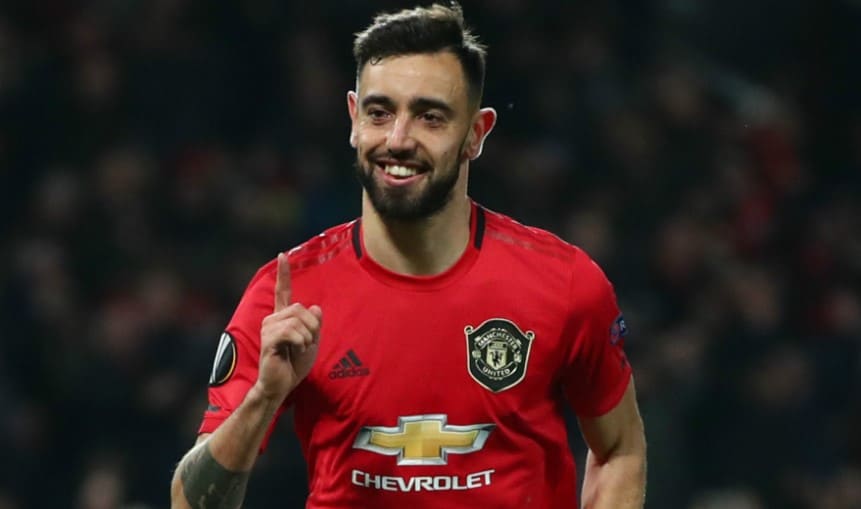 Last season he got eight goals and eight assists in half a season and he's on track to more than double that over the course of this season. 
Right now he has 11 goals and 8 assists and has been United's best player by a country mile. He dictates the tempo, creates chances for team-mates and of course, scores lots of goals. Yes, it's been pointed out that a fair few are penalties (five this season already), but you still have to want to take them and be able to score them.  
The usual suspects are in contention for PFA player of the Year as well with Salah, de Bruyne and Harry Kane candidates. 
But so far Fernandes has had that magic touch when it comes to the big moments and if he can keep on going, he can walk away with the award.  
Heung-Min Son to be Top Goalscorer @ 10.0 with Betway
Salah has 13 goals for the season with Calvert-Lewin and Jamie Vardy on 11. But sandwiched between them is Son, who has 12. 
His partnership with Kane (mentioned above) really is something else and there's no reason why the pacy Korean can't keep on scoring. He's strong in the air, can run past defenders and be one-on-one with the keeper and his finishing off both feet is right up there with some of the best around.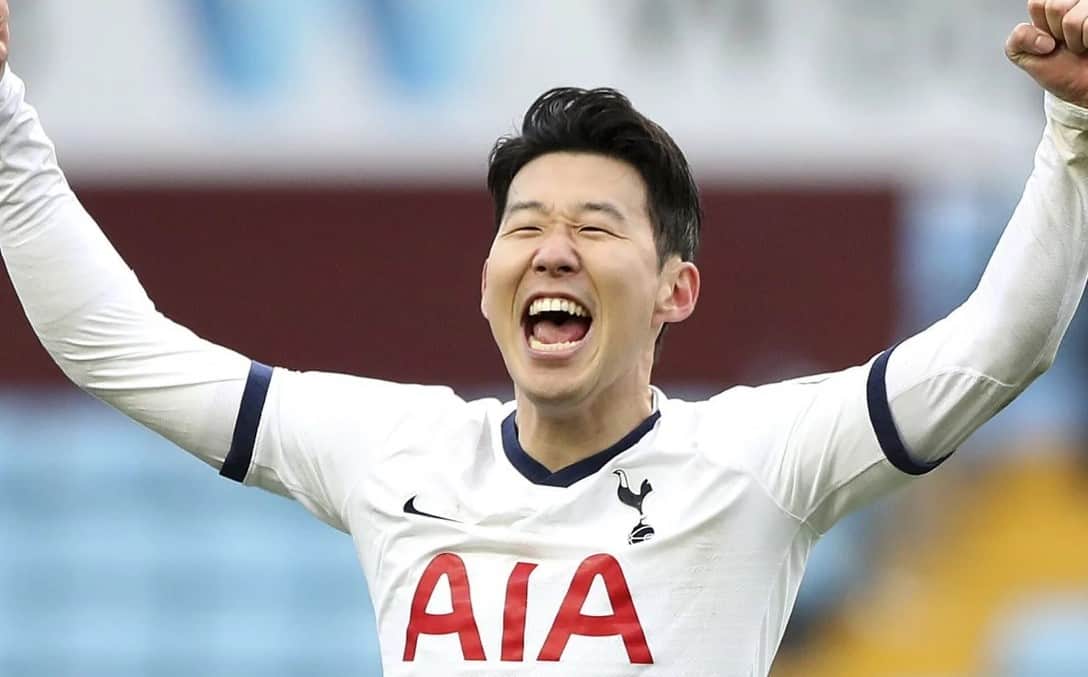 The one problem is that it's Kane and not Son who takes penalties and that could be worth four or five goals a season. Salah and Vardy both take them and that could make a difference. But Son is a big price given the circumstances, and he's the one to go with. 
Back Brighton to be relegated @ 4.35 with Betway
Similar to the Top 4 bet, there are two apparent no-hopers for the relegation battle. West Brom and Sheffield United. With just  8 and 2 points respectively, one can't see how they can avoid the drop from here. 
But of the remaining sides in danger, Brighton look the pick to join them in The Championship. 
They lack a proper goalscorer, which explains why they've scored just 21 goals this season. 
Admittedly there are a few sides who have scored a few less (Fulham, WBA, Burnley) but then again, Brighton don't seem quite as safe at the back as in previous seasons. Last season they conceded just 54 all season, while this year with just 17 games played, they've already let in 28. 
So with no real firepower upfront and a weaker defence than last time out, you'd think the best they can hope for are a load of draws, or the odd 1-0 win at home. It may not be enough. 
Fulham have improved considerably over the past few weeks while Burnley can always be relied on for lots of points at home, even though on the road they're not great. 
Brighton seem to have less weapons than those two so could be very vulnerable.