Withdrawing Money from a Betting Site – How to Get Your Winnings Quickly
You found yourself a terrific sportsbook and managed to win some good money – now, it's time to cash out and party hard. However, contrary to popular belief, this is among the most difficult thing to do at times, especially if you are new to the world of online sports betting. From our personal experience and expertise, we can tell you that a majority of punters face a lot of problems when it comes to withdrawals. But then again, it's not entirely impossible, especially if you have laid the groundwork.
Over here, we're going to tell you how to withdraw your winnings from sports operators the right way. Follow this guide and rest assured, you will be a step ahead and get your money in no time. E-Wallets, bank transfers, credit cards, IMPS, we have covered all the leading withdrawal methods here. So, without further delay, let's get started.
Before withdrawing your funds: identity and account verification
Despite the sheer number of sportsbooks available in the market at the moment, there is a 0% chance you will find a trusted operator that will let you withdraw your funds without verifying your account. This is primarily done to keep any potential fraudsters at bay, along with adding an extra layer of security. After all, the bookmakers want to make sure that they are sending the money to the right account only. Some of them are also more inclined towards weeding out money laundering activities.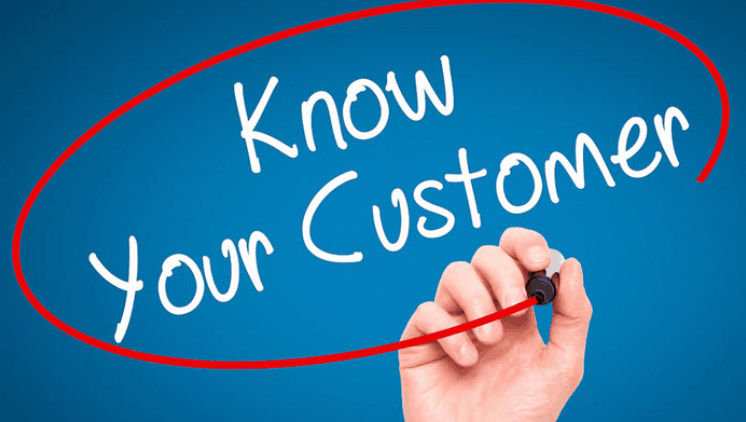 In other words, you need to verify your account and identity before counting your chickens. And how do you do it? It's simple:

Upload/Send the necessary government-issued ID documents to the operator and they will take care of the rest.
Of course, you need to make sure that all the intricate details like name, date of birth, et cetera you provided while creating your account match the documents you are uploading. It can take up to 72 hours for the operators to verify your account. Once that's done, it's going to be a smooth ride ahead.
What Kind of Documents are Accepted for KYC Verification?
For Indian players, the following documents are accepted as a part of identity and account verification. Remember that it needs to be a photo ID: 
PAN Card

Driving License

Passport

Credit/Debit Card you used to fund your account
It's better to provide your passport copy (front and back page) as this is an internationally recognised identity document. Providing any other ID proof may lead to further queries by the sportsbook. In case of credit and debit card uploads, be sure to block the middle eight numbers, as well as the 3-digit CVV code on the back of your card for security purposes.
Similarly, for address proof, the following documents will work:
Utility bills

Credit card statement

Bank statement

ID Proof with address
As usual, the address stated in the documents should be the same as the one you registered your account with.
The ID documents can be uploaded quite easily. You need to visit your account page and follow the directions for account verification/Verify ID. You also need to ensure the following:
The document edges should be visible clearly in the image.

The document should not be expired.

It needs to be a copy of the original.

The details need to be clearly visible and must be in colour.

The documents should also have the stamp of the relevant authority.

They also need to be uploaded as per the format stated by the operator: JPEG, PNG, et cetera. Be sure to check the operator's page for more details!
Top withdrawal methods for Indian players
Mentioned below are some of the leading withdrawal methods that Indian punters can use on sportsbooks to get their winnings.
E-Wallets – Neteller and Skrill
Neteller and Skrill are two of the most popular e-wallets in the world. They are easily accessible and are highly convenient to use. Generally, the withdrawals are processed instantly and the funds will be credited into your Neteller/Skrill account almost immediately.

Processing fee: No transaction/processing fee is charged – you will get your full winnings into the e-wallet.
Processing time: Instantly
All you have to do is enter your account ID and you're good to go! However, withdrawing funds from the e-wallet into your account may result in processing fees, and foreign exchange fees. We have covered each leading e-wallet individually right here. 
MasterCard and Visa Cards
Undoubtedly among the most popular methods among online punters, MasterCard and Visa withdrawals work like a charm. Chances are, your details are already saved there since you would have used the same card to make a deposit. It doesn't matter where you used a credit card or a debit card – thanks to their own set of 3D security features, two-factor authentication, and versatility, you will hardly face any issues in withdrawing your winnings directly into your card.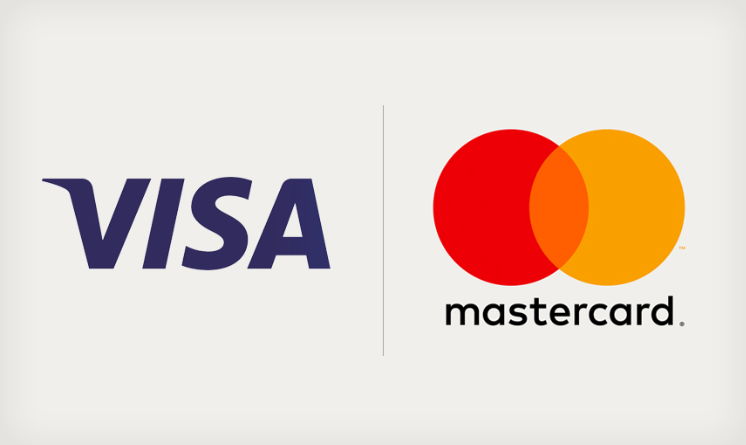 Processing fee: There is no transaction or processing fee charged.
Processing time: 1-5 days

Bank Transfers
This is where things get really interesting – some of the Indian sports betting sites, like 10CRIC, allow their customers to withdraw the winnings directly in their bank account although, it can take some time for the transaction to be processed completely. Then, there are some operators which do not currently facilitate wire transfers in India – it all depends on the bookmaker. It may also take time to set up.
For instance, LeoVegas will not deposit your winnings into your account if it's with any of the following banks: AXIS Bank, HDFC Bank, ICICI Bank, Standard Chartered Bank, or Bank of America. It is for this reason that bank transfers are highly subjective and we at Bet India recommend that you stick to the popular methods like e-wallets, Visa, and MasterCard.
Processing fee: Zero processing fee on the operators' end although, your bank may levy extra charges.
Processing time: up to 5 days

Cryptocurrency
Thanks to the massive rise in popularity of cryptocurrencies in 2018-19, many leading sportsbooks have started offering cryptocurrency as another mode of making payments. Bitcoin seems to be the most popular choice at the moment with other crypto-coins expected to follow suit soon. Driven by impeccable security, online wallets, and principles of cryptography, this is among the safest methods to withdraw your winnings, especially if you are particularly savvy with the dealings of cryptocurrency. You can also check out our list of top-rated sportsbooks which accept cryptocurrencies.

However, it is worth noting that given the highly volatile nature of these currencies, you may incur a significant drop in your winnings. For instance, if you got Rs.10,000 in Bitcoin into your wallet from the bookmaker, its value may plummet or rise at any given point in time, so that's something to consider here.
Pro tips to withdraw your money
Great, now that you know about the different ways to withdraw your funds, let's take a look at some of the important things to consider. The tips below will stop you from facing any delays or problems later down the road.
Verify your Account
We discussed this in great length at the beginning of the article and it's worth a mention again. Remember that until and unless you verify your account, fulfil your KYC obligations and submit the necessary documents, you will not be able to submit a withdrawal request!

Understand the Minimum and Maximum Limits
A majority of bookmakers will have withdrawal limits, depending on the mode you choose. For bank transfers and cards, the minimum withdrawal may be slightly lower than the ones on e-wallets. In our experience, it can vary anywhere between Rs.400 – Rs.1,000. Hence, before submitting your request for withdrawal, be sure to check these out!

Wagering Requirements
If you are playing with welcome bonuses, free bets, or any of the freebies offered by the operator, they will be accompanied by what is commonly known as wagering requirements. These are, essentially, terms and conditions dictating how to withdraw your winnings by wagering "for free". After all, bookmakers don't want their customers to withdraw the bonuses directly into their accounts – they want them to play first. These requirements govern just that.

Usually, before you can submit a request for withdrawal, you will need to wager your bonus and initial deposit 35 times. More details on the same can be found on the operators' site.

Cancelling your Withdrawals
It is also possible to cancel your withdrawal request after raising a request for the same. Some operators allow you to do so manually by going into your account settings, while for others you will have to contact the support team and ask them to stop your withdrawal.
Well, that was quite a read! We hope by now you realize how to go about withdrawing your money from the sportsbook operator into your bank account, without a hitch. It's pretty straightforward if your account is verified, but you can never really go wrong by fully understanding the nitty-gritty of it, at the operator. In the meantime, we will continue to bring you more details and guides into the world of sports betting to help you become a pro. Happy winning!