Bank Transfers for Betting Transactions
According to reports, in 2018, over 80% of the population in India have a bank account.
Bank transfers have been the most traditional method for transferring money from one source to the other.
What's more, some online bettings sites even allow you to use it as a withdrawal method now!
In the previous decade, with the technology boom, there has been a surge in other forms of payments which includes e-wallets. The number of users of these e-wallets has seen a gradual increase year after year. By choosing a third-party payment option like Neteller or Skrill, without a bank account to route the payment to, withdrawals or payments cannot be made.
However, 'old school' payment and withdrawal options was a bank account and your debit card which enabled you to make payments. Similarly, sports betting operators are offering bank transfers as a mode for any payments or withdrawals to be made by the user.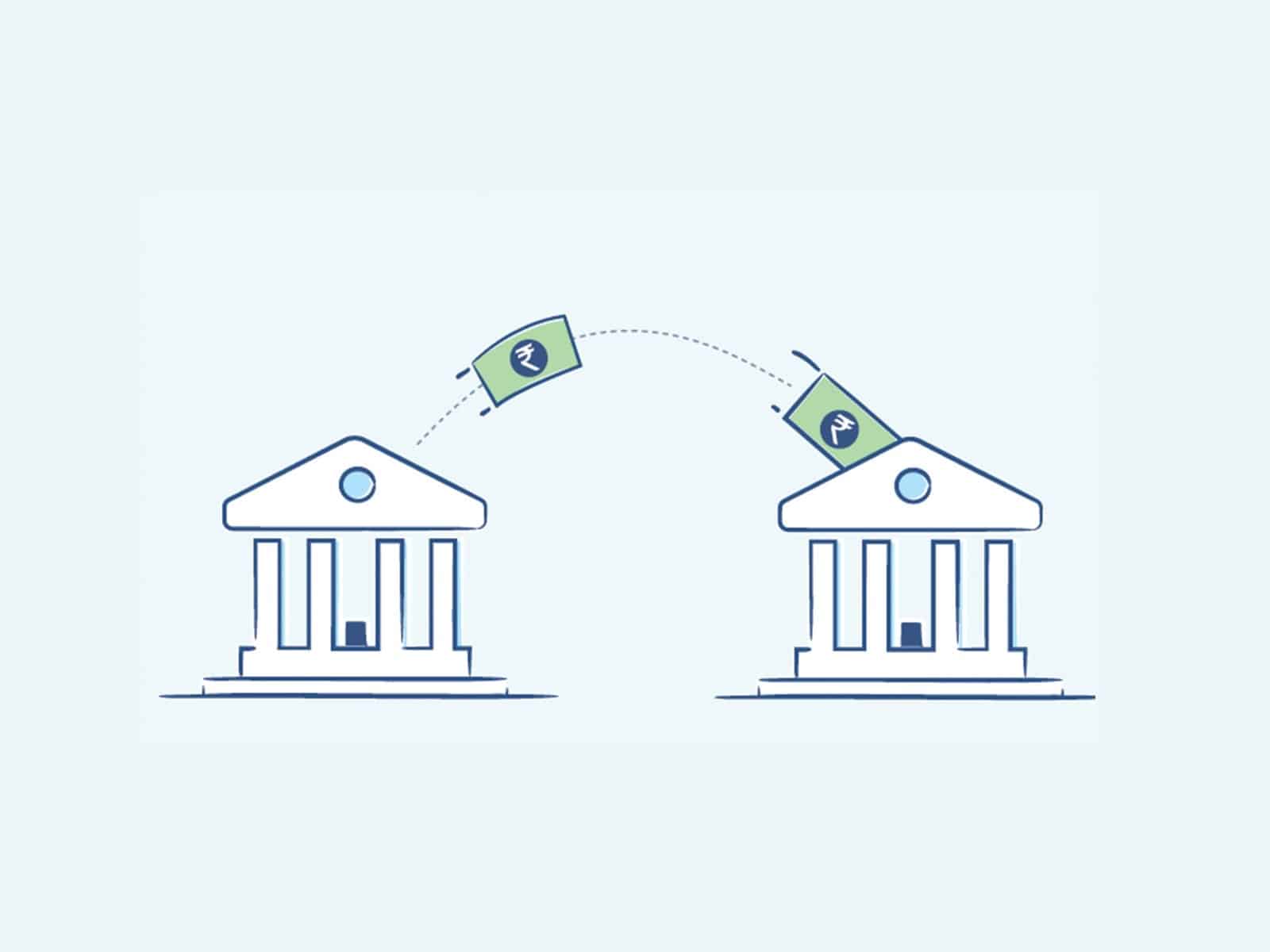 The major question is, will bank transfers stand the test of time as a withdrawal or payment method. Even though it isn't primarily used in the West, it is still predominant in many countries, India included.
How does a Bank Transfer Work?
Bank transfers are used for both deposits and withdrawals. When you first sign up to a sports betting website, you will need to add your bank account details. Once the account number is verified and authenticated, only then you will be able to deposit or withdraw money.
Sports betting operators have worked to make the process of a bank transfer more streamlined and faster. With the help of the latest technology, bank transfers have become quicker and safer.
The procedure which is involved to enable bank transfers to make deposits and withdrawals is quite a lengthy one. It involved setting up your account on the website operator. Once the account is authenticated, you will also have to set up the betting operator as a payee. This can be done at the bank branch, or more commonly, online.
Payments and withdrawals can only be made once your bank details have been set up and authenticated in the betting website. Not only so, but your bank will also have to be informed about the addition of a payee. In India, it can get tricky to add a betting website as a payee in your net banking account. Hence, it is advised to proceed with caution.
Deposits
In a time where technology makes everything simpler and faster, making a deposit to your betting account is straightforward. Once your bank account is linked to your betting account, you can select your bank account to make any number of deposits you wish to.
The steps to follow in order to make a deposit are:
Click on the 'deposit' option on the betting operator website.
Select the option of 'bank transfer'.
Enter your bank details, IFSC code, SWIFT Code (if required) and amount.
Once you do, you will receive an OTP or a PIN which needs to be entered to authenticate your identity.
Enter the OTP and then confirm your transaction.
You must remember that there are many factors involved when a deposit is concerned. There are many website operators who do not accept payments from specified banks. Most betting operators such as Unibet offer deposits from Visa or Mastercard credit cards or debit cards.
Many sportsbooks also have a minimum and maximum limit which is applicable for all deposits made through a bank transfer. Once the bank processes the transaction, you will receive timely messages on the updates. Deposits made with a bank transfer can be instant or can take up to 3 working days depending on the bank and sportsbook.
Withdrawals
This is where it gets a bit tricky. Bank transfer is a mode of withdrawal as well. If you wish to withdraw the money in your betting account, you can opt for a bank transfer. However, it is important to know that withdrawals made with this method can take up to 10 working days. It depends on the website, as well as, on the bank.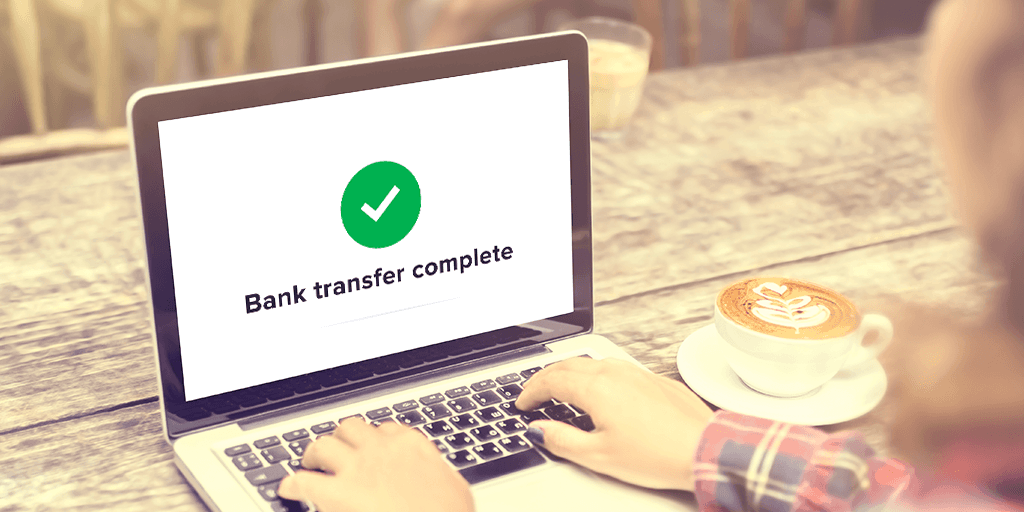 If you have deposited money with a bank transfer, then the withdrawals will also be done with a bank transfer as well. Apart from this, to withdraw your winnings with a bank transfer, the banks charge a small fee which is a small percentage of the withdrawal amount.
The fee which will be levied by the bank will be displayed on your screen at the time of withdrawal. Hence, you will have to keep some money in your betting account to cover the cost of the fee.
Advantages of a Bank Transfer
The advantages of bank transfers as a mode of payment and withdrawal are that it is widely accepted. Even though a bank transfer is a traditional method, it is accepted by more than 90% of the sportsbook operators today, including the operators in India.
The other advantages of a bank transfer are:
Security: One of the major advantages of a bank transfer is that it is secure. The two major parties involved in this transaction are the bank and the operator. Hence, they take the necessary steps to ensure that the transaction and its details are completely secure.
Fees: There are many e-wallets and other payment methods who charge a fee for both deposits and withdrawals. However, banks charge a minimal transaction fee and only for withdrawals.
Disadvantages of a Bank Transfer
When people in the betting world think of a bank transfer, more than the positives, only one disadvantage comes to mind, time.
Some of the disadvantages of a bank transfer are:
Time: Even though there are only two parties involved in this transaction, bank transfers can take up to 10 working days for the money to reflect in your bank account. In case of an emergency, this is a major disadvantage. However, 10 working days is the upper limit. Depending on the bank and betting operator, the money can reflect in your account much earlier.
Minimum deposit amount: Unlike e-wallets, bank transfers require a minimum deposit amount for them to process the transaction. Betting operators add a higher minimum deposit amount as the process of a bank transfer is not as automated as an e-wallet transaction.
Even with all its flaws, bank transfers still remains among the top deposit and withdrawal methods. Most betting operators started out with a bank transfer to be the primary mode of transactions. E-wallets and other third-party modes of payments and withdrawals may be better, but a bank transfer will never fade away.