Sportsbooks Reviews
If you like sports and odds then you are probably familiar with several of the Indian sportsbooks listed below. But it is never wrong to try a smaller, less-known bookmaker, as long as it has been verified by our team at Bet India.
We have collected and transparently reviewed all online sportsbooks which accept Indian players. Some of them are really good, some of them are… Not as good. In our directory, you will only find legitimate sports operators with 100% guaranteed withdrawals when you win!
Best Indian sportsbooks 2020
100% up to ₹10,000 Welcome Bonus
» Dozens of cricket & kabaddi markets
» Accepts IMPS bank transfers
» Betting App available
100% Up to ₹60,000 Welcome Bonus
» Focused on cricket for the Indian market
» Fast withdrawals with rupees
» Live streaming of matches

What you can expect from our sportsbooks reviews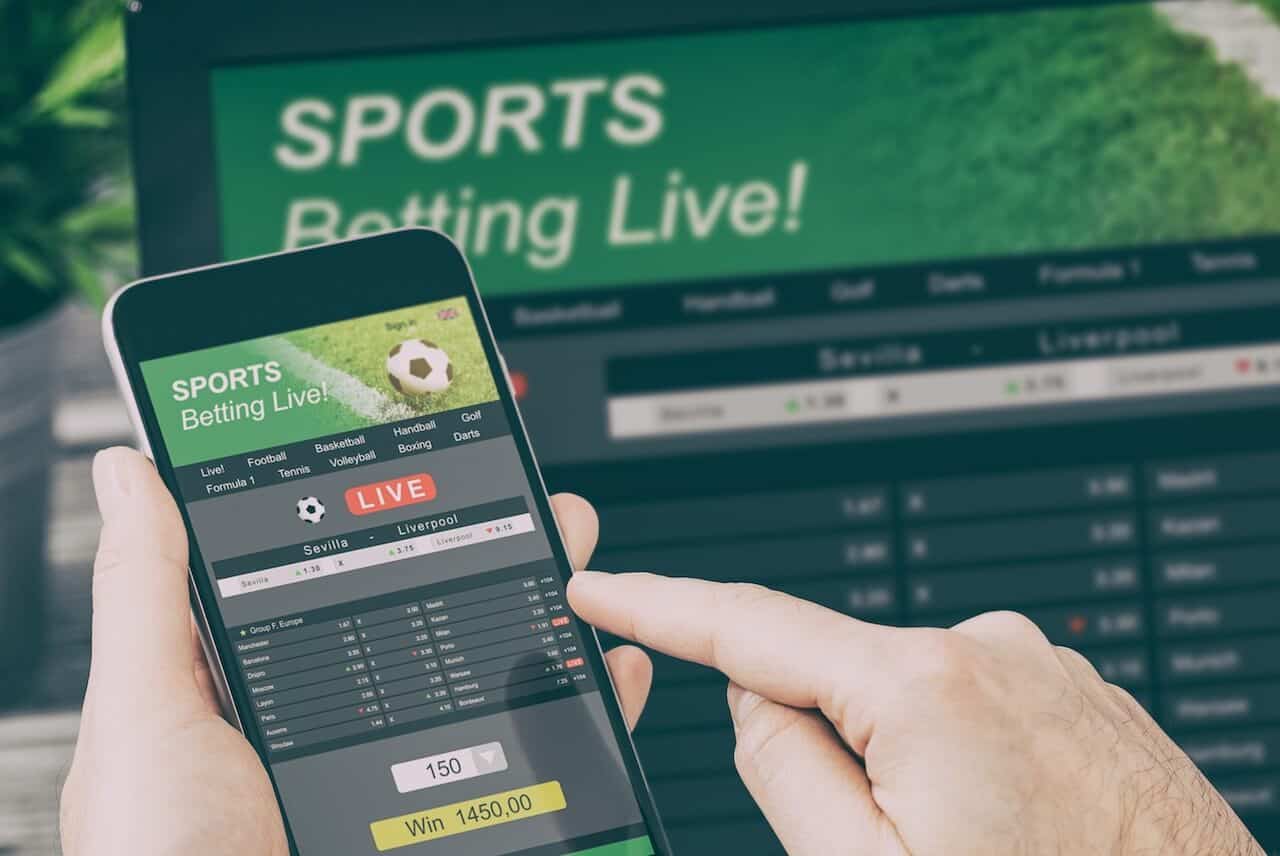 The ranking system in our review table here at Bet India tries to take into several factors when reviewing a bookmaker. However, if you are experienced you know that some of the largest betting sites are quite similar to each other, therefore, it can be a matter of personal taste. And as for many of us at Bet India, it has become inevitable to not have an account with at least two or three websites.
What suits you best depends on what kind of player you are, what your favourite sports are, if you use your computer more than the mobile. Or, maybe you want to be able to play casino from the same account, or maybe even play poker? Yes, as you can hear there is a lot about your personal preferences before you can just pick a sportsbook.
Bet India 5 review criteria
In the end, you are the one who are going to enjoy the odds and all the other features, hence we have chosen to keep our personal opinions out of the reviews. Our sports betting reviews are therefore mainly about more practical aspects, especially those that are easy to measure:
Which sports you can bet at – Depth of the markets in each sport/league, etc.
Betting Bonuses & promotions – Wagering requirements, bonus amounts, deadlines, T&C's
How deposits & withdrawals work – How long time it takes, fees, max/min. limits
Functionality – Cashout conditions, number of live-streamed events, structure for pool games, etc.
Game verticals beyond odds – Possibility to play casino, live casino, poker, bingo, etc. on the same site
Why online sportsbooks are preferred over agents
The Internet has opened up new opportunities for betting at sportsbooks. You no longer have to chase down shady betting agents in WhatsApp groups to pitch your game and then have the fear of getting scammed. Today, all you have to do is just sign up for an account at sites like 10CRIC, bet365 or LeoVegas – all done with your Android or iPhone from the comfort of your home.
The great thing about the web-based sportsbooks and is the immediacy and the trust. No matter when around the clock or wherever you are, you can in no time place a bet on your favourite cricket game with a few simple button presses.
Online betting has also opened up to completely new types of bets than just betting on final results. With today's modern bookmakers, the possibilities are almost endless with live odds and live betting. In cricket, for example, you can bet if a 'Boundary will be scored in the Over' or 'Predict the Runs in a Particular Over'.
With online betting sportsbooks, there are no restrictions, at least when you play on the very best sites listed found in our leaderboard.
How do I fund/withdraw my sportsbook account?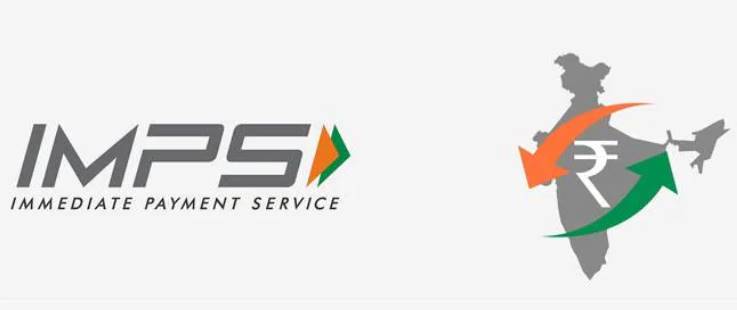 Nothing is more important to sports bettors than getting paid. All of the bookmakers on this page have long track records of allowing Indian players to cash out. However, you might have experienced something else if you have played on sites outside of the leaderboard.
The problem with cash-outs for us Indians stems back to the fact RBI has blocked payments labelled as "gambling". Most of the deposits with credit/debit cards such as VISA and Mastercard works, but once you want to withdraw the problem arises. The sportsbook tries to pay to your account but is hindered by a wall of technology.
There are several universal options you could go by such as using Bitcoin or an e-wallet such as NetEller or Skrill. However, these methods have it's downturns as well. RBI has told both NetEller and Skrill to block gambling payments to Indian account holders, which they are enforcing every now and then. So it's a pretty much a hit or miss tactic if you want to fund your sportsbook account with e-wallets.
Sportsbooks accepting IMPS transfers
Yes, you read it right. There are several Indian bookies listed at Bet India which accepts 'Immediate Payment Service' bank transfers. Those are the sports books which we rank the highest in our list.
10CRIC is one example where you can utilize IMPS bank transfers from your phone. All you have to do is sign up and speak to the customer support to get the account details. Once that's done you can make a transfer through your PayTM or G-Pay App. If you are using this method you can be guaranteed that your winnings from the online bookmaker will reach your account.
This is one among several reasons we recommend you to read the information on this, and other, pages at Bet India. We are a team of experienced full-time gamblers, sports journalists and industry experts writing on this site.
100% up to ₹10,000 Welcome Bonus
» Dozens of cricket & kabaddi markets
» Accepts IMPS bank transfers
» Betting App available
100% Up to ₹60,000 Welcome Bonus
» Focused on cricket for the Indian market
» Fast withdrawals with rupees
» Live streaming of matches