Champions League News: Atletico Madrid, Dortmund Win First Leg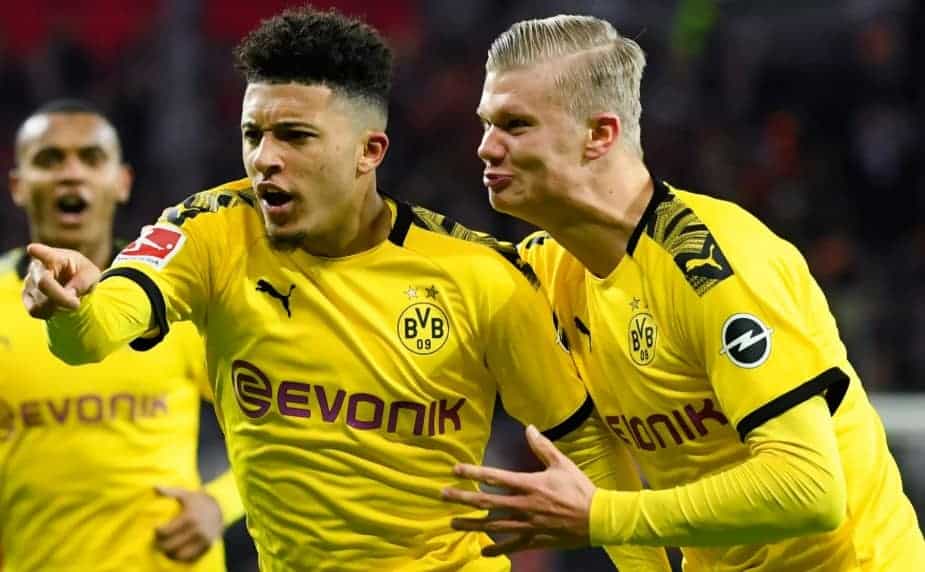 The Champions League Round of 16 started on a promising note with a couple of shocking results in the opening night. The underdogs prevailed handsomely and gave the big guns a good run for their money. Even though the tie is far from over, these results should make for an eccentric second leg.
Right off the bat, Atletico Madrid defeated Liverpool 1-0 at the Wanda Metropolitano Stadium. The Los Rojiblancos lived up to their expectations and reputation of keeping a solid, flawless record at home. Saul Niguez found the net within 4 minutes of the starting whistle. After that, it was a sheer masterclass by Atletico in defense.
Liverpool, playing with the threatening trio of Sadio Mane, Roberto Firmino, and Mohammad Salah in the attack, couldn't do much at all. They got 0 shots on target, despite enjoying a possession of 73%. Meanwhile, Atletico Madrid got two shots on target. Defensively, they were the superior side in all aspects. If they manage to put up the same show at the Anfield, Liverpool will be in a massive trouble.
Around the same time, Borussia Dortmund were writing some history of their own. They defeated Paris Saint-Germain by 2-1, with Erling Haaland scoring a brace. The 19-year-old wonder kid was signed in December from RB Leipzig and since then, has scored 5 goals for the team already. Prior to coming here, he had scored 16 goals for his former side just this season.
From the PSG side, Neymar was the goalscorer who managed to equalize the score at the 75th minute, only to have it discarded by Haaland 2 minutes later. It was a good performance by Dortmund, to say the least. However, they will need to keep this discipline when they visit Paris in a couple of weeks' time.
In other news, Tottenham Hotspur will play RB Leipzig on Wednesday in the Champions League. After these brilliant results, it is evident that the underdogs are here to stay. Spurs will have a tough time in that match, but ultimately, anything can happen.