Champions League Quarter-Finals: Bayern can Win it But Atalanta can Spring a Surprise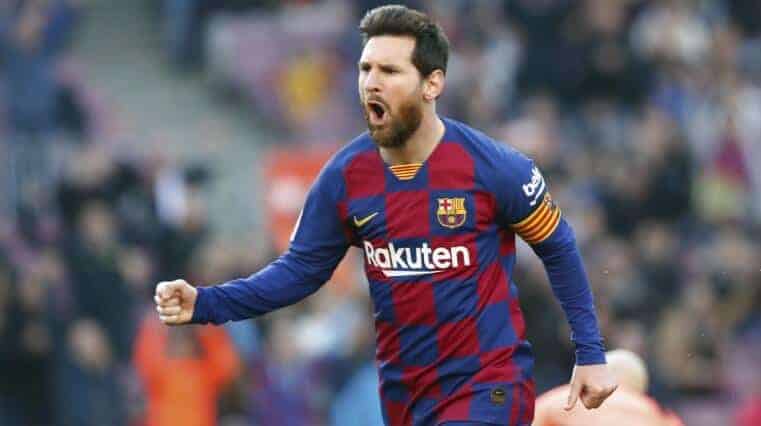 As we enter the Champions League Quarter-Finals, here's everything you need to know ahead of those crucial four matches taking place between Wednesday and Saturday this week.
Let's have a look at what we know so far ahead of these games to determine who will win – and who you should bet on!
Deposit ₹10,000 – get ₹10,000 EXTRA
Dozens of cricket & kabaddi markets
Accepts IMPS bank transfers
Betting App available
100% Welcome Bonus up to ₹2,500
Focused on cricket for the Indian market
Fast withdrawals with rupees
Live streaming of matches
Who's in the last eight?
Multiple Champions League winners Barcelona and Bayern Munich, tournament favourites Manchester City, two-time losing finalists Atletico Madrid, star-studded PSG, attacking side Atalanta, conquerors of Juventus in Lyon and outsiders RB Leipzig are the teams in the last eight.
Here's who's playing who and when.
| Date | Teams |
| --- | --- |
| August 12th | Atalanta v PSG |
| August 13th | RB Leipzig v Atletico Madrid |
| August 14th | Barcelona v Bayern Munich |
| August 15th | Man City v Lyon |
So, one game each night over four days to find the last four. Remember a few crucial details about these matches.
        All matches from hereon are played in Lisbon, Portugal.
        They're all one-off matches rather than the usual two legs in the quarters and semis.
        Games go straight to penalties if drawn after 90 minutes with no extra time.
        Teams can make five substitutions rather than the usual three.
For the record, the winners of the first two quarterfinals will play each other in the semis and the winners of the third and fourth quarters face off for a place in the final.
Who are the favourites?
Champions League betting has Manchester City are around the 3.3 mark as favourites.
Two big reasons for that, considering they've never won it before.
Firstly, they've been playing well over the past few weeks, including a strong performance in beating Real Madrid 2-1 at home last week.
Secondly, though their opponents in the next round Lyon deserve plenty of credit for beating Juventus, their squad lacks the quality, star names and depth of City's.
Having said that, the winner of Bayern v Barcelona awaits them in the next round and whoever they play will be very tricky indeed.
Next up are Bayern, who are 4.2 with Betway.
They were excellent after the restart, are playing well as a team and Robert Lewandowski just can't stop scoring.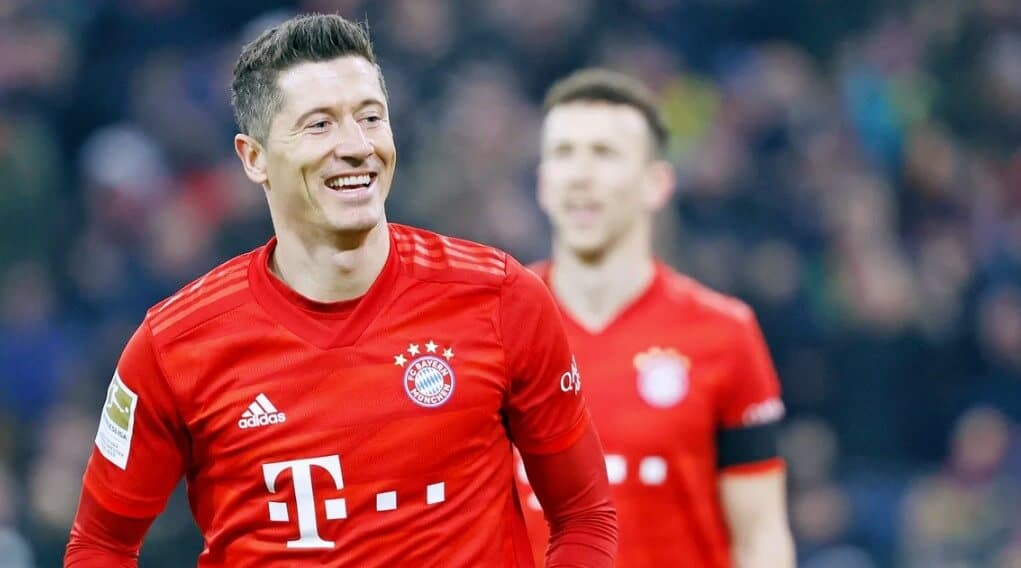 PSG predicted to beat Atlanta
Then come PSG, who are strong favourites to beat Atalanta (more on that in a bit) at the 6.5 mark.
There's plenty to like about them but their biggest problem is the lack of football they've played- just one game since March!
That's because Ligue 1 was cancelled when Corona broke out.
Some may argue that means they're fresh, but we prefer to argue that makes them very rusty.
Deposit ₹10,000 – get ₹10,000 EXTRA
Dozens of cricket & kabaddi markets
Accepts IMPS bank transfers
Betting App available
100% Welcome Bonus up to ₹2,500
Focused on cricket for the Indian market
Fast withdrawals with rupees
Live streaming of matches
Are Barcelona not up there?
Then there's Barcelona.
You'd think that a side boasting Leo Messi, Luis Suarez and Antoine Griezmann in attack just needs to show up to win games, but it's obviously not as simple as that.
Proof is the fact they really struggled when La Liga resumed, throwing away a lead to hand Real Madrid the title.
Still, Messi alone can beat anyone single-handedly if the conditions are right for that, but Bayern is a mammoth task for them.
The dark horse: Atletico Madrid
Atletico Madrid (8.0) are perhaps the so-called dark horses of the eight.
Think of them and you think of a rock-hard defence, organised and hard-working midfield and power and pace in attack under Diego Simeone but it's not all straightforward.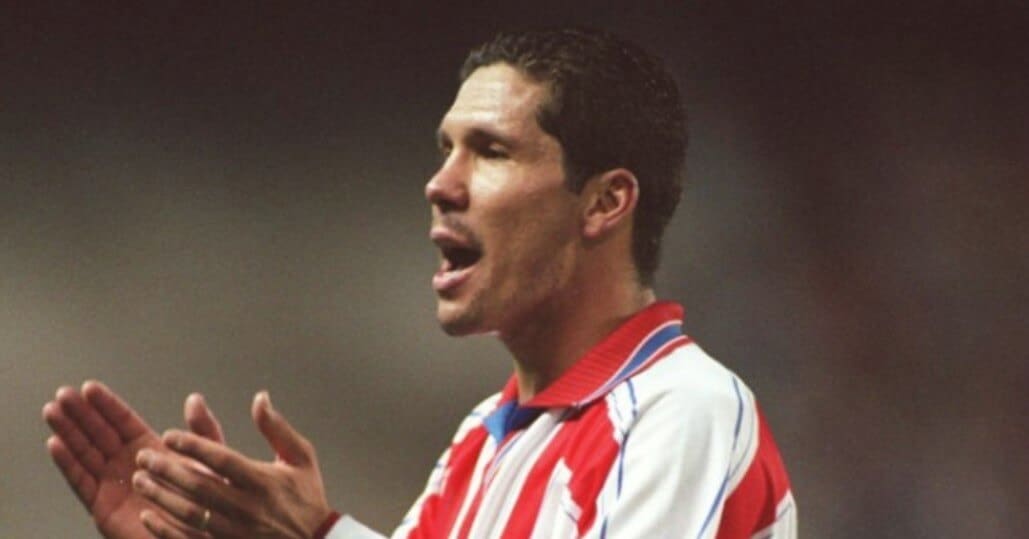 They had a poor campaign by their standards in La Liga and have another problem on their hands.
Two of their players (we don't know which two) tested positive for Corona when leaving Madrid and didn't travel.
Not only may they be missing two important players, but this will surely affect their logistical and training plans over the next few days.
Not ideal.
Who's the bet to win it?
We don't like Man City as favourites.
They're just not the same side without star striker Sergio Aguero, who is injured, and we don't really trust their defence, who will have to face either Barcelona or Bayern in the next round and are packed with attacking talent.
Bayern present a better betting opportunity and are available at bigger odds.
Yes, they themselves have tough games coming up in Barca and Man City after that but they look well-balanced in all areas and it's a huge asset to have a man like Lewandowski in the sort of goalscoring form he's in.
We may have been very tempted to go with Atletico at 8.0 but the recent news affecting two of their players puts a spanner in the works, especially as we don't know which players they are.
What if it was superstar goalkeeper Jan Oblak and powerhouse forward Diego Costa? Still, they should beat Leipzig regardless and then you never know.
Best bet of the Quarterfinals
Here at Bet India we always look to side with an outsider who has a better chance of springing 'an upset' than the odds suggest rather than go with a favourite who 'should' win but is a shorter price.
And the quarterfinals coming up provide a good example of that.
We could go with Man City to beat Lyon as hot favourites, but we won't.
Instead, we prefer the chances of Atalanta to knock out PSG in the first quarter-final at odds of 2.3.
Atalanta, it shouldn't be forgotten, won 11 games in a row, six before the break and five after it, proof of what a dangerous side they are.
They're a side full of goals, who have played a lot of football over the past few weeks so will be well in the swing of things and have the weapons to really hurt this rusty PSG side.
Over two legs it may have proven too steep a task and if extra time was played, that may play into PSG's hands, as well.  But in this one-off game and in this format, we think they've got a great chance.
Come back because…
Over the next few days, we'll have previews including team news, stats and of course those all-important betting tips ahead of each of the four quarterfinals so make sure you come back to check them out.
Deposit ₹10,000 – get ₹10,000 EXTRA
Dozens of cricket & kabaddi markets
Accepts IMPS bank transfers
Betting App available
100% Welcome Bonus up to ₹2,500
Focused on cricket for the Indian market
Fast withdrawals with rupees
Live streaming of matches