Barcelona are away at Paris Saint Germain and more precisely the Parc de Princes on March 11, kick-off time 1.30am IST.
It's the second leg of their Champions League Last 16 match and here are the best PSG v Barcelona betting tips and predictions for it.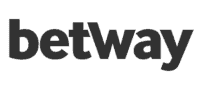 The SAFEST Betting Site in the World!
Focused on cricket for the Indian market
Fast withdrawals with rupees
Live streaming of matches
Want daily updates for all games sent straight to your phone?
Subscribe to Bet India's Telegram Channel for betting tips & winner predictions!
PSG to win: why is this a good bet?
By their standards, PSG aren't even having a particularly good season. They're 'only' second in Ligue 1, whereas they'd normally be about 10 points clear by this stage of the season. That doesn't mean they won't win the league, they probably will, but they're not quite at their best.
But that may be missing the point. The point being that Barcelona are having an even poorer season by their standards, though admittedly they've had something of a revival of late, winning each of their last four matches, three in La Liga and one in the Cup.
But PSG are a very different kettle of fish to the likes of Elche and Osasuna and not only that, but the Parisian outfit are at home. It's also worth remembering the first leg score here: 4-1 PSG. Not only does the result show a gulf in where these two teams are right now but it was the manner of the defeat that was most relevant.
If Barca's defence couldn't contain the likes of Kylian Mbappe and Mauro Icardi the first time round, there are no reasons to think it will be different his time round so a home win is the top PSG v Barcelona betting prediction.
Why our Hot Bet is so HOT
With Barcelona having no choice but to go for goals and PSG so good in attack, goals could well be what we get here.
There were five of them in the first leg as we know and though a repeat of that sounds a bit much, we could easily get four, or in betting terms, over 3.5 goals.
With the likes of Mbappe, Neymar, Lionel Messi and Angel di Marta on the pitch, it would be no surprise.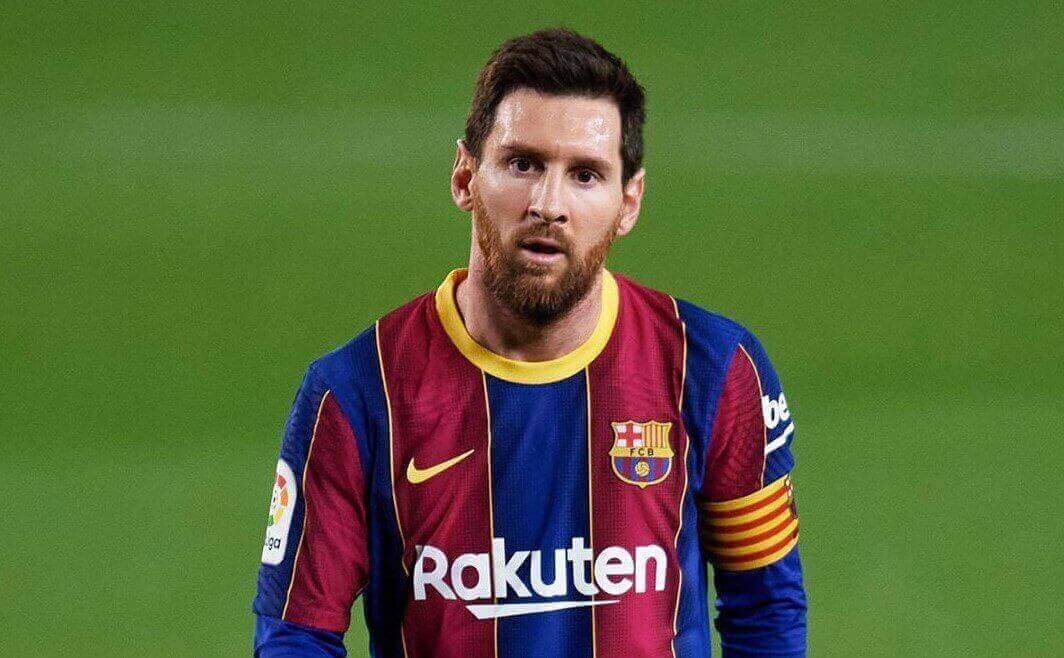 PSG vs Barcelona live betting tip
Time for the best PSG v Barcelona live betting tip.
If you don't want to go for over 3.5 goals before the game starts, then hold fire and wait half an hour or so.
Sooner or later the game will open up with Barca needing to go for broke and the goals should come eventually.
So, if there are no goals or just the one goal after half an hour, bet over 2.5 or over 3.5 goals at some juicy prices.
Where to bet on today's Champions League game
The best football betting sites are the ones we recommend! So when betting on this or any other game, go with those as they're the tried and trusted ones.

The BEST Betting Site in India!
Cricket & kabaddi betting
Fast Paytm Withdrawals
Local Indian Brand
The BEST ODDS in India!
Amazing odds on cricket
5 hour Paytm withdrawals
Focused on Indian players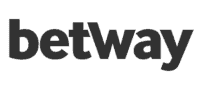 The SAFEST Betting Site in the World!
Focused on cricket for the Indian market
Fast withdrawals with rupees
Live streaming of matches