ATP, WTA Tours Suspended Until June 7; French Open in Frenzy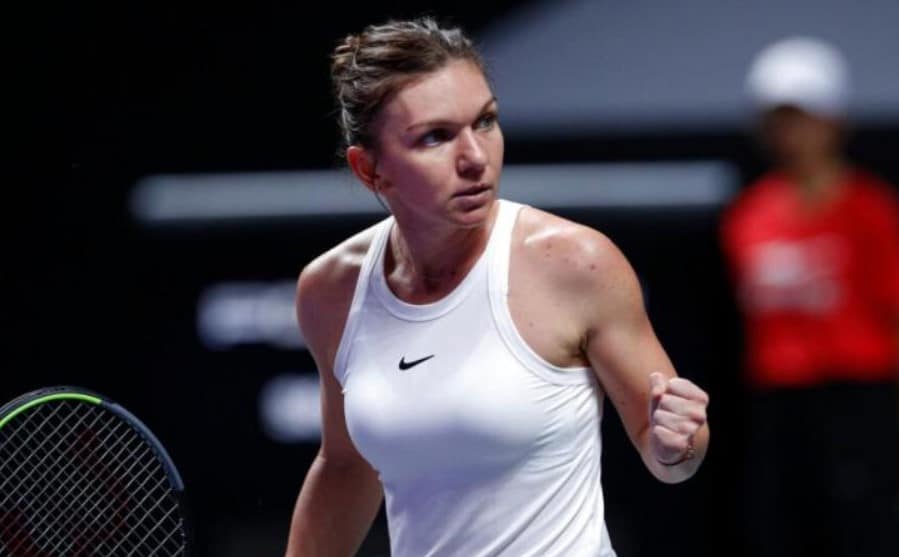 Coronavirus continues to wreak chaos in the world of sports as tennis becomes the latest victim in its long list of casualties. In a joint statement released on Wednesday evening, the ATP World Tour and WTA Tour effectively suspended clay-court tournaments in spring. It further postponed the entire professional tennis season to June 7, 2020.
In other words, all the ATP and WTA tournaments in Europe will not be held as scheduled in the coming two months. There are some big competitions in this list, including the Madrid Masters, Italian Open, and Monte-Carlo Masters. The decision to shelve tournaments also includes those in lower tiers of the ATP Challenger Tour and ITF World Tennis Tour.
However, not all was grim as the tournaments starting after June 7 will go ahead as planned. This will mainly be the grass swing, marking the start of the second half of the tour. There was some reprieve for the players too as the ATP and WTA bodies in unison froze the rankings for this period. As things stand, Novak Djokovic and Ashleigh Barty will take the break as World No. 1.
Roland Garros Moved to September
Just a few days ago, the French Tennis Federation moved the French Open to take place from September 20th to October 4th, 2020. Originally set to start in late May, the current confinement protocols have made it impossible to organise the tournament, the statement read. However, what is particularly interesting here is it takes place just one week after the US Open.
This dramatic step means that the players have to play through hard-clay-hard courts in a space of five weeks. With two Grand Slams on the line, the stakes are high with 4,000 ranking points essentially up for grabs. That said, this move may be quite troublesome for many since transitioning between the surfaces in a matter of one week, including the trip over the Pacific, is bound to take a toll.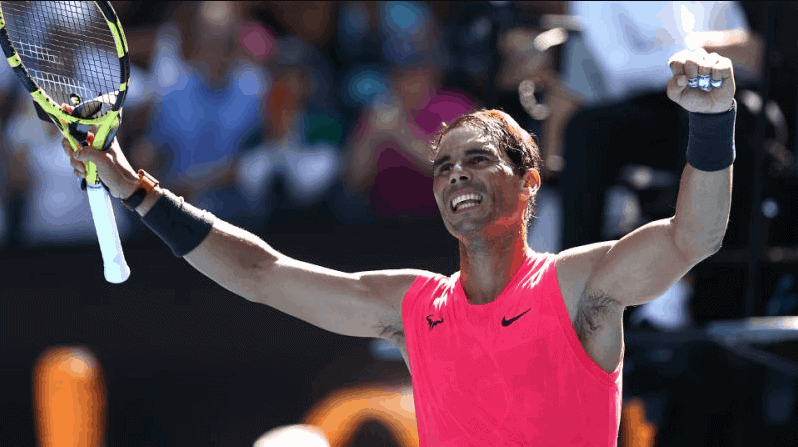 Some players have also voiced their opinions, including the two-time Grand Slam winner Naomi Osaka and the Canadian Vasek Pospisil. The move also disrupts the schedule of the players, in addition to those of the tournaments like the Laver Cup.
While this lead to some speculations that the US Open may be moved as a result, the tournament organizers made it clear that the event is on schedule. At the same time, the statement by the United States Tennis Federation also reiterated the fluidity of the COVID-19 situation, and the possibility of rescheduling the event.
This entire fiasco now led tennis to join the likes of football and cricket, which are battling crises themselves. With Champions League moved by a month and the IPL postponed to mid-April, the coming months will be particularly interesting, yet boring for sports enthusiasts.