We're about to give you the lowdown on five IPL overseas players you might not be so familiar with before this year's edition gets underway.
When the league kicks off on March 29, there will be plenty of familiar faces – and a lot of opportunities to win money using the IPL betting tips provided here. From local stars who you might know, to IPL overseas players who keep coming back for more.
But with each auction that passes, some new overseas names join the IPL party for the first time and those are the players we'll be talking about here.
Keep reading because all will be revealed about the top 5 you should know!
5 overseas players to watch out for in IPL 2020
Chris Green
Tom Banton
Josh Philippe
Alex Carey
Sheldon Cottrell
Chris Green – KKR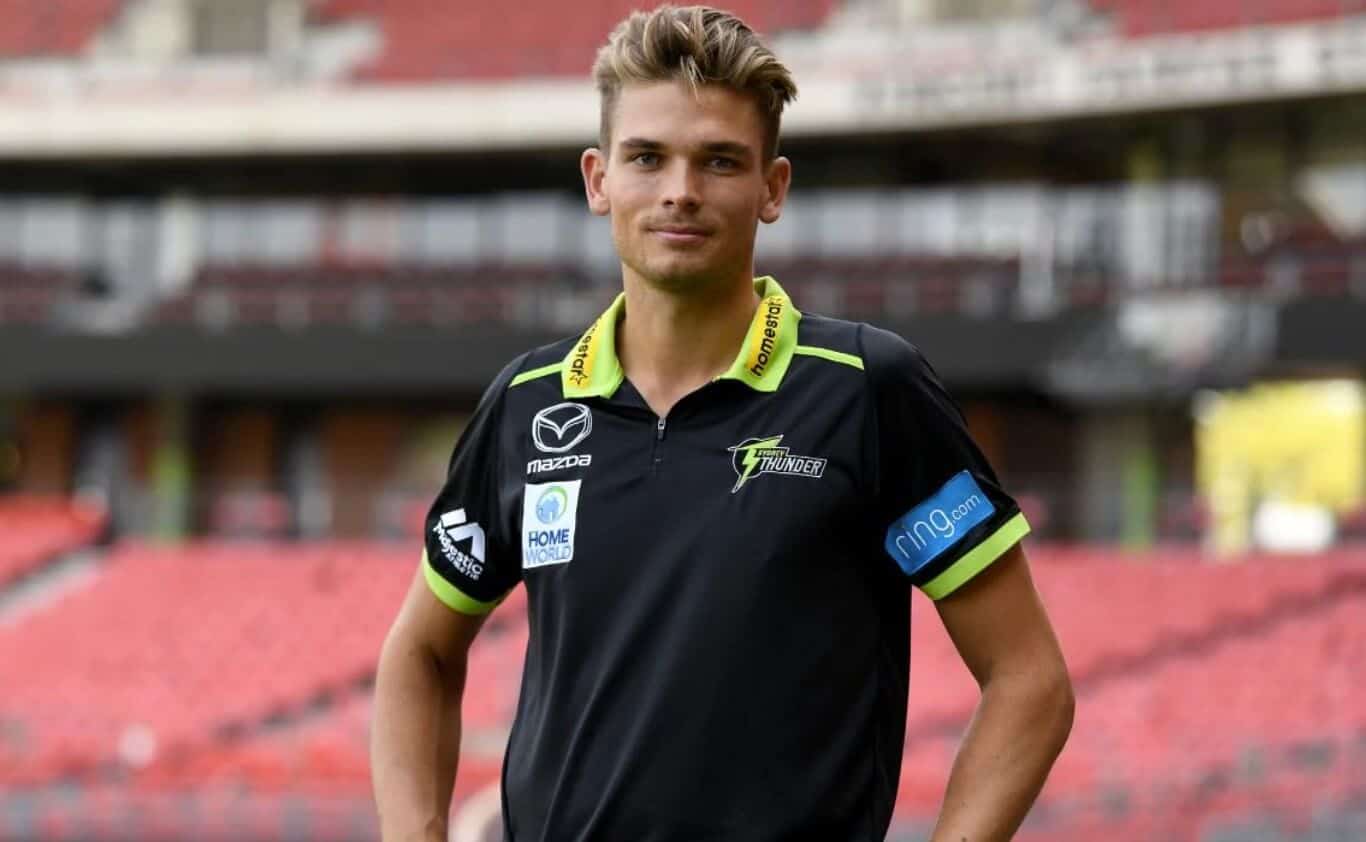 Country of origin: South Africa
In November 2019 the Sydney Thunder announced that they had signed the longest contract in Big Bash history with one of their players.
The player in question was Chris Green.
Batting well down the order at seven or eight, he's capable of the odd match-winning cameo on his day. Green is also a gun fielder: quick on his feet, rarely drops a catch and highly accurate when it comes to throwing at the stumps.
No more than you'd expect from a South African who learnt his trade playing in Australia. After all, those are the two countries who have set the fielding standards for the past two decades or so.
A true MVP for his age
Apart from his three-dimensional game, there's another reason why the Thunder were so keen to tie him to such a long-term deal.
Aged 26, they surely see him as a future captain of the side for years to come.
Green is seen as a real thinking man's cricketer and has already captained the Guyana Amazon Warriors in the CPL to good effect.
It all means he's a good man to have on board, although he'll have to be very aware of his bowling action after being suspended for 90 days during the Big Bash for having what was deemed an illegal action.
He may have to bide his time before getting a game for the Kolkata Knight Riders but when he does, expect him to have an impact.
And he's not the only Kolkata player on the list…
Tom Banton – KKR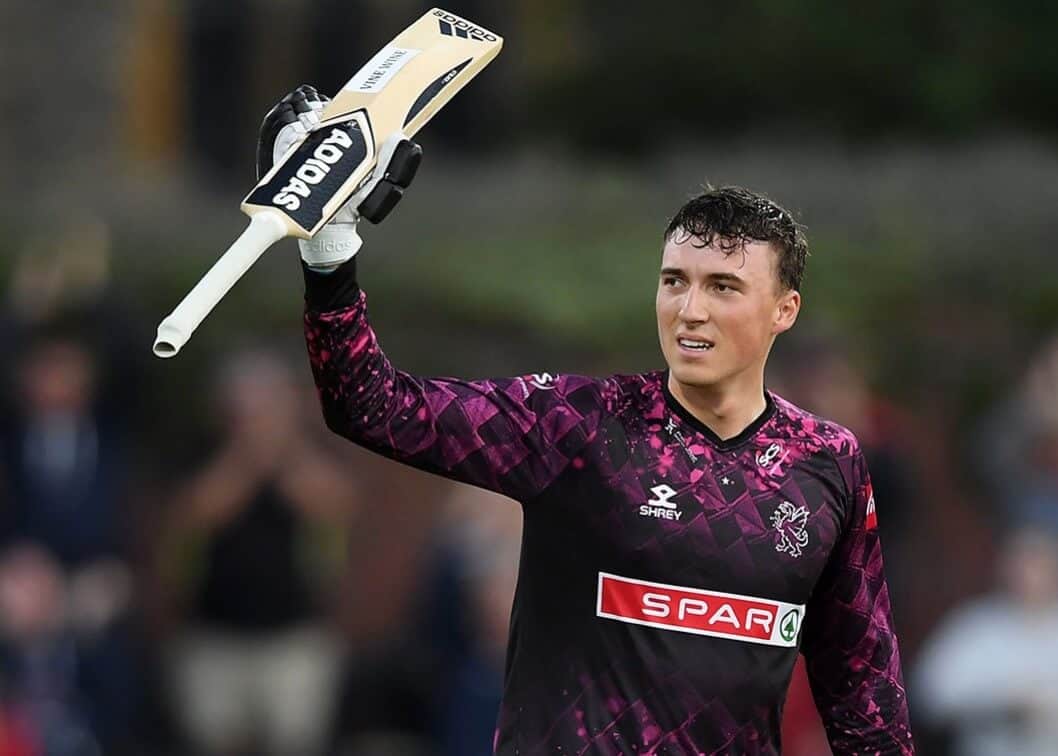 Country of origin: England
If you want to know how a modern-day T20 opener plays the game, watch Tom Banton play.
The Somerset and England man is a player who thinks nothing of trying to hit the first ball of the innings off a fast bowler over midwicket for six, or reverse sweeping a spinner for four.
If it's there to be hit, you can rest assured the young wicket-keeper batsman will hit it.
But with the aggression comes a set game plan and hours and hours of drills where Banton has honed his skills to be able to hit the ball to all parts of the ground at will off any type of bowling.
A man to watch for sure
Banton first caught the eye when in front of the Sky cameras, he scored a 52-ball 100 against Kent.
The result was the England Selectors being aware of this fearless batter down in Somerset, as were the Big Bash scouts, with the Brisbane Heat signing him up for the first half of the 2019/20 season before AB de Villiers took over from him.
At the moment, places as an English T20 opener are limited but it's only a matter of time before Banton gets a real go at international level.
Another one who might have to wait for his chance at Kolkata.
And by the way, he's not too dissimilar to our next player.
Josh Philippe – RCB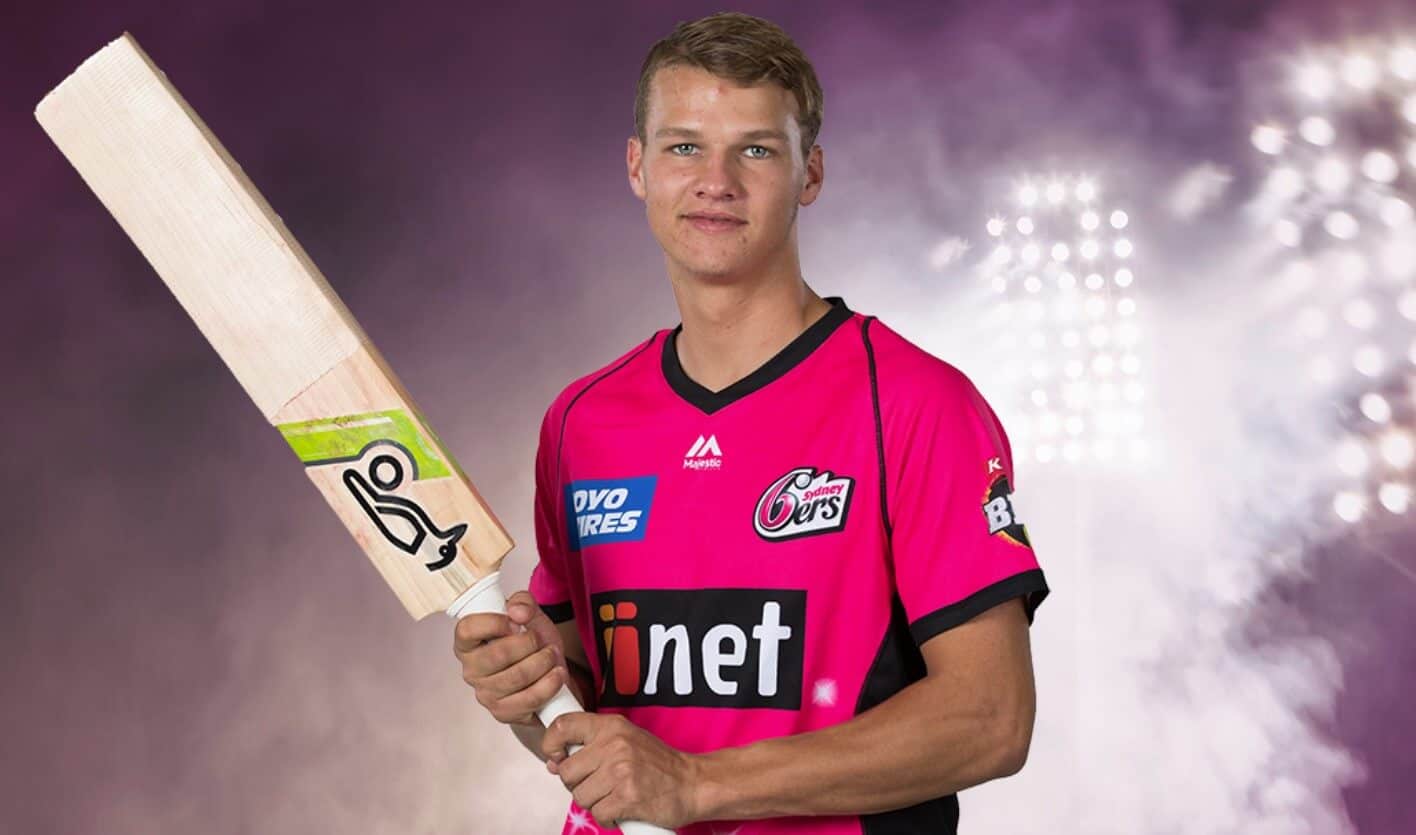 Country of origin: Australia
In the second match of this year's Big Bash, the Sydney Sixers were chasing just 131 to beat the Perth Scorchers.
One man was in a hurry to get the job done and opening the batting, scored 81 off 44, featuring 11 fours and three sixes.
That man was Josh Philippe.
Like Banton, he's a wicket-keeper batsman who opens the innings and, like Banton, at 22 he's very much got time on his side.
An exceptional up and coming keeper-batsman
Philippe was excellent for the Sixers as they went on to win the Big Bash title and in addition to his quick-scoring knocks with the bat, was also very tidy with the gloves.
Like Banton, he may have to be a little patient in terms of his international chances because the David Warner/Aaron Finch opening partnership for Australia isn't so easy to dislodge.
And speaking of Finch, he may be opening with him for the Royal Challengers Bangalore this season in the IPL.
If skipper Virat Kohli decides to go down that route, of course.
Believe it or not but Philippe isn't the last keeper-batsman on the list…
Alex Carey – DC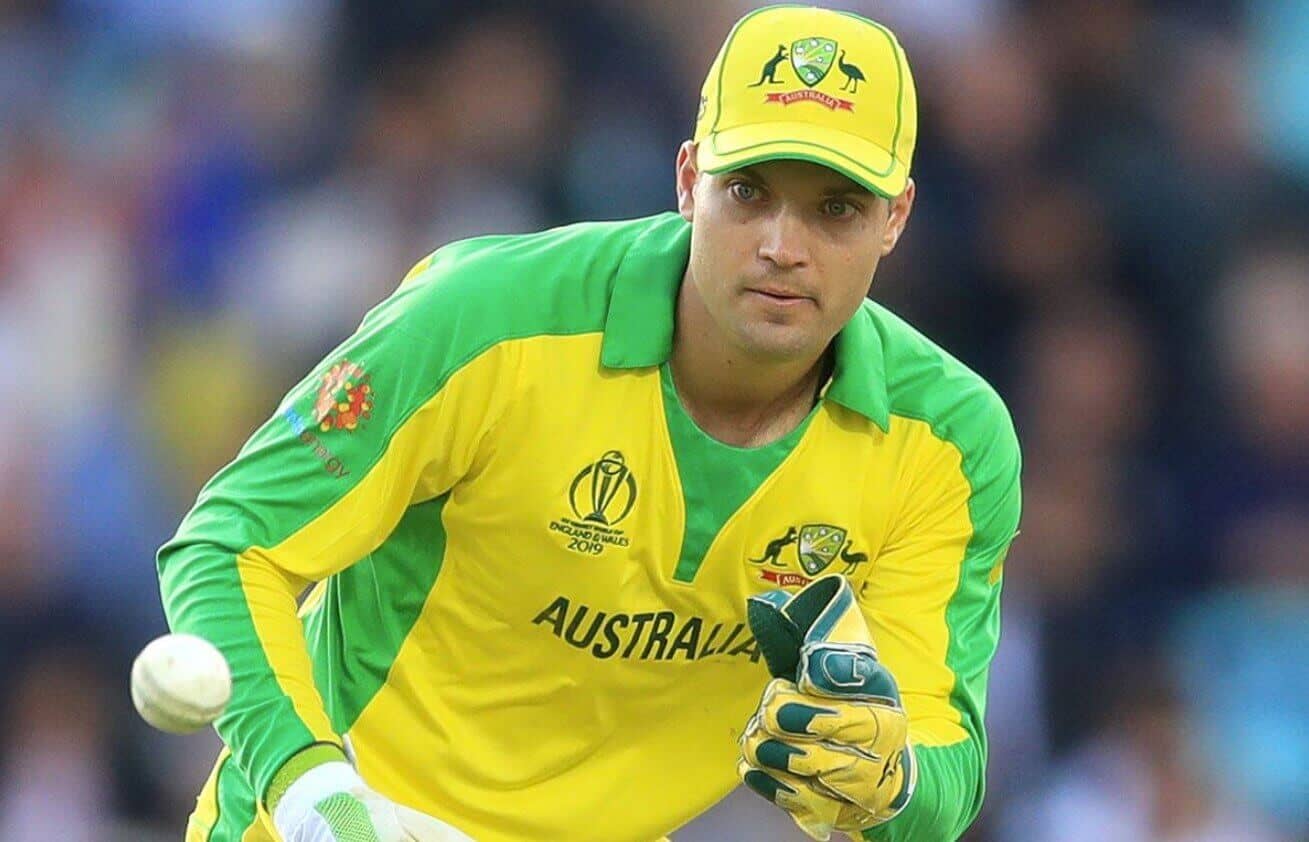 Country of origin: Australia
He may be new to the IPL this season but if you've watched Australia play white-ball cricket over the past two years or so, you would surely have seen Alex Carey in action.
The wicket-keeper batsman (yet another) is Australia's vice-captain in both ODIs and T20Is and is likely to be around for the next few years
A fantastic all-rounder
Carey indeed does the lot.
He's a great keeper, a good deputy to have on the field and a wonderfully resourceful batsman, capable of either opening the batting or coming in at four and finishing the innings.
A typical left-hander, he's deadly cutting through point and driving through extra-cover and also more than capable of clearing the boundary.
If the Delhi Capitals decide to play him (and they should), he will help to form the most potent batting line-up in this year's IPL.
Sheldon Cottrell – KXIP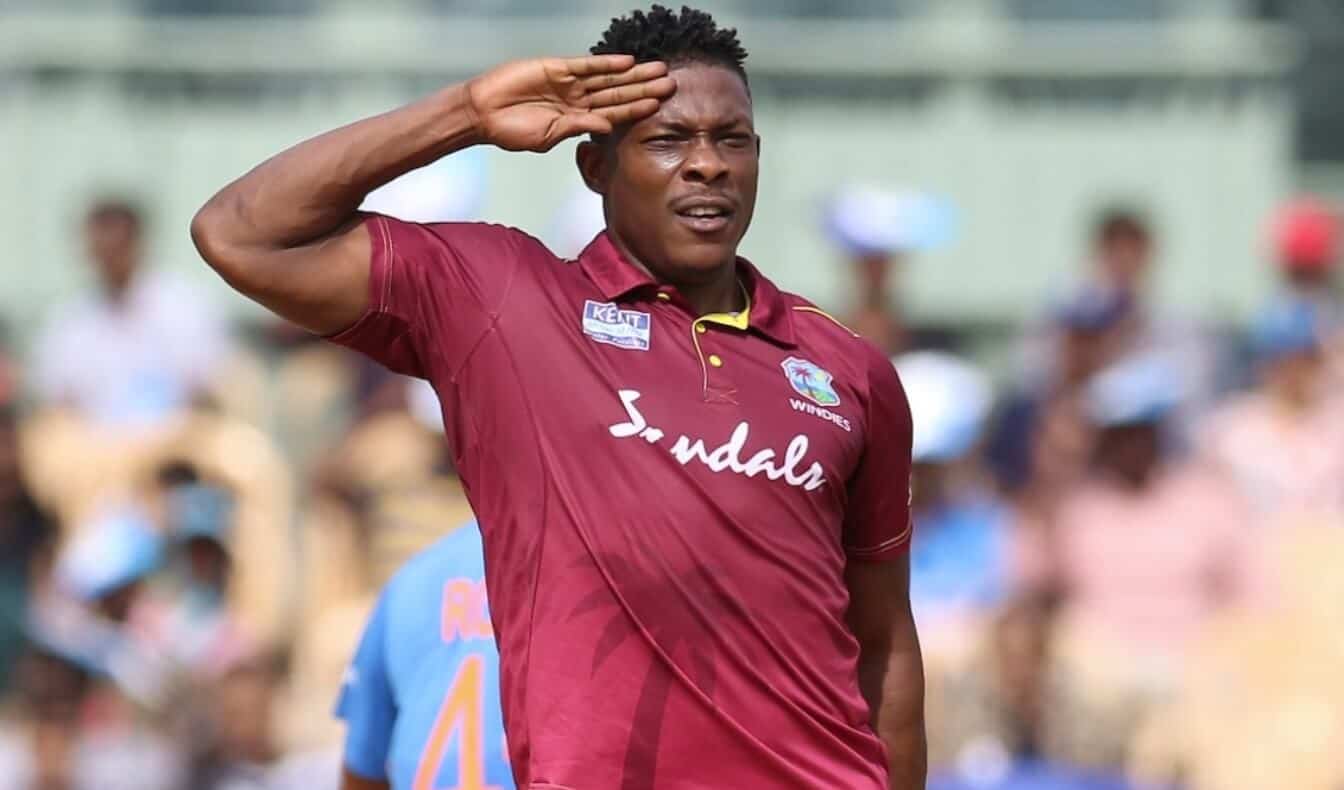 Country of origin: Jamaica
If during this year's IPL, you see a player celebrating a wicket by performing a military salute followed by a highly dramatic simulation of an explosion, it's because you're watching Sheldon Cottrell in action.
Cottrell is one of the IPL overseas players who's really worth keeping an eye out for.
The celebration, by the way, comes from the fact that Cottrell is a trained soldier and it's his way of showing respect for the Jamaica Defense Force.
A fiercely fast left-arm bowler
There's a lot more to the West Indian fast bowler than his celebration.
Cottrell is that rare commodity that is the genuinely quick left-arm fast bowler and this is a man who isn't massively fussed about economy rates; he's there to take wickets.
He was the West Indies' top wicket-taker at last year's ODI World Cup and boasts an impressive return of 36 wickets from just 27 T20Is for the Windies.
With bowling a weak point for them, the Kings XI would be well advised to play Cottrell more often than not.
Wager on these overseas stars at the best betting sites!
Those are certainly five of the overseas IPL stars to look out for.
But they're not the only ones.
From the IPL veterans to the fresh faces coming through the ranks from among the local players, there are plenty of other names to keep an eye on.
Looking for some top-notch places to find the best cricket markets for the IPL? We've got you covered with these 5 amazing sites.