Brisbane Heat Best Odds
The best Brisbane Heat odds to win a second BBL title are 7.0 with 10CRIC
Given what we've seen from them over the past few years, that price should definitely be bigger.
There are other teams at bigger odds who seem to be stronger than Brisbane Heat.
Predicted Group Stage Finish: 7th
This year's Brisbane Heat betting predictions
It's early days yet and with Big Bash teams yet to finalise their rosters, it's a bit too soon to give you our expert betting predictions on the Brisbane Heat.
But keep an eye on this page and we'll have them soon enough.
Today's Brisbane Heat match predictions
Brisbane Heat Performance 2019-20
There was so much hope going into the new season after it was announced that South African superstar batsman AB de Villiers would be joining them for the second half of the season.
But it ended up being the same old story. They finished seventh in the Group Stages, admittedly just one win away from reaching the Play-Offs, with six wins and eight defeats. Victory over the Renegades in their last match would have seen them qualify, but it wasn't to be. When De Villiers finally arrived, he only hit one fifty in six matches and didn't have quite the impact they expected.
The problem was the same one as ever. They could bat with the likes of Lynn and Matt Renshaw having good seasons, but their bowling was poor.
Far too many players were going at 8 or 9 an over with only really Afghan pair Mujeeb Ur Rahman and Zahir Khan (who played half a season each) showing decent economy rates, at below 7 an over.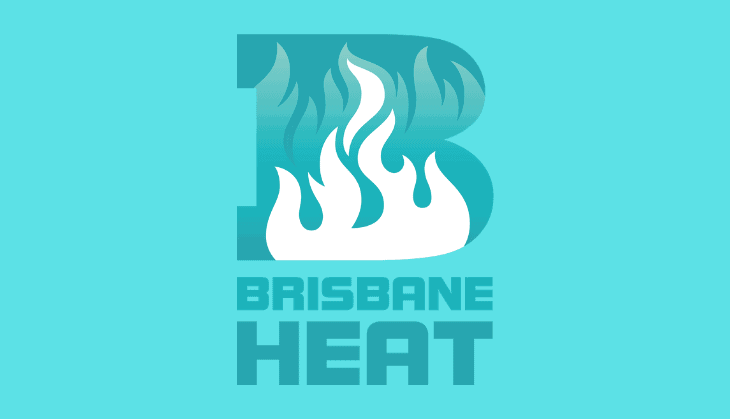 Brisbane Heat facts
Skipper Chris Lynn is the highest run-scorer in Big Bash history with 2332 runs to his name, over 2100 runs more than anyone else.
Lynn also has the most sixes in Big Bash history with 146, 63 more than the next best.
They also have the Big Bash top bowler in their ranks. Veteran Ben Laughlin has 110 wickets, the only one to have passed the 100-mark, though some of those wickets were for the Hurricanes and the Strikers.
The Heat have an overall BBL win rate of just 44.25%, the second-lowest in the Bash after the Sydney Thunder.
The Heat's coach is former Australia Test all-rounder and ex-Australia coach Darren Lehmann.
Brisbane Heat 2020-21 players
Chris Lynn (c), Tom Banton (England), James Bazely, Max Bryant, Joe Burns, Tom Cooper, Lewis Gregory (England), Matthew Kuhnemann, Marnus Labuschagne, Dan Lawrence (England), Ben Laughlin, Morne Morkel, Jimmy Peirson, Mujeeb ur Rahman (Afghanistan), Mitch Swepson, Jack Wildermuth
Captain: Chris Lynn
In many ways, Chris Lynn isn't so much the captain of the Heat as he is the Heat.
Now into his tenth season at the Heat, he's been there from the start, the last few seasons as captain.
His record in the competition as an opener or number three is outstanding as you can see from the fact that he's not just the BBL's top scorer in history but by a huge distance.
When he plays those innings where just about every other ball goes for six, the locals refer to it as 'Lynn-sanity'.
However, his captaincy hasn't always been of the same standard and the Heat have suffered for it. Has a bad habit of getting injured almost every season and missing matches as a result.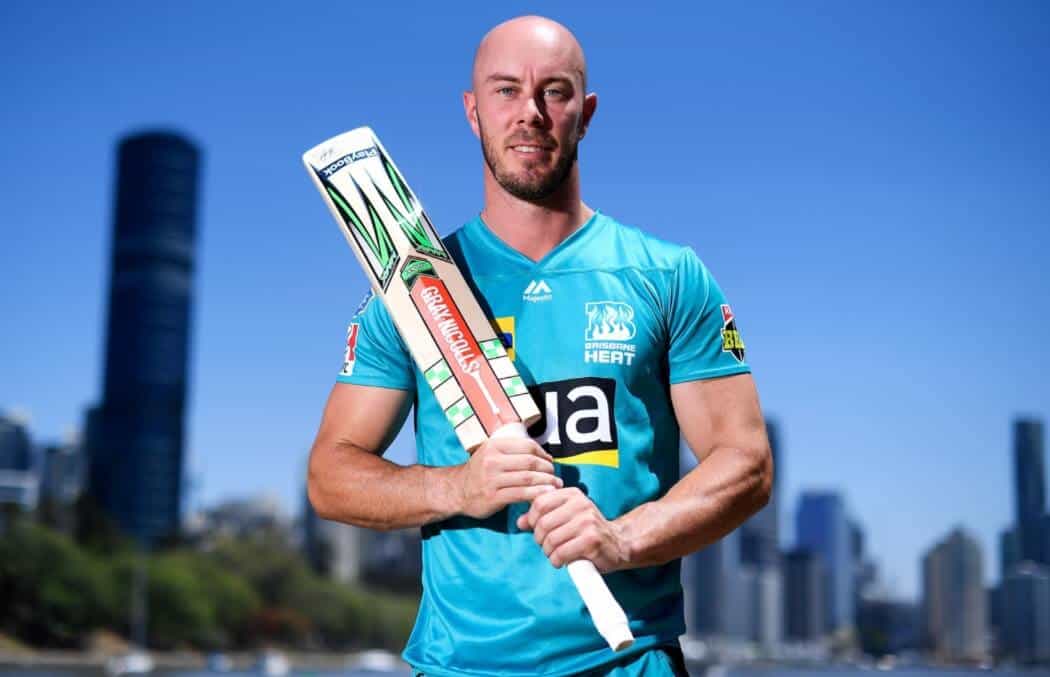 Key Player: Morne Morkel
An interesting case. The former South African fast bowler now lives in Australia and doesn't count as an overseas player for the purposes of the Big Bash.
At 36 you could argue his best days are behind him but he brings with him a wealth of experience and is a classic tall (1.96m), mean fast bowler, who will bowl short and exploit pacy, bouncy Australian wickets.
An uncomplicated bowler but he could be exactly what they've been missing these past few years.
Game-changer: Tom Banton
If we're honest, their game-changer is also Lynn, but Banton could come close to changing all that his season.
Englishman Banton, who also keeps wicket, only played seven games last season before De Villiers arrived, but made a huge splash. His strike rate of 177 is the highest in Bash history from among anyone facing more than 150 balls.
Still a youngster at 22 with just 15 international games under his belt, he's a hard-hitting batsman from the new breed of players who think nothing of trying to hit the first ball for six.
His fast starts will be vital but he'll need to make sure he hangs around and bats longer rather than just getting to 50 off 30 and then getting out.
Brisbane Heat BBL 2020-21 analysis
The Heat lost all-rounder Ben Cutting, bar Lynn their best player over the past few seasons, and he'll be a huge loss. Matt Renshaw, who batted well last season, has also left. As we know, De Villiers won't be coming back for a second season.
But they've recruited pretty well. The return of Banton is a big plus, as is Morkel as a local player, and English all-rounder Lewis Gregory was a shrewd signing as well, to give the side balance. Mujeeb Ur Rahman plays for them yet again and will be vital as their main spinner. Tom Cooper arrives from the Renegades and is extremely experienced.
Still, they look a side who can chase anything but may find it very hard to defend totals and they still look one top-class bowler light.
Strengths
An opening partnership of Lynn and Banton is as exciting and dangerous as any in the Big Bash. If those two can hang around for eight overs or so, they'll already have a load of runs on the board and set an excellent foundation.
At home, they love chasing on a good batting wicket. Anything under 190 shouldn't be too much of a problem for them.
Weaknesses
Morkel, Ur Rahman, Gregory and Laughlin are all fine but where are their fifth and sixth good bowling options? They may just lose a few matches right there.
Another area of concern is their fielding. With players like Laughlin and Morkel nearing 40, they're hardly the most nimble in the field.