Harvey Elliot Joins in on the #stayathomechallenge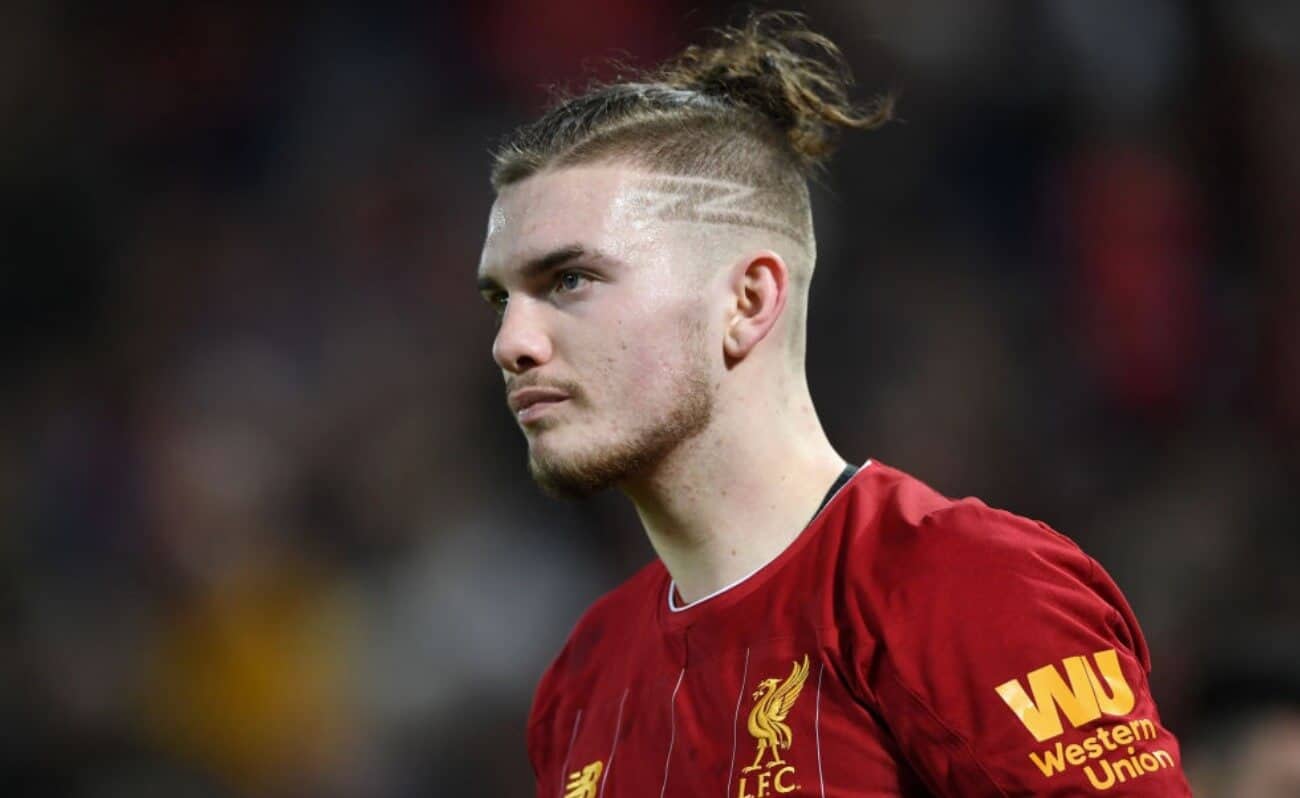 In these dark times, it's sometimes best to turn away from the news of health scares, league postponements and the constant reruns of old leagues on TV.
We all need something a bit lighter – wouldn't you agree?
One thing that has been shining through all the panic is the spread of the #stayathomechallenge on social media.
The what challenge?
If you're unfamiliar with it, it's a trend that has started where people do keep-ups with…wait for it…toilet paper!
We all need something to keep us entertained while the whole world goes into quarantine around us – and we have to admit, this is pretty fun to watch.
Hundreds, if not thousands, of people – professional footballers and fans alike – have taken up the challenge to both promote staying indoors and find something to pass the time while doing so.
Check out Liverpool's Harvey Elliott!
One of our absolute favourites so far has been Harvey Elliot, the Red's 16-year-old winger.
Check out his performance for yourself!
Pretty impressive right?
Keeper Shamal George had passed the challenge on to the young star and he completely nailed it.
Perhaps the self-isolation is getting to our heads – but his complete control over such an obscurely shaped object is perfection itself.
Elliot, who has played with the Reds 7 times this season, has passed the challenge on to two of his teammates – Liam Millar and Joe Hardy.
Keep an eye out – we're hopeful that their #stayathomechallenge will be up there too!