This is a 5-match T20I Series and follows on from India's 3-1 win in the Test series.
Joe Root has flown home as he won't be playing here, so Eoin Morgan takes over for England, while Virat Kohli remains in charge for India.
This should be a really exciting Series between two of the best T20 sides in the world.
Up next, the best India vs England second T20I betting tips and predictions!

The BEST Betting Site in India!
Cricket & Kabaddi Betting
Fast Paytm Withdrawals
Local Indian Brand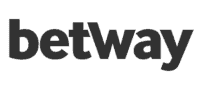 The SAFEST Betting Site in the World!
Focused on cricket for the Indian market
Fast withdrawals with rupees
Live streaming of matches
Want daily updates for all games sent straight to your phone?
Subscribe to Bet India's Telegram Channel for betting tips & winner predictions!
Bet India on the money with 4 out of 4 tips winning!
It was a good day for England on Friday, brilliant with ball and in the field and clinical in the run chase.
It was an even better day for us.
All four of our recommended bets won, at odds of 2.2, 1.83, 2.2 and 3.5, the pick of them being Archer at 3.5 for England top bowler.
You can scroll down to see why we picked those bets because as we always say here at Bet India, the reasoning for placing bets is just as important as the end result.
We stay at Ahmedabad for this one and it's with noting that England took more wickets with pace than with spin so the idea that it's the spinners who are the most dangerous here is wrong, as we also pointed out ahead of the first game.
England to win: Why is this a good bet?
England were outsiders before the first game but the bookies have now decided that it's a 50/50 affair ahead of this one.
No surprises given how easily England won that game.
But it's still worth sticking with England again.
Right now, they seem to have more in-form players in this format and they seem to have more powerful batsmen.
They hit seven sixes to India's four and this despite batting almost five overs left because they reached their target so quickly.
We'd rather England don't rest Jofra Archer for this game because last game's man of the match can make such a difference.
But then again, there are other good pace bowlers who can come in for him.
Toss Winner market- England: Why is this a good bet?
Poor old Virat Kohli. Not only is he in poor form with the bat (he got out for 0) but he keeps losing the toss against England.
He lost it on Friday, as well.
There's obviously no such thing as 'form' when it comes to winning the toss but there is such a thing as good luck or bad luck.
And Kohli seems to have plenty of bad luck at the moment. Go with England.
KL Rahul Top Indian Batsman: Why is this a good bet?
The theory seems to go that the Indian batsmen who were involved in the Test series like Rohit Sharma, Kohli and Rishabh Pant will get a rest at some stage; Sharma was rested for the first game and is rested again for this one. And that the batsmen like KL Rahul, Hardik Pandya and Shreyas Iyer, who didn't play the Test series may play every game  because, well, they have no excuses for being tired!
We'll be kicking ourselves if Pandya wins the India top batsman market at 10.0 but there's a good reason why we're not backing him: he bats too low.
He batted at six last time and even though he may bat at five this time, there's always the danger that he simply won't face enough balls to be top bat.
Yes, he can score very quickly but if someone in the top order gets to say 60, it will be very hard for him to score 61 off about 30 balls.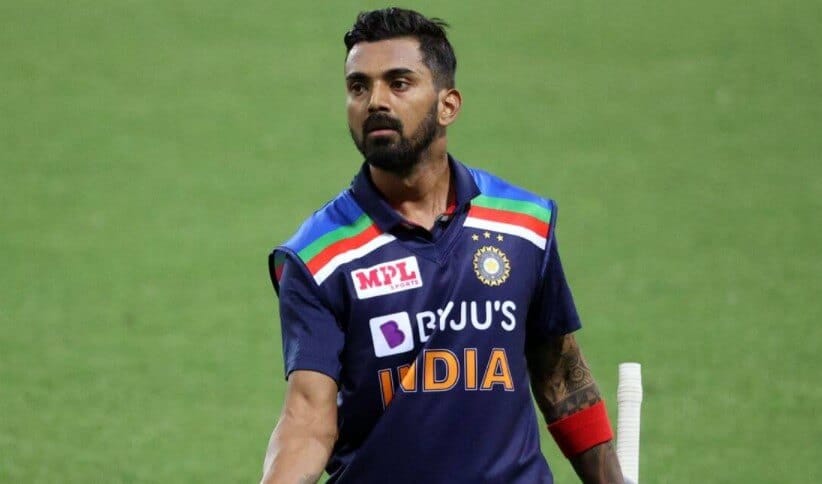 We suspect that KL Rahul is going to play again and if he does, he'll surely open.
This is one of the game's best players we're talking about. Yes, he got out cheaply last time but that can happen to anyone.
And odds of 4.0 will do us just fine.
Our Hot Bet: Chris Jordan England Top Bowler
We won on Archer last time so are we betting on him again? The answer is no.
Firstly, we suspect he may be rested. Secondly, India may decide to play him with more respect and take risks against other England bowlers.
Such as Jordan. All the better for us. The more risks the likes of Kohli and Iyer take against him, the more likely they are to get out.
Jordan is an excellent T20 bowler with the added advantage thar he bows in the death overs, when more wickets tend to fall. He's our man this time round.
Our predictions from the first game
England to win the first T20I
Let's get one thing straight.
India's 3-1 Test Series win means virtually nothing here.
I say 'virtually' because I can't ignore the fact that India's players were in better form throughout the Series.
Or else they wouldn't have won!
And some of those high-performing players like Rishabh Pant, Rohit Sharma or Washington Sundar will be in action for India in the T20 series.
By the way, I didn't include Virat Kohli on that list because he had a poor series, by his standards.
The main reason India won is that they exploited conditions better.
Indian spinners bowled better on turning wickets than the English ones and Indian batsmen batted better on tricky pitches.
In T20 the conditions don't matter as much
For starters, T20 wickets don't break up the way they do in Test matches.
But here's the really important part.
Whereas India's Test players have played ten times more Test cricket in India than England's have, the same isn't true of T20.
That's because the likes of Ben Stokes, Jos Buttler, Eoin Morgan and Jofra Archer have played a serious amount of T20 games in India as a result of the IPL.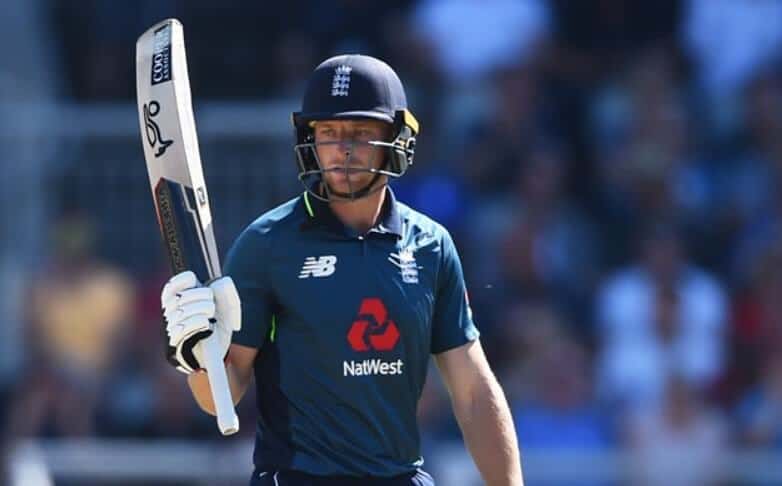 In terms of the overall quality of the two sides, England are arguably the better side in every department bar spin bowling and as we've seen already, spin may play less of a part in these short games.
And finally, let's not forget that England are the Number 1 ranked side in T20Is; India are third.
So I have to go with England as outsiders.
England to win the toss: Why is this a good bet?
Virat Kohli may be a good captain and an excellent batsman but he's not particularly great at the toss!
He lost three of the four tosses in the Test series and overall, has a losing record at tosses as India captain.
It's true that England have a different captain for the T20 series.
Here it's Eoin Morgan.
Whereas in the Test Series it was Joe Root, but that may not make much of a difference
England to hit the most sixes
Of all the odds on this game, this is perhaps the most surprising: that England are outsiders to hit the most sixes.
Over the last few years, they've been the biggest hitters of sixes in T20 cricket – except for the West Indies.
Every single last player in the team is capable of clearing the boundary whereas some Indian players like Kohli or Shikhar Dhawan hit lots of fours but not that many maximums.
Given that it's players like those two who should face the most deliveries and you can see why England have the advantage here with players like Jos Buttler, Ben Stokes, Eoin Morgan and Jason Roy all-powerful men who hit big.
Jofra Archer England's top bowler
There's always a temptation to go with spinners for the top bowler in India.
But there are good reasons to go with Jofra Archer for England top wicket-taker, instead.
The first of them is that India's batsmen love playing spin because they're so used to it.
What they're less used to is a big, tall, fast bowler aiming the ball at their heads or their toes at 90mph.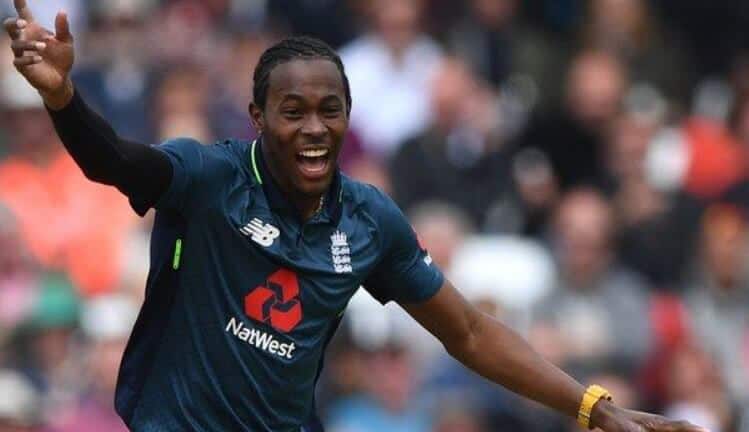 Archer has been one of the best performers in the IPL bar over the past few years.
Last year he was Player of the Tournament despite his team, the Rajasthan Royals, having an awful season.
So, go with the big man for England top bowler.
India's T20 players
There are lots of familiar faces including the likes of Rohit Sharma, KL Rahul, Hardik Pandya and Yuzvendra Chahal.
But it's also a chance to see what players like Axar Patel, Ishan Kishan and T Natarajan, who don't often get the chance to play for India  in this format, can do.
Kohli will want to score runs because he was disappointing in the Test series.
While Pant and Chahal, with bat and ball respectively, could be their key men.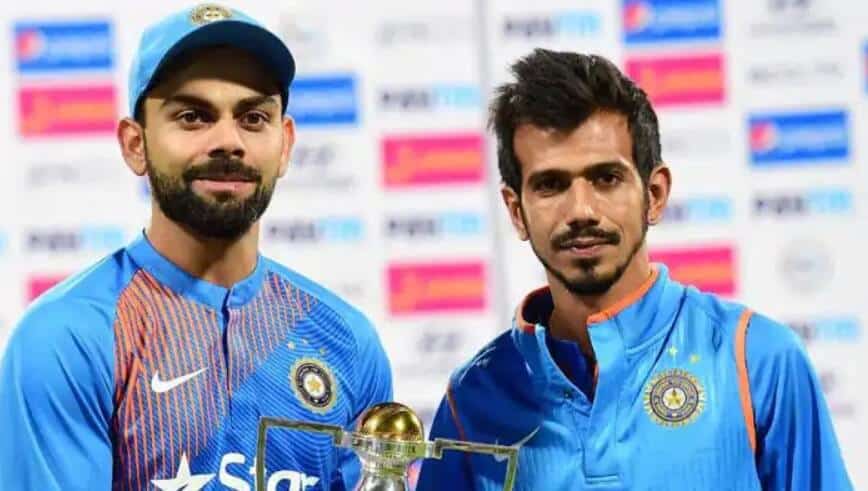 England's T20 players
This is an important Series for England, with the T20 World Cup coming up in India later on in the year.
Although admittedly, lots of these players will be playing in the IPL later in the year as well.
We know England have lots of power with their batting but they'll also have to play smart cricket on pitches where it might spin.
Spinners Moeen Ali and Adil Rashid will have to bowl well on Indian wickets and Jofra Archer will be tasked with taking early wickets.
Where to bet on today's Indis vs England T20I game
We only ever list the best cricket betting sites in India when we give our odds.
All of these are 100% safe to use and are completely trusted and used by us every day!

The BEST Betting Site in India!
Cricket & Kabaddi Betting
Fast Paytm Withdrawals
Local Indian Brand

BEST ODDS Betting Site in India!
Amazing odds on cricket
5 hour Paytm withdrawals
Focused on Indian players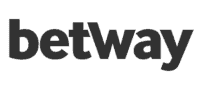 The SAFEST Betting Site in the World!
Focused on cricket for the Indian market
Fast withdrawals with rupees
Live streaming of matches