The England tour of India is one of the most awaited tours on the Test cricket calendar.
There are lots at stake here, including pride, bragging rights and betting opportunities so this is a huge Series for both sides.
Up next is our team analysis, stats and the best India vs England Fourth Test betting tips!

The BEST Betting Site in India!
Dozens of cricket & kabaddi markets
Accepts Paytm & G-Pay
Betting App available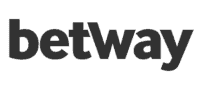 The SAFEST Betting Site in the World!
Focused on cricket for the Indian market
Fast withdrawals with rupees
Live streaming of matches
Want daily updates for all games sent straight to your phone?
Subscribe to Bet India's Telegram Channel for betting tips & winner predictions!
India to win? We're not betting
Sometimes no bet is a great bet. And this is a case in point.
We don't want to be betting India as short favourites (odds of 1.42) for two reasons.
They don't need to win, so could be conservative and try to play for a draw.
And if the toss went against them, that could put them in trouble.
Yes, England won the toss, batted first last time and lost anyway but batting first this time should be a significant advantage.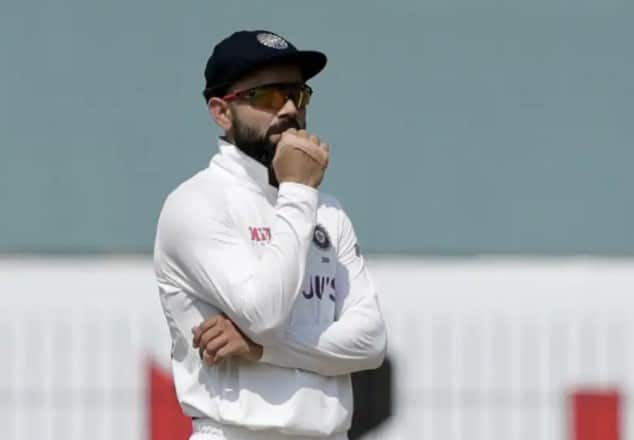 We don't want to be backing England, though. It's a decent-looking price at 4.55 but we don't think they can pass the spin Test that India will have in store for them.
India have the better spinners so if it's turning for Leach and Bess, it will surely also turn for India's brilliant spinners.
The draw? No.
We can't be backing a Test to last five days when on the very same ground it lasted less than two just a week ago.
England for toss winner
England won two out of three tosses so far this Series.
India's poor record at the toss seems to get worse by the Test match.
But that might be the only area where England comes out on top.
England First Innings Top Batsman: Ben Stokes
Unless you think Joe Root's golden run (mind you, he didn't score much last time) is going to continue, go with Ben Stokes.
Root got plenty in Sri Lanka recently and lots in the Second Test but he's only human.
Stokes top-scored in the second innings last week is a class act and also a good player of spin.
He's also almost twice the odds of Root.
Man of the match: Ashwin and Patel
We may not be backing India to win the game at short odds but we're happy to pick two Indian players for man-of-the-match. Step forward Axar Patel and Ravi Ashwin.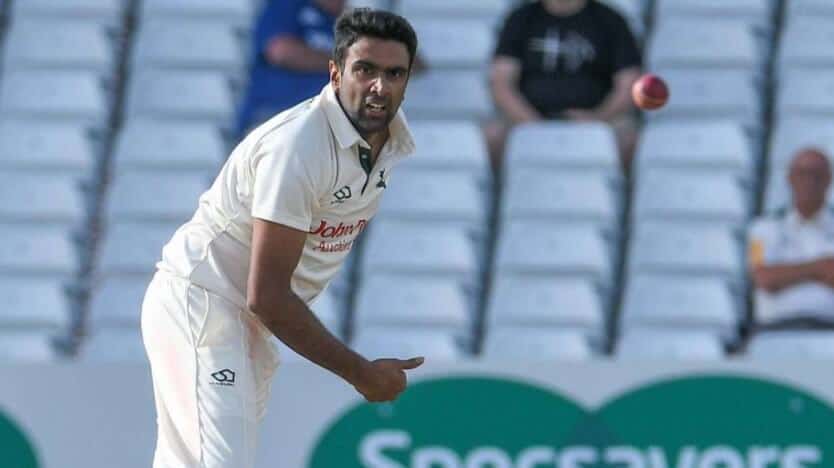 As it happens, they were MOM in the Second and Third Tests respectively but that isn't the main reason.
The main reason is we expect the spinners to create havoc again in this match and they're by far the two best spinners on the pitch.
And given we think India are justified favourites to go on to win, it's not rocket science that we're going for Indian players.
Ashwin, by the way, has another advantage.
He's a proper batsman as shown by his century in the Second Test so could also make a big impact with the bat.
Where to bet on England tour of India
At Bet India, we will always only promote the best cricket betting sites available.
Below is a list of our top-rated websites with the best odds for India vs England Test Series.
These cricket betting sites also have easy and fast withdrawals and are 100% safe to bet at.

The BEST Betting Site in India!
Dozens of cricket & kabaddi markets
Accepts Paytm & G-Pay
Betting App available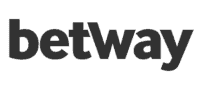 The SAFEST Betting Site in the World!
Focused on cricket for the Indian market
Fast withdrawals with rupees
Live streaming of matches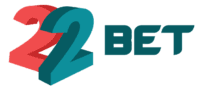 Minimum Deposit ONLY ₹ 55!
Fast withdrawals with cryptocurrency
Great 24/7 customer support
Huge range of sports to bet on
IND v ENG 4th Test preview: India dominates in Ahmedabad
The Third Test will go down in history as one of the most remarkable of the past ten years or so.
Thirty wickets fell in less than two days, the top score in the match was 66 and Joe Root, a part-time spinner at best, took 5-8.
You can read about some of the records that were broken here, but when all is said and done, India are 2-1 up.
That means India can't lose the Series.
By avoiding defeat in the Fourth Test they will be guaranteed a spot in the final of the ICC Test World Championship.
That was their objective before the Series started.  So all has gone to plan for India, so far.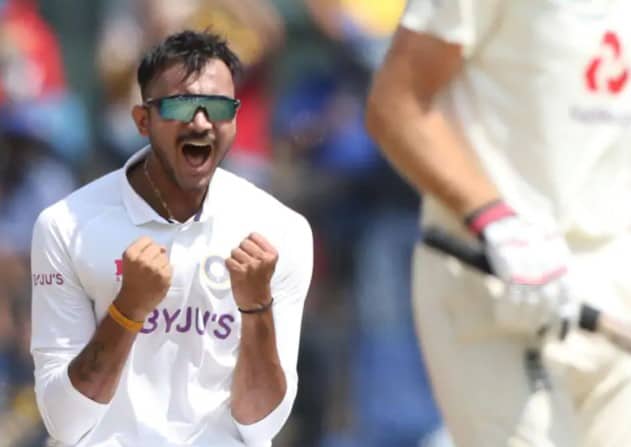 Will we see a repeat of the 3rd Test?
We stay at Ahmedabad for this one but it's not a day/nighter this time.
That obviously means no night-time play, nor a pink ball being used.
Then again, it wasn't the play at night nor the pink ball that was responsible for that freak of a Test match.
It was the fact that the ball spun well from the very start because of how the wicket was prepared.
The wicket is unlikely to be that poor again for two reasons.
One: India don't want to get into trouble with the ICC for preparing a sub-standard wicket for a second time.
Two: India gambled by preparing a result wicket hoping things would go their way because they badly needed the win.
Now that a draw is good enough for them, it would make sense that the Groundsman prepares one that's better for batting and will make the game last longer.
Bumrah out, Bess could be in
India are going to rest Jasprit Bumrah for the fourth Test as a way of managing his workload with so much cricket coming up.
Given he was virtually redundant (as were all fast bowlers last time out), it shouldn't make much of a difference that India are without their premium paceman.
One of Mohammad Siraj or Umesh Yadav might play, though they could be even stronger in the spin department by bringing in Kuldeep Yadav for Bumrah.
England are almost definitely going to play Dom Bess as a second spinner to Jack Leach but any other changes are uncertain.
They don't exactly have other players to bring in who could make a big impact.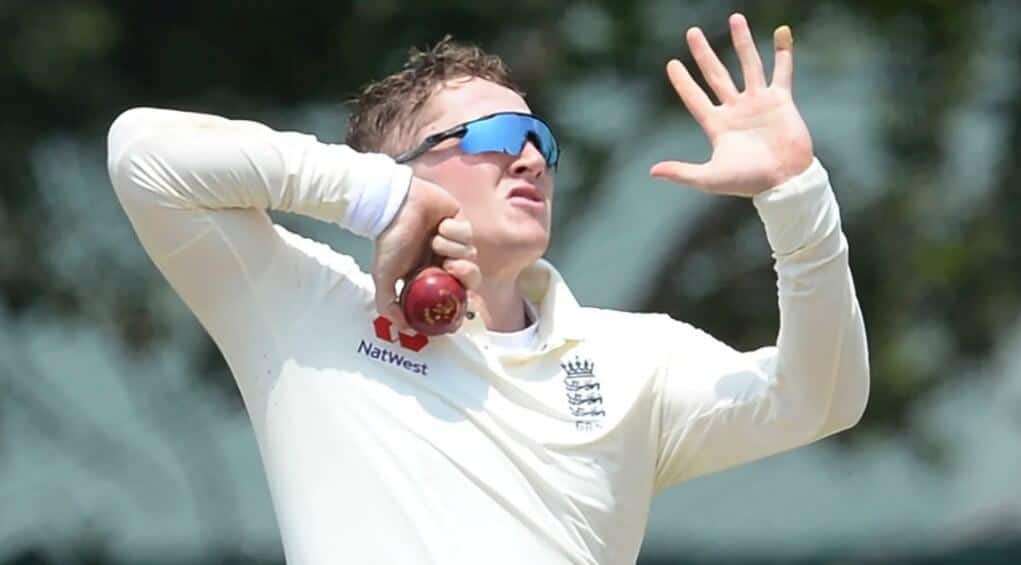 Schedule for the England tour of India
| Test | Date | Location |
| --- | --- | --- |
| 1st Test | February 5-9 | Chennai |
| 2nd Test | February 13-17 | Chennai |
| 3rd Test | February 24-28 | Ahmedabad |
| 4th Test | March 4-8 | Ahmedabad |
India's recent form
It was just a few weeks ago that they pulled off one of the most remarkable Series wins ever seen in Australia.
To go out to Australia and beat the hosts 2-1 takes some doing but that's what they did.
India will be feeling very good about life right now.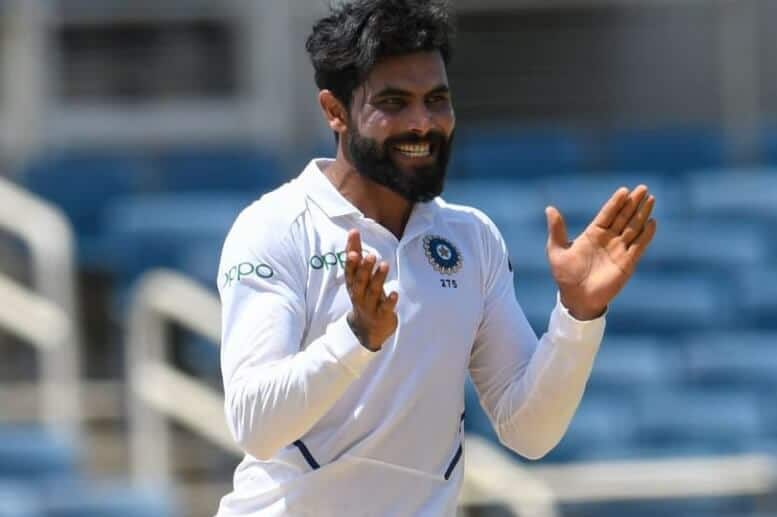 2020 was a good year for India
2020 saw India win a Test series 2-0 at home to Bangladesh and 3-0 at home to South Africa, proof that this Indian side is absolutely devastating on home soil.
To beat Bangladesh is one thing but South Africa always have plenty of weapons so this was a very good result.
But they also lost 2-0 in New Zealand, showing that there's always progress to be made.
It shows that India needs to work harder to win away from home in different conditions.
They come into the Series with fast bowlers Mohammad Shami and Umesh Yadav injured.
Everyone else should be fit and we'll just have to wait and see if all-rounder Hardik Pandya can bowl at last, or just bat.
India's squad
| Position | Players |
| --- | --- |
| Batsmen | Virat Kohli, Chet Pujara, Ajinkya Rhane, Shubman Gill, Rohit Sharma, KL Rahul, Mayank Agarwal. |
| All-rounders | Ravi Jadeja, Hardik Pandya, Washington Sundar, Rishabh Pant, W Saha. |
| Bowlers | Ravi Ashwin, Jasprit Bumrah, Mohammed Siraj, Shardul Thakur, Kuldeep Yadav, Axar Patel. |
England's recent form
England are fresh from beating Sri Lanka 2-0 away, which doesn't happen that often in this game, with Sri Lanka normally so reliable at home.
It was a Series where skipper Joe Root reminded us that he really is not just one of the great players of spin, but just one of the best Test batsmen.
There were also strong performances from the likes of James Anderson, Jack Leach and Dom Bess in similar conditions to what can be found in India, so the English will be confident.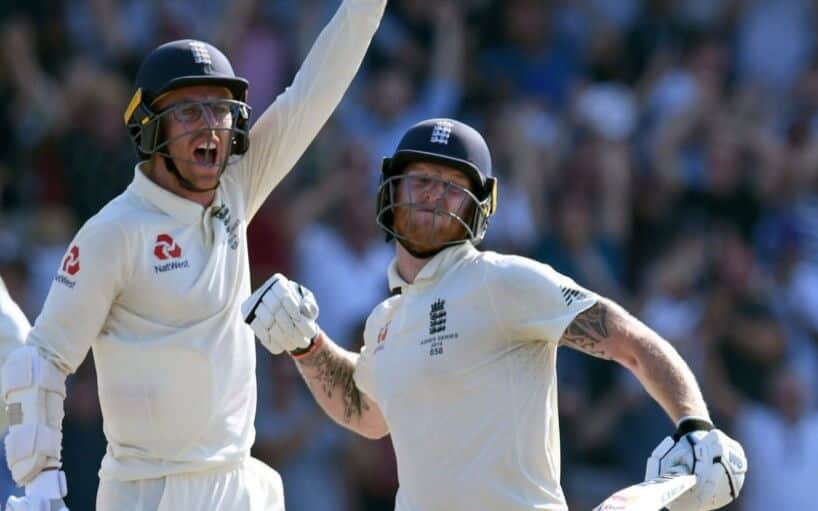 2020 was also a good year or England
They also beat the West Indies 2-1 at home and Pakistan 1-0, also in England.
So they come into this Series in good spirits after their key players found some form in 2020.
England have gone for a somewhat unique approach to this Series in terms of selection.
They rested players like Jonny Bairstow, Mark Wood and Sam Curran for the first two Tests, which is in line with their policy of not asking the same players to play all the time because of the strain of being in a bio-bubble all the time, which isn't good for your mental health.
Following a similar strategy, Jos Buttler will play the First Test but will fly home after that.
It all means one thing: India will play their best possible side in all Tests but England won't.
England's squad
| Position | Players |
| --- | --- |
| Batsmen | Joe Root, Rory Burns, Zak Crawley, Dan Lawrence, Dom Sibley, Olly Stone. |
| All-rounders | Moeen Ali, Ben Stokes, Chris Woakes, Jos Buttler, Ben Foakes, Sam Curran. |
| Bowlers | Jack Leach, James Anderson, Stuart Broad, Dom Bess, Jofra Archer. |
India vs England Test cricket analysis
In all matches between England and India over the years at any venue, the English are well ahead with 47 wins and 26 losses.
Though the most common result of all is actually the draw, which happened in 49 Tests.
Statistics for Tests played in India
Of the 60 Tests played between the two in India, it's still the draw that appears more than any other result (28) but India are ahead on wins, with 19 playing 13 whilst in Indian conditions.
In 2016-17 India won a five-Test series 4-0 after the First Test was drawn, with players like Kohli, KL Rahul and Ashwin really flexing their muscles at home.
A reminder of what an in-form and confident India team can do to you.
But if we go back to 2012, it was actually England causing the upset in India.
In what was an all-star team including Cook, Bell, Pietersen, Anderson, Broad and Swann, they produced one of the finest away wins in memory, winning the Series 2-1 against an extremely strong Indian side that still featured Sachin Tendulkar, MS Dhoni and Virender Sehwag, among others.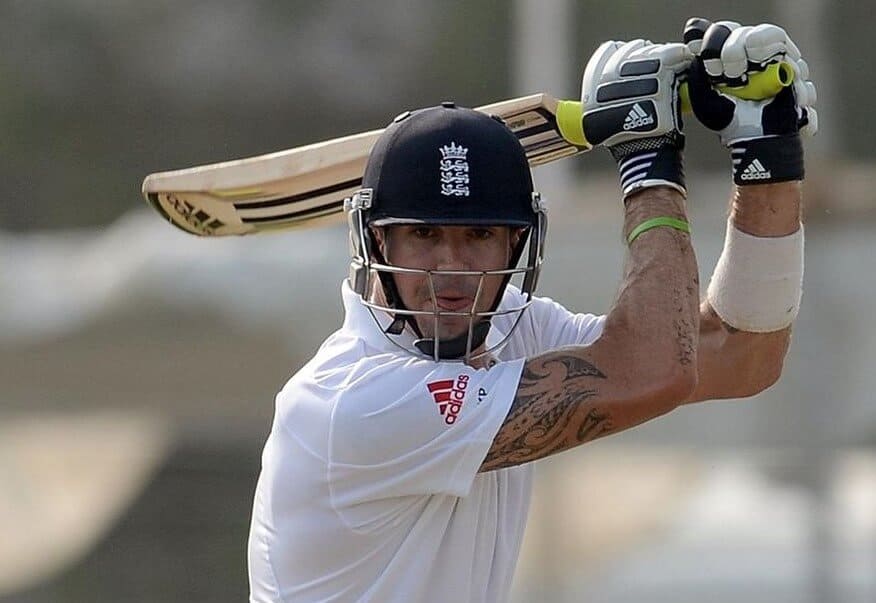 So England do know how to win in India but they'll need a really rich side playing at their absolute best to do it.
England to be severely 'Tested'
So England won here nine years ago and they will try to take comfort from the fact this isn't quite 'Mission Impossible'.
But if it's not, it's certainly as hard a task as winning in Australia, or England itself.
India have a great bunch of players to pick from, many who won in Australia, know their conditions inside out and know the England team pretty well. Kohli, who hardly featured in that win out in Australia, will be desperate to make sure they build on that win and keep going. He'll also want to make a big impact on an individual level.
But England are tough on the day, have a few decent spinners to pick from and Root looks a formidable opponent with the bat.
Open an account with one of the sites we recommend and then it's just a case of following our top tips ahead of each of the Tests.