Indian Wells Open: Tennis Tournament Cancelled Amid Coronavirus Scare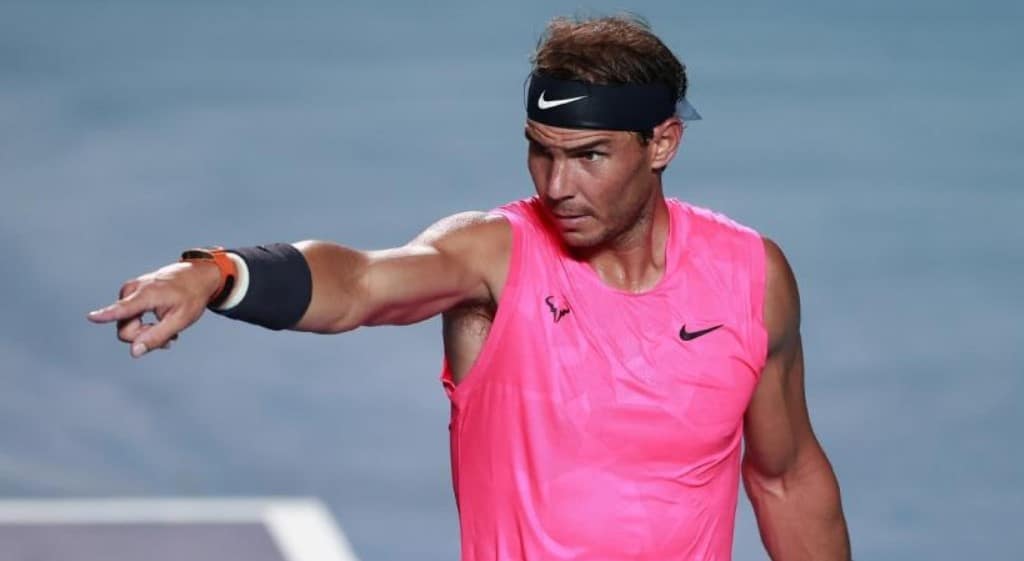 If you're looking to enjoy some betting on tennis, you will need to reconsider for the Indian Wells Open. The tournament, also known as BNP Paribas Open, has been cancelled due to health concerns, driven by the coronavirus (COVID-19) fears. The tournament made the announcement officially on its social media pages on Sunday, stating that the tournament will not proceed as planned.
The Indian Wells Open is one of the most prestigious tennis tournaments in the world, after the Grand Slams. It is a Masters 1000 event on the ATP Circuit while for the ladies, it is a Premier Mandatory competition. The likes of Novak Djokovic, Rafael Nadal, Karolina Pliskova, Garbine Muguruza, and other big names were scheduled to participate in this tournament. It is also the first tennis tournament to be scrapped due to the virus.
Local case detected
The decision was made swiftly after a local case of the coronavirus was detected in the region. Consequently, the Riverside County Public Health Department declared a public health emergency for the Coachella Valley. Following this development, the BNP Paribas Organizers decided to stay in line with the emergency and cancelled the tournament for the time being.
The statement from the organizers read:
"The 2020 BNP Paribas Open will not take place at this time due to concerns surrounding the coronavirus and the safety of the participants and attendees at the event. This is following the guidance of medical professionals, the Centres for Disease Control (CDC), and the State of California."
What's next for the Indian Wells?
No official comments or decision have been made yet as to whether the tournament will proceed as planned at a later time. Tommy Haas, the tournament director and a former player himself said that they are prepared to conduct the tournament on another date and will look to explore options. We can expect more on this in the coming weeks and at Bet India, we will continue to update you with the latest developments.
Other tennis tournaments also in doubt?
The Coronavirus also casts doubts over the Miami Open – the second major tournament in the American swing, scheduled to take place in the second half of March. Following these events, the tennis action on the tour moves to Europe with Monte-Carlo Masters, WTA Stuttgart Open, Italian Open, and other big-ticket events in the line. Europe's massive battle with the virus will definitely prompt tennis tournament organizers to look to better solutions.
While other sports like football and rugby have taken the route of hosting games behind closed doors, it will be interesting to see if the same happens in tennis as well. It is hard to imagine the entire season being scrapped off, rather than watching the players strike the ball in an empty court.