IPL 2020: Decision to be Made after April 15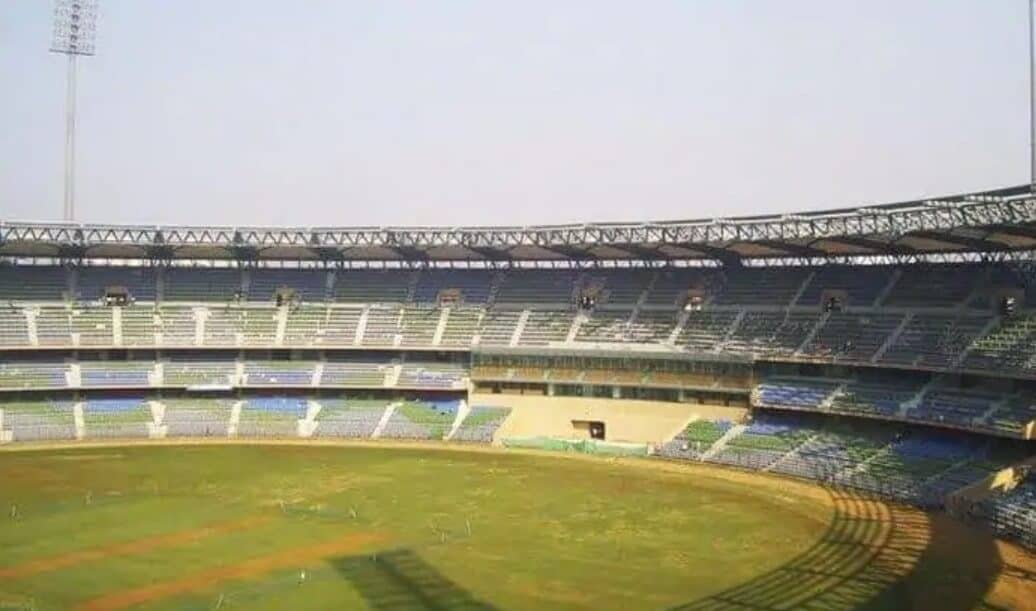 Yes, we know you're all eager to know what the fate of this year's IPL will be.
Unfortunately, you're going to have to wait for the time being.
As of now, the opening ceremony of the IPL has been postponed and things have been looking somewhat bleak since this was announced by the BCCI last week.
Rumours and doubts around whether the 13th IPL will get the green light have surfaced since this announcement. Partly due to the lack of communication from the powers that be.
However, there is some news – albeit neither good nor bad news. Just news.
There will be a definite decision made on the fate of IPL 2020 after April 15.
The government is to take action
India's sports minister, Kiren Rijiju, has come forward to declare that since the COVID-19 pandemic goes beyond that of cricket (and the BCCI), the government will be taking action.
Part of this includes the creation of new guidelines.
Talking on the matter at hand, he stated on Thursday:
"After April 15 the government will come up with new advisory and guidelines according to the situation. BCCI is a body that looks after cricket which is not an Olympic sport. But here it is not the question of the sporting event alone but a question of the safety of the citizens. In an event, there will be thousands of spectators. So it is not just for the sports bodies or sportspersons it is for every citizen of the country."
Given the current state of the virus and the threat it poses, this is probably the best we can hope for until mid-April.
Further implications for overseas players
Since last week, our country has cancelled basically all visas until April 15. What's more, all existing visas (excluding some of those for high-level officials and businesses) have also been suspended until this date.
As you can imagine, this does not bode well for overseas players, who will likely not even be able to gain entry into the country until after this date.
Sit tight cricket fans, we will keep you updated on all the latest happenings.