IPL 2020 Postponed to April 15 Due to Coronavirus Fears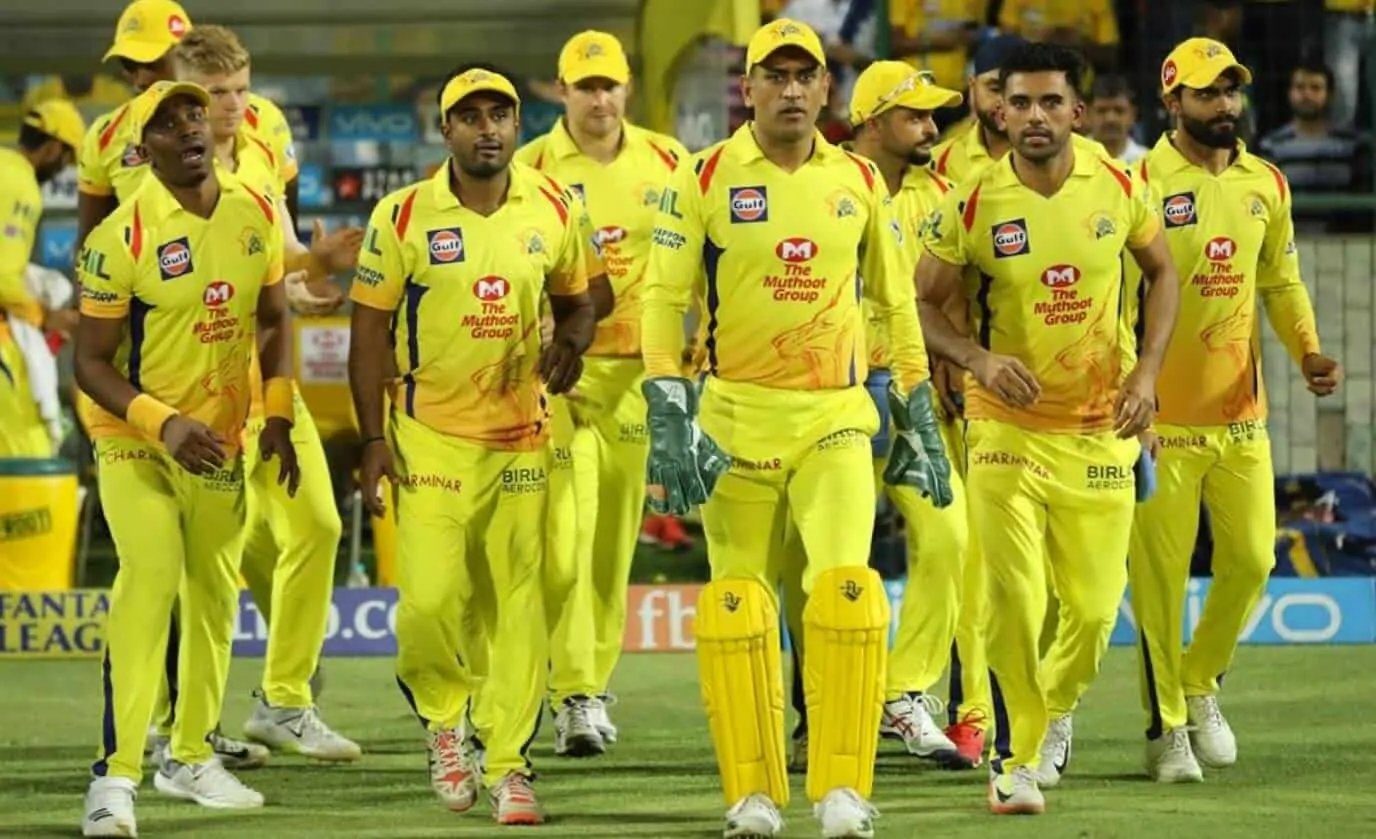 The 13th edition of the Indian Premier League is postponed to April 15 amidst growing concerns of Coronavirus spread.
Originally scheduled to start on March 29, the move comes after the Board of Control for Cricket in India (BCCI) decided to weigh in public health and take the necessary steps for a safe cricketing experience.
The decision was taken on Friday, March 13.
In a statement issued by the BCCI, it said that the apex cricketing body in the country is working closely with the Government of India and the Ministry of Youth Affairs and Sports, Ministry of Health and Family Welfare, and other relevant departments to coordinate their activities.
Visa ban a factor
Just 24 hours ago, the Government of India banned all travellers from entering the country until April 15 by executing a thorough visa ban. In an unprecedented move, India suspended visa facilities for visitors from all countries for at least one month, in its response to the Covid-19 pandemic.
By effectively banning all tourism to India, the government is hoping to stem the rise of new cases.
Since the success of the Indian Premier League depends largely on the international players, it is fair to say that the league cannot take place without them.
Therefore, by postponing the tournament to a time when these visa restrictions are said to be lifted, the BCCI has bought itself some wiggle room to figure out the plan moving forward and ensure that the international stars get to participate in the competition.
Further actions may be taken, depending on how the pandemic turns out in India.
Playing behind closed doors
The ongoing India-South Africa cricket series is set to take place in empty stadiums behind closed doors.
The same, at least for the time being, stands true for the IPL matches as well. This will allow the league to continue, although it is likely to have an effect on the odds offered for IPL betting online.
While a few states like Delhi have already decided to not host the IPL matches owing to the coronavirus crisis, some states are open to the idea, provided the games take place in front of empty stands.
The BCCI is also looking into reducing unnecessary travel between the venues by hosting the event between two-three venues.
All in all, the board has over one-month at its hands to work these issues out.
The governing body of the IPL is also meeting on Saturday, March 14, to discuss the same.
Of course, if the pandemic worsens in India, the possibility of postponing the tournament altogether will also be considered.