IPL Postponed Again: September Start Now a Possibility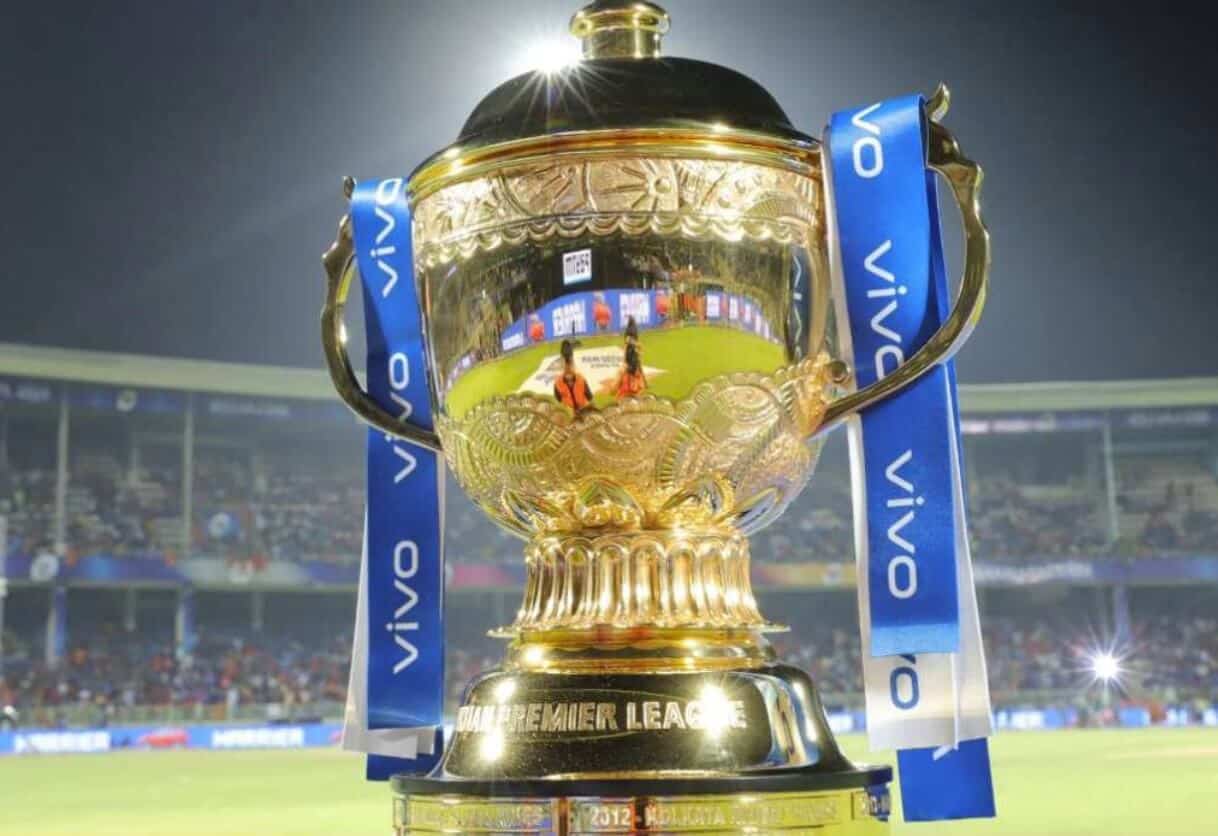 It's not bad news so much as inevitable news.
The IPL has been further postponed after India's nationwide lockdown was extended until May 3.
This left IPL Administrators, the BCCI, TV companies and the Indian Government itself, among others, scrambling for a solution.
There are probably more questions than answers at this stage. When could it start? May it not start at all in 2020?
Let's try to separate what is feasible from what isn't in a bid to work out what IPL 2020 will be like.
If there is one, that is.
Why was the IPL postponed again?
India's Prime Minister Narendra Modi announced that the lockdown will continue until at least May 3 in a bid to contain the deadly virus.
This has left the BBCI and other stakeholders scratching their heads as to what can be done and when.
As the BCCI's top dog, President Sourav Ganguly, somewhat ominously explained:
"It's just simple common sense that at the moment, nothing is in favour of any kind of sport anywhere in the world, forget IPL. Practically speaking, when life has come to a standstill everywhere in the world, where does sport have a future in this?"
The BCCI will review a possible date for the IPL no earlier than May 3 now.
What about an instant start as soon as the lockdown is over?
Nice try – but that's wishful thinking.
For starters, there could well be another lockdown extension beyond the new May 3 date if the Indian Government feels it's necessary.
But even if the lockdown is called off on May 3, there are reasons why a quick start is unlikely:
It could take weeks to set up
Setting up the logistics including preparing the stadiums, getting TV production teams and equipment in place and getting the IPL's own staff including Groundsmen, commentators and Umpires isn't an overnight operation.
Teams aren't training together
With social distancing and most overseas players not currently in India, teams haven't had the chance to train together, so are underprepared for a tournament as demanding as the IPL.
The BCCI will be keen to protect the quality and reputation of the tournament despite being desperate for a restart.
The lockdown start and end dates vary from country to country.
Every major cricketing nation has at least one player featuring in the IPL, some have 20+, so it's possible that some countries such as Australia would still have international travel restrictions in place.
Meaning their players couldn't travel to India. That would be unfair on both the players and the teams who bought them.
Ok, so we're guaranteed an IPL starting in June?
Sadly, even that isn't guaranteed.
Let's say the tournament was proposed to start on June 1.
The IPL has worked closely with other international boards over the years to ensure there are as few clashes as possible in terms of the IPL and international cricket matches, whatever the format.
In effect, the IPL has become a sort of window for when international cricket isn't played. This is to ensure the world's best players have the chance to feature in the IPL. At the same time, the Cricket Boards don't lose their best players to IPL duty when they have international games on.
To a greater or lesser extent, it's always worked with most stakeholders happy with the arrangement.
An IPL in June will clash with other tours
International tours scheduled for June include West Indies to England and New Zealand to Scotland and Ireland.
There are five tours scheduled for July, including Pakistan to England and South Africa to the West Indies.
There's no reason at all why the IPL should get preference over these international tours in terms of which of them goes ahead.
If anything, it's the other way round with the Boards entitled to say it was just bad luck that the peak of Corona happened during the scheduled dates for the IPL.
Geez! What about after the English summer then?
If you wanted to put a real money bet on the month the IPL might begin (if at all), go for September.
By then, and assuming the international cricket tours weren't played at all or were completed already despite any postponements, there wouldn't be any scheduled international cricket.
The IPL and BBCI will have had plenty of time to prepare everything, the players would all be available and whisper it quietly: it may even be possible to play a full IPL rather than a truncated one.
If it finished by very early October, it would still just about give teams playing in the T20 World Cup an acceptable amount of time, just under two weeks, to prepare for the World T20.
The BBCI would also surely argue that in a way the IPL itself would be a sort of warm-up for the players anyway; they'd just be going from one top-level T20 tournament to another.
Would the IPL be played instead of the World T20?
With all due respect to the IPL, there's no doubt which is the most important of the two tournaments on a global scale.
If the IPL is ok to go ahead in October, then so could the World T20. And vice-versa.
It would require the BCCI reaching an agreement with both the ICC and hosts Cricket Australia to hold the IPL over the World T20.
Given those two bodies have their own targets and priorities, there's no reason why they should sacrifice their tournament to accommodate the IPL.
The wait for some top-class online cricket betting goes on.