IPL: Players Return Home as all Teams Suspend Camps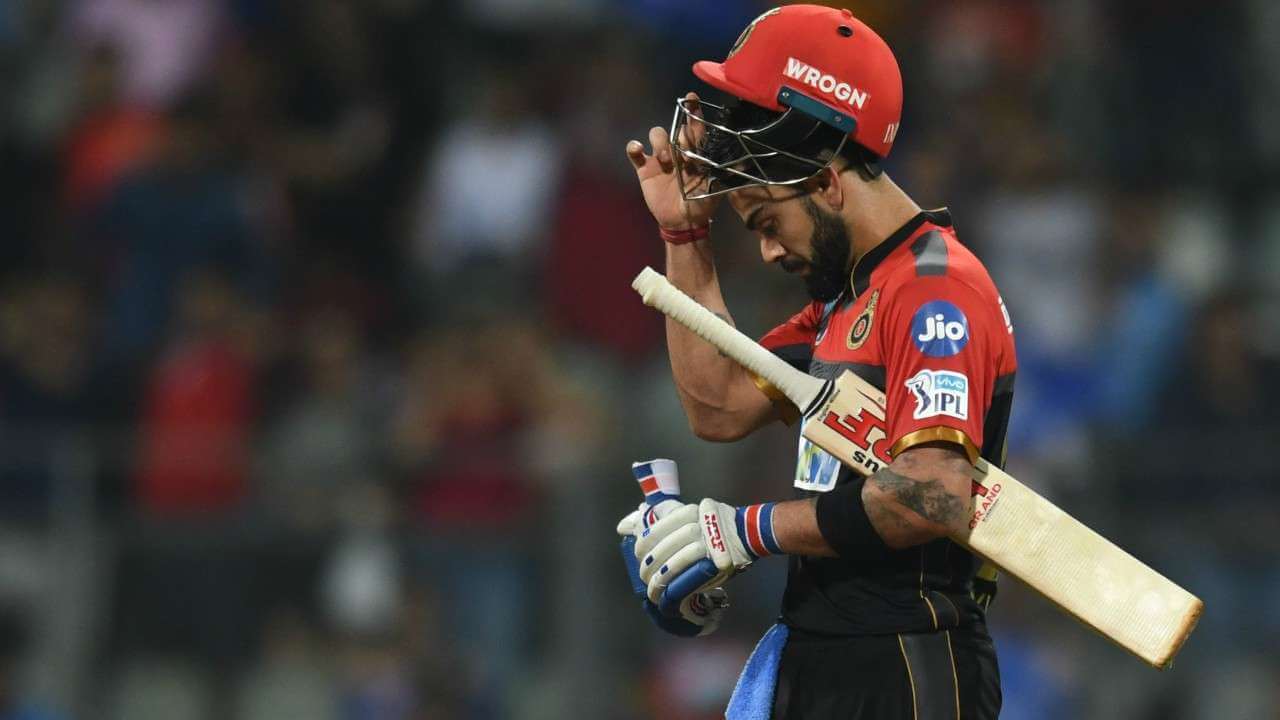 Following the announcement last week by the BCCI that the IPL would be postponed by 2 weeks, all 8 of the franchises are taking precautionary action.
Since the announcement, they have all make the decision to suspend all of the pre-competition camps until further notice.
This comes as no surprise as schools and colleges all around the country have been cancelled until further notice.
Royal Challengers Bangalore – whose training camp was scheduled to begin on the 21st March – were the first to take action, having suspended their camp on Monday.
RCB tweeted on Monday saying that everyone should follow the health and safety guidelines that the Health Minister provided.
Keeping in mind the health and safety of everyone involved, the RCB Training Camp scheduled to start on the 21st of March has been deferred until further notice. We request everyone to follow the guidelines provided by the Health Ministry and stay safe. 🙏🏻#PlayBold pic.twitter.com/DTVog3x5mB

— Royal Challengers Bangalore (@RCBTweets) March 16, 2020

They are not the only ones to follow suit.
Chennai Super Kings – who began training on 2nd March – have also postponed the training for the foreseeable future. This was soon followed by the news that MS Dhoni would return home, ultimately leaving CSK for the time being.
What's more, Kolkata Knight Riders and Mumbai Indians have decided to cancel too.
In the meantime, players and punters alike are waiting for further instructions on whether the IPL will be able to start or be outright cancelled.