MS Dhoni Leaves CSK amid IPL Postponement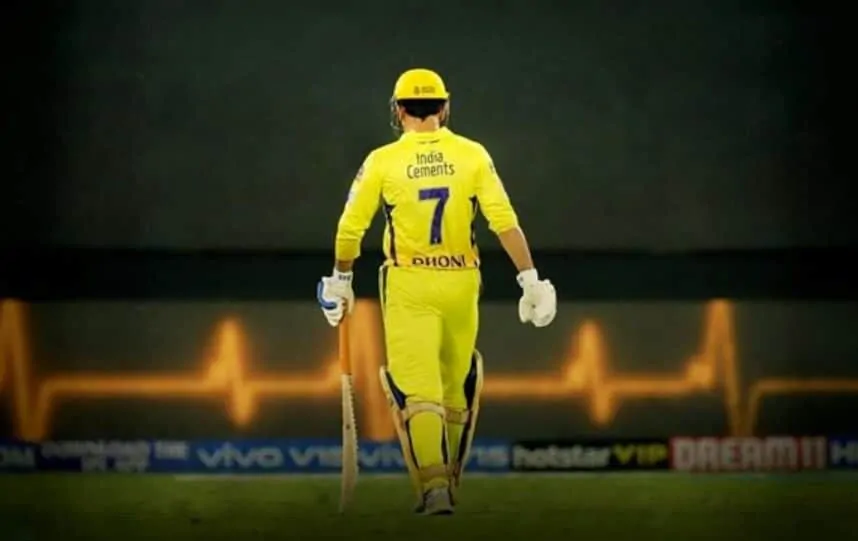 With the recent announcement that the IPL will be postponed until April 15th due to the spread of the Coronavirus, MS Dhoni has had to cut his time with the Chennai Super Kings short.
Over the weekend, the CSK captain left the camp in front of the thousands of fans that have come to see the team practice.
As one of the team's star players, the fate of CSK will surely become somewhat unclear.
His departure from Chepauk to his home in Ranchi was met with scenes of sadness and utmost respect from his fellow teammates and supporters.
"It has become your home sir!" Keep whistling, as #Thala Dhoni bids a short adieu to #AnbuDen. 🦁💛 pic.twitter.com/XUx3Lw4cpH

— Chennai Super Kings (@ChennaiIPL) March 14, 2020
The fate of the IPL and Dhoni
Fans of the league, of Dhoni and his team, are living in hope that this year's edition of the IPL will indeed continue as planned once the Mid-April postponement has arrived.
However, things are still unclear.
With visa applications suspended until further notice, it has become a difficult task for overseas players to get into India.
The fate of the IPL and of Dhoni's cricket career are somewhat murky at the moment too.
With a lot of government officials calling for stricter sanctions – including the Delhi government's banning of sports gatherings – only time will tell what the future holds for the IPL 2020.