Tokyo Olympics 2021? COVID-19 Paves Way for Possible Delay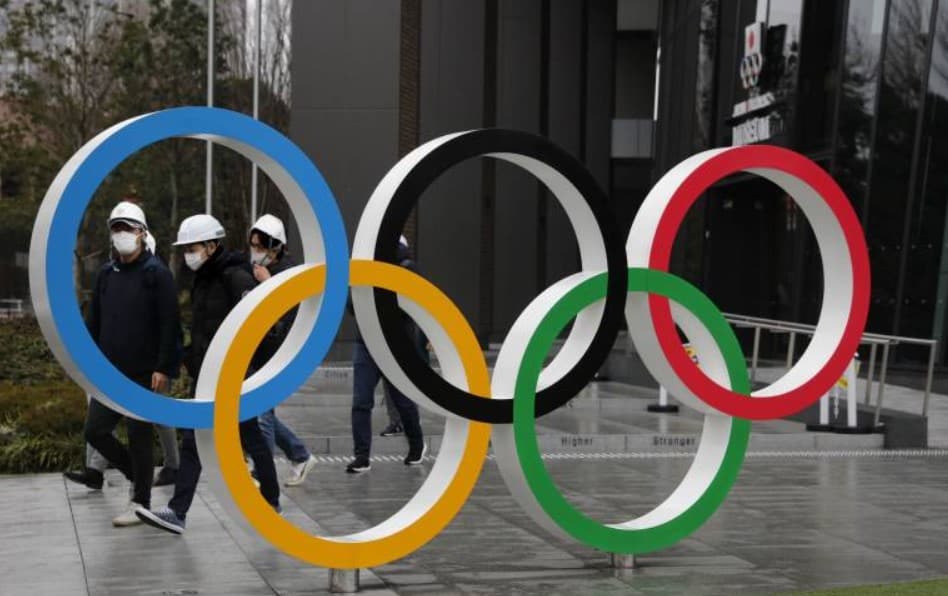 Past Sunday, the International Olympics Committee on announced that it would decide the fate of the Tokyo Olympics in four weeks.
The decision came as the body met after cries from players and national bodies to delay the competition due to coronavirus. The decision certainly came as a surprise to many, given that just five days ago, the IOC said it is entirely determined to proceed as planned.
Owing to the same growing pressure from the players, it is now quite likely that the Olympics 2020 may be delayed to the next year.
The committee hoped that within four weeks, the situation will lighten in the region, making it suitable to host the Olympics.
It is also using this time to look at other options, including hosting a scaled-down version of the games.
However, the surprise announcements by Canada and Australia have prompted others to follow suit. Even Japan's Prime Minister, Shinzo Abe, has admitted that the games could be delayed.
Canada, Australia out of Olympics 2020
Around the same time as the IOC announced its move, the Canadian Olympic Committee and Canadian Paralympic Committee took it to Twitter and announced their decision to withdraw from this year's Olympics.
It also called on the World Health Organization and the IOC to postpone the games to 2021.
Australia became the next nation to follow. Singing the same tune as its Canadian counterpart, the Australian Olympic Committee instructed its athletes to prepare for the games next year and asked them to return to their families.
As a result of these developments, it now evident that the games will be postponed. Even the IOC member Dick Pound told USA today that the 2020 Tokyo Olympics will be postponed due to the coronavirus pandemic.
No sports for now
Just a few days back, the leading football bodies across all of Europe suspended professional football until later April. It is expected that the season will be finished through May and June.
Tennis won't result until then either with the Olympics and cricket looking to fall next in line. With Euro Cup also moved to next year, there isn't a lot of sports for us in the near future.
However, as the situation is rapidly developing, anything and everything is a possibility right now. Follow us at Bet India as we bring you the latest news and updates from the sporting world.