It's 1-1 in what has been a gripping England v West Indies series so far with the first two Tests producing fifth-day finishes as control of the match has swung from one side to another.
The Windies have already done what many doubted they could- win a Test on this tour- but that won't matter for much if they go on to lose the Series.
As for England, they generally deliver at home and will feel they're the ones carrying the momentum but a lost toss, or a couple of early wickets, or dropped catches, can change all that.
It promises to be a thrilling series finale!
Read on the find out more about England v West Indies betting tips, odds and stats around both teams for the final Test.
Where to bet on England v West Indies third Test
You're about to find out where our money is going on this Third Test but it's not just about what we're betting on, it's also about 'where' we're betting it!
In other words, getting the best possible England vs West Indies betting odds is just as important as placing well-thought-out and shrewd bets and that's why all our tips are advised solely with the best betting sites out there.

Deposit ₹10,000 – get ₹10,000 EXTRA
Dozens of cricket & kabaddi markets
Accepts Paytm & G-Pay
Betting App available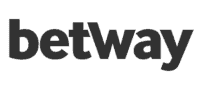 100% Welcome Bonus up to ₹2,500
Focused on cricket for the Indian market
Fast withdrawals with rupees
Live streaming of matches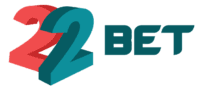 100% Welcome Bonus up to ₹10,000
Fast withdrawals with cryptocurrency
Great 24/7 customer support
Huge range of sports to bet on
Promotions worth grabbing for the 3rd Test!
England v West Indies third Test preview: Rain in Manchester? You don't say…
We stay in Manchester for the Third Test and if the Second one was anything to go by, we should expect a fair contest between bat and ball.
Check out our synopsis of England v West Indies 2nd Test for more info!
The likes of Kraigg Brathwaite, Dom Sibley and especially Ben Stokes showed you can get runs here while bowlers like Roston Chase (spin), Stuart Broad (pace) and Chris Woakes (swing) all showed there are different ways to take wickets on this surface.
There's some rain predicted for Saturday and Sunday so some will be eyeing up the draw, which is a 2.62 chance.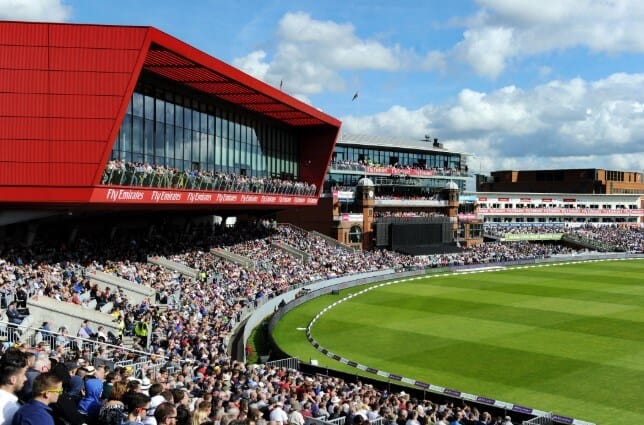 But then again, we lost a whole day to rain last week and England still had enough time to complete their win within five days.
This is a case of there not being much appeal on any of the three outcomes in the match winner market.
West Indies (8.5) look a tired side who may have peaked already, England are too much of a gamble pre-toss at those odds (1.72) with rain forecast but then again, we suspect the pitch may worsen as it's the Second Test there in a week so aren't interested in the draw too much, either.
And those reasons are precisely why we're looking for good bets in other markets.
Besides, those who have been following our England v West Indies betting tip previews will know we also backed England to win the Series 2-1 before it started at odds of 11.0, so an England win is great news for us, anyway.
England team news
What a nice problem to have.
England rested James Anderson and Mark Wood for the Second Test, while Jofra Archer was 'excluded' for having gone home between Tests and breaking rules in the process.
He was fined and warned but is available to play.
We have to assume spinner Dom Bess, who hasn't done much wrong, keeps his place.
So it's three from Anderson, Archer, Wood, Broad, Woakes and Sam Curran.
My money would be on Anderson, Broad and Archer playing, which is probably their best pace attack when push comes to shove.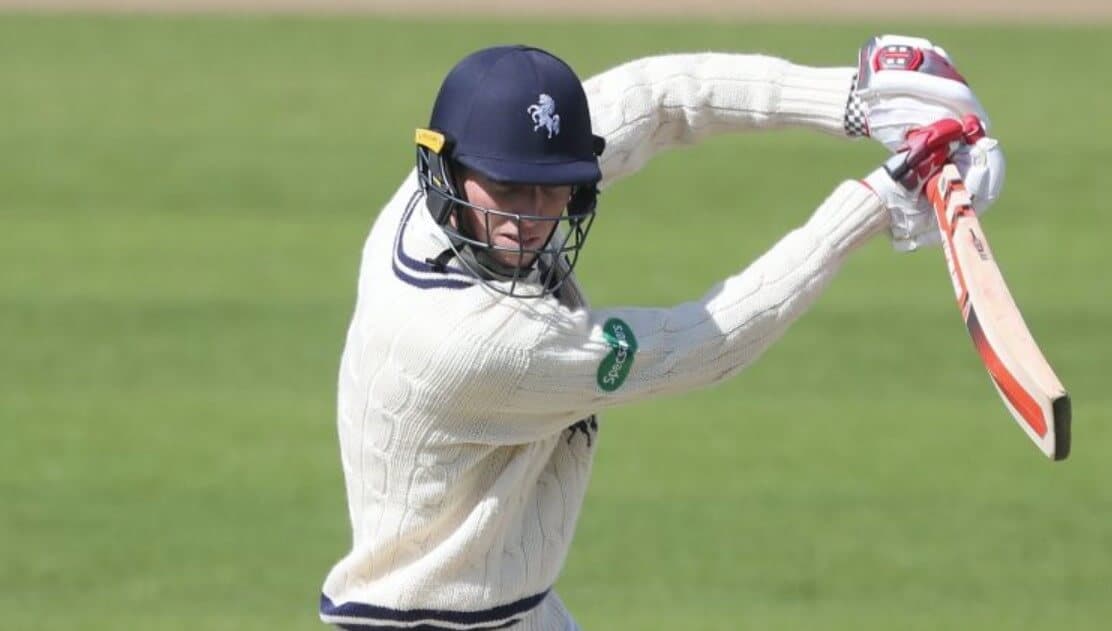 England are after all, determined to win this Test and improve on their Test Championship rankings so won't think twice about picking their best XI rather than managing fatigue at this stage.
Zak Crawley is probably in need of a score.
His 76 in that First Test looks a long way away and was followed by 10, 0  and 11 but he's likely to keep his place.
As is wicketkeeper Jos Buttler but if he fails to get runs here, this may be the last we see of him in Test cricket.
West Indies team news
When the Windies were winning the First Test, the absences of Darren Bravo and Shimron Hetmeyer didn't seem that big a deal.
But now that they have in John Campbell a badly out of form opener and they're almost feeling like they're playing with ten men.
Bravo and Hetmyer opted out of the Tour because of Coronavirus fears and the result is the Windies don't have anyone in the squad to come in and freshen up their batting now.
There is one possible option, though.
Drop Charles, ask Shai Hope to open and play Rahkeem Cornwall as an all-rounder, batting at seven or eight.
That would give them an extra bowling option and it's worth remembering this is a proper batsman we're talking about here.
The Windies would love to bat first so their tired bowlers can have another day's rest.

Deposit ₹10,000 – get ₹10,000 EXTRA
Dozens of cricket & kabaddi markets
Accepts Paytm & G-Pay
Betting App available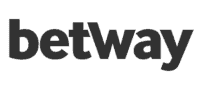 100% Welcome Bonus up to ₹2,500
Focused on cricket for the Indian market
Fast withdrawals with rupees
Live streaming of matches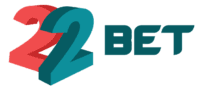 100% Welcome Bonus up to ₹10,000
Fast withdrawals with cryptocurrency
Great 24/7 customer support
Huge range of sports to bet on
England's recent form
Given Archer and Anderson are injury-prone at the best of times and you can see why Stokes will be so 'stoked' to have them both available.
As any Test captain in the world will know, being able to throw the ball to your star bowlers at any time just makes your life so much easier.
Dom Bess has won the race to be England's main spinner and with Root out of the picture, number 4 batsman Joe Denly is the back-up spinner, should he be needed.
England have had a pretty decent last 12 months in the Test arena, winning exactly half of their 12 Tests in the period- two against Australia, three against South Africa and one against Ireland.
But this is far from being a vintage England squad right now.
Moeen Ali and Jonny Bairstow, two of their best players over the last three years or so, have been so out of form recently that they're not even in the squad, while players like Zak Crawley and Ollie Pope will surely be batting superstars in the future but right now they're still pretty green at the age of just 22.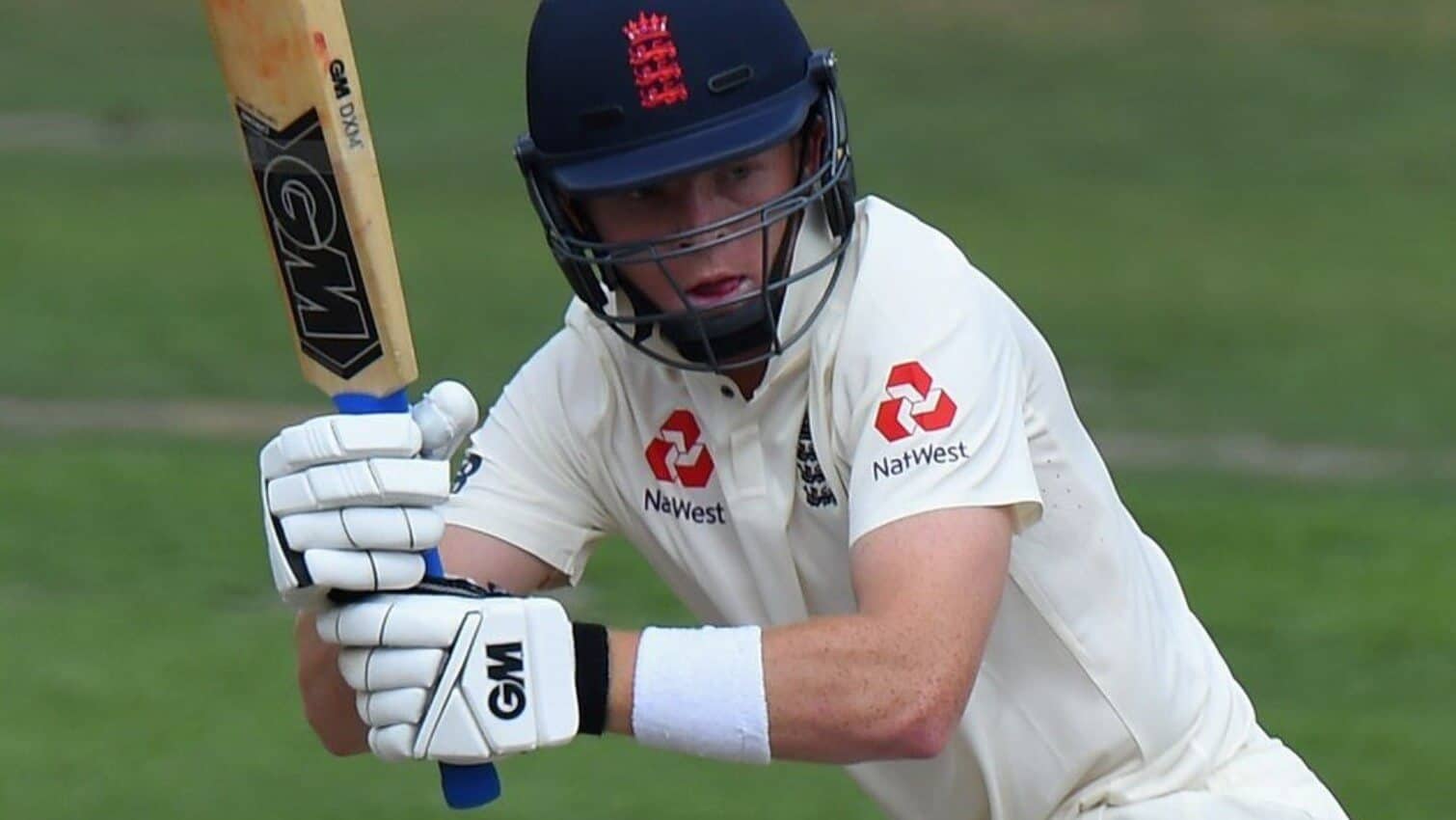 That's yet another reason why Root's absence is a big blow. It's not just the fact Stokes is left with so much responsibility, it's also the fact that they miss a vastly experienced man in the middle order.
West Indies' recent form
That missing trio have left a bit of a hole in this side. Maybe Keemo Paul wouldn't have played anyway but Darren Bravo certainly would have played and probably Shimron Hetmyer, as well.
What the Windies have to avoid the temptation of doing is playing too many all-rounders.
The smart move is to play Shane Dowrich as a wicket-keeper and Shai Hope, their most gifted batsman, as a specialist number four or five.
Holder the captain is an all-rounder and class act Roston Chase should play as well because of his spin bowling and batting but they should have a maximum of one more all-rounder- either Cornwall or Reifer.
Or else there are a few too many players doing bits and bobs and not enough playing in specialist roles.
At least Kemar Roach, their main man with the ball, is fit and alongside Holder, Joseph and Gabriel, that's a menacing bowling attack with pace and control. Chase is a fine spinner, as well.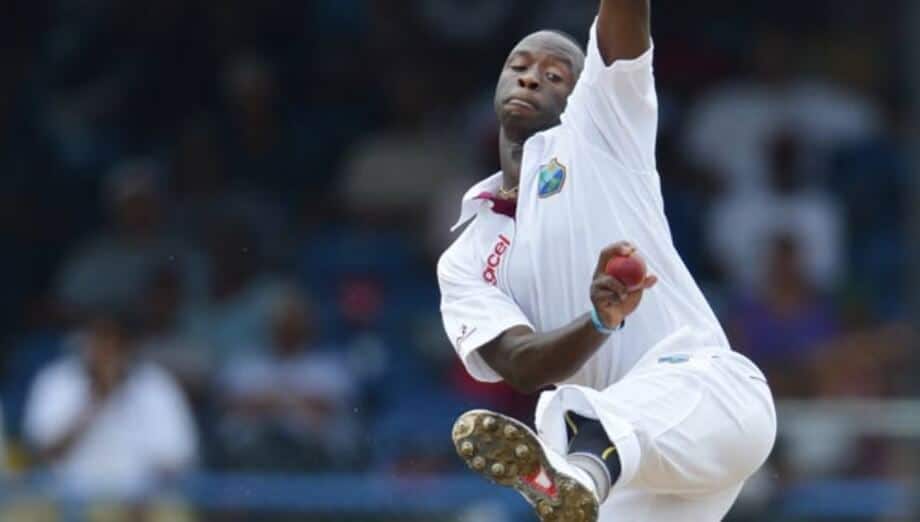 Given the Windies played just three matches in the last 12 months, we'll look at how they did over the past 24. Not great. Seven lost and four wins, with no draws.
Significantly, two of those wins were on home soil against…England.
It gives fuel to the theory that the Windies often raise their game against this lot.
Their other wins were against Afghanistan and Bangladesh with all of India's four matches against them ending in wins for Virat Kohli's side, while Bangladesh got two wins against them, and England one.
England vs West Indies Test cricket analysis
For those who like this sort of thing, these two sides have played each other 157 times in Test matches.
The Windies have won 57, lost 49 and drawn 51 meaning they're ahead of England, thanks in no small part to those terrific sides of theirs in the 1970s and 1980s where they were true world-beaters.
When it comes to matches just played in England the story is unsurprisingly a bit different with England having won 30 to England's 34 when on British soil, with 22 draws.
Of perhaps even greater significance are the last two Test series between these two sides.
The last time the Windies were here they lost 2-1 and then went and beat England in their own backyard themselves, also 2-1.
So things have always been pretty tight though even the most loyal Windies fan would have to admit that over the past 10 or 15 years, it's mostly been advantage England.
Two good bets to look forward to
So Sibley and Chase are carrying our money for this one, so let's see how they get on here.
We'll have a halfway update as per usual which may include a bonus tip if we feel it's worth it.

Deposit ₹10,000 – get ₹10,000 EXTRA
Dozens of cricket & kabaddi markets
Accepts Paytm & G-Pay
Betting App available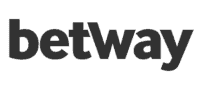 100% Welcome Bonus up to ₹2,500
Focused on cricket for the Indian market
Fast withdrawals with rupees
Live streaming of matches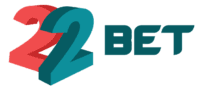 100% Welcome Bonus up to ₹10,000
Fast withdrawals with cryptocurrency
Great 24/7 customer support
Huge range of sports to bet on