Looking to Bet on the IPL Losers? Here's Who We Believe Will Finish Last!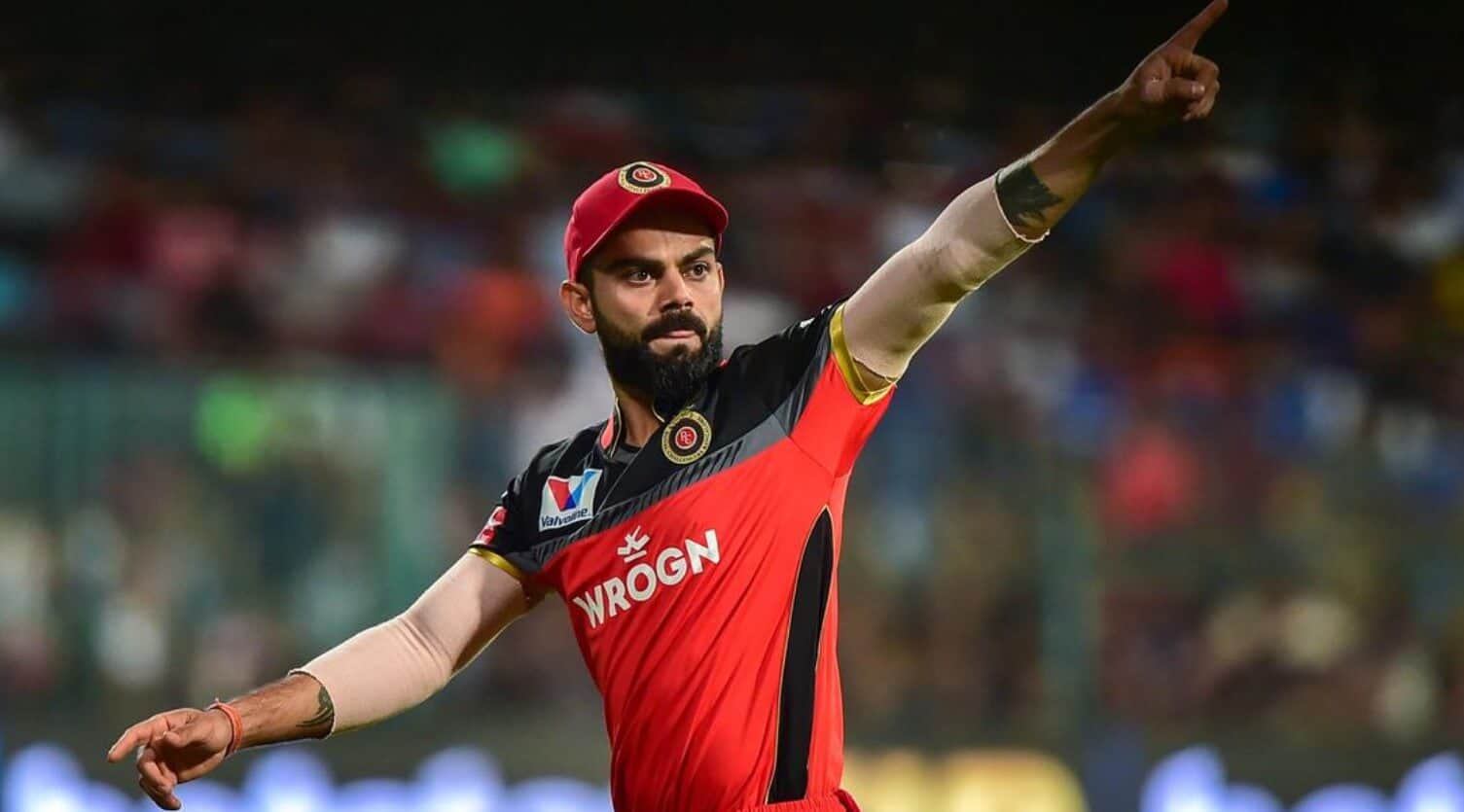 Sure, everyone wants to know the answer to the question: "who will win this year's IPL?"
In fact, we've covered the search for an IPL winner already.
But there are many ways to skin a cat, so to speak, when it comes to making money from betting on the IPL and one of those is to try and work out who might become the IPL bottom of the table team.
Is this the year one of the favourites like Chennai crashes and burns to end rock bottom?
Or will it be one of the more familiar names ending at the bottom of the pile again?
Keep reading and all will be revealed.
Deposit ₹10,000 – get ₹10,000 EXTRA
Dozens of cricket & kabaddi markets
Accepts Paytm & G-Pay
Betting App available
100% Welcome Bonus up to ₹2,500
Focused on cricket for the Indian market
Fast withdrawals with rupees
Live streaming of matches
Four to cross off the from the get-go
Cricket betting is very often as much a process of elimination as it is one of inclusion.
And with that in mind, we're going to cross off four teams straight away, who are simply too strong, too organised, too well-balanced and too full of classy players to even be worthy of consideration for this so-called wooden spoon award.
Chennai and Mumbai should shine again
Chennai are arguably the most consistent side in the history of the IPL when it comes to strong finishes in the Group Stages, almost always ending in the Top 2.
The Mumbai Indians, last year's winners no less, are the most successful when it comes to outright wins and both sides have kept most of their players for this year, so we're dismissing them straight off…the bat.
Knight Riders and Sunrisers also instantly dismissed
The Kolkata Knight Riders can be a bit hit-and-miss but then again, in Sunil Narine and Andre Russell they have two of the three we consider to be the best T20 all-rounders in the game (Ben Stokes is the other) so that's not a bad starting point.
Then there's Pat Cummins, the most expensive purchase in this year's IPL auction coming in to fill a void in the pace bowling department. Throw in some young talented batsmen and some experienced wily spinners and we simply can't see them ending anywhere near the bottom.
Then there's Hyderabad, the tournament favourites with many of the best cricket betting sites.
Suffice to say we agree that they should be the favourites so by definition, they're highly unlikely to be anywhere near the bottom of the table.
So if those four are crossed off, which four aren't?
Deposit ₹10,000 – get ₹10,000 EXTRA
Dozens of cricket & kabaddi markets
Accepts Paytm & G-Pay
Betting App available
100% Welcome Bonus up to ₹2,500
Focused on cricket for the Indian market
Fast withdrawals with rupees
Live streaming of matches
Two more to cross off the list…
So far, we haven't done anything too clever because three of those four (Chennai, Mumbai, Kolkata) were the online sports betting outsiders to finish bottom anyway.
So now it's time to assess the chances of two out of the final four.
Delhi Capitals
If you read our analysis of who might be two good bets to win the IPL, you'll know that Delhi were among them.
We've fallen in love with their extremely strong and varied batting line-up that reads like a "who's who?" of the world's brilliant T20 batsmen.
Their spin bowling options are extremely strong as well with Ravi Ashwin having joined them this season, while Nepalese youngster Sandeep Lamichhane is one of the best around and Axar Patel is a smooth operator himself.
Their pace bowling department is a different story and they could struggle in this regard but their batters and spinners should bail them out plenty of times, so we don't think there's any way they'll finish rock bottom.
Rajasthan Royals
They're no strangers to rock bottom finishes and they came close to being a selection but we just can't ignore a batting Top 3 or 4 that includes Ben Stokes, Steve Smith and Jos Buttler.
Sure, playing all three of them only leaves one more spot for an overseas player but Stokes is an all-rounder and Buttler a wicket-keeper so playing those two gives the side balance, while Smith is the skipper, so more than justifies his place as well.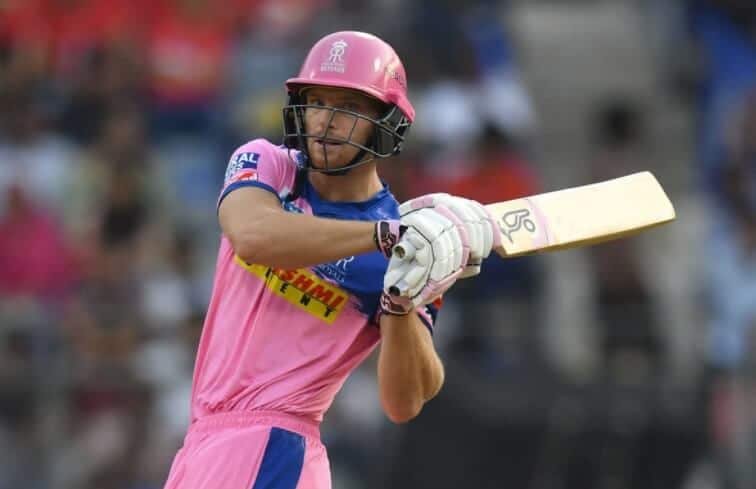 Then it's one from Jofra Archer, Andrew Tye or Tom Curran for the fourth overseas spot as a bowler, while the likes of Sanju Sampson, Varun Aaron and Robin Uthappa have bundles of IPL experience from among their Indian players.
They won't win it but they shouldn't finish bottom, either.
Top bets for who will finish rock bottom in the IPL
Yes, indeed that only leaves two teams:
Royal Challengers Bangalore
Kings XI Punjab
We've listed out the best odds for online betting that we could find – this time, 10CRIC trumps all others in terms of having the best possible odds on the rock bottom market!
| Bet | Odds | Why is this a good bet? | Site |
| --- | --- | --- | --- |
| Back Royal Challengers Bangalore to finish rock bottom | 7.0 | Suspect captaincy, too many overseas batters, not enough quality in the bowling department and an awful record over the past three seasons makes them an obvious pick at a huge price. | 10CRIC |
| Back Kings XI Punjab to finish Rock Bottom | 5.0 | The weakest team on paper and where we just don't see where the wickets are going to come from, especially in the middle overs. Their batting isn't much better with only Maxwell and Rahul the real class acts and they could really be in for a nightmare season. | 10CRIC |
If you're interested to know more about this particular betting site, check out our 10CRIC review for everything you'll need to know.
You can also check them out for yourself if you're looking for a top betting site to sign up with – we highly recommend these guys!

Deposit ₹10,000 – get ₹10,000 EXTRA
Dozens of cricket & kabaddi markets
Accepts Paytm & G-Pay
Betting App available
Royal Challengers Bangalore
Sorry Bangalore, but your policy of packing the team solely with overseas batters and completely forgetting about bowlers is extremely flawed.
Yes, we've just admitted that Royals have done that as well to an extent but the difference is that the Royals have some decent Indian bowlers who can do a job and in the Challengers' case, we're not sure we really trust anyone other than Yuzvendra Chahal and Umesh Yadav to keep the runs down.
Hey, we're not even sure AB de Villiers is still the player he once was, so this could be a real season of struggle for them.
And whisper it quietly but Virat Kohli hasn't always been a great captain for Bangalore.
They finished bottom in two of the last three seasons.
Kings XI Punjab
If we had to pick the weakest team on paper from any in the IPL, it would be this one.
Glenn Maxwell is a T20 superstar, KL Raul a wonderful player as well and Mujeeb Ur Rahman a canny spin bowler.
And then?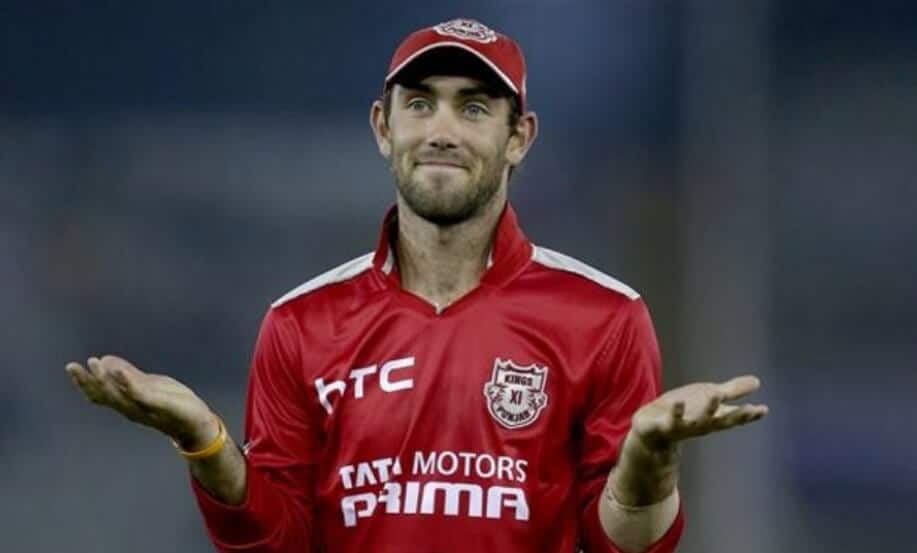 Bar Mohammad Shami, no other Indian player is anywhere near the national T20 side and from among the other local players, they're neither promising raw, youngsters nor wise experienced players.
If Maxwell and Rahul don't have storming tournaments with the bat and Rahman and Shami with the ball, it's hard to see how they're going to win games and to make matters even worse, they're not particularly great in the fielding department, either.
We have to bet them.
They have after all finished rock bottom three times before.
The winners are… Bangalore and Kings XI
Obviously not winners in the traditional sense but if we're counting our money after betting on them to finish bottom, they'll certainly be winners in our eyes!
Lots more IPL previews to look forward to over the coming weeks so keep coming back for more top cricket betting tips!
Deposit ₹10,000 – get ₹10,000 EXTRA
Dozens of cricket & kabaddi markets
Accepts Paytm & G-Pay
Betting App available
100% Welcome Bonus up to ₹2,500
Focused on cricket for the Indian market
Fast withdrawals with rupees
Live streaming of matches