Champions League & Europa League: New Dates Set for Finals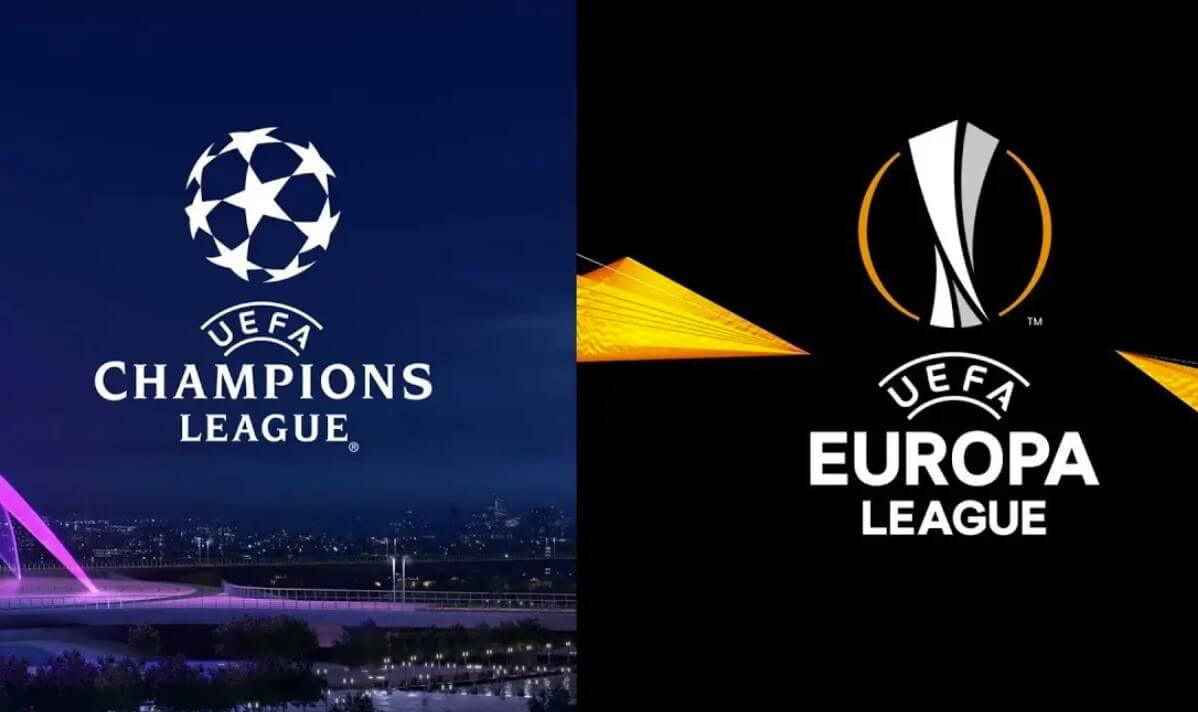 UEFA have announced that a new date has been set for both the Champions League and the Europa League.
After much deliberation, they concluded that the finals would be pushed forward by 1 month.
The new date for the Champions League final is 27th June and is still scheduled to be playing in the Atatürk Olympic Stadium, in Istanbul.
The Europa League final will take place on 24th June.
Drastic measures in Europe
Almost every other day another league has been cancelled or postponed because of the outbreak of coronavirus – with Europe having been hit particularly bad.
This has spurred UEFA into acting fast.
Initially, these leagues had been postponed by a month in order to counteract the spread of the virus. Both the Champions League and Europa League quarter-final draws were supposed to take place this Friday.
These, of course, have been cancelled.
Football season to be back on track soon
UEFA has projected that pretty much all football leagues will resume in mid-Arpil, for the time being.
This puts the end of the season into the end of June. This, obviously, will have a huge effect as leagues try and finish up as fast as possible.
Now that the Euro Cup has been postponed until 2021, there is a lot of more leeway to finish up the football season in due course.
There were even rumours going around that UEFA was considering playing the remaining games for the Champions League and Europa League in just 4 days.
This would mean that the knock out stages would be changed to a one-leg affair as opposed to the traditions home and away ties.