The 2020 Football World XI Dream Team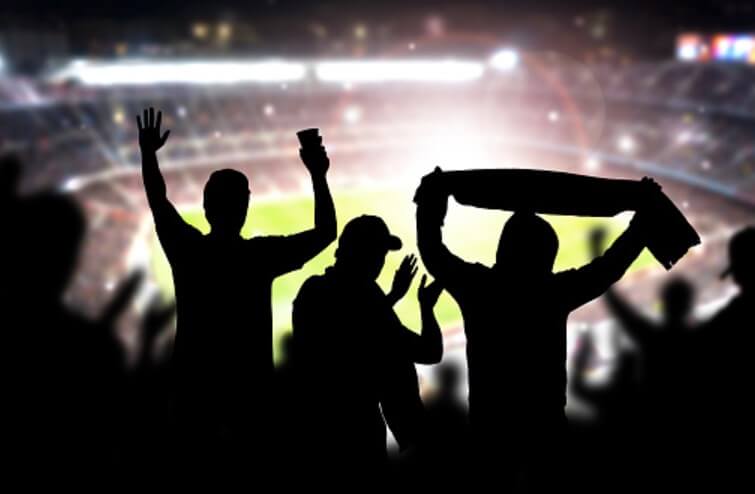 It's one of football fans' greatest debates: who would make it into your World XI made up of current players?
This one certainly had us in a heating argument.
It's worth remembering that any unbeatable side needs balance and less glamorous players, so we can't just pack it with flair playmakers and goalscorers.
We've thought long and hard about this one and even included some football betting tips to sweeten the pot!
Did Ronaldo and Messi both make it in? Which is the only club to feature three of its players in the list and which player sent off 25 in his career is worthy of a place in it?
Let's find out!
Goalkeeper: Jan Oblak (Atletico Madrid & Slovenia)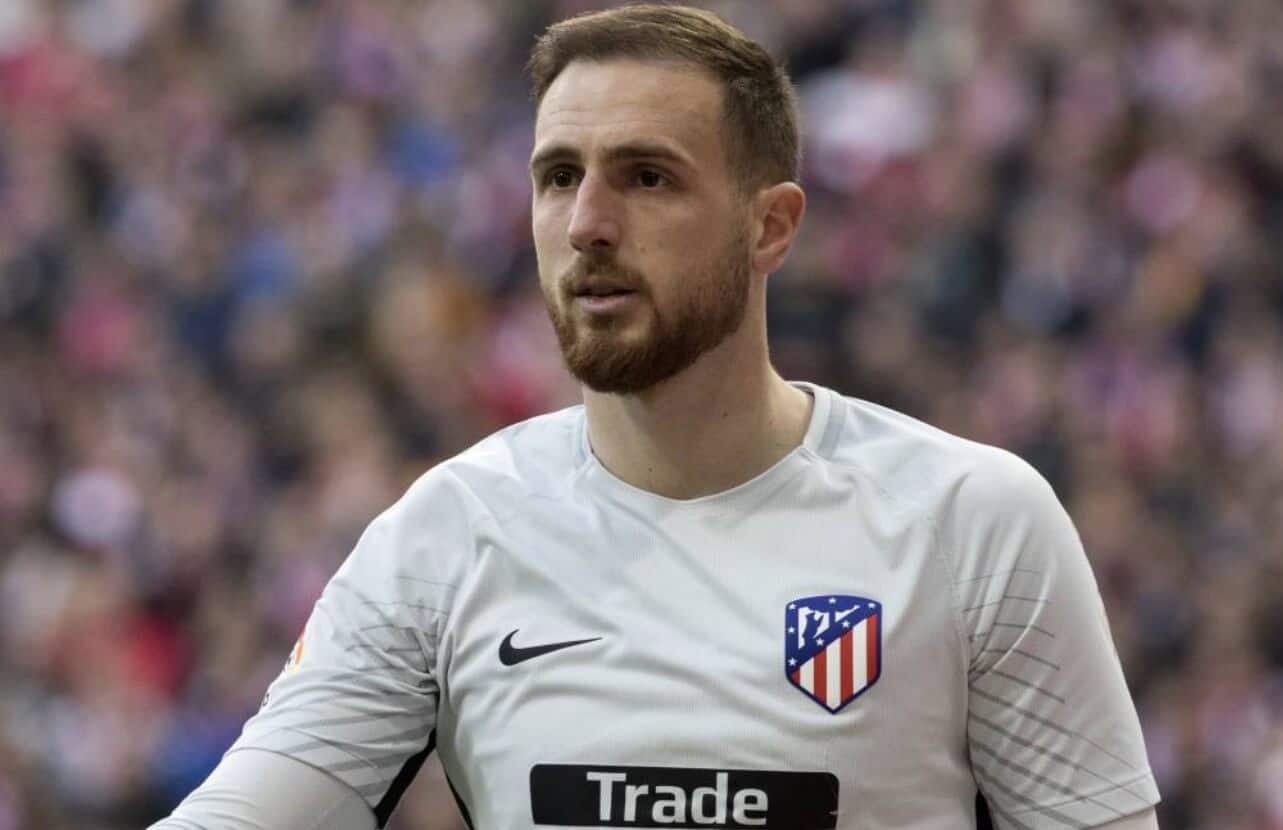 These days there seems to be an obsession with goalkeepers who are particularly good with their feet, an obsession partly started by Pep Guardiola. It's great if they can play it around but ultimately, a keeper's primary job is to keep the ball out.
And few are as good as Oblak when it comes to that. Tall, brave and with excellent reflexes, he's a brilliant shot-stopper, strong one-on-one and good at coming out for crosses. His displays for Atletico since 2014 are one of the chief reasons why their defence has been so hard to break down over the years.
Right-back: Trent Alexander-Arnold (Liverpool & England)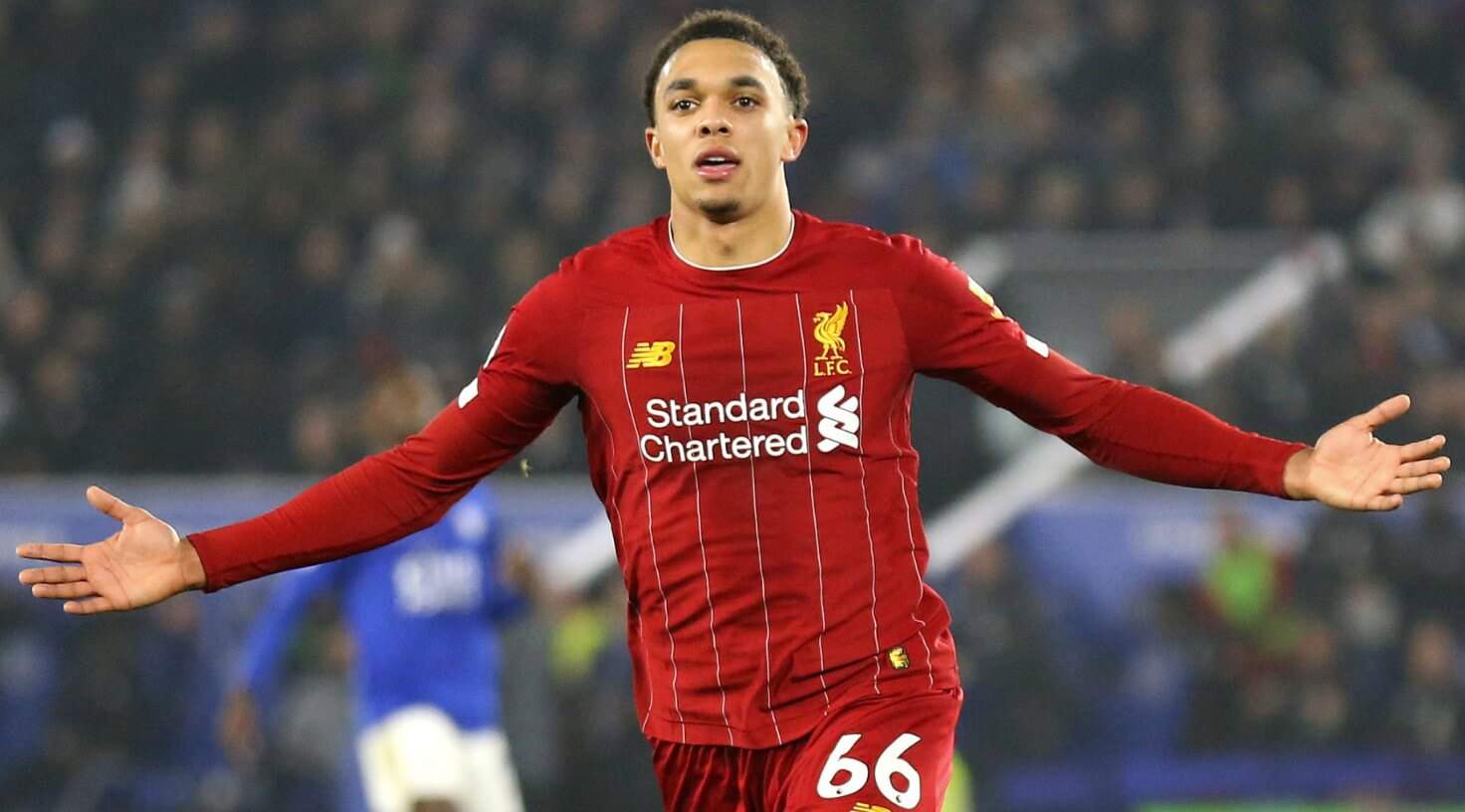 Having TAA in your side is like having an extra attacker. His bombing runs down the right-wing, pinpoint crosses, accurate delivery from set-pieces, plus the odd goal, are a huge boost given this is a defender we're talking about.
We'll have to see how he fares against the very best wingers over the years but he's quick and has good positioning, so in addition to what he gives you going forward, he's pretty solid when it comes to the 'day job', as well.
Centre-back: Sergio Ramos (Real Madrid & Spain)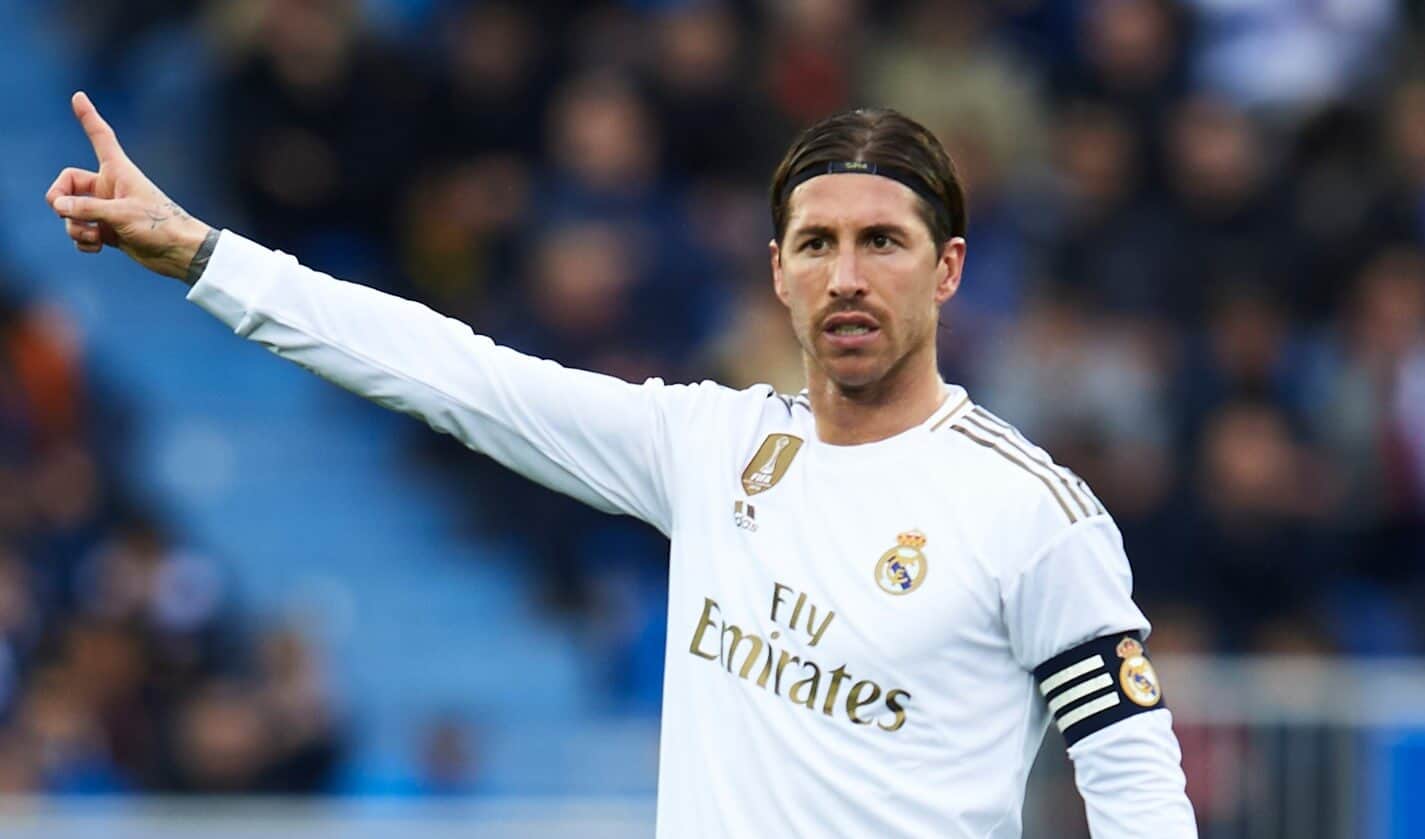 Lots of people don't like Ramos. "He's too aggressive, too dirty, he's too confrontational, he gets carded too often, he's been sent off 25 times in his career…"
And? If you're a big central defender and you're not putting fear into your opponents, then you're probably not doing your job right. And if you're not getting carded now and again then maybe you should take up something more chilled and sedate, like curling or snooker.
Of course, Ramos won't be everyone's cup of tea. But he remains an absolute rock for Real and Spain with brilliant positioning, strength in the air, hard tackling and a constant goal threat from a man with almost 90 career goals to his name. He holds the all-time record for Spain caps, with 170.
Can Ramos lead Spain to Euro 2020 glory? Betway makes it 90.0 that he can.
Centre-back: Virgil van Dijk (Liverpool & the Netherlands)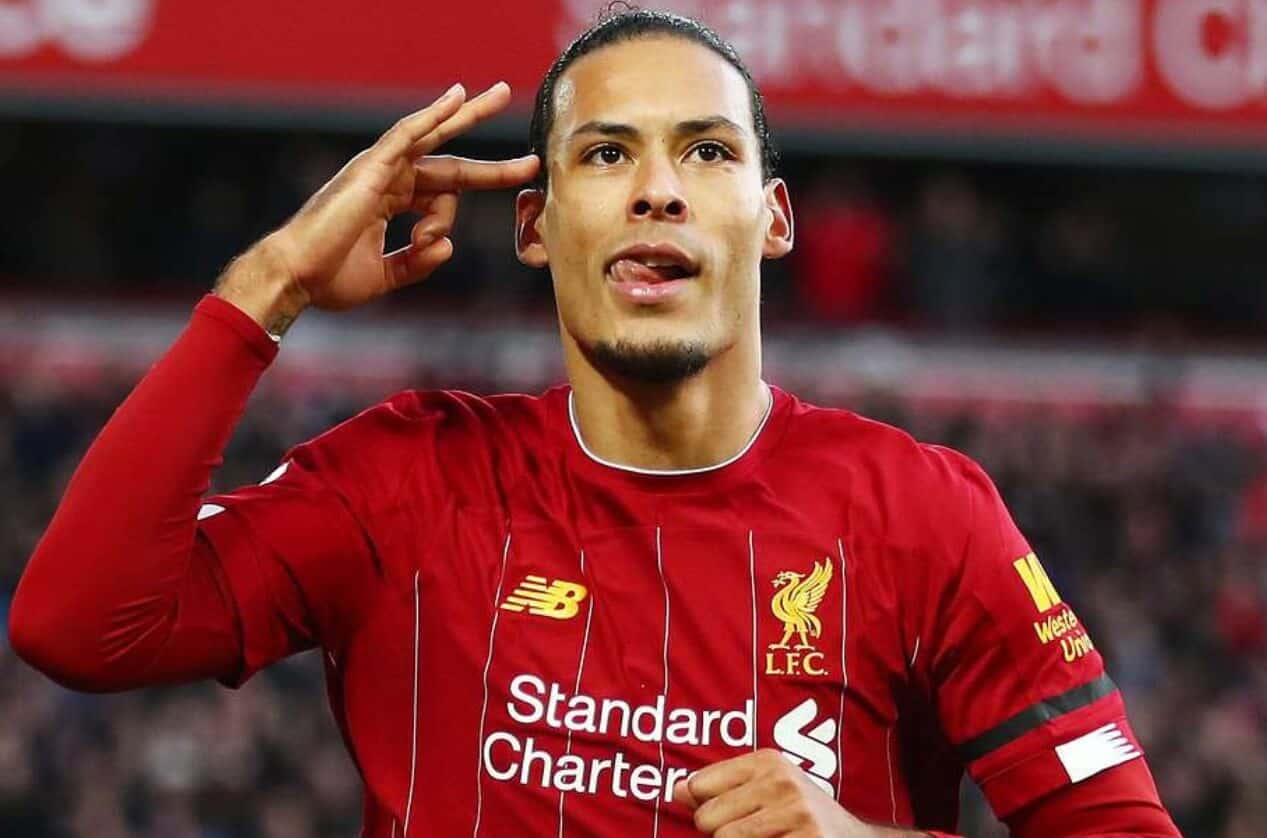 The Liverpool man is cut from a very different cloth to Ramos.  A far cleaner defender in every way, who rarely goes to ground, but who is equally effective.
He's an imperious presence in Liverpool's defence and is just as comfortable bringing the ball out of play as he is winning another towering header. He's also a very rare case of a defender winning the PFA Player of the Year and the UEFA Player of the Year (2018-19 season) awards, which normally always go to midfielders and strikers.
Left-back: Alex Sandro (Juventus & Brazil)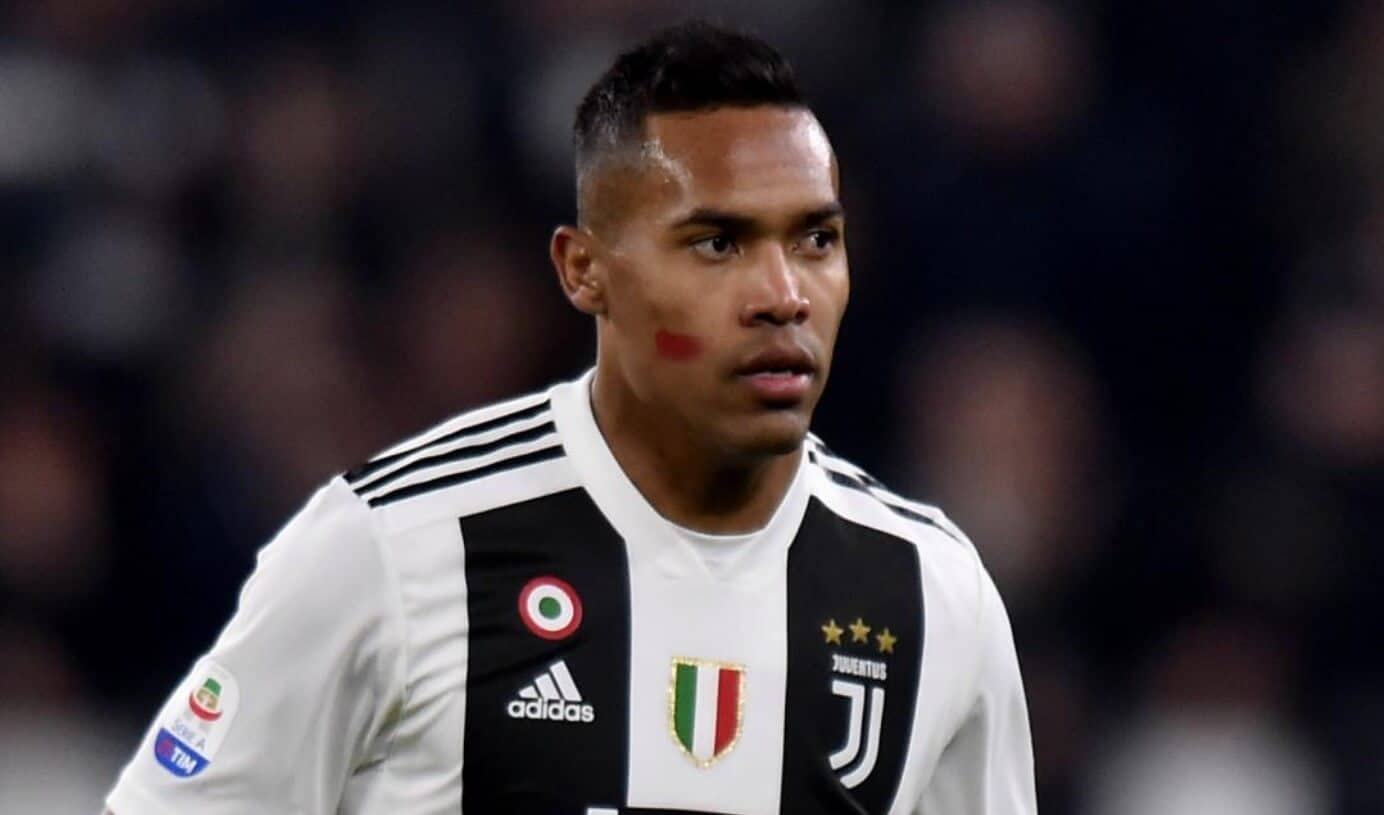 The Juve man is a bit of a clone of the great Marcelo, his predecessor as Brazil's first-choice left-back. Sandro gets the nod over the Real Madrid man because he's younger and 'on the up'.
Like Marcelo, he plays his football at a European giant and very much in the same mould as the Real Madrid man; he does so as an attacking left-back with unusually high levels of skill and trickery for a defender.
Equally efficient in a back four in a 4-3-3 or as a wing-back in a 3-5-2, his pace and forward runs are what really set him apart from others in his position and he's no slouch when it comes to actual defending, either.
Every year there are no shortage of offers for him and every year Juventus quite rightly turn them down.
Defensive midfield:  Sergio Busquets (Barcelona & Spain)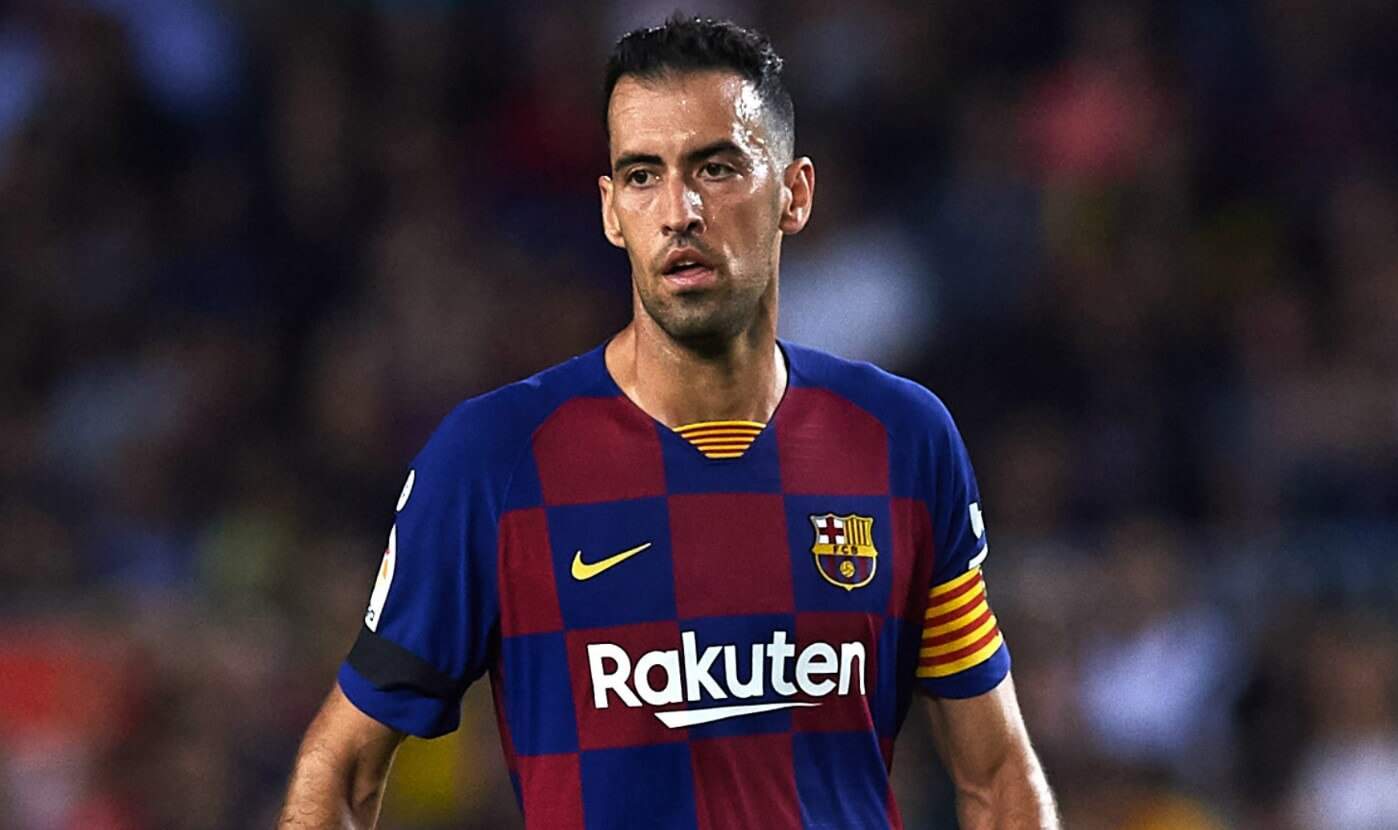 Every team needs a tough, unfussy, uncomplicated ball-winner to shield the back four and pass the ball onto the players who are there to make things happen. And the greatest exponent of this unglamorous role is Barcelona's Busquets.
Few do the dirty, tireless task as well as him and now with over 100 caps for Spain, he's just as efficient and crucial to the team's fortunes as he was when he broke into the Barca side as a 19-year old.
The La Liga star is eyeing up another title for Barcelona when the league resumes.
Centre midfield: Giorgino Wijnaldum (Liverpool & the Netherlands)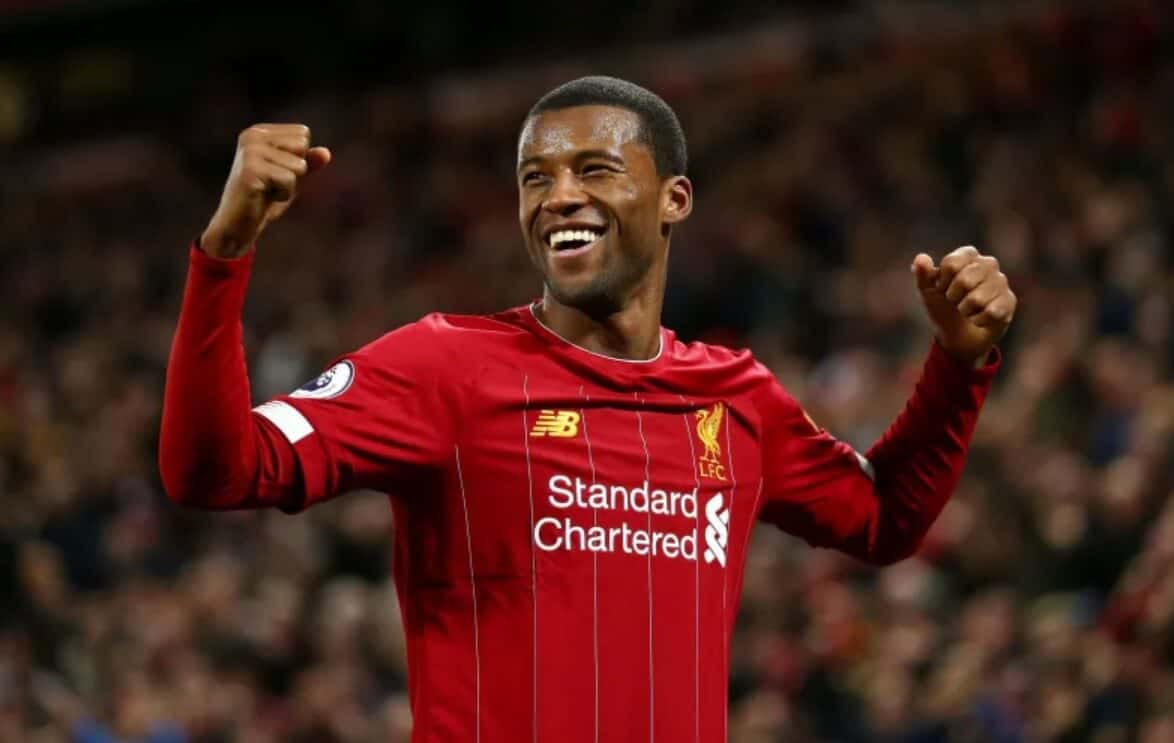 The third and final Liverpool player to feature on our list. Wijnaldum is the archetypal 'Number 8' which means he's expected to win the ball back, be a good short passer, have a physical presence and occasionally even chip in with the odd goal.
The Dutch international does the lot and actually has a habit of scoring in the biggest games, not the regular ones, proof of which were his two goals against Barcelona in that famous 4-0 semi-final win at Anfield.
His progress under Jurgen Klopp has been astronomical and he will only get even better.
Centre midfield: Kevin de Bruyne (Manchester City & Belgium)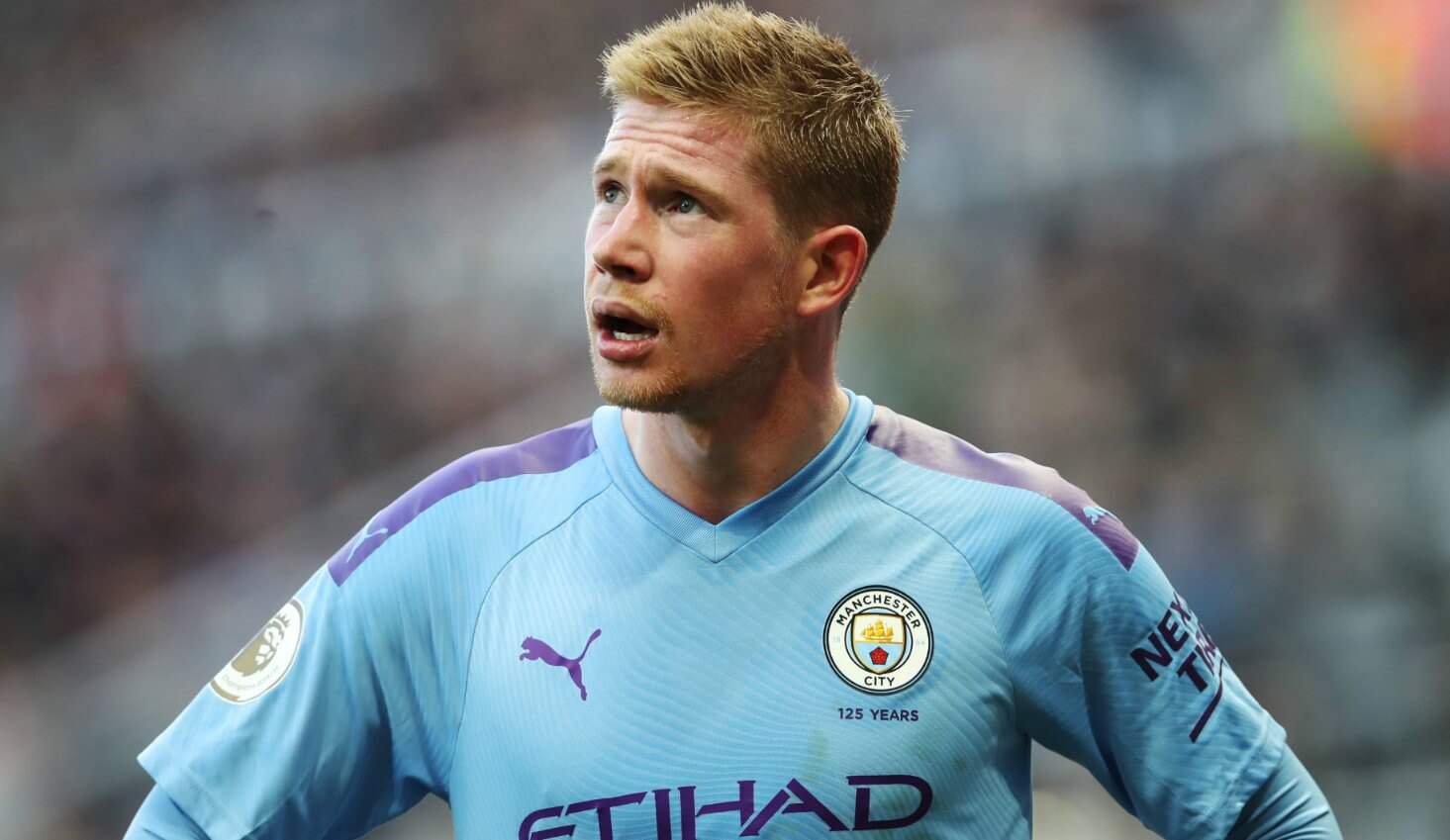 If you were building a team from scratch, getting de Bruyne in straight away would be a good starting point. One of the best passers in the game, strong, skilful, with goals in him and a fine dribbler, he's the man who makes the team tick and just adds a real touch of class to everything he does.
With over 60 assists to his name over the past four seasons in the Premier League alone, he's arguably the greatest provider of goals in the game.
Betway makes it 6.5 that Kevin de Bruyne and Belgium can go all the way at Euro 2020.
Forward: Cristiano Ronaldo (Juventus & Portugal)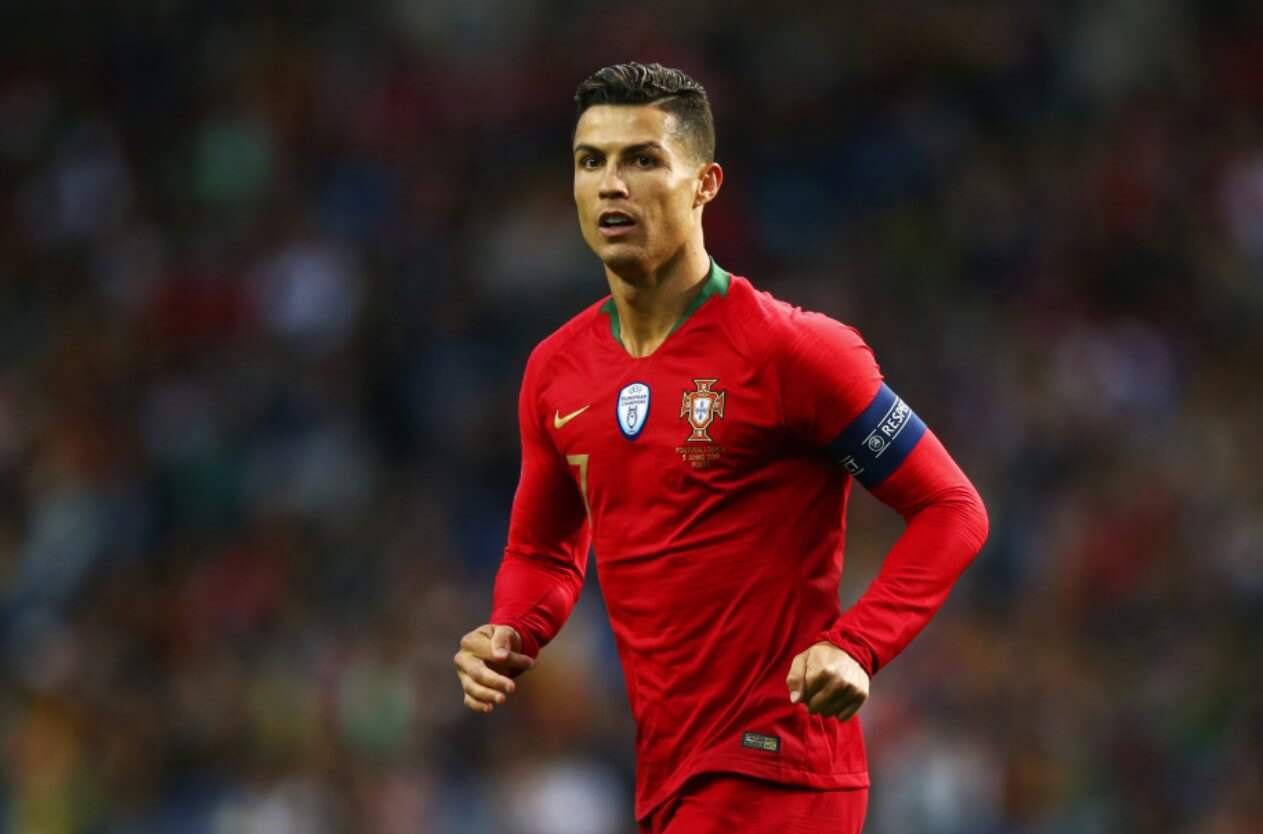 If we were to compile this list in a year's time, maybe we'd have to leave CR7 out. Time waits for no-one and there's no arguing he's in the twilight of his career. But if that's the case, he's making the most of his last couple of years.
36 goals in 38 matches for club and country this season is still world-class by any standards and though critics will say he doesn't do much else other than score these days, it's worth reminding those detractors that it's still goals that win football matches.
An absolute legend, who's still as deadly in front of goal as ever.
Forward: Lionel Messi (Barcelona & Argentina)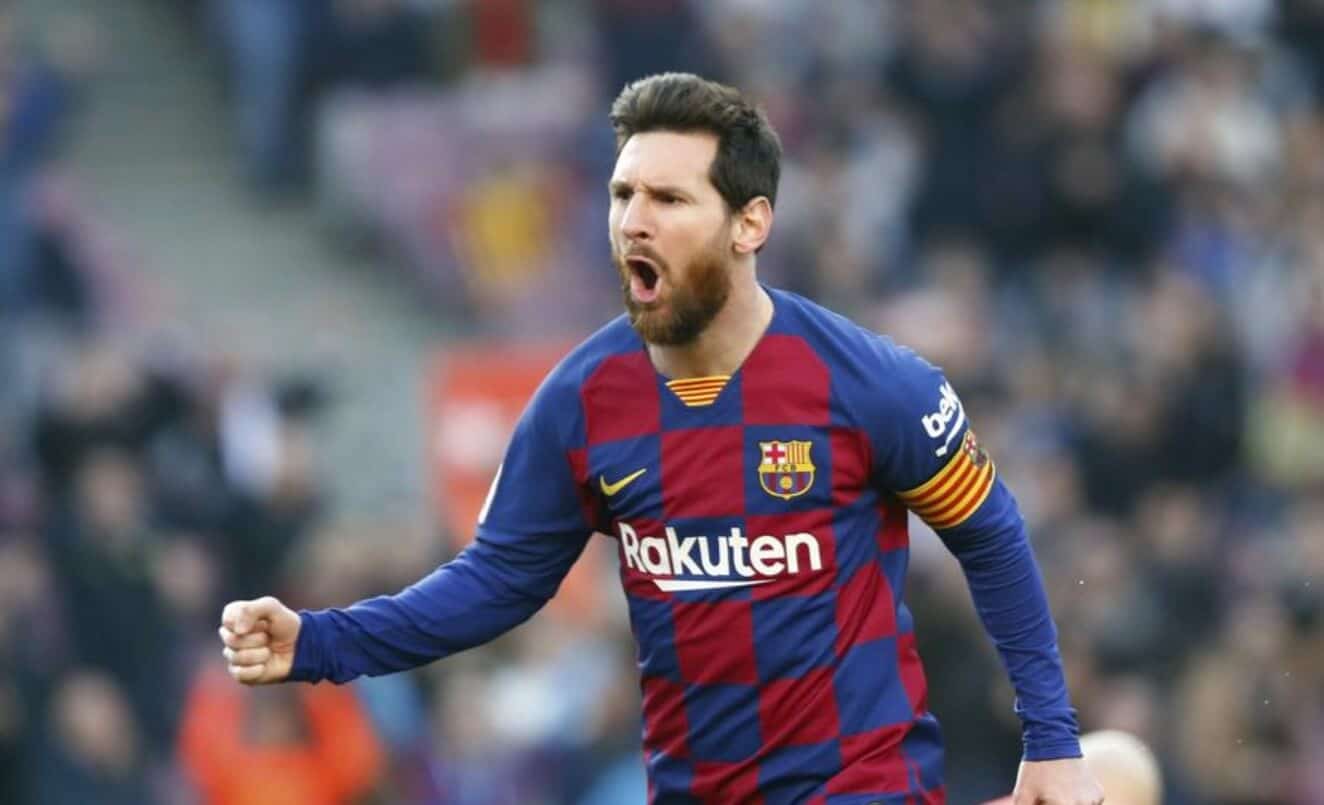 Like Ronaldo, things are only going to get tougher for the little man going forwards, given his age.
Like Ronaldo, he's not done just yet. Still irresistible in front of goal and capable of creating magic out of nowhere, he's still a player that people are happy to pay to watch. When he's often described as the most gifted player to ever grace a football pitch bar Maradona, you can see why.
At times it seems like his feet have glue on them and that it's only a matter of time before the ball is nestling in the opposition net. Very often, that's exactly where it does end up.
Forward: Kylian Mbappe (PSG & France)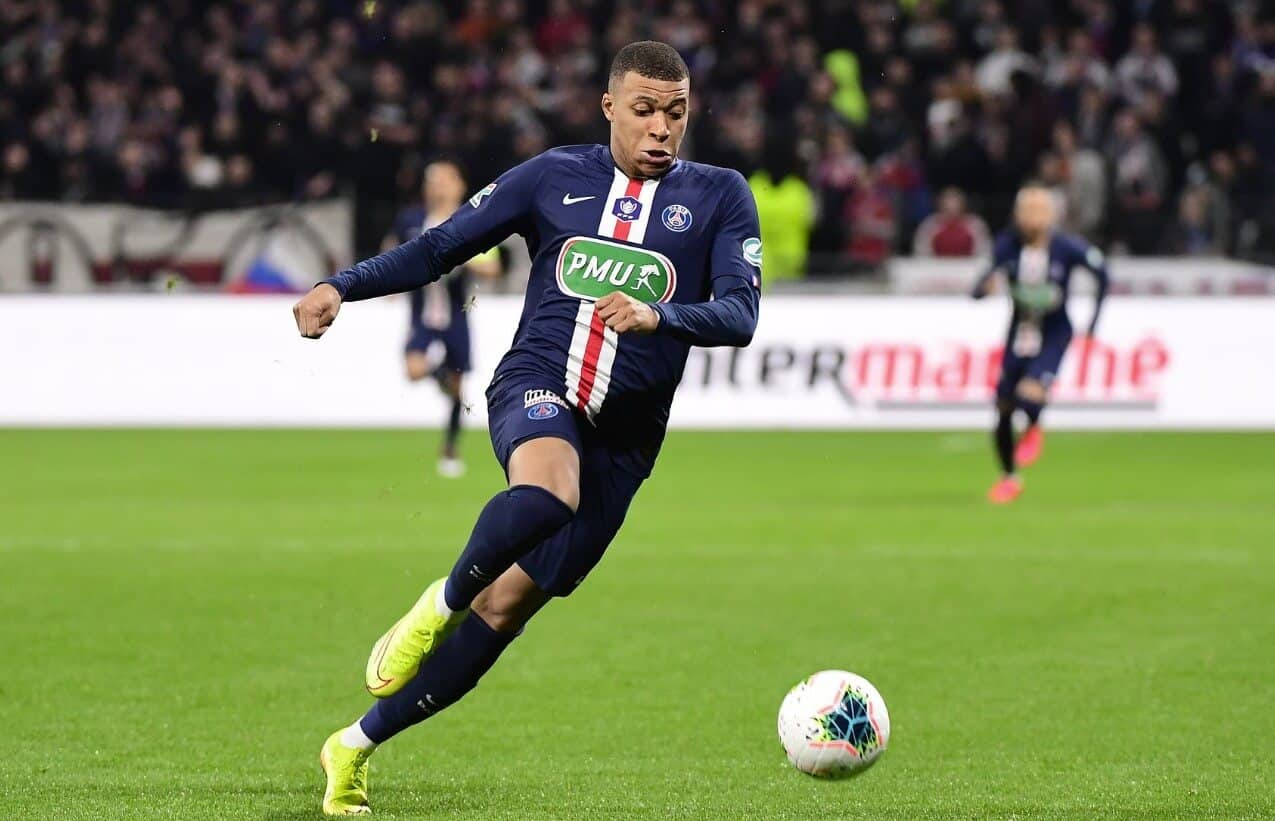 When Ronaldo and Messi hang up their boots, Mbappe is the most likely heir to the throne as the best player on the planet. Strong and quick like Ronaldo, skilful and imaginative like Messi, he has some of the best characteristics of the pair of them and added to that, the same competitiveness and footballing brain they both possess.
Aged just 21, he has lots of years ahead of him to get even better in other areas of his game.
Mbappe may need to leave PSG to fully develop as a player and at some stage, he probably will. When he finally totally matures as a player, he's going to be up there with the very best the game has seen.
What do you think of our football XI dream team?
There you have it, folks, this one wasn't easy for us to pick – many long debates were sparked over it!
So, what do you think? Do you agree with our choices? What would you have done differently?