Germany's Bundesliga Set to Start in May as Football Returns to the Scene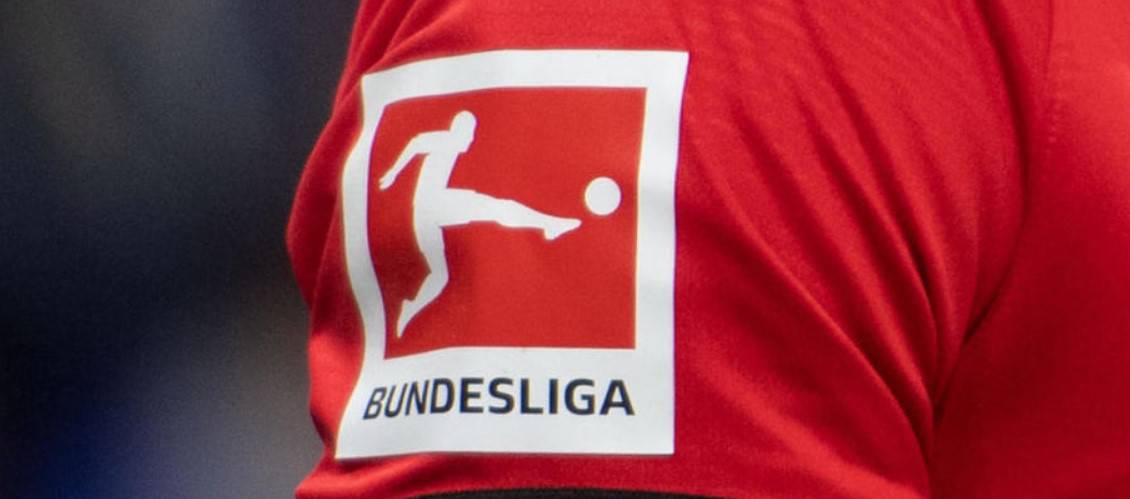 Germany's Chancellor Angela Merkel has given a go-ahead to Bundesliga to resume in the second half of May. By doing so, it becomes the first major football league in Europe to return after being battered by the Covid-19.
The date for resumption and timetable for the remainder of the matches will be set by the German Football League (DFL) on Thursday.
After flattening the curve significantly in Germany, the country now looks to revive itself, bit by bit. With all public gatherings banned till October 24, all the matches will take place behind closed doors. With this, the DFL has also taken necessary precautions and steps to minimize the risk of infection.
DFL's ability and planning to conduct the games without any audience influenced this decision heavily. To reduce the risk of transmission within the players, testing has also been ramped up significantly. The league body is coordinating with five laboratories involving 20,000 tests to ensure that no stone is unturned on their return to action.
Interestingly, just the day before, Germany's two top football leagues returned 10 positive Coronavirus cases from 1,724 tests. Nonetheless, it is this frequent and thorough testing that has given the confidence to the players to return to the pitch.
There are nine matchdays still to go in Bundesliga. Bayern Munich is at the top, with Borussia Dortmund at the 2nd place by 4 points.
Bundesliga Sets Precedent for Other European Leagues
Germany has proven that with regular testing and a disciplined approach, you can pave a path to some normalcy. Within the English Premier League, training is set to resume from May 18 but that may be pushed further after some doctors expressed their concerns over the restart.
In Spain, group training sessions are to take place from May 11, with the league expected to return in June. Training has been given a nod for Serie A in Italy too although, the government will take a final decision on the competition later this month.