IPL Top Bowler: 3 Top Players Worth Betting on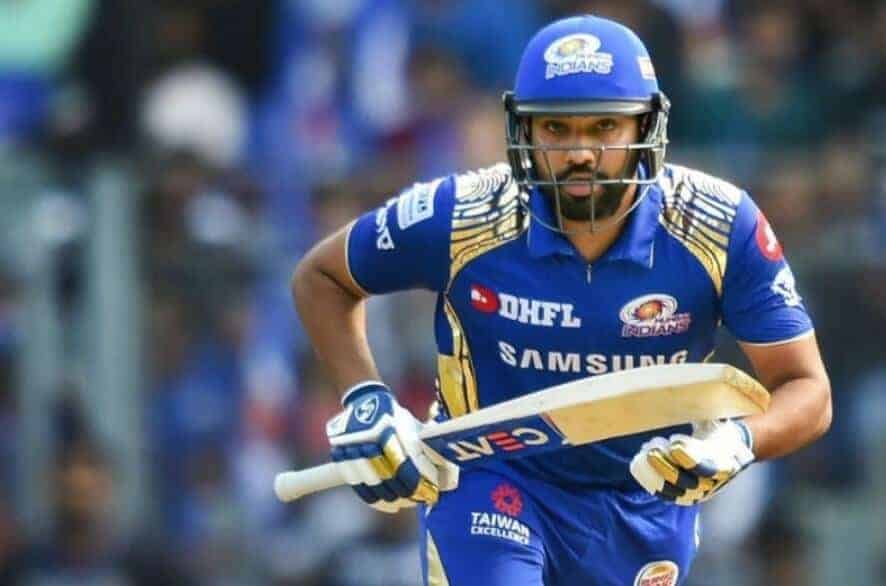 pIt's a long tournament and trying to pick the man who is going to end the 2020 IPL top batsman before a ball is bowled in anger is going to be easier said than done.
But the early bird catches the worm as they say, and in order to find the best IPL betting opportunities on the top batsman market we're going to rely on a tried-and-trusted method that separates the flashy, easy-on-the-eye showmen and the six-six-out merchants
We'll be considering:
The run machines who get runs by hook or by crook
The prolific batsmen who make the most of their chances when they get set.
Best places to bet on the IPL top batsman
Deposit ₹10,000 – get ₹10,000 EXTRA
Dozens of cricket & kabaddi markets
Accepts Paytm & G-Pay
Betting App available
100% Welcome Bonus up to ₹2,500
Focused on cricket for the Indian market
Fast withdrawals with rupees
Live streaming of matches
Who has won top batsman in the IPL before?
Here are the respective winners for each of the 12 past seasons.
| Season | Player | Mat | Runs |
| --- | --- | --- | --- |
| 2008 | Shaun Marsh | 11 | 616 |
| 2009 | Matthew Hayden | 12 | 572 |
| 2010 | Sachin Tendulkar | 15 | 618 |
| 2011 | Chris Gayle | 12 | 608 |
| 2012 | Chris Gayle | 15 | 733 |
| 2013 | Michael Hussey | 16 | 733 |
| 2014 | Robin Uthappa | 16 | 660 |
| 2015 | David Warner | 14 | 562 |
| 2016 | Virat Kohli | 16 | 973 |
| 2017 | David Warner | 14 | 641 |
| 2018 | Kane Williamson | 17 | 735 |
| 2019 | David Warner | 12 | 692 |
The 5 musts for an IPL top batsman
Before we move onto our picks for the 2020 IPL top batsman, we're going to set down some criteria in stone which helps to determine the profile of a potential winner.
To make the cut, a player has to tick all of these first five boxes.
Has to be an opener
Every single player to have been IPL top batsman in the past (see table below) has been an opener.
Hardly surprising. Openers can potentially bat the full 20 overs and bat in the first opening power plays so the dice are very much loaded in their favour.
Always plays
Sounds obvious but you need a batsman who's always out there, not one who's occasionally sitting in the dugout. So make sure your man is certain to always play, like David Warner or Jos Buttler, not one who's in and out of the team, like say Faf Du Plessis or Elwin Lewis.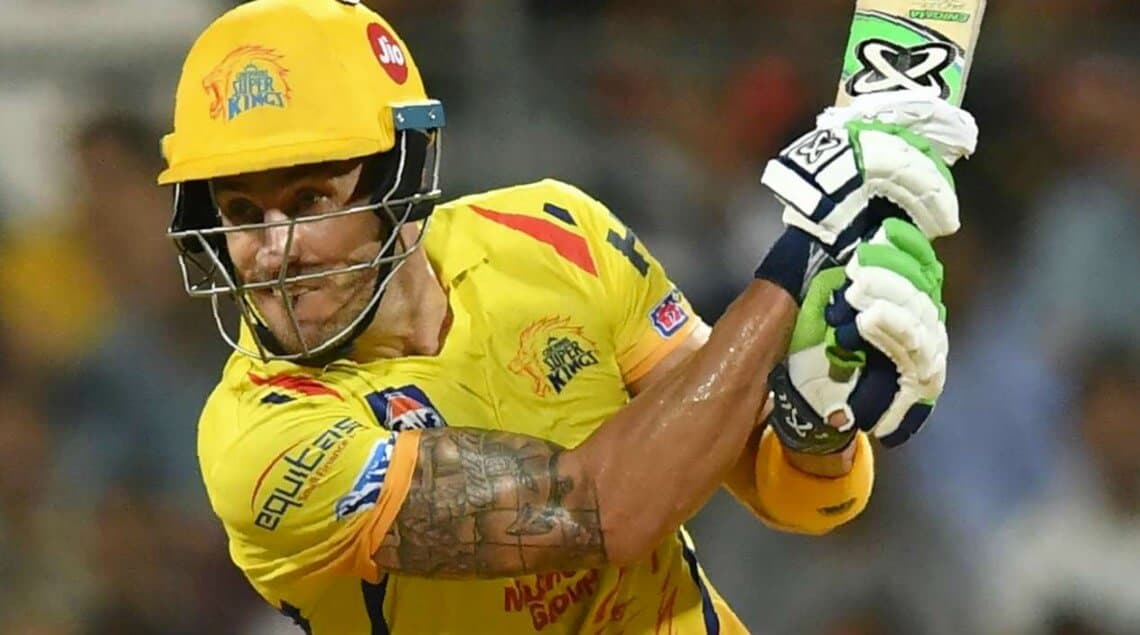 Tried and tested IPL player
Admittedly the IPL won't be held in India this year but rather in the UAE, but that shouldn't make much of a difference because the wickets there tend to be pretty similar- normally hard to adjust to the pace of the wicket, players will need to play spin well and there will generally be at least one short boundary for the big-hitters to target.
But having a proven record in the IPL is vital. Some players like Warner and Chris Gayle have mastered scoring runs in the IPL, while others like D'Arcy Short or Chris Lynn just haven't been able to score runs in the IPL the way they have in other franchise leagues.
Healthy strike rate
Scoring at a run a ball (strike rate of 100) just won't cut it. The best batsmen don't score 40 off 40 balls, they score 55 or better off 40 balls. A high strike rate means you're always scoring at a healthy pace and making the most of your time at the crease.
Overseas players do the business
Just look at that list above. In 9 of the 12 editions to date, the IPL top batsman was an overseas player. In a way, it's not that surprising. With just about every last classy T20 batsman in the world playing in the IPL, it follows that they're more likely to not be Indian than to come from that one country.
Other considerations
These ones aren't quite as essential but are worthy of consideration nonetheless.
We'd ideally like a player who plays for a side likely to make the playoffs because it means they're going to play at least one more game and as many as three extra games, potentially.
We also don't want a player who tends to be injury prone or is likely to miss matches for other reasons.
Three to back for the top batsman in the IPL 2020
So here are the three we're going with, including of course the reasons why we're backing them.
We'll give the best cricket betting sites that you can wager on these players too.
Rohit Sharma – Mumbai Indians
| ODDS | WEBSITE |
| --- | --- |
| 12.0 | Bet365 |
| 8.0 | 10CRIC |
Deposit ₹10,000 – get ₹10,000 EXTRA
Dozens of cricket & kabaddi markets
Accepts Paytm & G-Pay
Betting App available
It's quite remarkable that this remarkable batsman is yet to win the Orange Cap.
But this could be his year. He ticks the boxes of being an opener, having a superb record in the IPL as the fourth-highest run-scorer in the competition's history and a healthy T20 career strike rate of 133.
As captain and the star man of the Mumbai Indians, he's always going to play and as one of the favourites, they're almost certain of a place in the Play-Offs so will play at least one extra match.
The one slight negative is that as we've seen, Indian players have only won this award three times in 12 editions; but that alone isn't enough to put us off.
Jos Buttler – Rajasthan Royals
| ODDS | WEBSITE |
| --- | --- |
| 15.0 | Bet365 |
| 13.0 | 10CRIC |
Deposit ₹10,000 – get ₹10,000 EXTRA
Dozens of cricket & kabaddi markets
Accepts Paytm & G-Pay
Betting App available
With a strike rate of 144, Buttler trumps Sharma in this regard, although he isn't quite as established as the Mumbai skipper in the IPL, having only played it for the last three or four seasons.
But Buttler is as good as they come in this format, taking advantage of fielding restrictions at the start to hit over the top and fearless in his approach.
Also an opener and just about the first name on the Royals' team-sheet, he should get plenty of time at the crease to do his thing.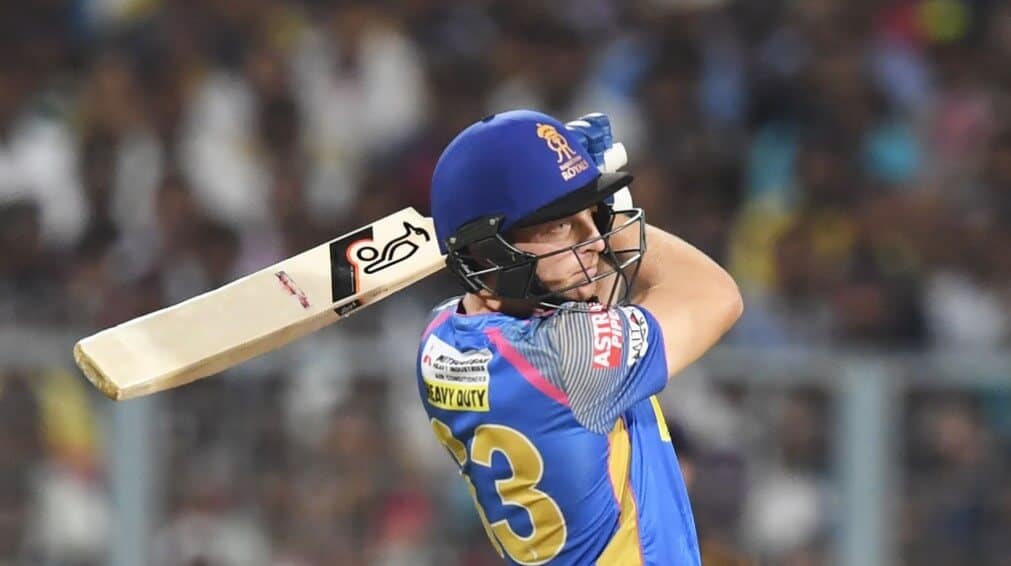 Unlike in previous IPL seasons, he'll be there for the whole tournament so that isn't a concern.
What is a concern is that the Rajasthan Royals may not make the Play-Offs as one of the weaker sides in the competition, but the change of venue may just help them in this regard.
David Warner – Sunrisers Hyderabad
| ODDS | WEBSITE |
| --- | --- |
| 8.0 | Bet365 |
| 6.0 | 10CRIC |
Deposit ₹10,000 – get ₹10,000 EXTRA
Dozens of cricket & kabaddi markets
Accepts Paytm & G-Pay
Betting App available
Sunrisers Hyderabad batsman, David Warner, is the favourite for now.
We don't often like backing favourites but occasionally, they're good to turn down and Warner is a case in point.
He ticks all of those usual boxes: always plays, always opens, plays for a strong side, and his strike rate of 142 is above Sharma's and just below that of Buttler.
He's the fourth-highest run-scorer in IPL history and he's an overseas player.
If you're wondering whether 8.0 seems a little short on anyone to win this award, consider this: Warner is the only player to have won the Orange Cap on three separate occasions: 2015, 2017 and 2019.
Players we had to leave out
Virat Kohli only didn't make the cut because he's an opener and although there is a chance that he might open after all this season, we can't be sure, so have to swerve him.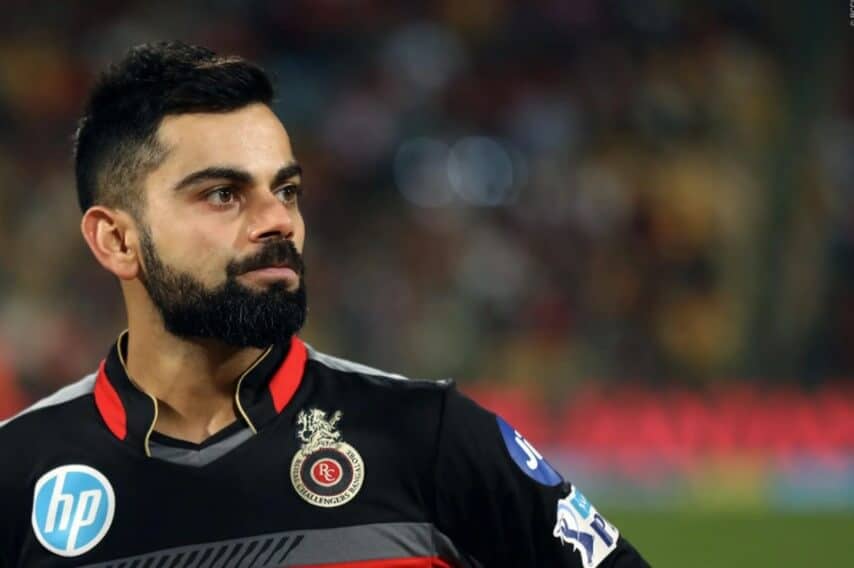 His team-mate Aaron Finch was also one we looked at but there are murmurs Bangalore might use him in the middle-order rather than as an opener so we have to leave him out because we're not sure he will open.
Shikhar Dhawan was of interest as well but his IPL record isn't actually as good as one would think and he seems to save his best performances for India and in particular, the big ICC events like the T20 World Cup.
We also like the look of Quinton de Kock but didn't want a second  Mumbai player on board given we already have Sharma.
Where to bet on IPL Top Batsman
So those are our three selections which all carry the necessary characteristics that an IPL top batsman must possess.
All three are available at great odds that are only available when you're betting online so make sure you sign up and wager at the best sites listed below!