The nice thing about IPL betting online on the top batsman market is that if you happen to pick the winner, he will inevitably be a big price. With the favourite around the 7.0 mark, there are some very capable batsmen who are available at big odds.
So the plan is to establish a profile for what an IPL top batsman looks like, eliminate all those who don't fit the profile and then choose the best options from among those left.
If it sounds simple, it's because it is.

The BEST Betting Site in India!
Cricket & Kabaddi Betting
Fast Paytm Withdrawals
Local Indian Brand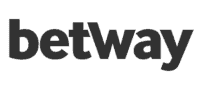 The SAFEST Betting Site in the World!
Focused on cricket for the Indian market
Fast withdrawals with rupees
Live streaming of matches
IPL past winners of Top Batsman
So here are the winners of the Orange Cap since the first-ever edition of the IPL.
| Year | Winners | Runs | Team |
| --- | --- | --- | --- |
| 2008 | Shaun Marsh | 616 | KXIP |
| 2009 | Matthew Hayden | 572 | CSK |
| 2010 | Sachin Tendulkar | 618 | MI |
| 2011 | Chris Gayle | 608 | RCB |
| 2012 | Chris Gayle | 733 | RCB |
| 2013 | Michael Hussey | 733 | CSK |
| 2014 | Robin Uthappa | 660 | KKR |
| 2015 | David Warner | 562 | SRH |
| 2016 | Virat Kohli | 973 | RCB |
| 2017 | David Warner | 641 | SRH |
| 2018 | Kane Williamson | 735 | SRH |
| 2019 | David Warner | 692 | SRH |
| 2020 | KL Rahul | 670 | KXIP |
IPL Top Batsman conclusions
Every one of them was an opening batsman. This is the most important factor of all.
Nine out of the 13 winners were overseas players.
David Warner has won it on three occasions; Chris Gayle was the only player to have won it back-to-back, doing so in 2011 and 2012.
Only on two occasions did the winner not play for a side who made the Play-offs, one of which was KL Rahul last year at the Punjab Kings.
The average runs per innings of the eventual winner is 45 so we're looking for consistent scorers, rather than players who score incredibly quickly and then get out.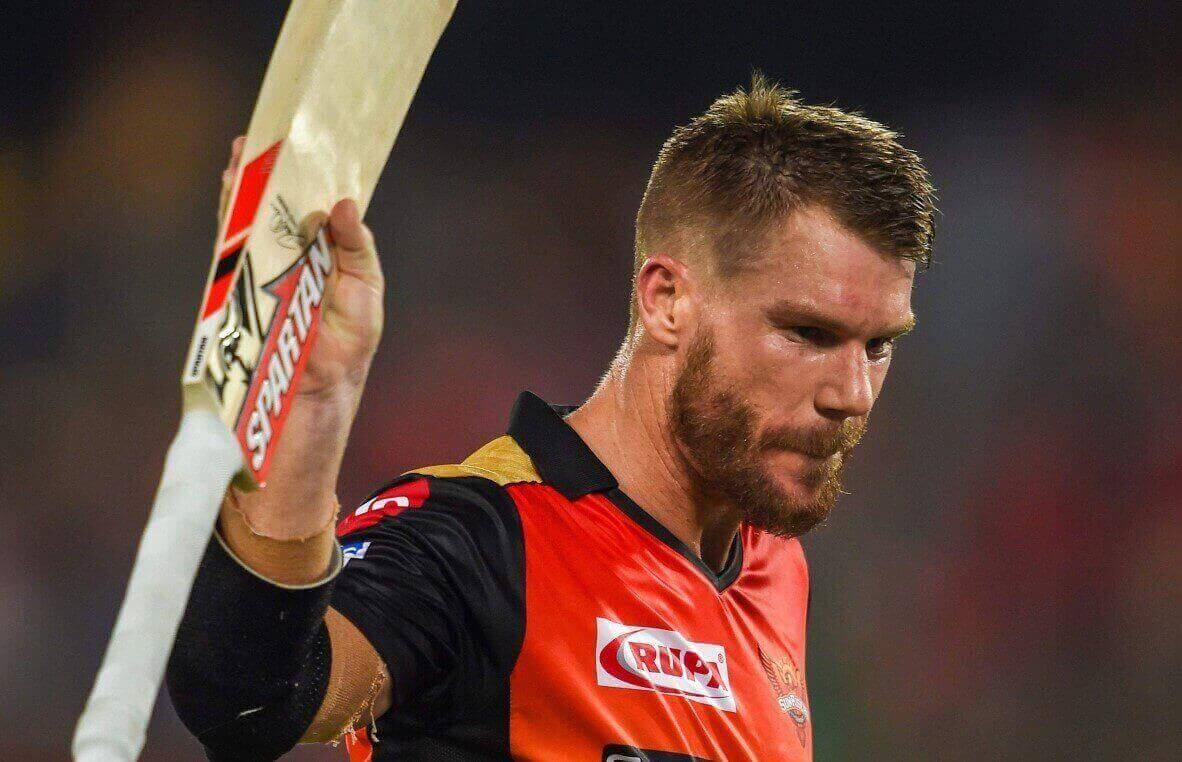 Eliminating players to choose IPL 2021 Top Batsman
Must Play Every Game

You're going to need your man to play every match that he's available for. If he's an Indian player and a class act he'll surely play all the time. But if he's an overseas player he may be left out. That includes players like Chris Gayle, Dawid Malan and even Jonny Bairstow.

Players Need to be Aggressive, but not too Aggressive!

In other words, players like Shubman Gill aren't a great prospect because though they get lots of 40 and 50s, they rarely get 80s or 90s because they don't score quickly enough. Conversely, players like Quinton de Kock sometimes take too many risks at the start and though they score quickly, they get out before they have the chance to kick on and get a big score.
Back KL Rahul to be IPL Top Batsman
Best Odds: 8.0 with 10CRIC 
KL Rahul of the Punjab Kings won this last year with 670 runs, 52 more than second-place Shikhar Dhawan.
However, that only tells half the story. He not only played for a struggling side in the Punjab Kings, which put more pressure on him, but he also played for one who missed out on the Play-offs.
As a result, he played three games fewer than other players (like Dhawan and Shreyas Iyer)   But still won it, a testament to his class.
It's very possible that with the Punjab Kings looking a better side this year, that they do make the Play-Offs and therefore play at least one extra game, which could make all the difference.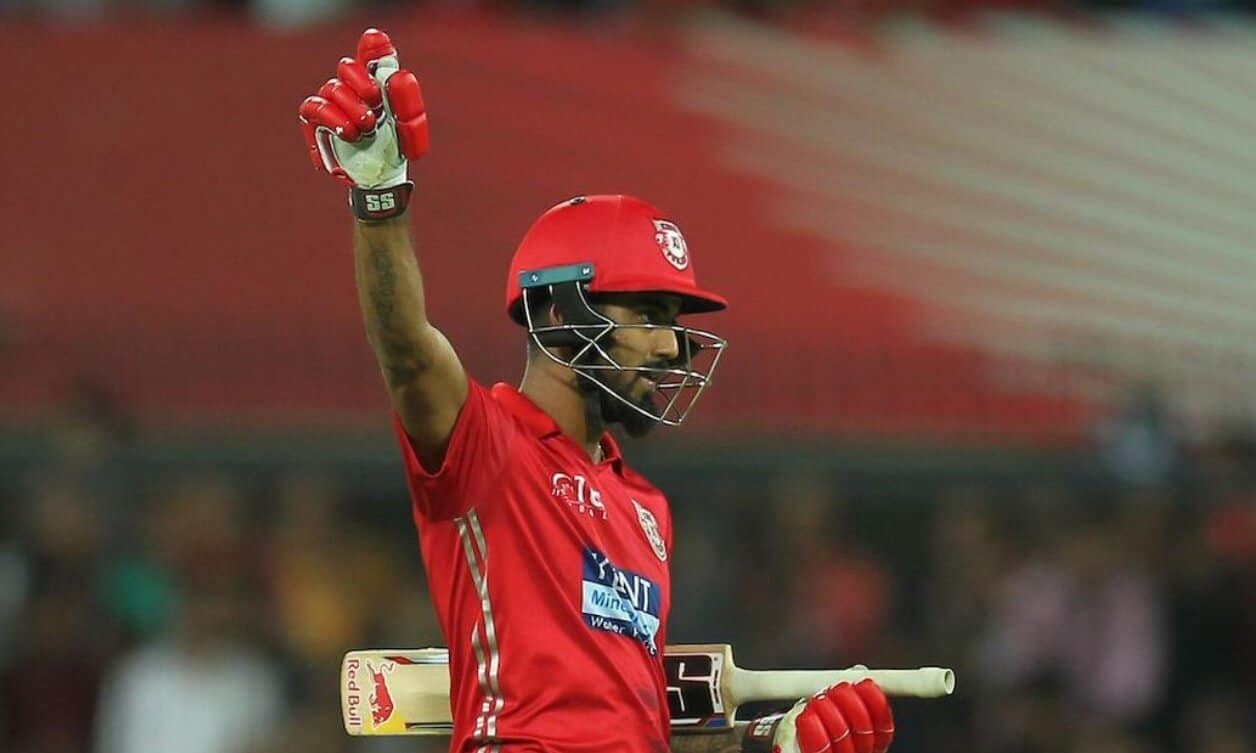 Rahul does of course tick the boxes of being an opener, always playing and having excellent stats. His record in seven seasons of IPL cricket shows that he averages 44.86 (extremely close to that magic number of 45)  and has a very healthy strike rate of 135.
Note that the 8.0 with 10CRIC is considerably bigger than the 6.5 with Betway.

The BEST Betting Site in India!
Cricket & Kabaddi Betting
Fast Paytm Withdrawals
Local Indian Brand
Devdutt Padikkal + Ruturaj Gaikwad IPL Top Batsman
Best Odds: 26.0 each-way (1/4 odds 4 places) @ Betway
What does each-way mean?
Think of an each-way bet as having two bets for the same amount. The first half of your bet with Betway is on your player winning the market, the second half is on your player finishing in the Top 4.
Let's take Padikkal as an example. You place a Rs. 1000 bet on Padikkal each-way, which totals Rs. 2000. At the end of the IPL, there can only be three scenarios as regards your bet.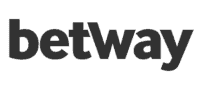 The SAFEST Betting Site in the World!
Focused on cricket for the Indian market
Fast withdrawals with rupees
Live streaming of matches
Padikkal is Top Batsman for the whole IPL
You'd then win Rs. 1000 @ 26.0 (Rs. 25,000 in profit) plus you also collect on a Top 4 place because by definition, if you finish first, you also finish Top 4. So that would be 1000 x 6.5 (26/4) = 5500 (profit).
So in total, you'd win 25,0000  + 5500 = Rs 30, 500 
Padikkal finishes 2nd, 3rd or 4th
In this case, you wouldn't collect on him winning. But you would collect on him finishing Top 4 so 1000 x 6.5 = 5500 profit, minus 1000 you lost because he didn't win.
You will have a profit of Rs. 4500. 
Padikkal doesn't finish Top 4
You lose both parts of our bet and would be 2000 Rupees down.
In conclusion, by betting on both Padikkal and Gaikwad, you'd automatically be in profit if just one of them finished Top 4, in even bigger profit if they both did and would show an enormous profit if one of them happened to win.
So why Gaikwad and Padikkal?
The pair tick all of the boxes we set out at the start. The reason they're such big prices is because they're seen as relatively unproven in the IPL, compared to the likes of say, Jonny Bairstow, David Warner or even favourite Virat Kohli.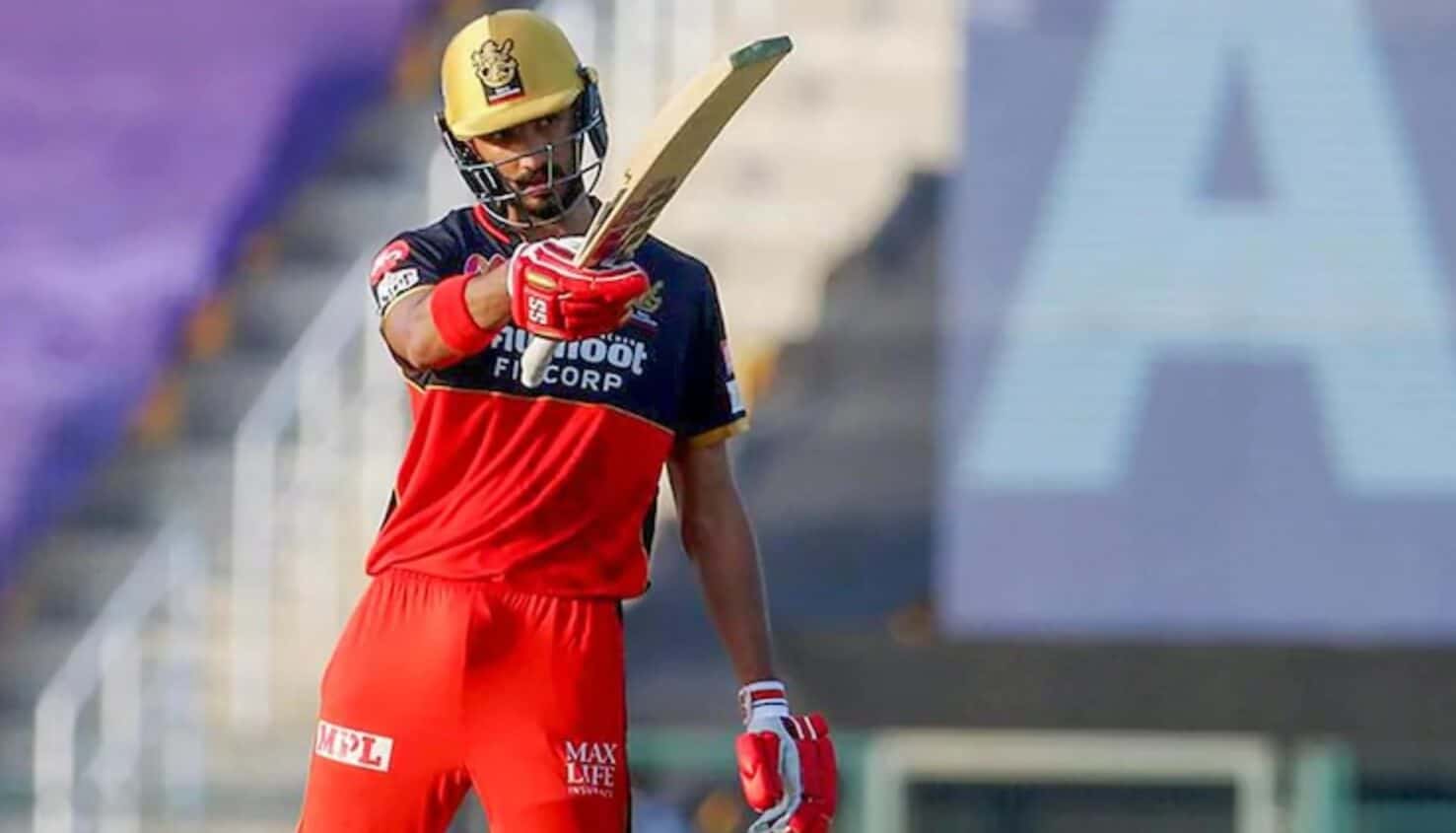 But don't let that put you off. Padikkal outscored Kohli at RCB last year, while Gaikwad scored 204 in just six appearances last term, after suffering from Covid at the start of the tournament.
In those six games, he averaged 51, scoring three fifties in the process and picking up three man-of-the-match awards in a row. If he plays like that for a whole season, he'll come very close indeed.

The BEST Betting Site in India!
Cricket & Kabaddi Betting
Fast Paytm Withdrawals
Local Indian Brand

The BEST ODDS in India!
Amazing odds on cricket
5 hour Paytm withdrawals
Focused on Indian players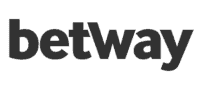 The SAFEST Betting Site in the World!
Focused on cricket for the Indian market
Fast withdrawals with rupees
Live streaming of matches