Why PSG Will be at the Heart of the Big Summer Transfers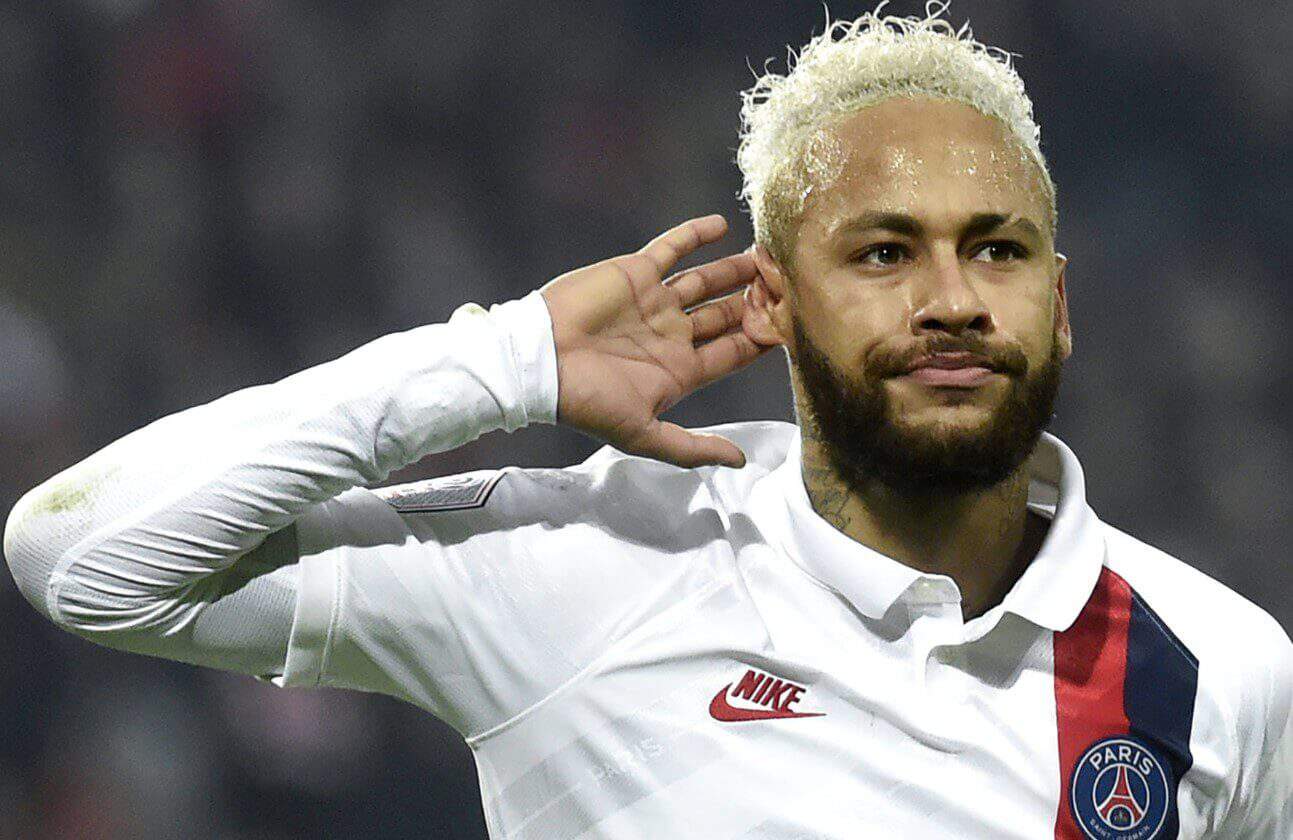 The situation in Ligue 1 where the season has been called off early is likely to decrease the chances of PSG's two biggest assets from leaving.
In one way or another, plenty of transfer activity this summer throughout the whole of Europe may revolve around the French champions.
But which veteran PSG hitman might be off this summer? And which Italian club links a player PSG have on loan, with another they're desperate to sign in the close season?
You're about to find out.
Neymar player carousel has a spanner in the works
Let's start by addressing the elephant in the room.
Neymar, captain of Brazil, has offered plenty of hints to suggest he feels he made a huge mistake by leaving Barcelona for PSG two years ago in search of being the team's top dog, eye-watering wages and the chance to live in an exciting city.
He's had plenty of injuries, a few red cards, bust-ups with team-mates, off the field scandals and above all, has failed to get anywhere significant in the Champions League with PSG.
Prior to the Coronavirus and the tens of millions of Euros in lost revenue for the likes of La Liga duo Barcelona and Real Madrid, a return to the Camp Nou with Barcelona was looking like a real possibility.
He'd have to take a big pay cut- no problem for a man of his wealth- but he could go back in exchange for cash and the sort of players PSG might not normally be able to get; guys like Antoine Griezman or Ousmane Dembele. It's a move Neymar would certainly favour.
It all looks very unlikely now. Barca won't be able to pay him even half of what he's on at PSG and PSG won't let him go anyway unless they get the players they want.
Verdict: Neymar stays at least one more year
Kylian 'Real deal' killed off?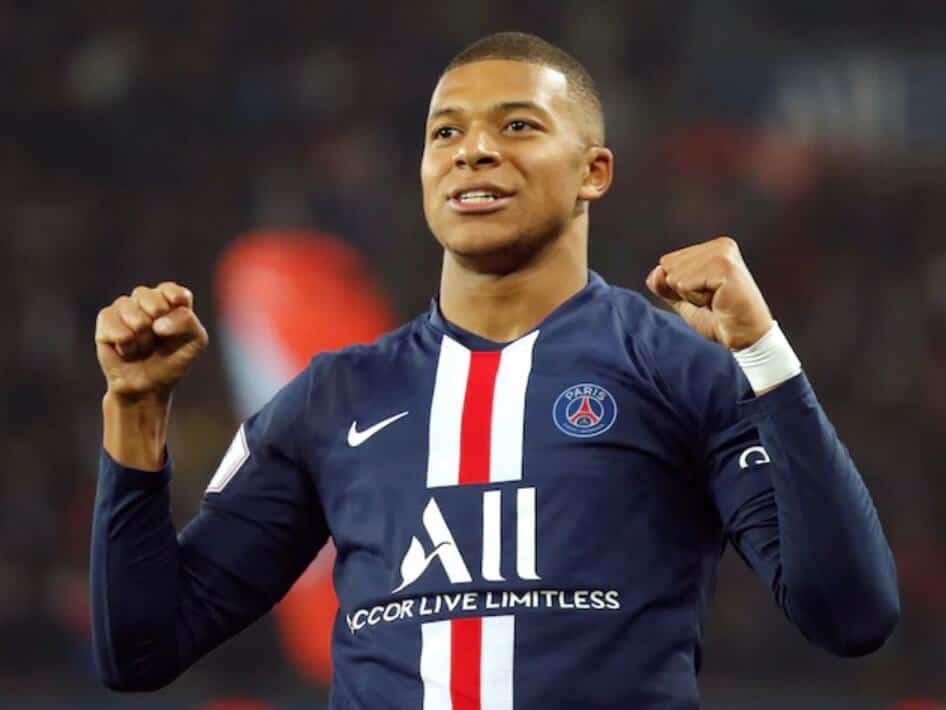 The case of Kylian Mbappe is slightly different.
He's been in excellent form this season, scoring 29 goals for his club and would surely have got very close to the 40-goal mark, had the Ligue 1 season not ended.
He's very interested in a move to Real Madrid but rather than push for a move, he and PSG have gone about things the 'smart way'.
With his contract due to expire in the summer of 2022, it appears he's signed a new contract on increased terms but one that includes a promise he can leave for a Real Madrid or a Liverpool in the future if the price is right.
It's smart business for Mbappe because he doesn't fall out with PSG and gets a promise he can leave in the future while getting a salary increase in the process.
PSG, on the other hand, hold onto their brilliant youngster for a few more years in contract terms and will only sell him on if it's for a big profit.
If he stays, that's fine by them, as well.
Verdict: Mbappe to sign for Real Madrid in the summer of 2021
Cavani exit a near-certainty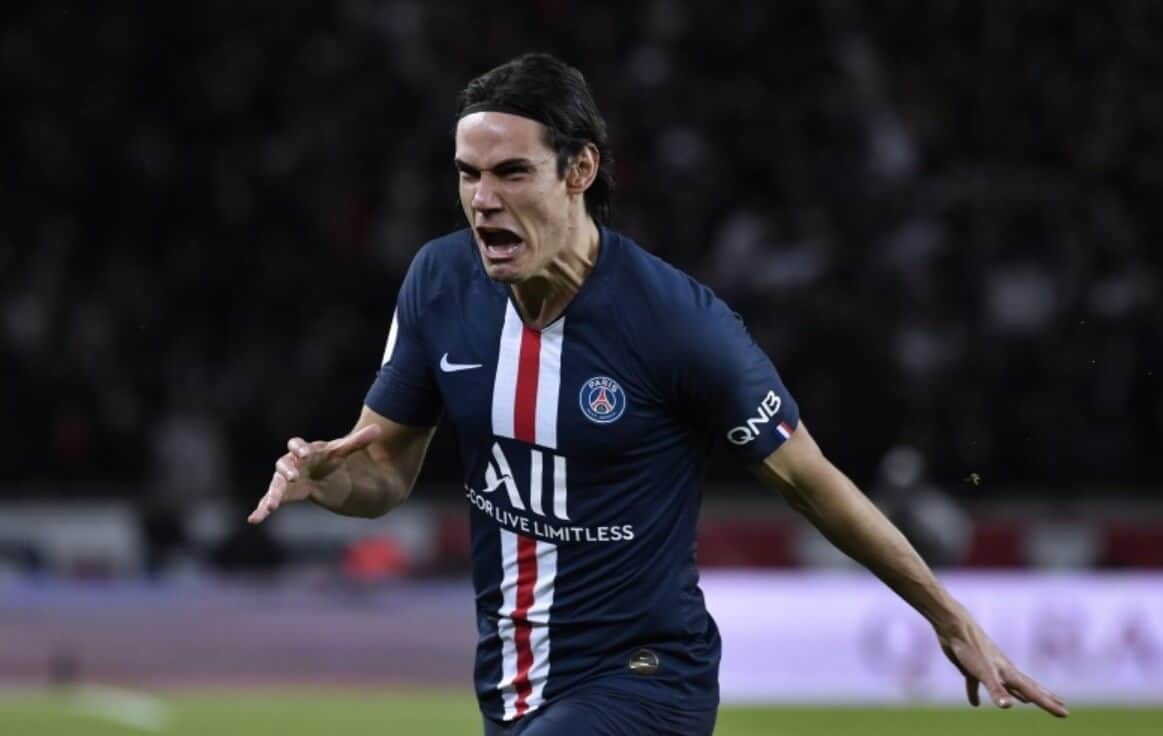 If you want a highly-experienced striker who scores tonnes of goals on a free transfer, we have just the man for you.
33-year old Edinson Cavani has seen other big stars like Zlatan Ibrahimovic 'go' and others like Neymar and Mbappe 'come' and yet it's Cavani himself who has been the ever-present in the PSG revolution.
Until now. With his contract up at the end of the season, PSG won't be offering him a new one and he'll have a wonderful chance to secure one last big contract (including a fat signing-on fee) before he calls it a day.
No MLS or China move for him, though. He's still good enough for European elite football and favours staying in Europe; but perhaps not at the two or three biggest teams of all.
Verdict: Chelsea or Atletico Madrid favourites to sign him
Icardi the bargaining tool?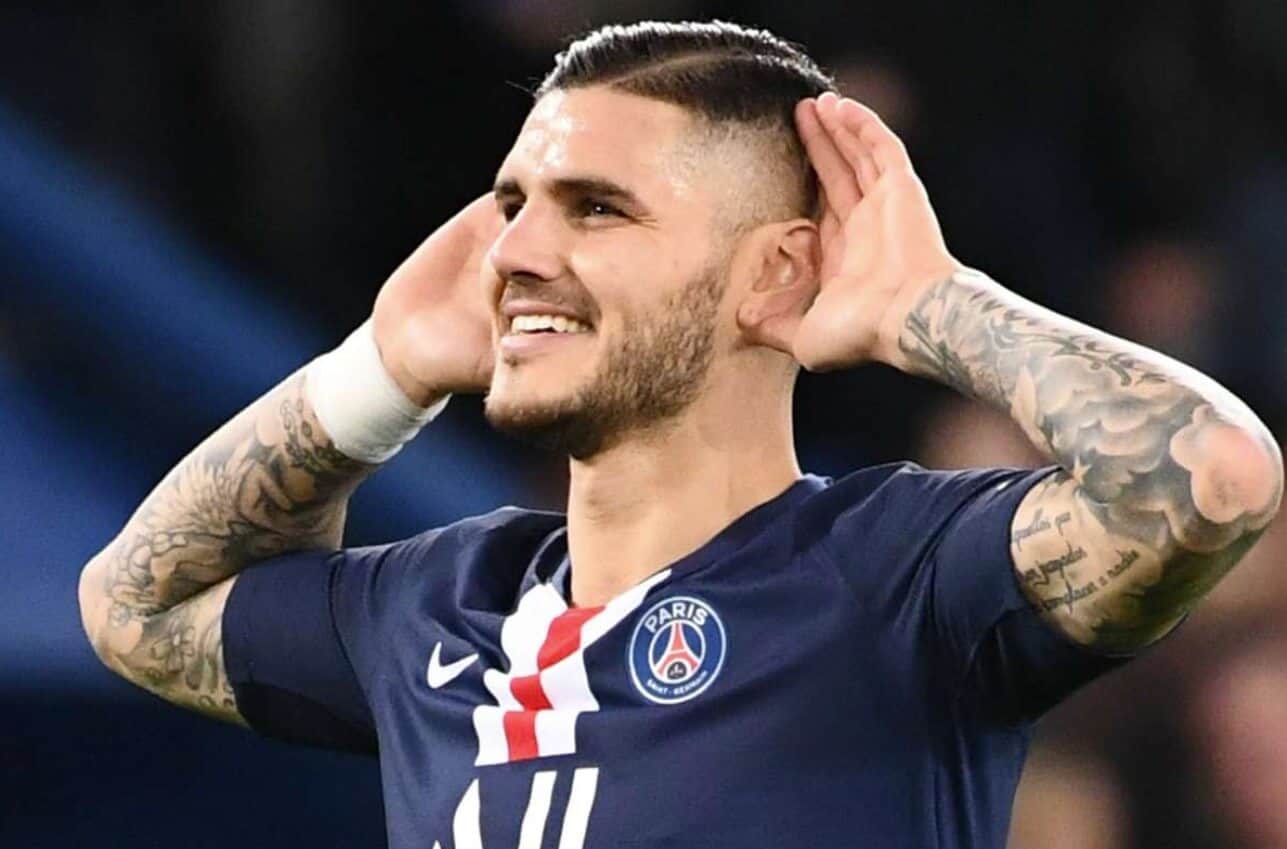 Now to the most complex case of all.
PSG signed controversial Argentine striker Mauro Icardi on loan from Inter Milan last summer and he's had an ok season so far. But he's been a victim of there being too many top-quality strikers at the club and as a result, hasn't always played.
PSG can sign him permanently if they want to, for 59 million Euros, but there may be another option. They may be able to buy him for that price and then instantly sell him to Serie A giants Juventus in return for Juve players they really want, such as Alex Sandro or Miralem Pjanic.
Even if PSG do lose at least one striker, they have enough left in the squad to make such a scenario quite credible. But it's also very possible that he stays on at PSG permanently, or that Inter straight up sell him to another club.
Verdict: Anything could happen in Icardi's case
Other possible transfers
So PSG may be a real hub of transfer activity in the summer one way or another, but of course, it's not just them who will be in the market over the summer. Here are some of the big names who may be on the move.
Harry Kane
The England captain may decide he needs to move on from Tottenham if he's to win the game's biggest prizes.
It's been a tough season for Spurs with a poor Champions League campaign, a change of manager and a long-term injury of his own.
Spurs, in turn, may decide to cash in on their biggest asset with Manchester United the favourites to sign him.
Gonzalo Higuain
Higuain's time at Juventus pretty much came to an end the minute they signed Cristiano Ronaldo.
After loans at Milan and Chelsea last season, he was back at Juventus for this season but he may be surplus to requirements for next season, especially if they sign Icardi (above).
His high wages might be a problem and Juve would certainly want a transfer fee for him but that shouldn't stop him from moving anyway with a few Premier League clubs interested in the proven goalscorer.
Though a return to his native Argentina is a possibility, as well.  He's currently in Argentina at the moment and further delays to Serie A's restart may mean he doesn't return to Italy at all.
Pogba/Ramsey
This is a mouth-watering one.
After a disastrous time at Old Trafford, Pogba may be on his way out with online sports betting odds suggesting he won't be in Manchester beyond the summer.
United are apparently up for letting him go as long as they can get Juve's Welsh midfielder Aaron Ramsey in exchange. Pogba could return to his comfort zone in Turin while Ramsey could also return to the league he knows so well on much bigger money than what he was on at Arsenal before his Juve move.
Everyone's happy.
Top sites for football betting