After a very exciting 2019, the new decade starting in 2020 also seems to be the 'Year of Cricket'. For the Indian Cricket Team and their counterparts, the schedule of tournaments is extensive and with no time to waste. To begin, Sri Lanka will be touring India starting from 5 January 2020.
Sri Lanka's Tour of India: Betting Tips and Predictions
Often considered among the very best of the 'Asian Rivalry', Sri Lanka will visit India in a 6-day series. It is a comparatively short series with 3 T-20 matches to be played within a week and this time the Sri Lankan team is led by the speedster, Lasith Malinga.
Sri Lanka and India have faced head-to-head more than 150 times with more wins going to the latter. No one can forget when Sri Lanka won the T-20 World Cup against India in 2014. India did take revenge for it when they beat their Asian counterparts in the World Cup in 2019 to enter the semi-finals.
In this article, we at Bet India will cover each and every aspect of the series and offer you a deeper insight into the cricket betting tips. The first T-20 was cancelled due to excessive rains. Even though there has been no updates on the rescheduling of the first T-20, the second T-20 of India vs Sri Lanka will be played on 7 January 2020.
Match Facts
In the last 158 matches, India takes away the spoils by winning 90 of them and Sri Lanka winning 56.
India's last major win against Sri Lanka was in during the World Cup 2019 when the former won by 7 wickets.
Even though Sri Lanka has not played against India in the second half of 2019, their performance has been rocky.
Coming head-to-head, India has had more home wins with 36 when compared to 27 for Sri Lanka.
India currently in a marginally better form than Sri Lanka with the former having 4 wins in the last 5 games.
India vs Sri Lanka Betting Tips
Given the form of both the teams, India at the moment are favoured to win. However, under the captaincy of Lasith Malinga, one can only hope that the Sri Lankan team has what it takes. Both the teams will be looking to begin 2020 with a win.
India and Sri Lanka are currently ranked 5th and 7th in the ICC T-20 rankings. This upcoming series will be a fight to not only maintain their spot but to go higher up the ladder.
[table id=6 /]
India T-20 Form: W-L-W-W-W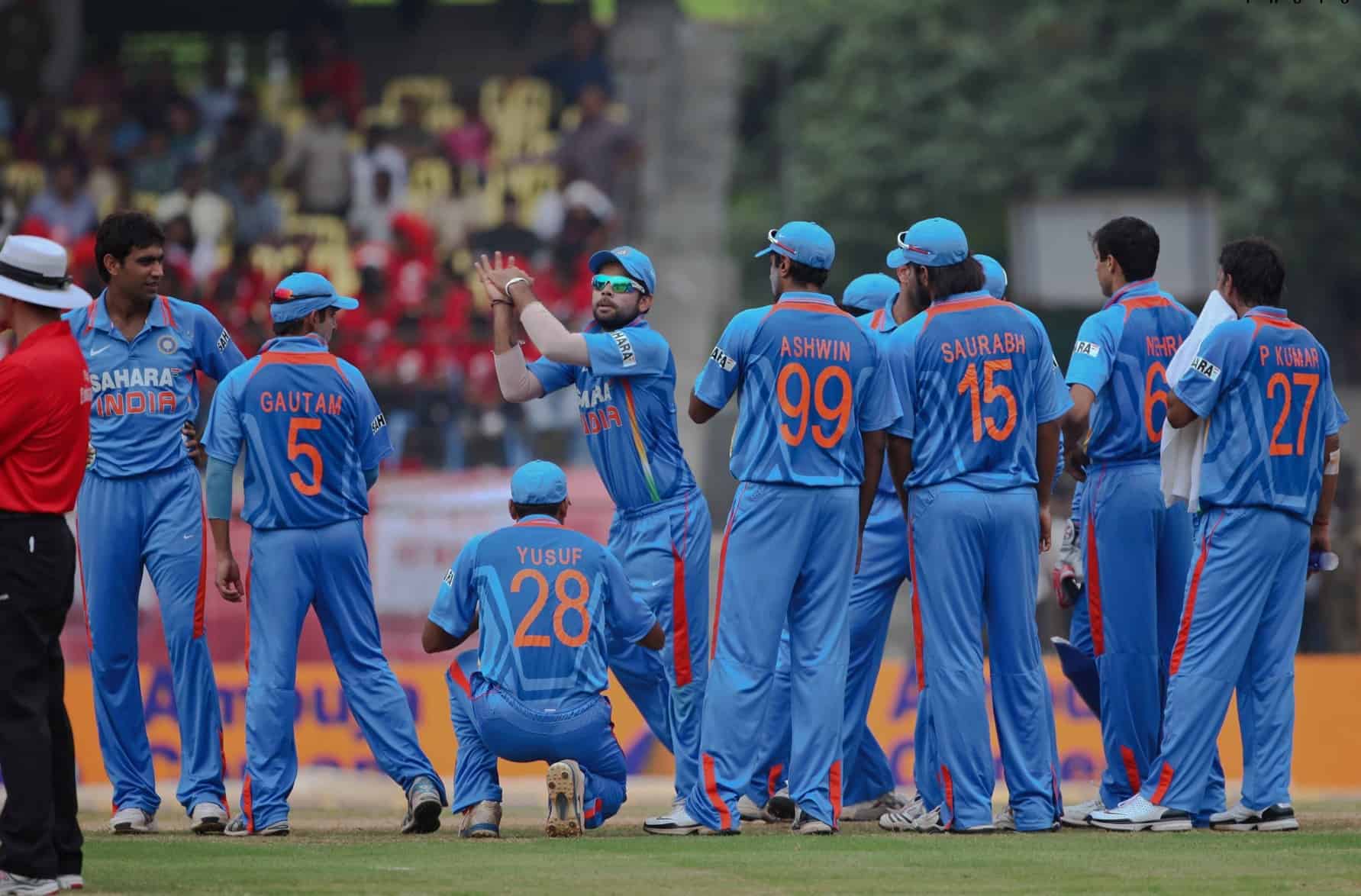 India's recent T-20 form has been impressive with only 1 loss in their previous 5 matches played in 2019. India had played 2 T-20 series against Bangladesh and West Indies last year. The only match they lost in both the series against West Indies.
There have been quite a few changes in the squad for India. With pace-bowler Jasprit Bumrah getting back on the field after an injury in the lower back and batsman. Shikhar Dhawan will be seen in the series against Sri Lanka after a thumb injury kept him from playing condition.
However, with the addition of Shikhar Dawan, veteran batsman, Rohit Sharma will be resting for the series. Jasprit Bumrah will be coming in place of Bhuvaneshwar Kumar who is suffering from a groin injury.
India's ODI squad will also be undergoing a few changes ahead of their series against Australia. Even though One-Day International matches will be the point of focus this year like in 2019, T-20s has always been a forte for the Indian cricket team. The team will be sure to convert most of its matches into wins to improve their rankings.
Key Players
The Indian cricket team has many strong players which include captain, Virat Kohli. However, with hard hitter Rohit Sharma being on rest and Shikhar Dhawan on the pitch, the tables can turn really fast.
Along with them, speedster Bhuvaneshwar Kumar is ruled out for the T-20 series and Jasprit Bumrah will take his place. These two additions along with the regular squad of players can either be the key to a win. Both these bowlers have shown immense skill and calibre in all forms of cricket and in various tournaments, including the Indian Premier League.
Sri Lanka T-20 Form: L-L-L-W-W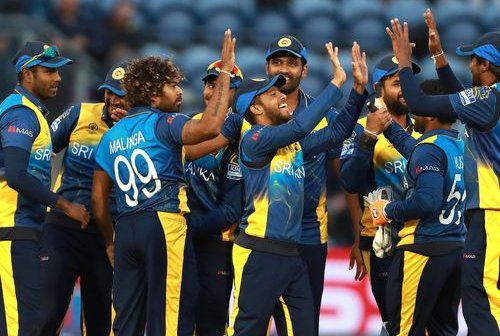 Sri Lanka had a rocky end to 2019 in terms of their performance in T-20 cricket. Sri Lanka bagged an impressive 3-0 win against Pakistan in a T-20 series.
However, soon after, they were defeated by Australia by the same margin at the end of 2019. Their current 5-match record has 3 losses against Australia and the 2 wins against Pakistan.
Lasith Malinga will be leading the Sri Lankan national team for the T-20 series against India. The cricket board has also recalled veteran all-rounder Angelo Mathews to play in this series. Despite his current form and being riddled with injuries, Mathews seems fit to play in the upcoming 3 match series against India.
The other changes in the Sri Lankan squad include fast bowler, Nuwan Pradeep being rested due to injury. Taking his place will be Kasun Rajitha who has been a pace bowler for the national team.
Sri Lanka, in the betting world, is not favoured to win against the giants and the odds are against them as well. However, they have been known to hit you where it hurts the most, especially with India. A classic example would be in the ICC World T-20 in 2014 when India underestimated their Asian counterparts.
Key Players
Sri Lanka's national team has been going through many changes since the past 2 years due to various factors. However, the comeback of Angelo Mathews after a 2-year break since 2018 is highly anticipated. This will be a 'make or break' series for him due to his injuries. More so, with a fellow pacer leading the team against India.
Where to Bet on India vs Sri Lanka
With the Indian cricket team going 16-0 against Sri Lanka in all three formats, it would be safe to say that this could be an easy win. Sri Lanka has not won a bilateral series in India since 2008 which was when current captain Virat Kohli played his debut game.
As cricket enthusiasts from all over the world will tune in for the first T-20 of the decade, there will be many sportsbooks covering this match live. You can choose from the sportsbooks mentioned below to place your bets with the odds mentioned!
[table id=6 /]