Tottenham Hotspurs vs Liverpool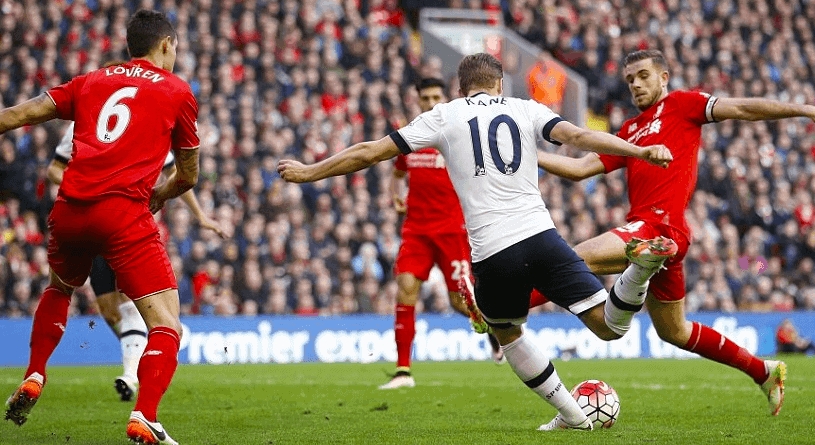 As the English Premier League get back after the break, they begin again with a bang! On 11 January 2020, top seed Liverpool will be facing sixth place Tottenham Hotspurs. This match will be the one to look out for as two big teams clash again.
Tottenham Hotspurs vs Liverpool Betting Predictions 2020
The Hotspurs will be hosting the Reds and kickoff is set at 11:00 p.m. IST. So set your timers and make sure you have your bets ready. We at Bet India wish to provide you with the predictions of the match with football betting tips.
Match Facts
Tottenham Hotspurs have no beaten Liverpool home or away since 2017. They came close to victory in the 2018 season when they drew 2-2.
Liverpool has not lost a home game in the last 10 matches they have played. However, in the last 9 away games, they have won all but one, which resulted in a draw.
Tottenham Hotspurs on the other hand, have won only 6 games at home, lost two. 2 matches resulted in a draw in their last 10 games.
Tottenham Hotspurs have scored 36 goals at home whereas Liverpool are 10 more ahead with 46 goals.
Moreover, the average goals per game is where Liverpool remains ahead with 2.31 goals per game compared to 1.85 per game.
Tottenham Hotspurs vs Liverpool Betting Predictions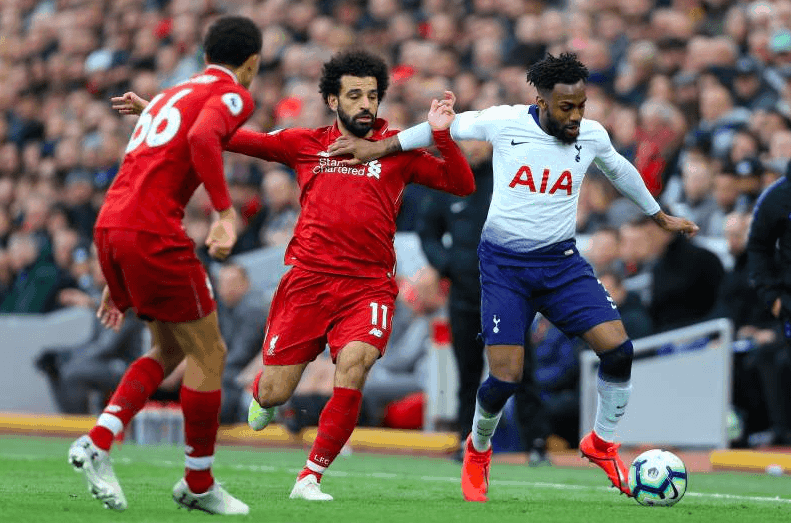 This fixture will be a just another game for Liverpool who are on the top of the league and are clear by 13 points. However, when it comes to Tottenham, this game will be much more important for them. Liverpool who are 6th in the league, just above Manchester United, will give it their all to get ahead them.
Tottenham has not performed consistently in their past few matches, especially at home. This consistency has been an issue for many teams in the Premier League. Liverpool's spectacular record at home and keeping to their strengths for away games, they seem to be the clear favourites. The odds are completely in favour of the reds. Take a look at some of the best odds we provide on leading website operators such as 888sport and LeoVegas.
Here are our top odds and predictions for the match by our trusted operators
[table id=8 /]
Liverpool League Form: W-W-W-W-W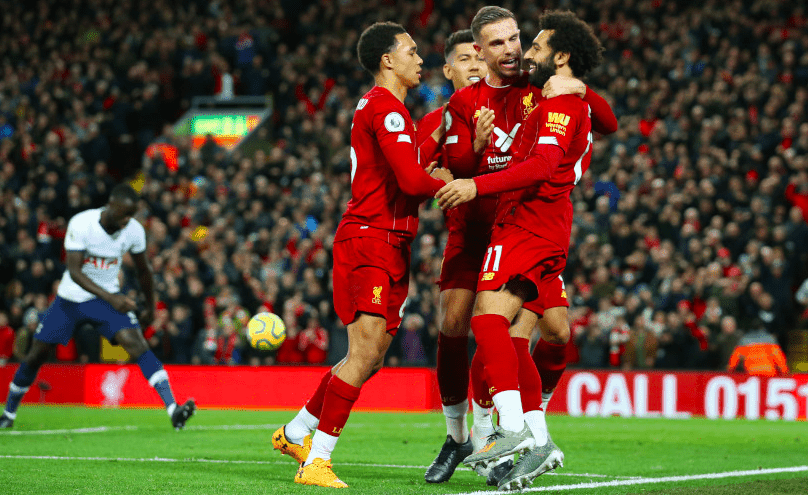 There is not much to talk about the form of this team, yet there is so much to talk about. Liverpool has been the one team who have been proving themselves and getting better with every match they play. Even though they are placed first in the league, they play like nothing is for granted.
Gaffer, Jurgen Klopp has been outstanding in managing and understand every strength and weakness of his players. With many great players in the team and each playing to their potential, Liverpool is difficult to compete with. The form of this team can be seen with the results at the end of every game.
In the last 5 games they have played, they are undefeated at home and away. They are also placed second in the Champions League table and are doing wonders there as well. Liverpool has had some massive wins which has resulted in their outstanding goal difference.
By beating Leicester City by 4 goals and Everton by 5, the team has been ruthless in their recent matches. There isn't just one forward, one midfielder or one defender playing his best, each and everyone is contributing to the wins. Sadio Mane, Mohamed Salah, Virgil van Dijk, Roberto Firmino are just some of those names.
Key Players
Among the players we just mentioned, Liverpool is home for many other superstars. Fabinho has performed well in midfield. Alex Oxlade-Chamberlain has had his moments of glory in the midfield as well.
Takumi Minamino is a promising young Japanese forward signed recently by Liverpool. We can only imagine what his contribution would be with regard to pace and skill in the book of plays by Jurgen Klopp.
Tottenham Hotspurs League Form: L-D-W-L-W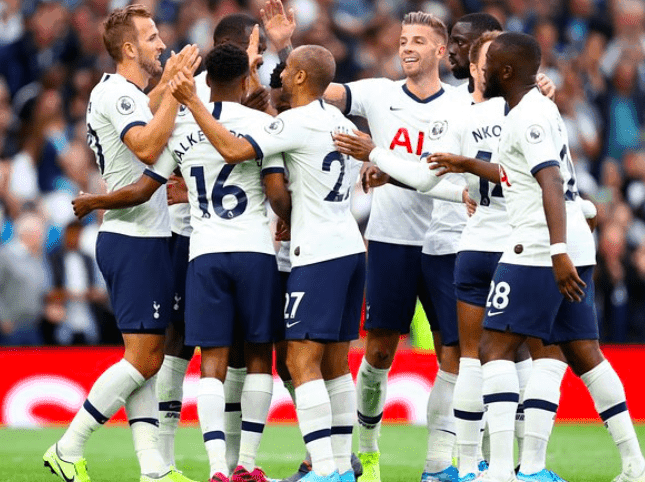 Tottenham has been facing the same issue which most Premier League teams have been bogged down with, consistency. In the past 5 matches they have played in the league, they have only won twice.
After defeating Burnley F.C. by 5 goals, Tottenham were won against the Wolverhampton Wolves. Soon after, they lost to Chelsea by 2 goals. Their only wins were against the Wolves and Brighton. Southampton, who are placed 12th in the league defeated them by a goal and then the team drew against Norwich City. Norwich city are placed last in the league.
Jose Mourinho had gotten a grip on the team and his players when he first came on as manager. However, it is safe to say that whatever he wins he had on his plate, it has been overshadowed by the inconsistency of the team.
The team has also been riddled with managerial problems which concerns their transfer targets. The Hotspurs have reportedly been looking at short-term loans to rescue them from the crisis surrounding injuries of midfielders. The club recently lost the bid for Lyon's fabled forward, Dembele to Chelsea.
Key Players
Tottenham has an array of wonderful players who are a delight to watch. However, with a recent bout of injuries hitting their midfielders, the team's performance has become mediocre.
Even though there were able to secure a few wins, the team's future seems bleak if they do not get their transfer targets. Superstar forward, Harry Kane has been injured along with Mousa Sissoko. Hugo Lloris, the team captain also sustained an elbow injury against Brighton.
Where to Bet on Tottenham Hotspurs vs Liverpool
An injury hit Spurs will have their work cut out for them whereas Liverpool has a chance to increase their goal difference. Not only so, they have a fairly easy chance of making their lead to 16 points. Since this will be a first clash since the break, every major sportsbook will be covering this fixture. Betting on this match would get you big wins, if you bet smart and responsibly.
[table id=8 /]