Australia v India Test Series: A Week of Ecstasy Followed by Misery for Tourists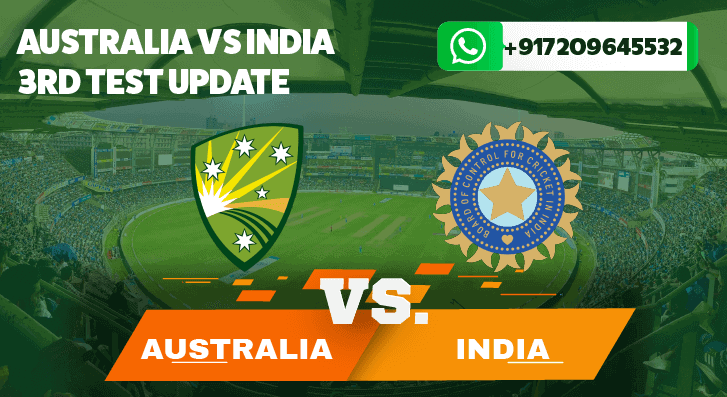 The week started brilliantly for the India cricket team with a win over Australia to draw the Series.
But Saturday was a really bad day for them on two different fronts.
Let's talk you through it all.
You'll find out a bit about cricket betting tips for the series too!
Deposit ₹10,000 – get ₹10,000 EXTRA
Dozens of cricket & kabaddi markets
Accepts Paytm & G-Pay
Betting App available
100% Welcome Bonus up to ₹2,500
Focused on cricket for the Indian market
Fast withdrawals with rupees
Live streaming of matches
India level the Series
Winning a Test match in Australia is one of the hardest things to do in sport.
Raucous fans (admittedly less of them than usual), hard and fast Australian wickets and the best bowling attack in the world are just some of the difficulties that visiting teams face.
Not to mention a batting unit who can boast such run machines as Steve Smith and Marnus Labuschagne.
So India deserves huge credit for what was, in the end, quite a comfortable win, winning by eight wickets in Melbourne.
India's heroes from Melbourne
There were plenty of heroes in that win. Jaspit Bumrah took six wickets in the match, Ravi Ashwin took five and Ravi Jadeja put in a really superb all-round performance.
One wicket in the first innings, a well-measured counter-attacking 57 with the bat in India's first innings, two wickets in Australia's second innings and a further two catches were typical of the genial all-rounder who always makes some sort of contribution to a game of cricket.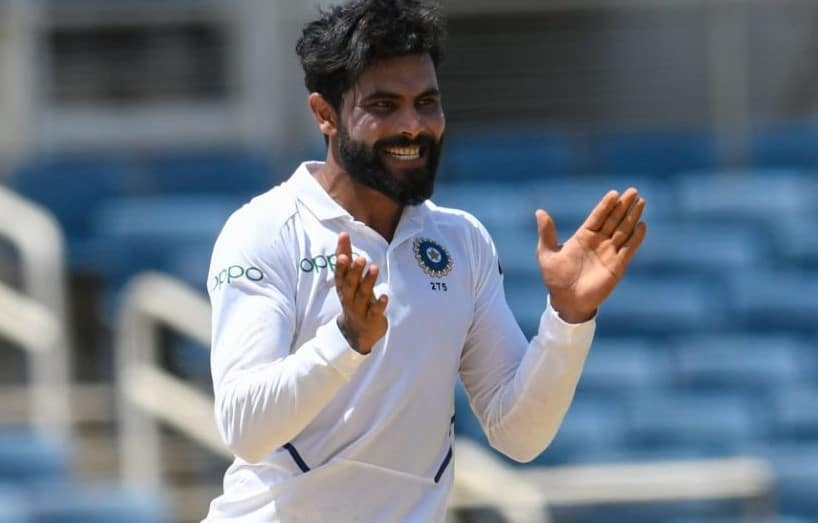 But none of those was man-of-the-match. That honour fell to stand-in skipper Ajinkya Rahane.
Stand-in skipper takes control
It's worth remembering that this win was achieved without the services of bowler Mohammad Shami and skipper Virat Kohli. In his absence, Rahane took over the leadership of the side and led by example with the bat as well, scoring a priceless 112, the only century of the match.
And then fittingly, he was there at the end when India won the match with a cool unbeaten 27 off 40.
It's proof once again that Rahane is (Kohli aside) India's best batsman away from home.
So it's  a good thing we knew that before the Series began and backed him to be India's Series Top Batsman at 5.5.
He's currently on 181 runs, more than any batsman from either side, and is averaging 60 with a strike rate of 50.
Let's hope his good form continues with the bat and that he continues to lead the side well. However…
Rahane the run-out king?
That may be a bit of an exaggeration but Rahane has now been involved in two extremely important run-outs.
In the First Test he ran out skipper Kohli. Kohli was going well at the time and we'll never know what may have happened had he gone on to score a big century in that game.
Then in the Second Test….he ran himself out in trying to get his batting partner Jadeja to 50. As it happens, they won the match anyway but Rahane was already on 112 at the time and really shouldn't have been that concerned with Jadeja's landmark.
Getting run out in Test cricket is inexcusable at the best of times but for the same player to allow it to happen twice is something that simply can't be allowed to happen a third time.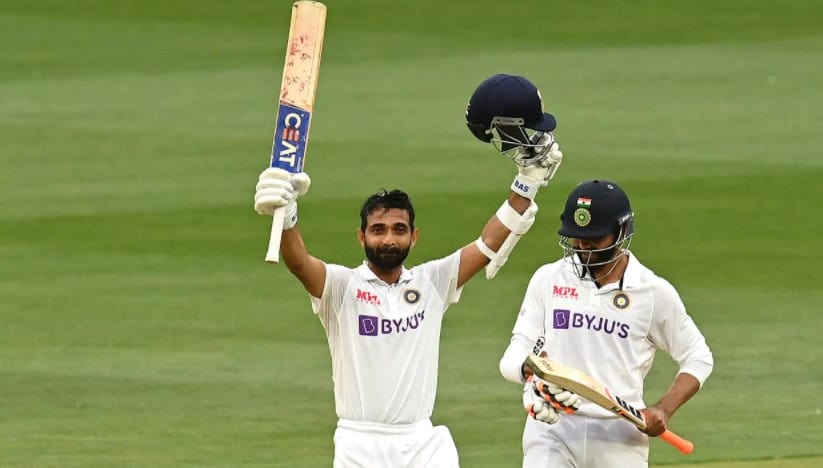 Disastrous Saturday: Part 1 – Bubble breach
On Sunday a news story emerged about five different Indian players- Rohit Sharma, Rishabh Pant, Shubman Gill, Prithvi Shaw and Navdeep Saini – eating indoors in a restaurant in Melbourne and that a fan who was present paid for their meal and was hugged by Pant as a thank-you.
Both during the Series and in the Big Bash, players are not allowed to eat indoors at restaurants as part of the Corona safety measures. It's a little unclear whether the fan did actually hug Pant or not but if he did, that isn't allowed either.
The result is that all five players are allowed to train together but not with the other members of the team.
We also don't know if the punishment (assuming they are indeed found guilty of being in breach of safety measures) is a fine, or a suspension. The fine is…fine…but if India are deprived of those players then they have a near-on impossible task in the Third Test.
Pant and Gill both played in that Second Test, Saini was a candidate to replace the injured Umesh Yadav in the Third Test and Rohit Sharma (having only just completed his quarantine period) was likely to slot into the team somewhere, maybe at the expense of opener Mayank Agarwal.
So that's four out of five players (Shaw was unlikely to play) who may well have played in the next game that India could be without.
Disastrous Saturday: Part 2 – Ganguly taken ill
The second bit of bad news for Indian cricket was that former India captain Sourav Ganguly was taken ill after apparently 'blacking out' while working out in his own gym in Kolkata.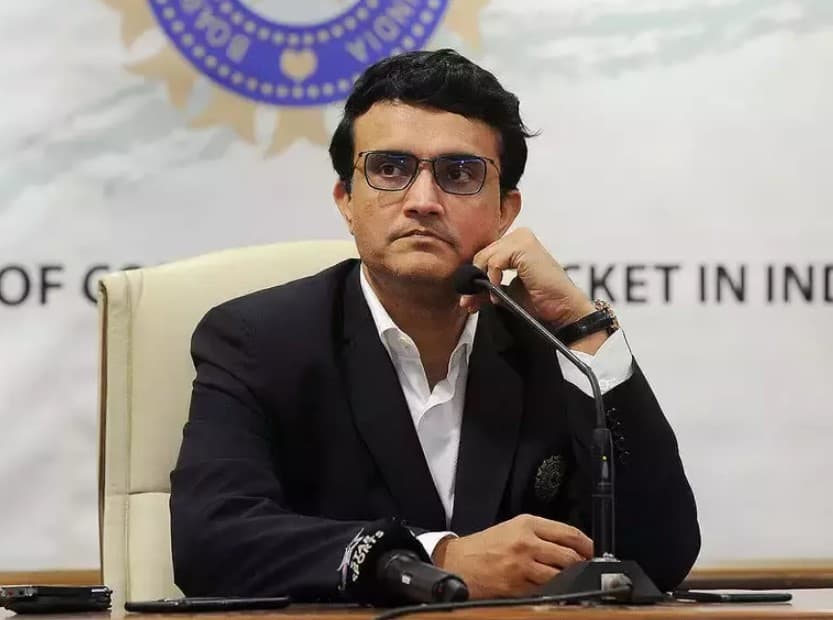 When being assessed in hospital, it appears that a coronary issue seems to have caused the incident but the latest news is that Ganguly seems to be stable now and that he's not in any danger.
Ganguly is of course the President of the BBCI now, which is alongside being Indian captain, the most important job in Indian cricket.
Obviously, Ganguly's well being is the most important thing but it's particularly bad timing because it means he's not available to deal with the repercussions caused by the restaurant incident.
Third Test coming up
We move to Sydney for the Third Test which starts on January 6. India will be praying their five players aren't suspended by the ICC and are available to play in the crucial game.
As for Australia, they've released Joe Burns from Test duties but David Warner is still 50/50 to play in the match after recovering from an injury that kept him out of the first two Tests.
Apparently, he can bat fine but fielding might be an issue. The smart money is on him playing.
Come back to our dedicated section over the next couple of days, where we'll have the best betting tips ahead of the Australia India Third Test.
Deposit ₹10,000 – get ₹10,000 EXTRA
Dozens of cricket & kabaddi markets
Accepts Paytm & G-Pay
Betting App available
100% Welcome Bonus up to ₹2,500
Focused on cricket for the Indian market
Fast withdrawals with rupees
Live streaming of matches