India Legends will face Bangladesh Legends in the first match of the 2021 Road Safety World Series on Friday, March 5.
The match will start at 7:00 pm local time at the Shaheed Veer Narayan Singh International Stadium in Raipur.
Get the match preview, today's cricket betting tips, and predictions for the game between India Legends vs Bangladesh Legends.
Want daily updates for all games sent straight to your phone?
Subscribe to Bet India's Telegram Channel for a chance to win!
Read our analysis and preview for India Legends vs Bangladesh Legends below.
India Legends to win: Why is this a good bet?
India have a stronger team on paper
They won both of their matches last season before the tournament got scrapped
India also have a home advantage as they play in a semi-packed stadium
Between 2009-2018, India never lost to Bangladesh in T20 cricket
The game that we have in front of us is a repeat of India-Bangladesh limited over matches from years ago.
Remeber when the likes of Sachin Tendulkar, Virender Sehwag, Yusuf Pathan, and others played for the Indian team?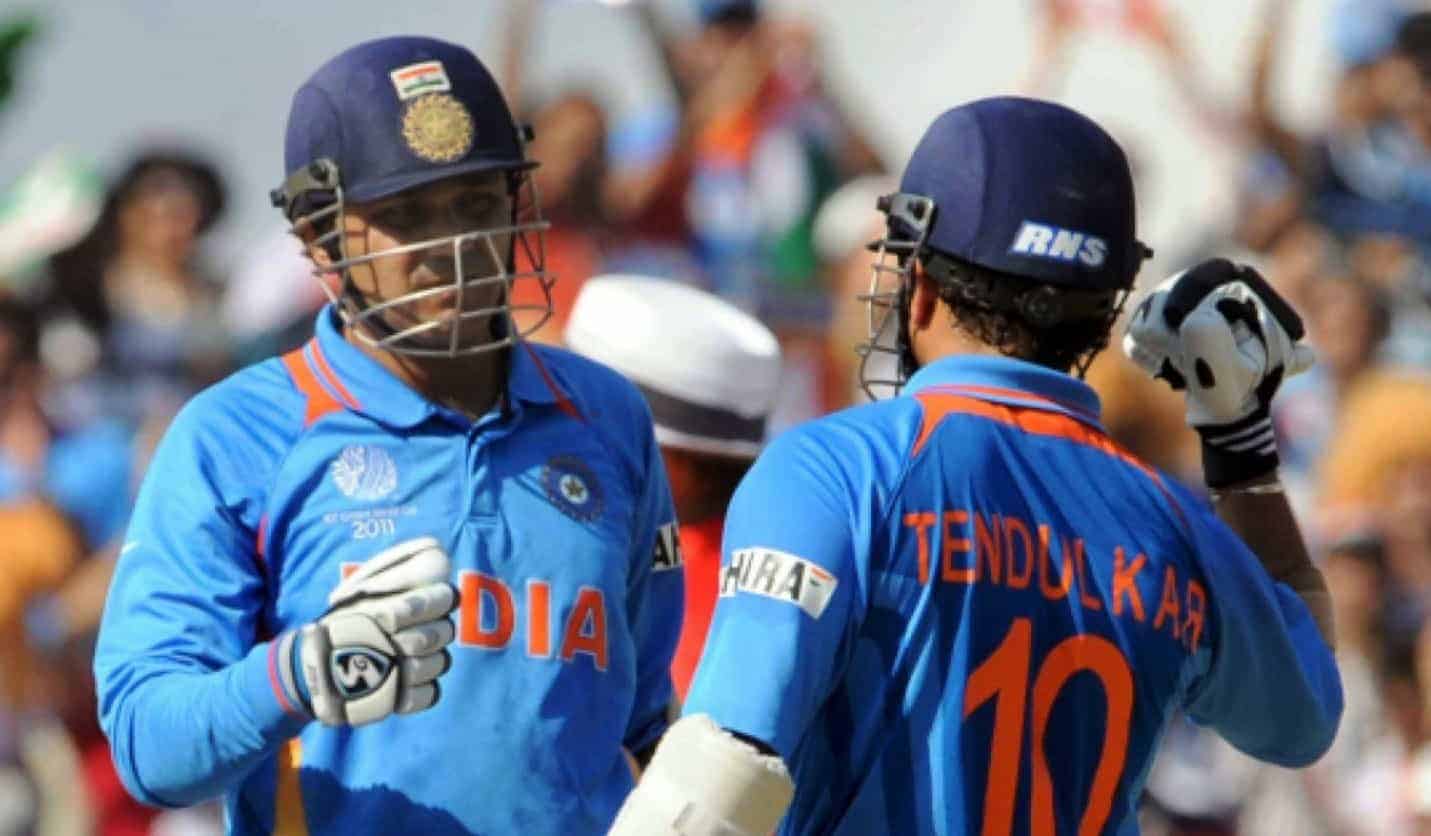 And as we all know, India dominated our Bengal neighbours 8 out of 10 times.
It was one of those fixtures where a win for the Men in Blue was an absolute certainty – it was just a matter of how big of a margin they win with.
There is no reason why the trend should not continue this time around too.
Especially considering that India Legends will be playing this match at home in front of an audience that will see Tendulkar, Yuvraj Singh, the Pathan brothers, and Sehwag take the field together once again.
Moreover, Sehwag, Yuvraj, and Yusuf are among those players who love to entertain the crowd with big shots and get them going.
This is an opportunity for them to relive their glory days and it is hard to imagine them not taking advantage of this.
Bangladesh Legends, capable of making life difficult
Bangladesh legends have got themselves a pretty decent squad with the likes of Abdur Razzak and Mohammad Rafique, both of whom share over 300 wickets in the ODI format.
In the batting sense, Nazimuddin and Nafees Iqbal will have their task cut out for them.
In fact, if we are to track back the few wins that Bangladesh managed to get over India in the 2000s, these players have proven to be quite crucial.
But of course, these games were almost over a decade ago and a lot has changed since then.
From player fitness to form and ability to perform at the same level, a lot will go into consideration here.
Over 7.5 sixes in the match: Why is this a good bet?
This is something that we should be able to see within the Indian team itself.
Even though the stadium is big, it wouldn't be a stretch to imagine the big guns knock it out of the park.
Yuvraj Singh to score a half-century
As for Yuvraj Singh scoring a half-century in this game, I went with this bet because of the value.
Singh has always been one of the most promising cricketers in the T20 format.
He definitely has more experience when it comes to playing big innings.
Where to bet on India Legends vs Bangladesh Legends
When it comes to online cricket betting sites in India, we recommend working with 2 or 3 betting sites.
That way you get the best odds possible on today's Road Safety World Series matches.
We have done the research for you and identified the top sites where you can bet safely and responsibly.