The PSL has been suspended until further notice after a series of Coronavirus outbreaks among players and staff.
Here's what happened and the options regarding when it can be resumed.
Blame game begins
The Pakistan Cricket Board has suspended the PSL after seven cases of Coronavirus occurred within the past few days, six of them players.
PCB CEO Wasim Khan was quick to suggest this shouldn't be a 'blame game' over who's fault it was that these positive cases occurred.
But he did however go on to suggest that both team management and players didn't take their responsibilities seriously enough, which was a case of playing the blame game in its own right.
News has emerged that there were probably far more cases of players and staff leaving the so-called 'bio bubble' than anyone thought, including players regularly leaving the Karachi Hotel they were staying in without permission.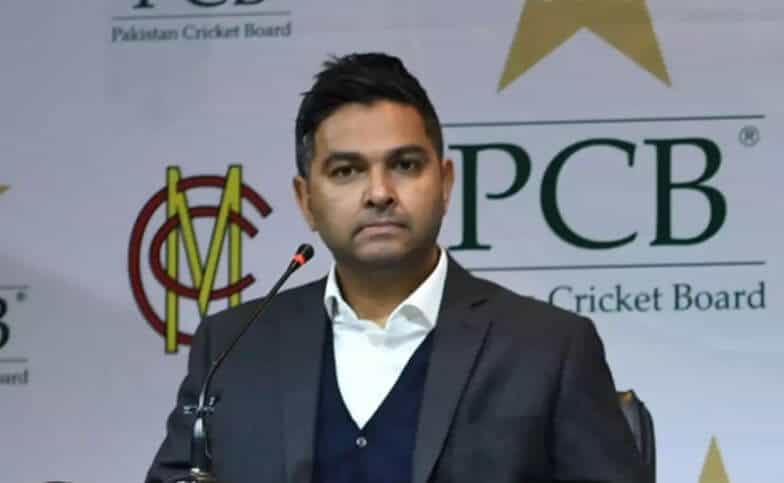 May restart looking the most likely option
Before it was officially suspended, two alternative solutions were put in place: to have a five-day break and then re-assess, or to carry on playing without overseas players taking part.
Both suggestions were immediately rejected by the six franchises.
The most likely scenario is now that it will resume in May, clashing with the IPL. The obvious problem with that is that just about every player who is involved in both leagues would opt to play in the IPL.
Ahmed and Banton among players who tested positive
We know that Australian bowler Fawad Ahmed was one of the cases as we reported earlier this week and today English batsman Tom Banton took to Twitter to say he was another one of the infected players.
As of yet, there's been no official communication from the PCB as to who might be the others.
This has all created a massive headache for the PCB, who are also worried that its postponement could affect future fixtures involving the national team.