T20 World Cup Off, IPL Very Much On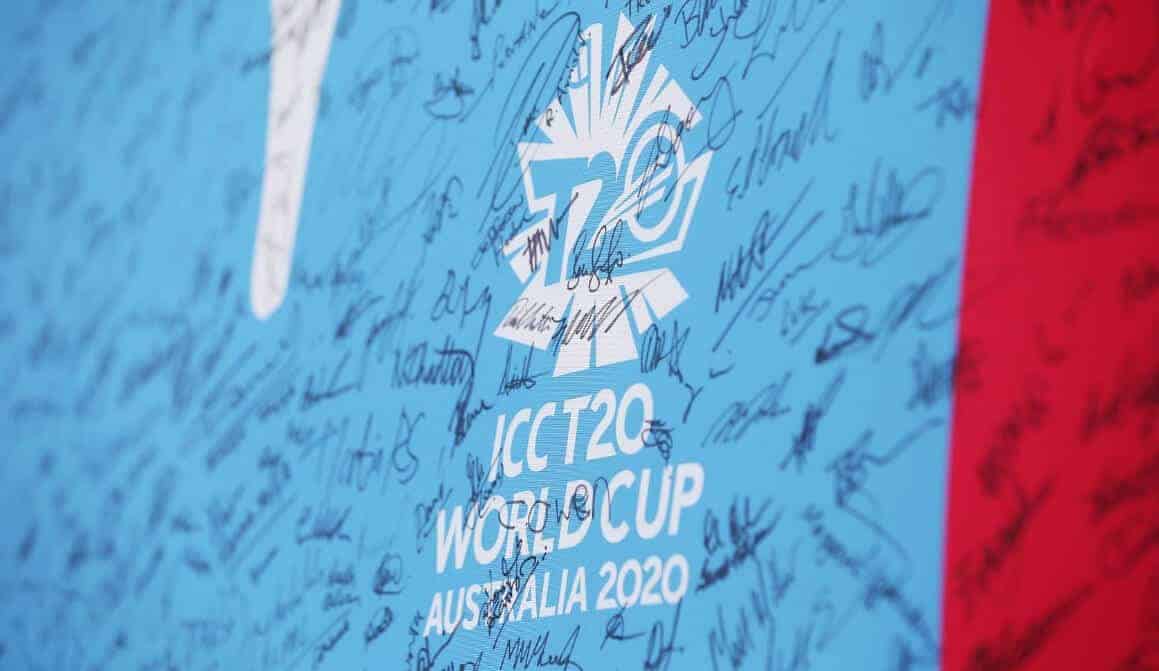 In what was just about the worst-kept secret in cricket, the ICC confirmed on Tuesday that the T20 World Cup will not be played in Australia this year.
In fact, it won't be played anywhere this year after India was also temporarily discussed as a venue for hosting T20 cricket's blue-riband event.
Staging it this year was always going to be almost impossible once the effects of the Coronavirus started to really be felt.
Deposit ₹10,000 – get ₹10,000 EXTRA
Dozens of cricket & kabaddi markets
Accepts Paytm & G-Pay
Betting App available
100% Welcome Bonus up to ₹2,500
Focused on cricket for the Indian market
Fast withdrawals with rupees
Live streaming of matches
The issues with cricket post-Corona
The ongoing Test series between England and the West Indies has already highlighted all the extra issues in cricket post-Corona.
They included:
Umpires having to disinfect a ball that England players had accidentally put saliva on,
Commentators such as Ebony Rainford-Brent pictured taking samples of skin so they can be tested for Coronavirus,
Minimal numbers of staff present at the ground and a one-Test suspension and
A fine for England bowler Jofra Archer, for visiting his home in Brighton in between Tests.
And that's just a series between two teams.
A World Cup featuring 12 teams with players from all around the world whose countries are at different stages in their fight against Corona and all the logistical and medical problems this would create, not to mention the need for media and tournament staff to be present, made it almost impossible to go ahead.
When will the T20 World Cup be held?
It will be held over October and November 2021 in Australia, with the final on 14 November.
Fans of the event won't have to wait long till the next one.
It starts almost exactly a year (to the day) later and this time will be held in India.
Looking further ahead, the ICC has also confirmed that the (ODI) World Cup of 2023 will also start in November.
We know who are the first 10 teams who will be at the 2021 T20 World Cup but the Netherlands, Papua New Guinea, Ireland, Namibia, Scotland and Oman will still battle it out in a special qualifying campaign to secure the remaining two spots.
We still don't have a date for when that qualifying campaign will be held, though.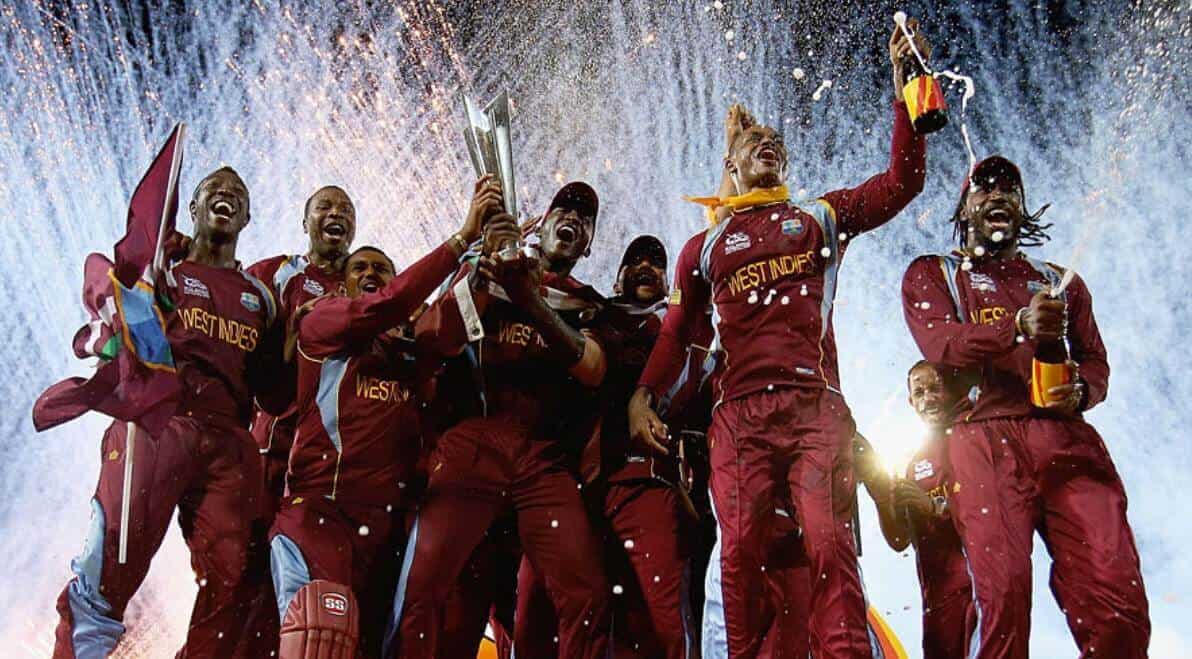 The door is opened for IPL 2020
Of course, when one door closes, another opens.
The opening of a window in the international cricket calendar between mid-October and mid-November as a result of the T20 World Cup being postponed means there's just over a month when the world's best T20 players will be available to feature.
So it didn't take long for the likes of the BCCI and ICC to put two and two together and come up with…the 2020 IPL.
The IPL was, of course, postponed back in April and stakeholders have been doing their absolute best to try and still stage it this year.
Early reports suggest it may take place between 26 September and 8 November but that's yet to be confirmed and it may be 'Indian'' in name but it won't be Indian in venue.
That's because in a repeat of a previous edition back 2014 (that year this was done to not clash with Indian national elections) it will almost certainly be held in the UAE with the stadiums in Sharjah, Dubai and Abu Dhabi playing hosts.
Conspiracy theories begin…
It hasn't taken long for the conspiracy theories to get underway.
Pakistan duo Shoaib Akhtar and Rashid Latif, stars of their national team in the 2000s, have accused the ICC of deliberately postponing the T20 World Cup just so they can accommodate the IPL.
They also claim the decision was made months ago and believe it's yet another example of the (Indian) BCCI getting their away again, as ever as a result of it giving them more cash.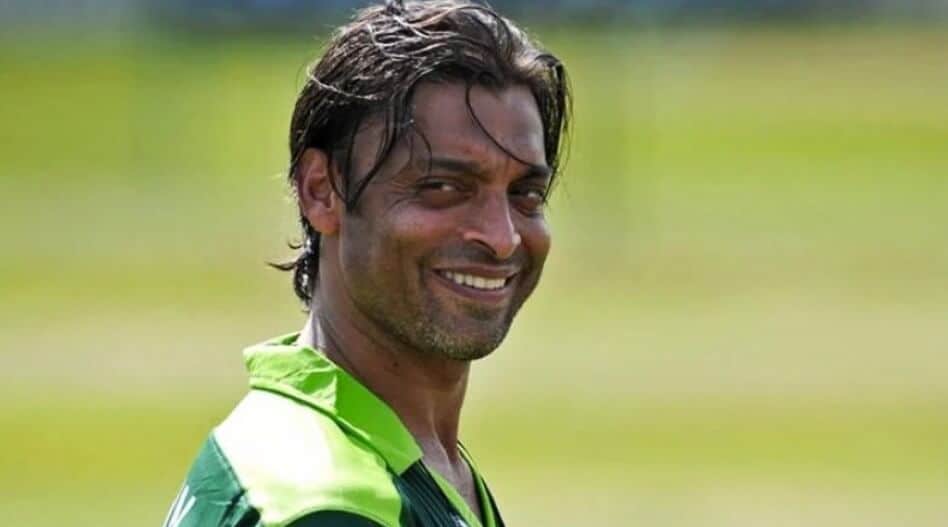 It's a theory that doesn't make much sense.
It's likely there won't be any international travel into Australia before 2021 so how players, coaches, Media and ICC members were expected to get to Australia… only the two of them will know.
It's a shame because the T20 World Cup is one of cricket's great events but then again, so is the IPL.
Deposit ₹10,000 – get ₹10,000 EXTRA
Dozens of cricket & kabaddi markets
Accepts Paytm & G-Pay
Betting App available
100% Welcome Bonus up to ₹2,500
Focused on cricket for the Indian market
Fast withdrawals with rupees
Live streaming of matches