T20 World Cup still to held in Australia…for now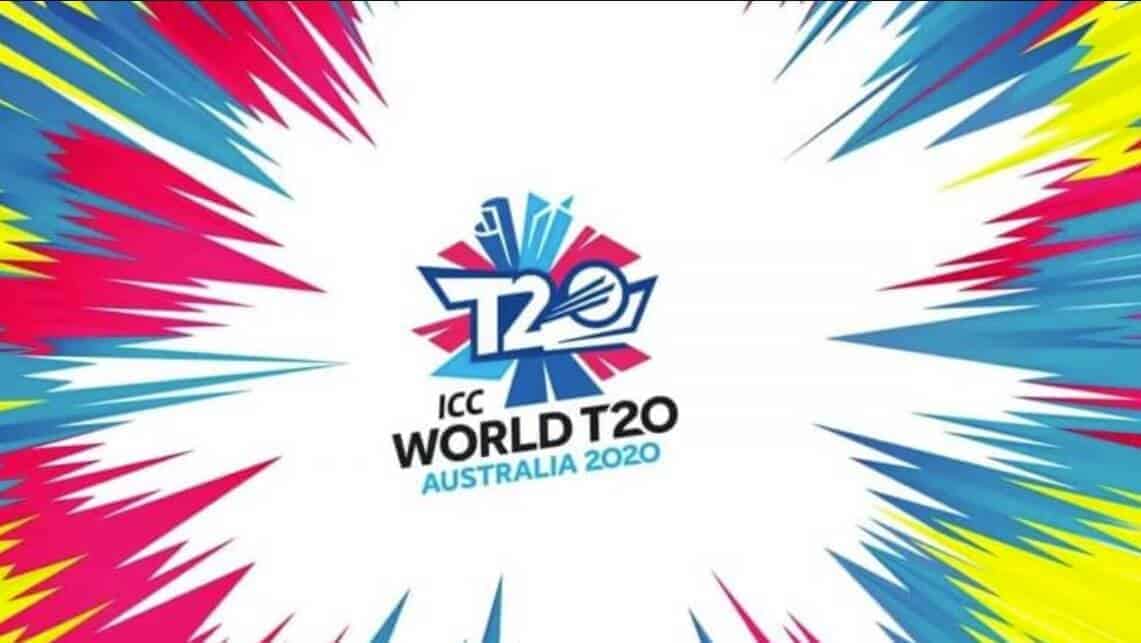 It seems like the idea of the T20 World Cup being moved to India has been put on hold for now but things can quickly change yet again.
But why India in the first place? What do Sri Lanka need to do to book their place at it? And which South African star is still mulling over whether to play it?
T20 World Cup still on schedule
It's anyone's guess as to what's going to happen with the IPL this year so following on from that: we won't guess.
We'll just have to wait and see what happens next.
But as of yet, there are no indications that there will be any disruptions to the T20 World Cup. This is scheduled to start on October 18 and to finish on November 15.
So pencil in some high-class T20 World Cup betting for then.
It's to be hosted by Australia and spread out across seven different venues. A reminder that the Super 12 Stage, the tournament proper where all the big teams are present, is preceded by the First Round.
Here the winners from each of the two groups grab the last two Super12 spots.
Big names like Sri Lanka, Bangladesh and Ireland are yet to qualify for the Super 12 so all eyes on those First Round matches.
Is it true that it might move to India?
Well, it's true that the possibility of India hosting it (if Australia aren't able to) was discussed.
The ICC would much rather that Australia remains the host nation for several reasons. First off, there are already logistical processes in place to make the tournament happen. Secondly, the fans have already booked tickets and travel arrangements with Australia in mind.
Moving it to India is seen as a good alternative if Australia aren't able to host it because of continued Coronavirus measures to do with large gatherings and, of course, travel restrictions.
The latter applies not only to players, team staff, journalists and fans coming from overseas but also to all of those when it comes to travelling from one Australian city to another.
Moving it to India was seriously mooted a couple of weeks ago.
However, it now seems that between the Australian Government, Cricket Australia and the ICC everyone seems to be satisfied that they can do it all in time for the start.
Why India, by the way?
Presumably, because they were the first to volunteer!
If there's no IPL at all this year, it will leave a huge cricket-shaped gap in terms of both sporting and economic activity in India.
Being able to host an event of the magnitude of the T20 Cricket World Cup would be an excellent alternative to the IPL in every sense. The T20 World Cup was hosted in India in 2016 and was a huge success.
Moving it to India would presumably involve the BCCI paying some form of compensation to Cricket Australia.
On the field, it would obviously increase India's chances of repeating their 2007 success. Wickets the Indian players know well and fervent support would both give Virat Kohli and co a huge boost, so it would be a big shame for Indian players and fans if the switch doesn't take place.
In other T20 World Cup news…
One player you won't see at the World Cup is dashing middle-order Pakistani batsman Umar Akmal. The talented brother of former wicket-keeper batsman Kamran Akmal has been suspended from all cricket for three years by the Pakistan Cricket Board for failing to report an approach for match-fixing, or spot-fixing.
Australia say they are very close to finalising their squad for the T20 World Cup despite it still being months away. Assuming there are no unexpected surprises, that should mean places for all the big names such as Aaron Finch, David Warner, Steve Smith, Glenn Maxwell, Mitchell Starc and Pat Cummins. But rising Test superstar Marnus Labuschagne may well miss out as Australia aren't prepared to rush him into T20 action, after such a busy year in the longer formats for the 25 year-old.
South African superstar AB de Villiers still isn't sure about whether he's making himself available to play for his country this October. Having retired from international cricket almost two years ago, he made himself for selection for last year's ODI World Cup, but wasn't picked. He's since suggested he'd happily play this time around and coach Mark Boucher has welcomed a possible return. But the genius batsman is weighing up whether a return and all the attention that would come with it would do more harm than good. Some feel he shouldn't be allowed to pick and choose when he plays, even if he's their best player.