India won a historic Test series out in Australia in January, while England are fresh from a 2-0 win in Sri Lanka.
So both sides come into this Series off a good Series win and confident they can build on it.
This makes it VERY interesting for us when making our daily cricket betting predictions!
Ahead of one of Test cricket's most competitive and highly-awaited Series, here's what you need to know, including:
Dates and venues.
What happened to India and England in their last Series.
How England beat India 4-1 in 2018.
Why Kohli isn't necessarily going to be India's top batsman in the series.
Which two England legends could be playing in India for the last time.
All the latest Series odds.

PERFECT for Casual Players!
Easy to sign up and play
Fast Paytm Withdrawals
Exciting Bollywood theme

The BEST Betting Site in India!
Dozens of cricket & kabaddi markets
Accepts Paytm & G-Pay
Betting App available
The BEST ODDS in India!
Amazing odds on cricket
5 hour Paytm withdrawals
Focused on Indian players
Where and when are India and England playing?
The First and Second Tests start on February 5 and 13 respectively and both will be at Chennai, home of the Super Kings in the IPL. The latest from the BCCI is that spectators will be allowed at the ground for the Second Test, but only at 50% capacity.
The Third and Fourth Tests then move to Ahmedabad, where the teams will remain for all five matches of a T20 series that follows the Test one.
What do the rankings say?
India are second in the Men's Test rankings, massively boosted by that 2-1 Series win out in Australia. They're on 3765 points, a few behind New Zealand on 3198 but share the same current rating of 118 as the Kiwis.
England are down in fourth on 4734 points and with a rating of 108. Australia split India and England in third place.
Kohli, Root, Jadeja and Stokes high in Player Rankings
Speaking of rankings, here are a few of the players who will feature in the Series who are currently doing pretty well in the Test rankings.
Virat Kohli only played one match out in Australia so his Test ranking fell to Number 4. The man who succeeded him as captain Down Under, Ajinkya Rhane, moved up to 8th on the back of some good batting performances last month.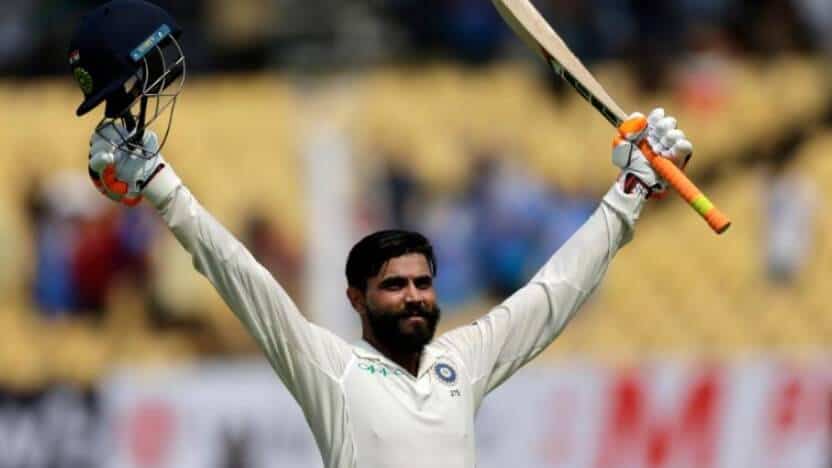 England have two of the Top 10 bowlers
Stuart Broad sits at Number 2 and James Anderson at Number 6. India can boast Numbers 8 and 9 though, with Ravi Ashwin and Jasprit Bumrah occupying those positions.
The Series will also feature high-class all-rounders, including the best of them all: Ben Stokes.
Stokes is the Number 1 Test all-rounder and England also have Number 8: Chris Woakes. But India have their own superstar all-rounder in Number 3: Ravi Jadeja. He'll have a big role to play in the Series.
Players to watch
Kohli is an obvious place to start. But we're also looking forward to seeing how India youngster Shubman Gill gets on in his first Series at home after impressing in Australia.
Rishabh Pant was brilliant in Australia as well so let's see if he kicks or whether it was a bit of a one-off. Ravi Jadeja is always box-office material whether he's bowling, batting or fielding.
Joe Root had a wonderful series in Sri Lanka and plays spin well so India have a formidable opponent in him.
Then there's Ben Stokes, who just gets better and better and would love to win out in India.
Veterans James Anderson and  Stuart Broad are likely to be playing in India for the last time given their age so appreciate them while you can.
What happened in the last England v India Test series?
India played a 5-match Series in England in the summer of 2018. England won the First, Second, Fourth and Fifth Tests with India winning the third, which was in Nottingham.
No surprises that Virat Kohli was India's top batsman in the Series but not many thought he'd get as many runs as he did in England.
His 593 runs were an excellent return in English conditions; 250-odd more than anyone for England managed, which was Jos Buttler with 349. James Anderson was England's top wicket-taker with 24 and Ishant Sharma got 18.
England all-rounder Sam Curran and  Virat Kohli shared the Player of the Series award. It was fair enough because despite his side losing 4-1, Kohli really was the outstanding batsman in the series.
What's the betting on the India v England Test series?
If you want to back India to win the Series, you'll have to make do with the 1.25 on offer from cricket betting sites about Kohli and co securing another Series win on home soil. That's the best price with both Betway and 10CRIC.  England are 8.0 for a Series win, while the drawn series is 6.5.
And the bookies expect India to win convincingly. 10CRIC make 4-0 India the favourite, with 3-1 a 4.5 chance and 3-0 India a bit bigger at 5.0. A 2-2 drawn series is 8.5.
We'll explain the reasoning behind England taking several squads of players to play different Tests out in India in a future article. Spoiler alert: it has a lot to do with the Coronavirus.
But what we can tell you is that Joe Root is one of the few batsmen who will play all four Tests, so as the team's most experienced and prolific batsman, it's no surprise he's the 2.1 favourite to be their top scorer for the Series.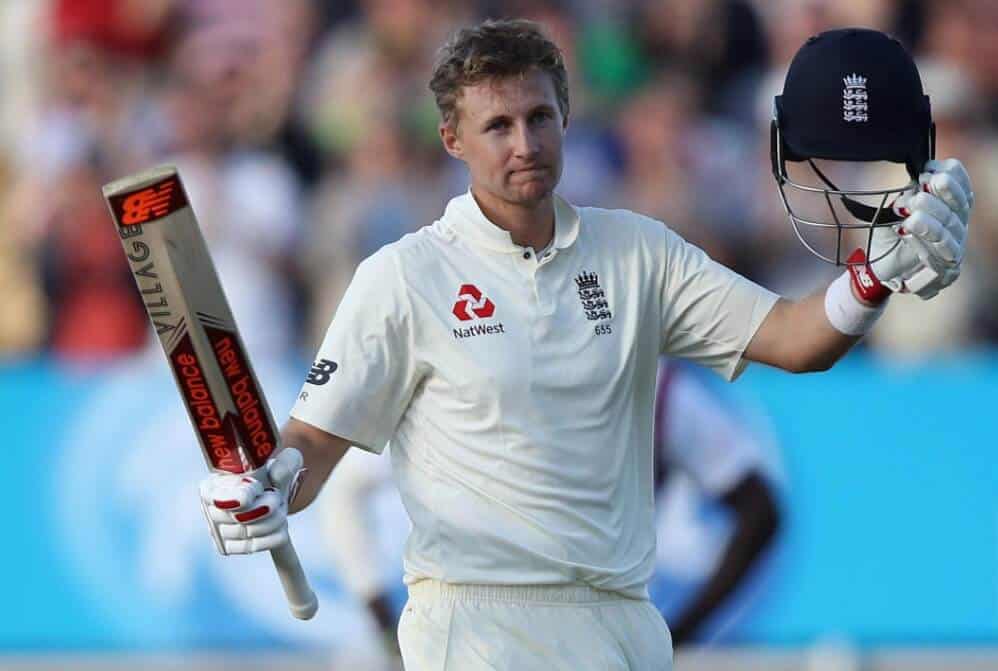 For India, Virat Kohli is favourite at around the 2.8 mark but don't think it's a done deal on Virat.
Other candidates who can bat all day and pile on the runs are Chet Pujara (4.5), Ajinkya Rhane (7.0) and Rohit Sharma (6.9). Test newbie Shubman Gill batted beautifully in Australia and can't be discounted at 6.0.
Hot betting tips for India vs England Test Series coming!
So a huge Test series that with both sides in good form, should be a mouth-watering prospect.
This is a good England side but the challenges of playing in India aren't unknown to them: spinning and spitting wickets, prolific batsmen for India who just bat for hours, awful heat, poor quality of air, ferocious home support and endless hours of top-notch spin bowling are all coming their way.
Over the next few weeks, we'll preview all the four Test matches and offer the best India v England betting tips, alongside explanations for our bets and some vital stats. So just keep coming back for fresh articles about this India v England series.