Why Indian players should be allowed to play in overseas T20 leagues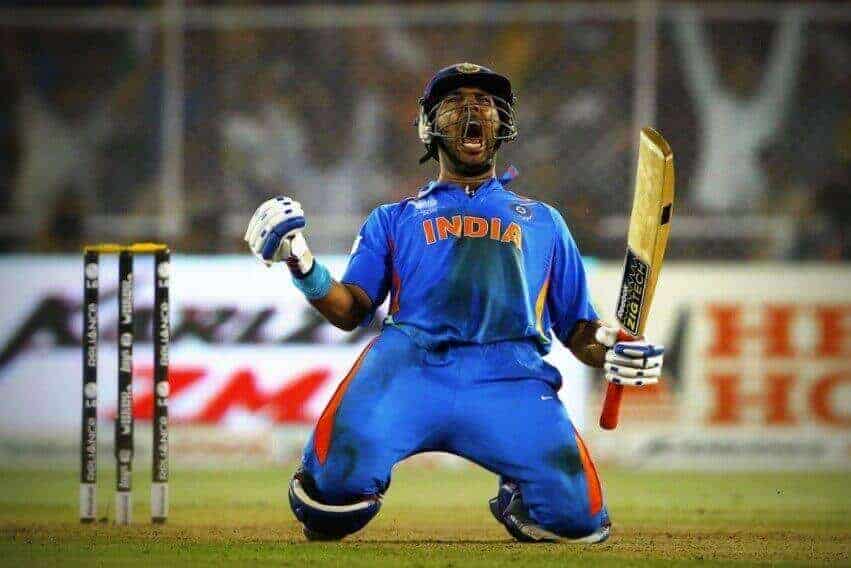 It's not long until the 2020 edition of the Big Bash League kicks off.
This is one that's more popular among those who love the game in general and, especially among those looking to enjoy some online betting entertainment.
I've decided to give my 2 cents on why Indian players should be allowed to play in this highly competitive T20 league – and other T20s in general.
Deposit ₹10,000 – get ₹10,000 EXTRA
Dozens of cricket & kabaddi markets
Accepts Paytm & G-Pay
Betting App available
100% Welcome Bonus up to ₹2,500
Focused on cricket for the Indian market
Fast withdrawals with rupees
Live streaming of matches
Yuvraj Singh sought to play in the Big Bash
A few weeks ago it was reported that Yuvraj Singh was hoping to play in the Big Bash League this year.
His manager confirmed that he was working with Cricket Australia to find him a home. But as things stand, there's been little progress on that front.
Yuvraj Singh is right up there with India's best-ever white-ball players. A veteran of over 300 ODI appearances, he hit 14 centuries and 52 fifties in 50-over cricket, to go with eight 50s in T20Is.
Only Ravi Jadeja can rival him for the claim to be India's best-ever fielder and not only did he win the 2011 Cricket World Cup, but he was named Man of the Tournament ahead of…Sachin Tendulkar.
Would Singh be able for it?
But with no disrespect to Yuvraj, it's a bit much to ask him to still be competitive in a league as competitive as the Big Bash.
Now almost 39, he wasn't even playing that well in his last few years in the IPL, often wasting too many balls, which slowed down his team's scoring.
It's pretty unlikely that a Big Bash side will use a priceless overseas spot on a player with a few question marks hanging over him.
Why would Yuvraj be allowed to play?
As things stand, no active Indian player is allowed to play in any overseas T20 tournament as decided by the BBCI. By 'active' they mean any player who is a current Indian international or plays Indian domestic cricket, such as the IPL or the Ranji Trophy.
Yuvraj is officially retired from Indian cricket since June 2019. He's no longer available to play for India nor did he play in the IPL this year.
Essentially, he's a freelance Indian cricketer so there would be no objections from the BCCI wherever he chose to play.
Whether Yuvraj does or doesn't play in the Big Bash isn't really the issue, though.
The real issue is the BBCI's insistence on limiting their own players to feature in T20 leagues besides the IPL. Here's why they should change their policy on that.
Overseas experience can only be a good thing
Take the West Indies' triumph at the last T20 World Cup on Indian soil in 2016.
Of the Windies' 11 in the final, eight had played IPL cricket in the past.
That included the likes of Chris Gayle, man-of-the-match Marlon Samuels, Andre Russell and Dwayne Bravo.
All those IPL matches on Indian wickets over the years really helped them shape that tournament.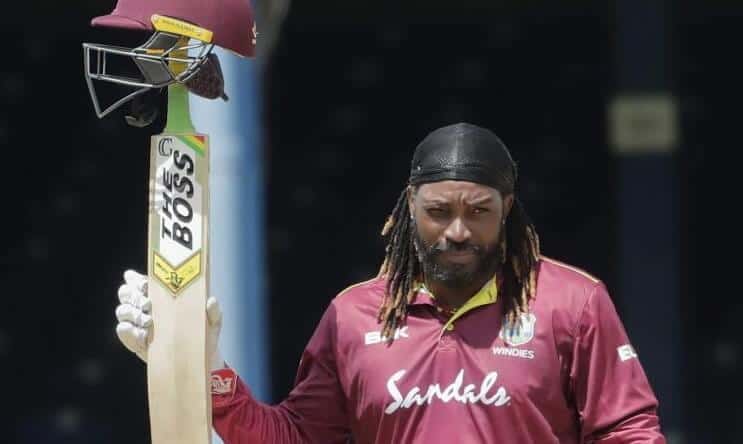 As it happens, the next T20 World Cup is in India again in 2021.
It was originally meant to be held in Australia in 2020 but was postponed as a result of the Coronavirus.
But the one in 2021 is going to be in Australia.
It would really help India's cause to have five or six players in the Big Bash who could not only get experience for themselves but share it with the team.
It's 3.5 with 10CRIC that India win the 2021 T20 World Cup at home but the likes of the West Indies (10.0) and England (5.0) look to be better bets.
Players deserve to play where they want
We all know that the likes of Virat Kohli, MS Dhoni, Rohit Sharma and Ravi Jadeja are multi-millionaires on the back of huge IPL contracts, match fees and bonuses from playing for India, and commercial endorsements. But that's a group of 10 or 15 players we're talking about.
Sure, any player in the IPL is on decent money. But not necessarily huge money if you're not a big-name player.
Players and especially those who aren't in the Indian team should be allowed to decide for themselves where they want to play and be allowed to make money playing outside India.
Every other country allows its players to feature in overseas leagues. 
The theory is flawed
The Big Bash is a completely different competition to the IPL.
Yes, they're both T20 franchise leagues but that's where the similarities end.
They're played in different parts of the world, on different wickets, taking place at different times of the year and at different times of the day.
Quite why the BBCI thinks that letting their players feature there or in any other T20 league somehow weakens the IPL brand, is something that makes little or no sense.
BCCI may be missing out
In fact, the BCCI may be shooting themselves in the foot.
If the likes of Sharma or Jadeja could play in the Big Bash, there would be greater interest in India in the tournament.
That in turn would lead to greater interest to watch it on TV in India and that in turn would lead to commercial opportunities the BBCI could take a cut of.
It's also reasonable to think that the greater the interest in T20 in general, the better for the sport of cricket and for the BBCI in the long run.
Deposit ₹10,000 – get ₹10,000 EXTRA
Dozens of cricket & kabaddi markets
Accepts Paytm & G-Pay
Betting App available
100% Welcome Bonus up to ₹2,500
Focused on cricket for the Indian market
Fast withdrawals with rupees
Live streaming of matches
Three overseas spots in the Big Bash
The whole debate is more relevant now than ever.
That's because the Big Bash has increased the number of overseas players per team, per game, from two to three.
That's exactly to increase the appeal of the league by having more big-name players.
More overseas spots would mean more chances for a handful of Indian players to play there. But as things stand, the BBCI isn't going to let that happen.
South Africa and RCB batsman AB de Villiers has already said he won't be turning out for the Brisbane Heat this season because his wife is expecting their third child and he doesn't want to go through the challenges of living in the BBL bio-bubble for weeks on end.
But a host of English players have already confirmed they'll be playing, including Dawid Malan, Tom Curran and Tom Banton.
Afghanistan spinner Rashid Khan will also play for the Adelaide Strikers, as will fellow Afghan Mohammad Nabi.
Early betting has the Melbourne Stars as 5.0 favourites, with the Sydney Sixers, Adelaide Strikers and Perth Scorchers, all at odds of 6.0.
We'll cover the whole tournament in great depth including pre-tournament analysis, news of players signing up to play and of course, plenty of match predictions with lots of winning online betting tips!