The 5 Players Most Affected If IPL 2020 Is Cancelled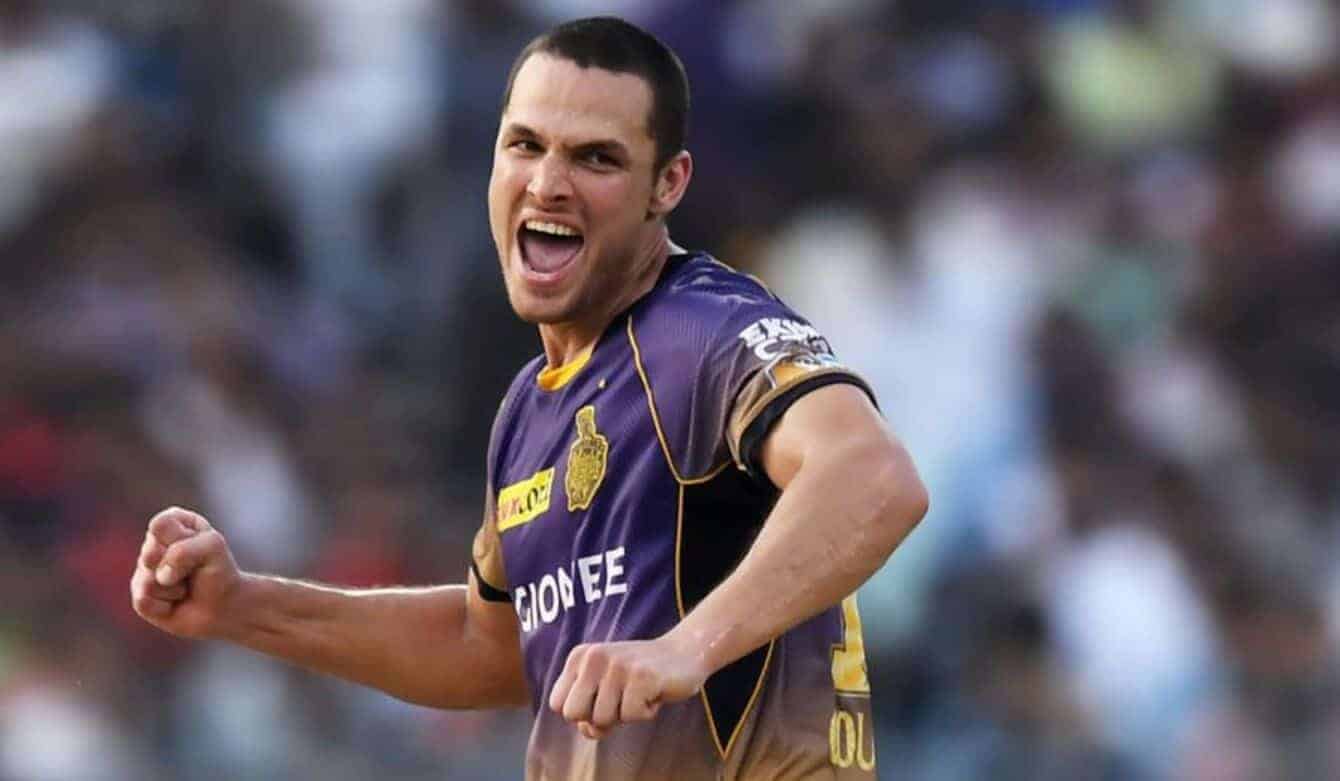 A delayed, truncated IPL with fewer matches than usual in the Group Stages would be a shame.
A fully cancelled IPL would be nothing short of a disaster for fans, team owners, broadcasters, sponsors, those looking for IPL betting and even food vendors at the game and the well-paid cheerleaders.
Then, of course, there are the players.
But to some players, a cancellation of the event would be even more of a disaster than for others.
Here are five who have more reasons than most to keep their fingers crossed as regards the 2020 IPL going ahead.
Tom Banton – KKR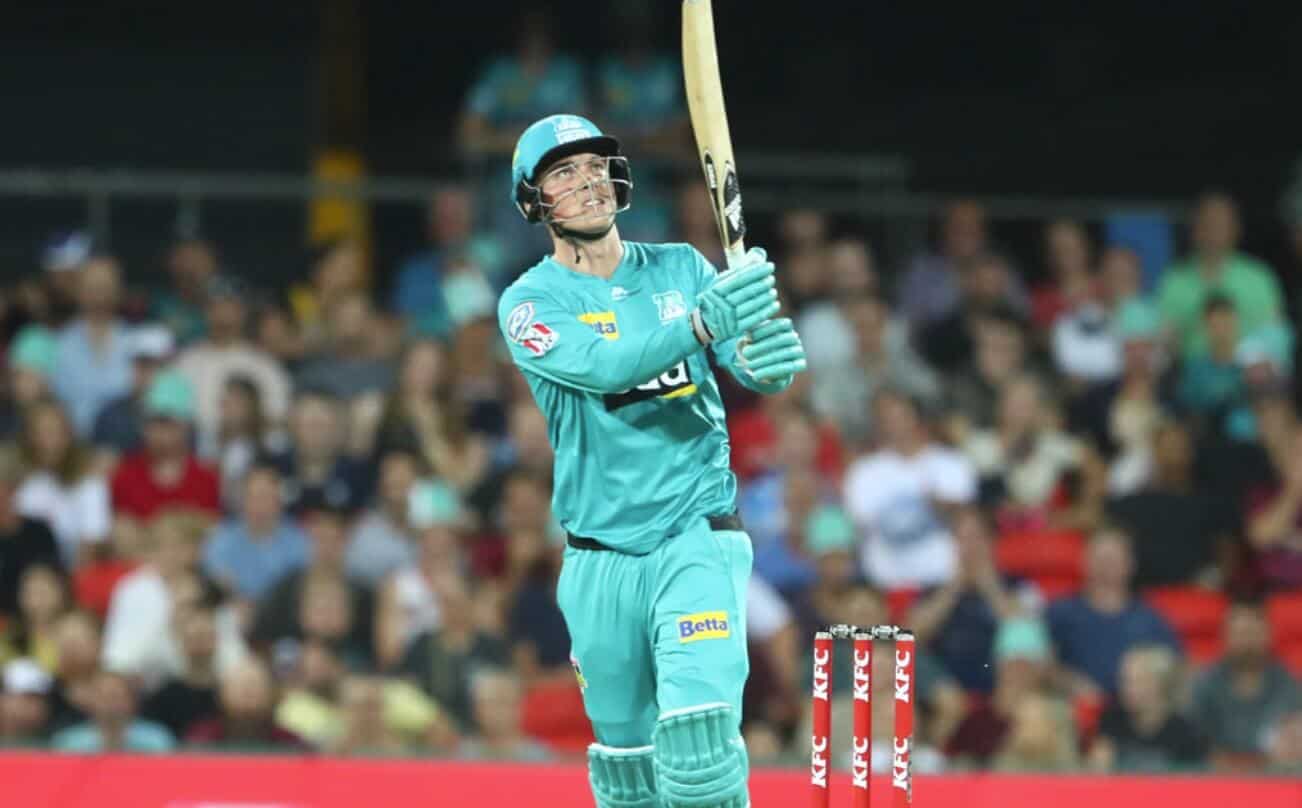 Sometimes you apply for a job only to find out later the position had 1200 other applicants. That's how you must be feeling if you're currently a T20 top-order batsman for England.
Any of these high-class batters could quite easily be picked if the World Cup was starting tomorrow: Jason Roy, Jonny Bairstow, Jos Buttler, Dawid Malan, James Vince. And that's even without mentioning the discarded Joe Root and the generally out-of-favour Alex Hales.
Tom Banton is the latecomer to the party. This time last year not many people knew about the 21-year old but an excellent T20 Blast campaign and a few whirlwind cameos for the Brisbane Heat in the Big Bash have seen plenty sit up and take note.
One of those paying attention were the Kolkata Knight Riders who snapped him up in the IPL auction to try and solve their old problems at the top of the order.
He's another for whom the IPL will have been a good chance to showcase his talents seeing as he's lower down in the pecking order than many of these we mentioned.
Sure, he's young and will have other chances to play in World Cups but there's no time like the present, as they say.
Next up, a considerably more famous wicket-keeper than Banton…
MS Dhoni – CSK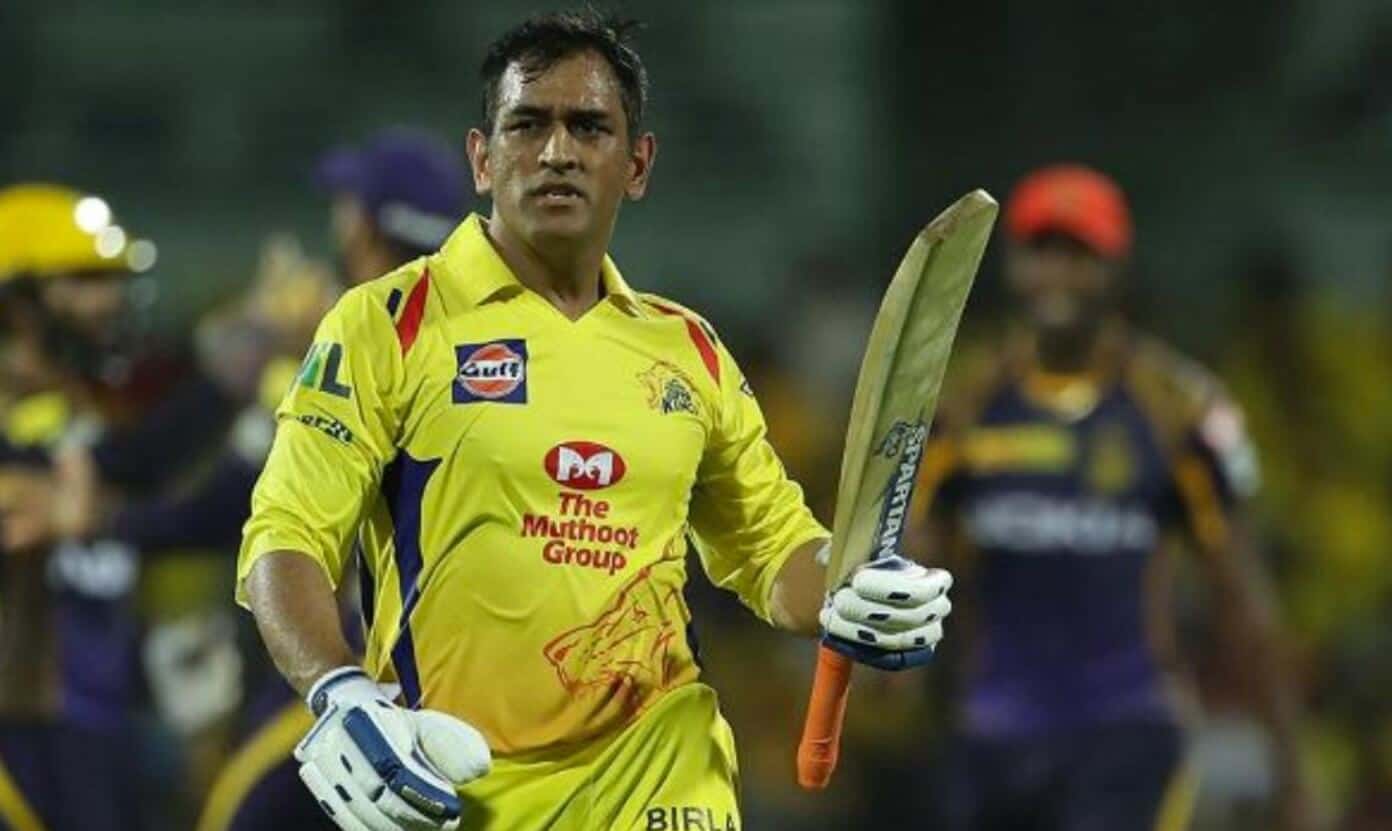 We've covered the curious case of Dhoni already, but it's virtually impossible to compile a list of this nature without mentioning him again.
He last played for India in July 2019 at the ODI Cricket World Cup, also the last game of competitive cricket he played at all since that ill-fated semi-final.
Since then, Rishabh Pant and KL Rahul, both batsmen-wicket keepers like Dhoni, have done a fine job for India, mostly in that middle-order where Dhoni was such an integral part for the best part of a decade and a half.
Many feel Dhoni's time as an international has come and gone and that he doesn't deserve a place on the plane to Australia for the T20 World Cup. But India coach Ravi Shastri has suggested that a fine set of performances from Dhoni in the IPL may give Shastri and the Selectors something to think about.
If there's no IPL with which to remind everyone of what he's all about, Dhoni's name will be discarded straight up when the time comes to naming the squad.
Dhoni isn't the only Chennai player hoping it all goes ahead…
Shane Watson – CSK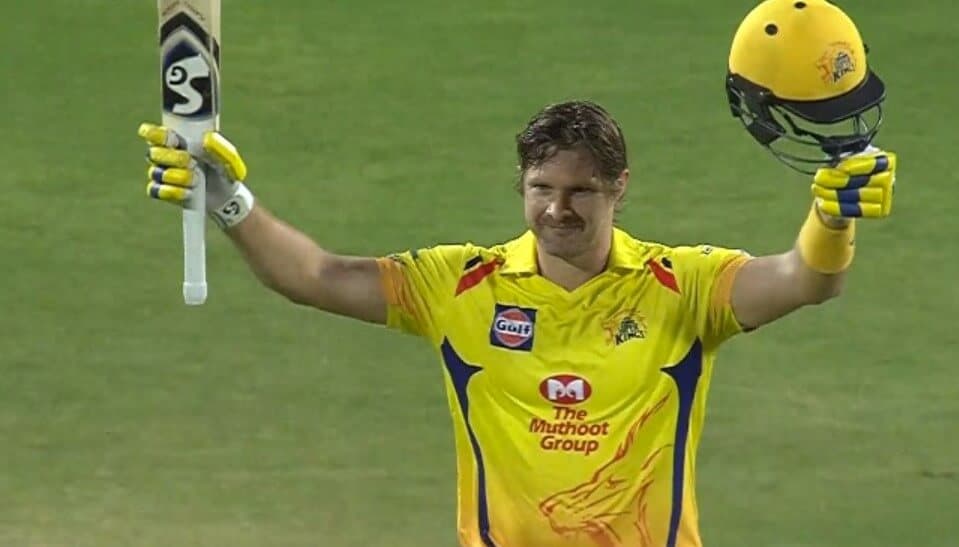 Ok, it's hard to feel too sorry for someone who has achieved as much as Shane Watson.
A winner of the inaugural edition of the IPL and voted man of the series with Rajasthan, a winner again with Chennai in 2018, a Big Bash winner's medal with Sydney Thunder, a member of Australia's Champions Trophy-winning side in 2009 and perhaps best of all, part of the Australian team who won the 2015 ODI World Cup on home soil.
He's now retired from international and Big Bash duty and barring a spell in the recent Bangladesh Premier League, he really doesn't play much these days.
The 38-year old is running out of time and understandably, hunger for the game. A successful season with Chennai Super Kings would have been a fantastic chance to wrap up an exceptional career, go out with a bang and celebrate his retirement in style.
He may yet be denied all those things.
Now, time for another Aussie who can hit a long ball…
Nathan Coulter-Nile – MI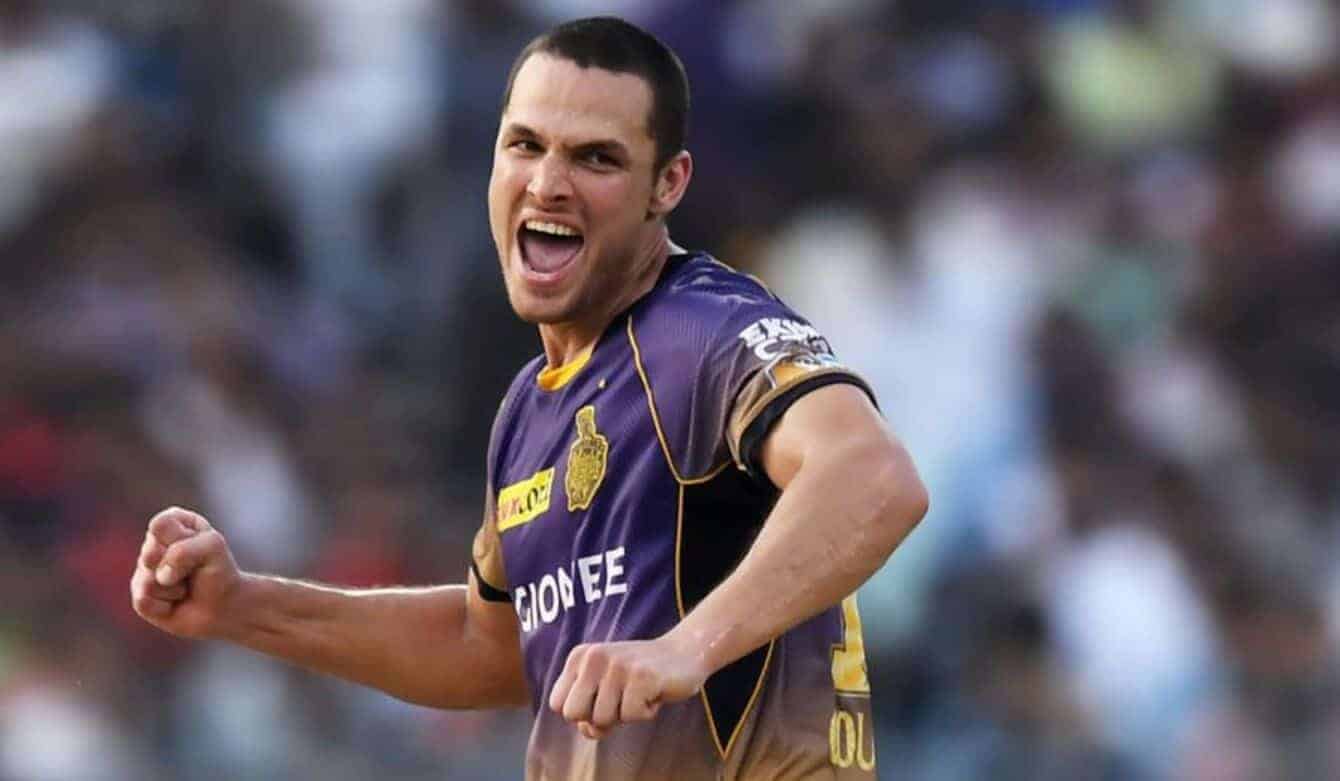 One sometimes wonders just how good Coulter-Nile's career as a bowling all-rounder (who also has a talent for clearing the boundary with the bat), would have been had he not been plagued by injuries over the years.
Maybe a career similar to that of say Chris Woakes, Albie Morkel or Thisara Perera, one suspects.
Not bad players to be compared to.
All things considered given his injuries and competition for places in Australia's white-ball teams, 60 appearances across ODIs and T20Is isn't too bad but at 32, he's running out of time.
He's been in and out of the IPL ever since 2013, playing just 26 matches across five seasons for Mumbai, Delhi, Kolkata and Bangalore and not featuring in the last two editions.
In this year's auction, he was bought for a small fortune by Mumbai Indians once again. Not only would Coulter-Nile miss out on a (perhaps) last big payday of his career, but he'd also miss out on the chance to replicate in the IPL what he's been doing for years in the Big Bash and for Australia.
He's not the last one on the list with time running out for him.
Pravin Tambe – KKR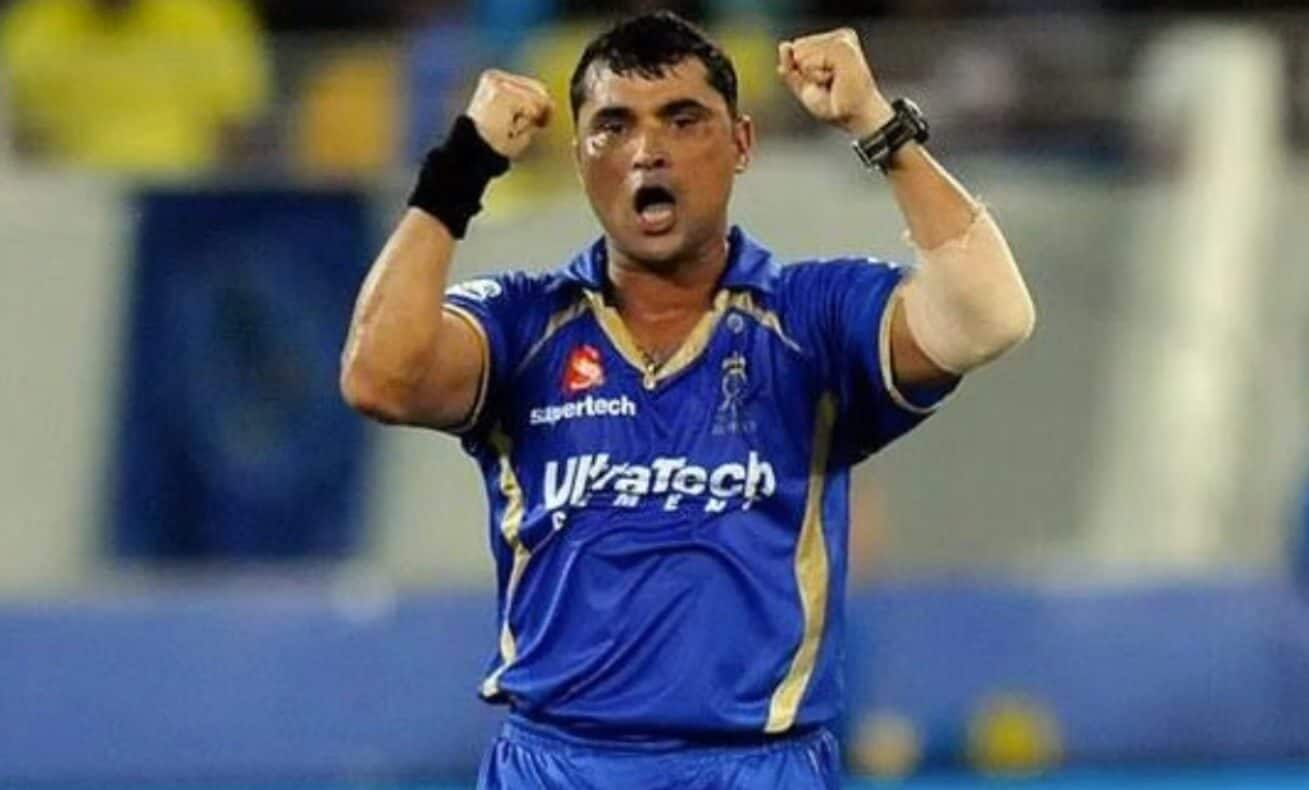 Of course, Coulter-Nile is just a youngster compared to the likes of Pravin Tambe.
Tambe had already made history when becoming the oldest player to feature in the IPL when he did so aged 43, playing for Rajasthan.
That was seven years ago so a further seven added to his age, should he feature this year, would make him not only the oldest by a country mile but in a position to set a record that would almost be impossible to ever be beaten.
Having said that, Tambe probably has more important things to worry about than quirky stats. For every Dhoni, Virat Kohli, Rohit Sharma, Ravi Jadeja or any other millionaire Indian international, there are tons of Indian domestic players who retire from cricket with a lot more cricket memories in the bank than Rupees.
Tambe will have earnt a few bucks across four seasons playing for Rajasthan, but not that much. In two of those seasons, he played less than half their games and the Royals aren't the highest payers at the best of times.
With Kolkata's strategy of picking lots of spinners in the side, the veteran leg-spinner may have been an unlikely ever-present in the side and picked up what really would have been a last big payday as he enjoyed an…Indian summer…of sorts. That age record would merely have been the icing on the cake.