Big Bash Player Availability: Who can Play & When?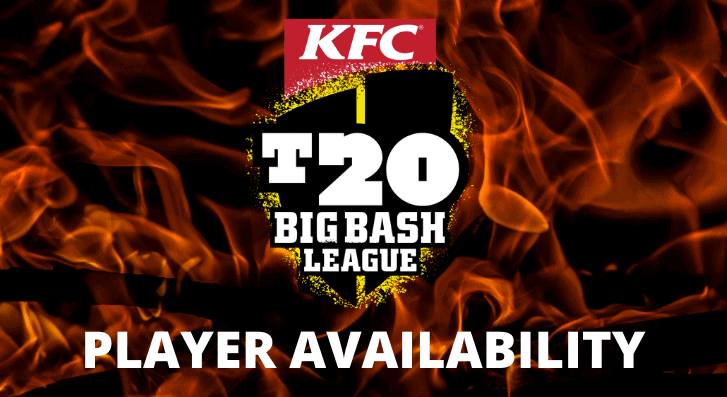 The cricket world doesn't stop for the Big Bash League!
During the IPL there was no international cricket ground going on anywhere.
There will be plenty of international cricket played before and during the Big Bash, however.
That probably says a thing or two about the standing of the two leagues in the world game but that's a discussion for another day.
So, how will international games impact the BBL this year?
If you're planning on betting on the Big Bash League then this is for you!
Deposit ₹10,000 – get ₹10,000 EXTRA
Dozens of cricket & kabaddi markets
Accepts Paytm & G-Pay
Betting App available
100% Welcome Bonus up to ₹2,500
Focused on cricket for the Indian market
Fast withdrawals with rupees
Live streaming of matches
International cricket doesn't wait for the Big Bash!
It means that some players who may have played in the Bash from the start will only arrive in Australia ready to play in the BBL after the tournament has already started.
It's worth remembering that any player arriving in Australia from anywhere except New Zealand will have to quarantine for at least 14 days before being able to play.
Furthermore, because this is one of the world's hardest T20 leagues where fitness levels needed are sky-high, players may need a few days after the quarantine period ends to get themselves into optimum shape.
Then of course there are Australia's own commitments.
The start of the Bash coincides with the start of a four-match Test series against India so any player called up by Australia will, of course, have to be ready to report for international duty.
Why is player availability important?
The first thing to remember is that player absences can affect the team.
Losing an Australian player you weren't expecting to lose to the national Test side is a big blow because it will mean you lose him for at least two matches and sometimes more.
Similarly, an overseas player arriving late to the tournament because of the quarantine period means you're without that player for at least a couple of weeks and the number of games is too small in many cases to think about getting someone else in as a replacement for just 1-2 matches.
More to the point, players who are guaranteed to miss 2-3 games because of international commitments have far fewer chances of being overall Big Bash top batsman or top bowler.
For a bowler, three games could mean missing out on say 4-6 wickets whereas for a batsman it could mean 100-150 runs you're not scoring.
So unless we're talking about real superstars here who can make up for lost time, you generally don't want to bet on players on Top batsman/bowler markets who aren't there for the whole tournament.
Deposit ₹10,000 – get ₹10,000 EXTRA
Dozens of cricket & kabaddi markets
Accepts Paytm & G-Pay
Betting App available
100% Welcome Bonus up to ₹2,500
Focused on cricket for the Indian market
Fast withdrawals with rupees
Live streaming of matches
Australia vs India Series
The ODI Series (2-1 Australia) is now over and up next is a three-match T20 series played between December 4 and December 8.
With the Big Bash starting on December 10, there's no reason why the Australian players taking part in the T20 Series can't start featuring in the Bash straight away.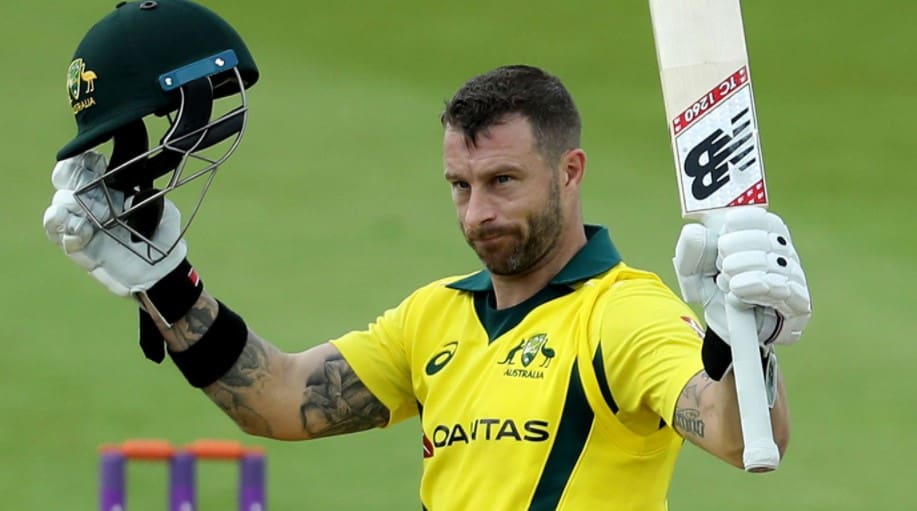 However, anyone actually playing the whole of the Test series will probably miss out entirely on Big Bash action, though Aussie players in the Test squad who aren't selected to play are generally allowed to turn out for their Bash side while the Tests are being played.
There are four Tests being played between December 17 and January 14. After the 14th, all Australian players will be allowed to play for their Big Bash teams.
Likely to play whole Test series/No Big Bash till January 14
The following BBL players are likely to miss all BBL games until mid-January.
David Warner (unattached)
Joe Burns (Heat)
Steve Smith (Sixers)
Travis Head (Strikers)
Marnus Labuschagne (Heat)
Tim Paine (Hurricanes)
Matthew Wade (Hurricanes)
Pat Cummins (Thunder)
Josh Hazlewood (Sixers)
Mitchell Starc (Sixers)
Nathan Lyon (Sixers)
May miss 1-2 Big Bash matches on Test duty
The following Big Bash players are likely to miss up to 2 games due to India tour of Australia
Sean Abbott (Sixers)
Cameron Green (Scorchers)
Michael Neser (Strikers)
James Pattinson (Renegades)
Mitch Swepson (Heat)
VERDICT: The Strikers lose four players to Test duty but then again, that happens every year so they're used to it and plan accordingly. The Hurricanes will definitely lose Paine and probably also Wade, two key batsmen for them.
South Africa vs England Series
The T20 Series has just finished and up next is the ODI one, with three games played between December 4 and December 6.
But remember that after that, players will not only need to travel from South to Australia but first undertake the 14-day quarantine period and may then need a few more days to work on fitness.
So the estimate is that they'll be ready to play by say the 28th December, meaning they miss approximately three games, depending on who they play for.
Missing at least until December 26/Likely to miss at least 3 BBL games
The following BBL players are likely going to miss up to 3 games due to the S. Africa vs England series.
Jason Roy (Scorchers)
Liam Livingstone (Scorchers)
Tom Banton (Heat)
Lewis Gregory (Heat)
Dawid Malan (Hurricanes)
Tom Curran (Sixers)
Sam Billings (Sixers)
Jonny Bairstow (Stars)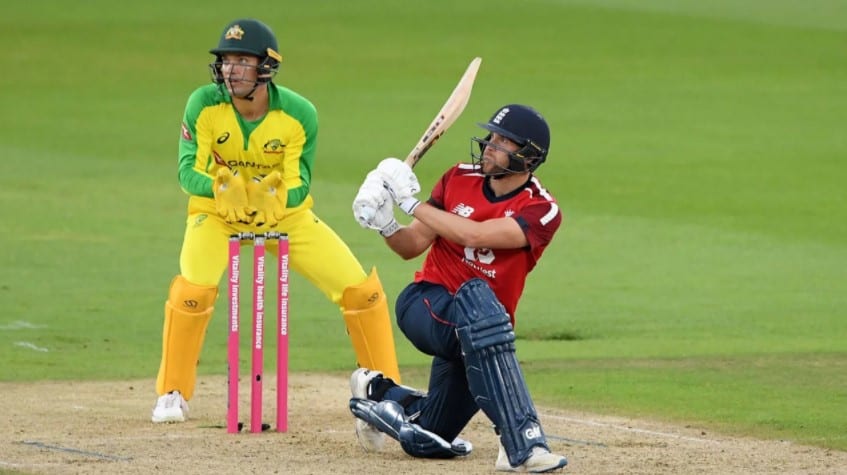 VERDICT: The Sixers, Scorchers and Heat all have two English players on that Tour who will miss at least two BBL games, maybe three.
BONUS TIP: Imran Tahir of the Renegades is retired from international cricket for South Africa but will only join up with the Renegades after Xmas, with Noor Ahmad filling in for him until then. But Rilee Rossouw, also of the Renegades will play the whole BBL tournament as he's a Kolpak player and no longer plays for South Africa. Former Proteas player Morne Morkel of the Heat is now an Australian citizen so doesn't count as an overseas player; he'll also be available for the whole thing.
New Zealand vs West Indies
The T20 Series is over and there are now two Tests to be played.
But the two Kiwi players who will be at the Big Bash- Adam Milne of the Thunder and Colin Munro of the Scorchers – have been left out of the Test squad.
West Indian ace left-handed batsman Nicholas Pooran of the Melbourne Stars wasn't picked for the Windies, so is also free to play the whole of the Big Bash.