How the 2020 IPL will be Very Different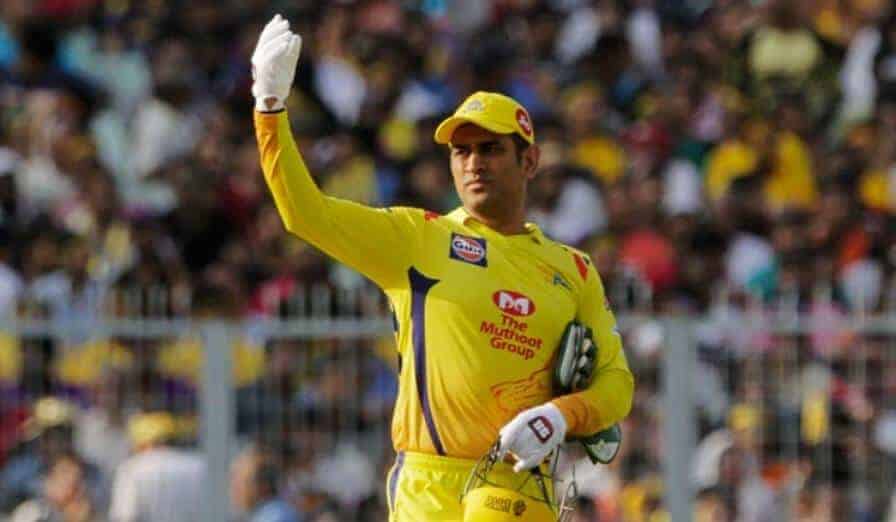 Another season of IPL action is coming up but in some ways, it will be quite a different edition to most of the others.
Get up to date on how IPL 2020 will be unlike previous ones with its subtle and not so subtle changes.
More importantly, how will all this affect betting on the IPL this year?
Let's find out.
Deposit ₹10,000 – get ₹10,000 EXTRA
Dozens of cricket & kabaddi markets
Accepts Paytm & G-Pay
Betting App available
100% Welcome Bonus up to ₹2,500
Focused on cricket for the Indian market
Fast withdrawals with rupees
Live streaming of matches
It's in September, October and November
The 2020 IPL was, of course, meant to be staged in late March, as per usual, but then, of course, the Coronavirus pandemic kicked in.
It was initially postponed in the short term as everyone played the waiting game, BCCI and IPL officials hoping the Coronavirus would just blow over quickly enough and they'd be able to stage the beloved tournament just a couple of weeks later.
Of course, that never happened and with India one of the worst affected countries, the sensible decision was made to postpone this year's IPL till further notice.
At one stage it looked like there wouldn't be an IPL at all because there were no more windows in the cricket calendar when it could take place.
That was, until a few whispers started doing the rounds about Australia not being able to host the 2020 World T20, as travel restrictions to the country started being put in place.
The BCCI wasted no time in volunteering to host the IPL at the time the T20 World Cup was meant to take place and the various stakeholders bought into the idea, except it couldn't be held in India…
It's in the UAE
At a time when hosting the tournament in India was looking increasingly unlikely, Sri Lanka offered to host it but in the end, the BCCI was keener to hold it in the UAE.
That was something that had already happened for the first part of the 2014 edition when it was decided that because the Indian general elections were going on, the Government wouldn't be able to provide enough security at IPL games, with those resources needing to be employed around the elections.
Younger IPL fans will remember that this isn't the first time a full IPL season will be held outside of India.
Also due to ongoing general elections in India back in 2009, the decision was made to host it in South Africa, and with considerable success, a tournament eventually won by the now-defunct Deccan Chargers.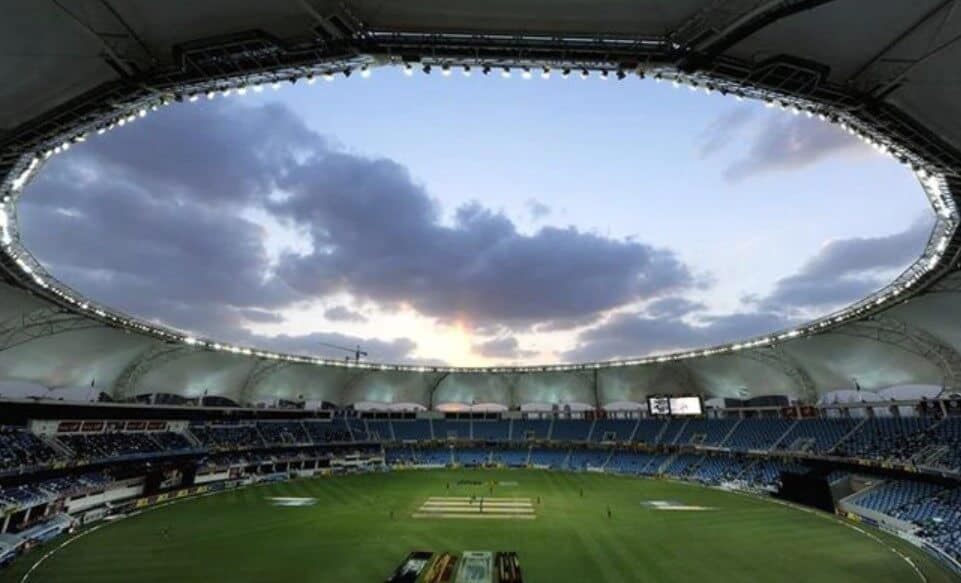 The 2020 edition will be held across the country's three main cricket stadiums in Dubai, Abu Dhabi and Sharjah.
The BCCI has left the decision as to whether fans will be allowed to attend matches in the hands of the UAE government.
But that's certainly not the last we've heard of the Coronavirus at the IPL…
Coronavirus a constant consideration
It's because of Corona that the venue and timings have changed and prevention against it will be a constant feature of this edition.
Players entering the UAE will need to self-quarantine for a fixed period and whereas that has already happened with most players at the time of writing, the ones involved in the CPL and the England v Australia limited-overs Series will still need to do so, meaning those taking part in the latter series will miss a few games at the start.
On August 28, 10 members of the Chennai Super Kings side tested positive for Corona and on September 7 it was the assistant physio of the Delhi Capitals who also tested positive.
In order to keep everyone as safe as possible, the BCCI are spending Rs.10 Crore across more than 20,000 COVID-19 tests during the IPL. There will be regular testing of players and staff throughout the whole competition.
The Mumbai Indians have gone one step further, using a personal health tracking device that all of their players will wear at all times. Called a Smart Ring, it will tell those monitoring it whether a player's temperature rises or whether they're displaying other Corona symptoms.
Deposit ₹10,000 – get ₹10,000 EXTRA
Dozens of cricket & kabaddi markets
Accepts Paytm & G-Pay
Betting App available
100% Welcome Bonus up to ₹2,500
Focused on cricket for the Indian market
Fast withdrawals with rupees
Live streaming of matches
MS Dhoni is no longer an international player
If the question of whether the IPL would or not go ahead was the most asked one in Indian cricket over the past few months, the second most asked was surely whether MS Dhoni was or wasn't going to announce his international retirement.
In the end he did just that. On August 15 he confirmed he was retired from international cricket. Many think he was still trying to be selected for India for the World T20 in 2020  but with it being postponed, he didn't want to spend another year fighting for his place.
Having made his international debut back in 2004, it's almost impossible to remember a time when Dhoni wasn't an India player; but that time has now come.
He is of course still completely focussed on winning yet another title for his beloved Chennai Super Kings, who are among the online betting favourites at 5.75 with 10CRIC. 
Check out our 10CRIC review to find out more about one of the best betting sites in India. Or you can sign up with them below.
No Raina, no Malinga
Neither Suresh Raina nor Lasith Malinga will be at this year's IPL. And if your first thought is that there are bigger names in the IPL these days, consider this: no-one has taken more IPL wickets than Malinga's 170, with Amit Mishra next on 157.
No surprise.
The Sri Lankan has only ever missed one season of IPL before and is a constant threat with his slingy action and toe-crunching yorkers a constant threat to opposition batsmen.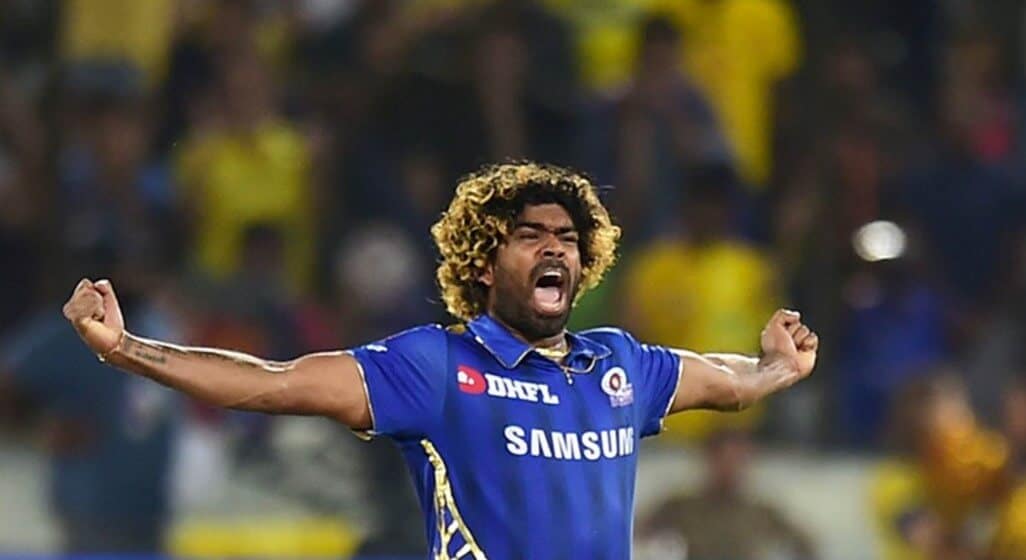 Malinga opted out of this year's edition, preferring to stay at home and take care of his unwell father.
He will be replaced in the Mumbai Indians squad by Australian paceman James Pattinson.
Raina is another IPL legend. A three-time winner with Chennai, he sits in second place for most IPL runs on 5368; only Virat Kohli has more.
It's not completely obvious as to why he's missing the tournament as the only reason given was 'personal reasons' but there is an outside chance he may be back for the latter stages of the competition.
Looking to bet on this year's edition?
There are indeed a lot of things that will be different this year.
That means there's no better time to start wagering on it – so before you do, check out the best cricket betting sites listed below.
Deposit ₹10,000 – get ₹10,000 EXTRA
Dozens of cricket & kabaddi markets
Accepts Paytm & G-Pay
Betting App available
100% Welcome Bonus up to ₹2,500
Focused on cricket for the Indian market
Fast withdrawals with rupees
Live streaming of matches