IPL 2020 Update: Start Date Confirmed for September 19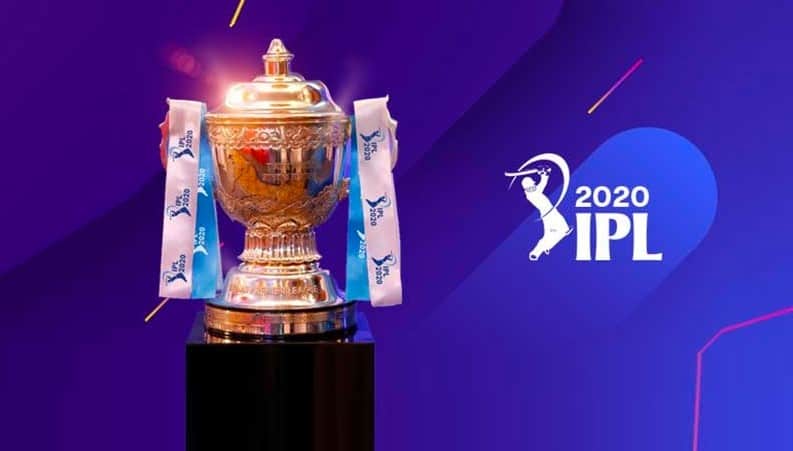 While the world is still waking up to the new normal, BCCI has already stepped in with a plan to organize the Indian Premier League (IPL) 2020, in September in the United Arab Emirates.
The IPL 2020 is set to start on September 19 in the UAE with the final taking place on either the November 8 or 10.
A definitive decision on the date of the final will be made in the coming days.
Sourav Ganguly, now BCCI president made it very clear that come rain or shine, conducting IPL 2020 shall be the foremost priority. This statement comes in the light of the fact that IPL is a serious investment of almost Rs.4,000 crore and the absence of this tournament would equate to losing all this money with zero ROI. 
Though the disappointment prevailed when the original plans of conducting IPL from March 29 to May 17 were washed over by the pandemic, fans can rejoice the release of the new schedule.
IPL 2020 in Dubai?
With the corona-virus situation in India getting severe with each passing day, BCCI is more inclined towards conducting the tournament on foreign soil, unless the situation improves.
The Indian Cricket Board is also in talks with the Emirates Cricket Board about exploring opportunities for conducting a 4-6 week-long training camp for Indian cricket players in the UAE.
IPL 2020 amidst the new normal
However, the conditions in UAE are not very different from those in India, but the authorities are positive about holding this mega event behind closed doors.
Due to the infectious nature of the virus, organizers are considering the option of empty stadiums but with the regular global telecast.
Though BCCI can try preparing for this change, the stakeholders are extremely divided about the decision. 
There are still some details that will need to be ironed out.
Brijesh Patel, the IPL Governing Council chairman, mentioned that aspects related to the biosecure bubble will be communicated to the franchises in the coming days.
The franchises themselves were only made aware of the exact dates on Thursday and have been told to sit tight for the final details.