The Hits and Misses in the IPL Auction 2020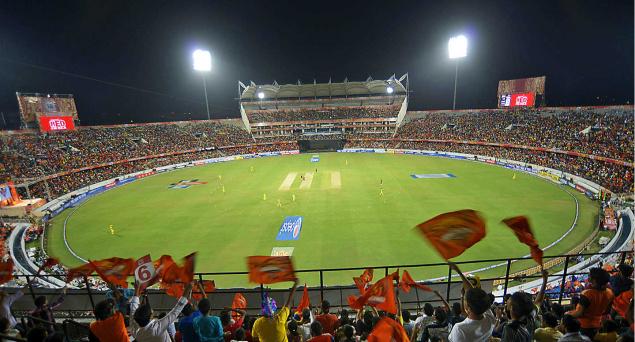 As the twelfth edition of the much-awaited Indian Premier League starts in April 2020, the IPL auction which was held in Kolkata along with an additional Rs.3 crore added to the balance from the last auction.
Like every auction, some people walk out disappointed while others walk out happy. In this IPL auction for the tournament which will be played between April and May in 2020, there were quite a few surprises.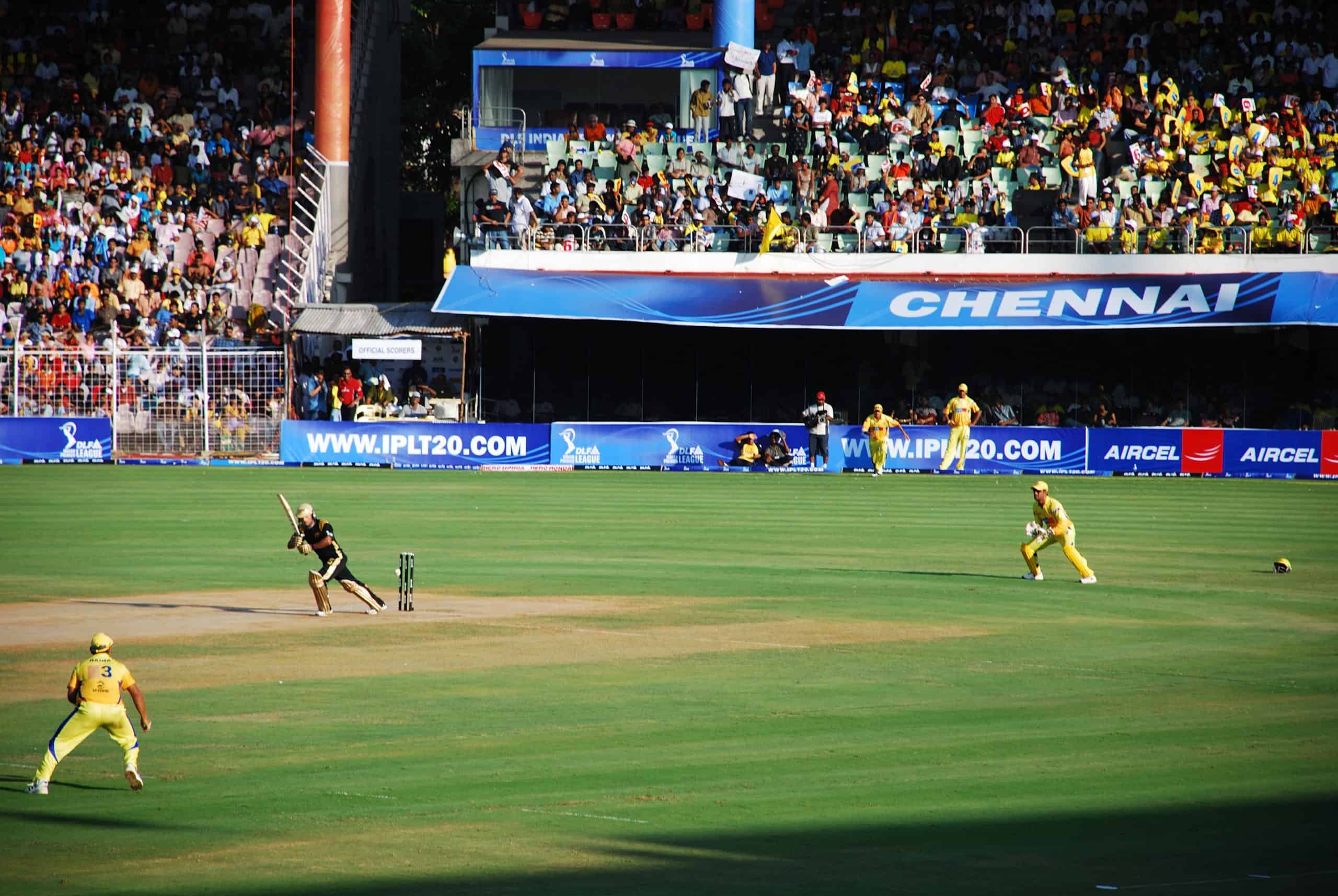 There were hits and misses from each team management bidding for players. While some were refreshing to see, there were quite some surprising moments that shocked the whole country.
In this IPL auction, a total of 127 have been retained which includes only 35 crickets belonging to different countries. 71 players were released from their teams before the auction was held.
The list of players who were released by their respective franchises includes some big names such as Dale Steyn from the Royal Challengers Bangalore, Robin Uthappa, the captain of the Kolkata Knight Riders, and many more.
There have been quite a few updates on other players as well such as fan favourite Shakib Al Hassan being let go from the Sunrisers Hyderabad team. This was largely due to being banned after he failed to report illegal practices.
Battle of the Wallets
Each team, when they enter the IPL auction have a purse that includes a certain amount of money. This amount of money can be used in the bidding of players. When they let go of players, the money in their purse increases.
Kings XI Punjab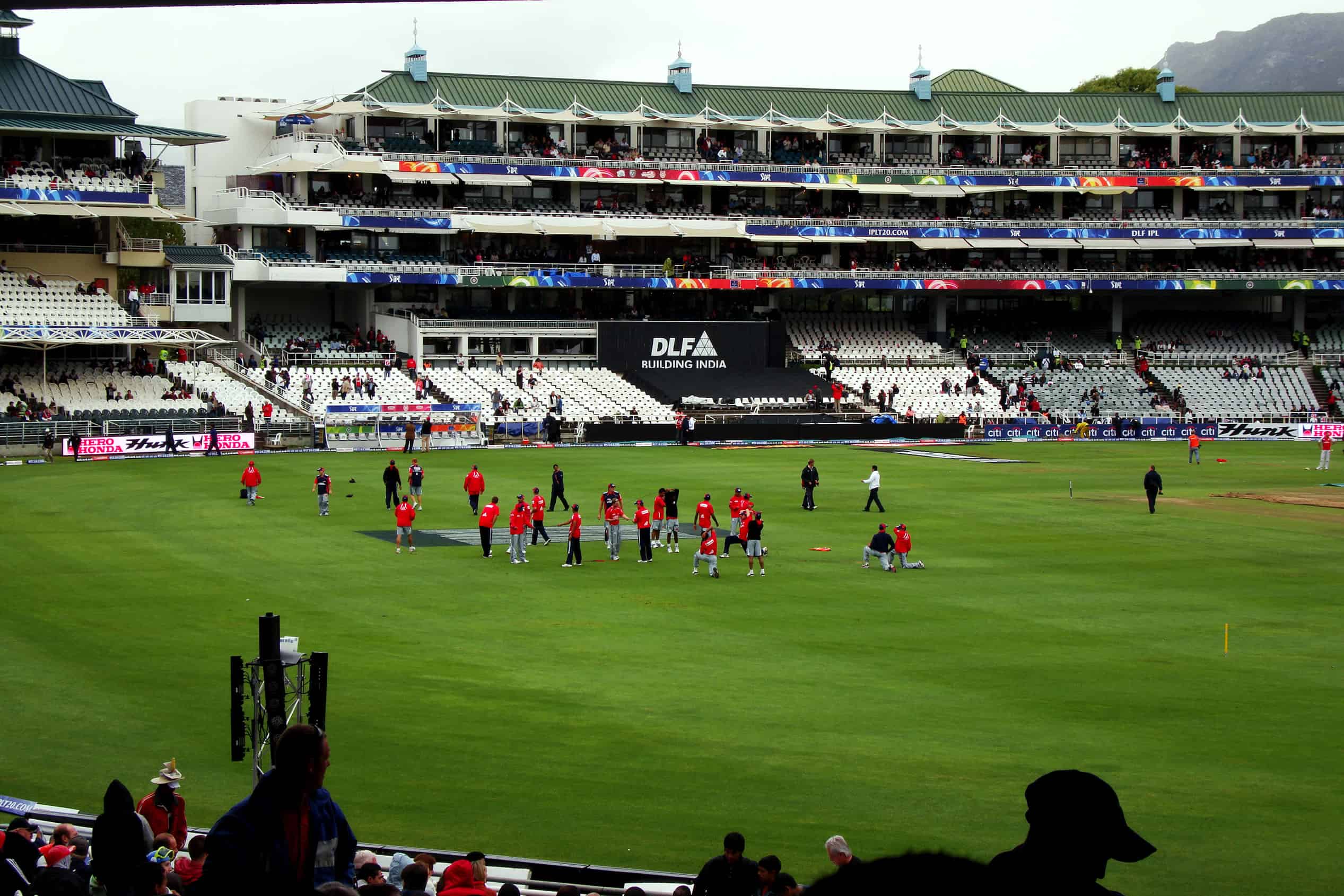 The team which entered with the largest purse was the Kings XI Punjab with Rs.42.70 crore after they had released 8 players who were being paid heavily. David Miller from South Africa, Sam Curran from England and Varun Chakravarthy from Tamil Nadu were some of the players who were released from the franchise.
Chris Jordan was bought for Rs.3 crore who is a fast bowler along with Jason Holder who also was bought for Rs.3 crore. He is also a bowler. James Neesham, an all-rounder was drafted for Rs.50 lakh. Glenn Maxwell, the heavy hitter was retained by the team for a whopping Rs.10.75 crore.
Kolkata Knight Riders
The next team management who entered the auction with a big purse was the Kolkata Knight Riders or KKR which is co-owned by the 'King of Bollywood', Shah Rukh Khan and famous actress, Juhi Chawla.
The management came in with a wallet of Rs.35 65 crore which was mainly due to the release of key players from their previous season. Among the players who were released, Robin Uthappa, the captain was one of them along with superstar Chris Lynn and spinner, Piyush Chawla.
The team has spent quite a sum of money on acquiring a few players such as Pat Cummins, an all-rounder for a whopping Rs.15.50 crore and Eoin Morgan for Rs.5.25 crore.
Rajasthan Royals
By releasing players such as Ashton Turner, Jaydev Unadkat and Stuart Binny, the Rajasthan Royals made their way to the IPL auction with Rs.28.90 crore in their kitty.
With the money they had, they acquired fast bowler Tom Curran for Rs.1 crore. The management added to their squad of bowlers by acquiring Oshane Thomas for Rs.50 lakh as well.
The franchise also drafted David Miller who was released from Kings XI Punjab for Rs.75 lakh
along with Yashasvi Jaiswal and Anuj Rawat.
Royal Challengers Bangalore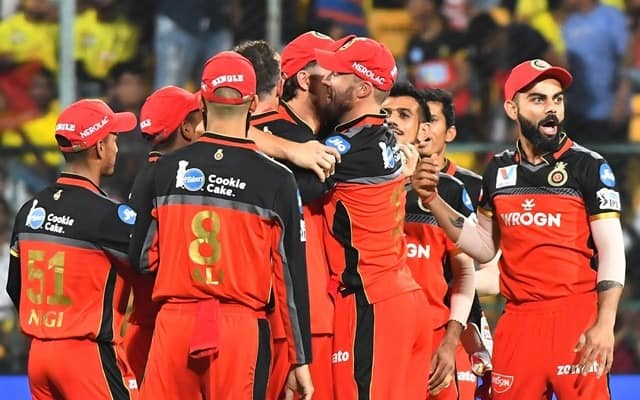 With a crore less when compared to Rajasthan Royals, Virat Kolhi and the Royal Challengers Bangalore had Rs.27.90 crore at the auction.
Surprisingly, the team had released quite a few players which included big names such as Dale Steyn, Nathan Coulter-Nile, Tim Southe, Colin de Grandhomme and many more.
However, with the money they received from releasing these big names, they were able to acquire some big names such as Kane Richardson for Rs.4 crore. Along with him, the team also drafted Chris Morris, an all-rounder and Aaron Finch for Rs.4.40 crore.
Delhi Capitals
The Delhi Capitals with Rs.28.75 crore had released 9 players which included Chris Morris, Colin Ingram, and Colin Munro. With roughly Rs.29 crore in their kitty, the Delhi Capitals focused on making their team stronger on all fronts.
In the auction, the Capitals drafted Marcus Stoinis who is an all-rounder for Rs.4.80 crore along with Shimron Hetmyer for Rs.7.5 crore. They also drafted a wicket-keeper and a few batsmen to get their batting order right.
The team will look to be strong contenders in the upcoming 2020 IPL with the team they are trying to form. Apart from this, they also have 11 player slots left which include 6 domestic players and 5 players from overseas.
Sunrisers Hyderabad

With Rs.17 crore, the two-time IPL champion, Sunrisers Hyderabad released players like Shakib Al Hassan from the team along with veteran all-rounder Yusuf Pathan. The other players who were released included Martin Guptill, Deepak Hooda, and Ricky Bhui.
Having 7 player spots left currently, the team management signed a few players during the auction. Fabian Allen, a bowler was drafted for Rs.50 lakh along with all-rounder, Mitchell Marsh for Rs.2 crore.
Chennai Super Kings
The Chennai Super Kings released players like David Willey, Mohit Sharma, Sam Billings, and Scott Kuggeleijn to enter the 2020 IPL auction with Rs.14.60 crore. With 'Captain Cool', Mahendra Singh Dhoni hinting on not returning to IPL anytime soon, the team will need to get all their assets together to form a team capable of winning the tournament.
The Super Kings signed Josh Hazlewood who is a bowler for Rs.2 crore along with paying a whopping sum of Rs.6.75 crore for the veteran spin bowler, Piyush Chawla. He was released from the Kolkata Knight Riders after a long stint. The Chennai Super Kings also drafted Sam Curran for Rs.5.5 crore.
Mumbai Indians
Entering with the least amount of money to the auction, the Mumbai Indians had 7 player spots remaining with Rs.13.05 crore in their kitty. The team retained a few players, mainly the Sri-Lankan speedster, Lasith Malinga despite rumours on his poor fitness.
In the auction, the team management drafted players such as Saurabh Tiwary, a batsman for Rs.50 lakh and a couple of bowlers. Fast-bowler, Nathan Coulter-Nile was also bought by the Mumbai Indians for Rs.8 crore along with Chris Lynn for Rs.2 crore.
There were a few big names in the 2020 IPL auction and a lot of shuffling between veteran players along with newcomers. With all this hotch-potch, one can only hope on how much consistency the 8 teams can showcase when the tournament begins in May. There have been many changes in all the teams' batting and bowling orders.
What was a delight to see as many young batsmen, all-rounders, and bowlers being drafted by the teams from India who could very well pave their way to represent the country.